Local Events to Commemorate MLK Day
Events are planned across our region to mark the Martin Luther King holiday. Here's a list of a few we think you might be interested in, as well as closures.
The United Healthcare Workers Union at Strong hospital is holding an 11:30 celebration at the Whipple Auditorium. It will feature poetry, dance. songs and a keynote address.
Rochester Regional Health is planning events at 9 at Rochester General Hospital, 11 at Unity Hospital Education Center and 2 p.m. at Saint Mary's.
Nazareth College is calling its commemoration "The Other America" -- based on a King speech from 1967. It's set for 10:30 at the Callahan Theater.
MCC is planning its own King holiday observance next month.
Rochester City Hall, the city libraries and the city's neighborhood centers are closed in observance of the King holiday.
Post offices are closed, and their will be no regular mail delivery.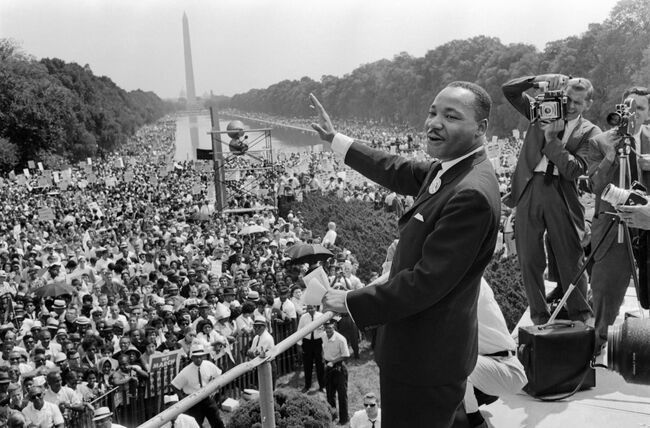 A Retrospective Of The Creation Of The MLK Holiday
America is reflecting on the legacy of civil rights icon Dr. Martin Luther King Jr. While Martin Luther King Day was created in 1983 after the signing of legislation by President Ronald Reagan, the movement to honor Dr. King's birthday actually began 15 years earlier, days after his assassination in 1968.
The first federal MLK holiday went into effect on January 20th, 1986, though several states were still resistant to the idea. Some said King did not deserve his own holiday; several southern states chose to include celebrations for various Confederate generals on that day. In 1999, the state of New Hampshire became the last state to accept the holiday, changing its Civil Rights Day to Martin Luther King, Jr. Day.
Dr. Martin Luther King, Jr. was born on January 15th, 1929 in Atlanta, Georgia. He would have been 90 years old this year.