Man Accused of Trying to Assault Greece Officer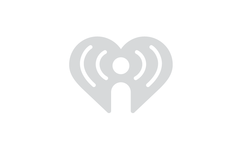 Greece Police have charged a teenage suspect after an apparent attempt to assault and rob an on-duty officer.
Police say the incident happened just after midnight on Monday, when 16-year-old Christopher Morse 3rd and another person walked up behind the officer's patrol car. While seated in his car, the officer heard one of the two people say "do him!" The officer immediately jumped out of his car and arrested Morse. The other suspect ran away. An attempt to track him down with a Monroe County Sheriff's K9 unit was unsuccessful. Police say they're actively pursuing that second suspect.
Morse reportedly admitted to trying to rob and assault the officer. He's been charged with attempted robbery and is being held in jail.