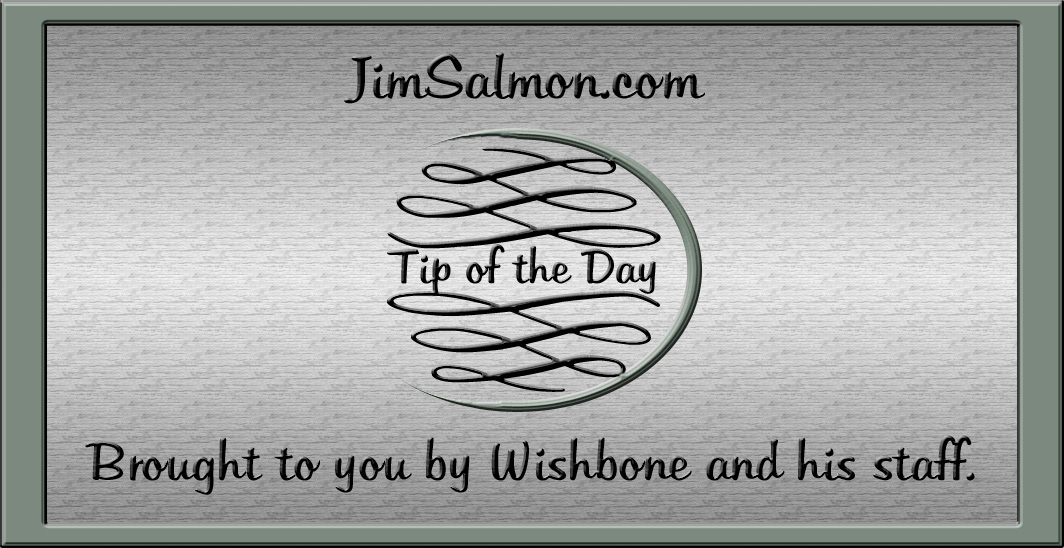 Wishbone's Tips - How Many Ways To UseOlive Oil- Besides Cooking Of Course!
1.  To keep wood furniture moisturized and looking shiny and sleek, periodically rub a thin coat of olive oil onto it and then using a clean cloth just wipe off the excess.
2. Use a light olive oil rub on leather products to keep them looking shiny and to help prevent them from drying out and cracking. Just let it sit on for about 30 minutes, and then wipe off the excess.
3. You can often remove labels and stickers by rubbing a little olive oil into the adhesive.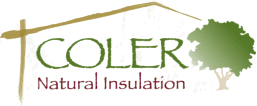 Coler Natural Insulationis a family-run insulation company that provides insulation solutions for those in the residential, commercial design, building and occupancy process. They offer a variety of products that can help based on your specific situation. 
One of the services they provide is 'Cotton batt insulation that is made from recycled blue jeans and works great for soundproofing'. What?! Now that's environmentally friendly! Visit their website to learn more.
Coler Natural Insulation is:
BPI Certified
Provides free estimates
Educates customers (The right product in the right place)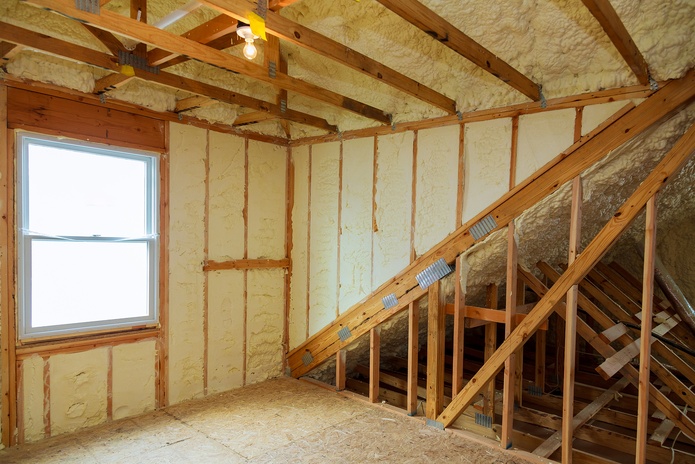 1194 Scandia Drive
Webster, NY 14580
585-217-9069
A.C.E.S. stands for Alternative Carbon Energy Systems, and as we've mentioned many times, if you are interested in geothermal heating & cooling, solar photovoltaic, solar hot water or wind systemsthis is the company to contact!
But here is something you may not have realized...A.C.E.S. also services your existing systems, they services both residential and light commercial applications. There's more...A.C.E.S. services tankless and on demand water heaters, in fact, they have a service vehicle that is fully stocked with a complete inventory of Navien tankless and combination water heater parts. Guess what? You guessed it! There's more! A.C.E.S. has a service team that is certified in traditional refrigeration and HVAC systems. 
A.C.E.S. has a lot to offer but if you're not ready to install wind turbines or geothermal technology you might find that A.C.E.S. is still company that can assist you in great ways!
585-935-7186 
7288 Rush Lima Road * Honeoye Falls, NY 14472
Fall is a favorite season for many people but for homeowners it also brings a whole new set of tasks to do.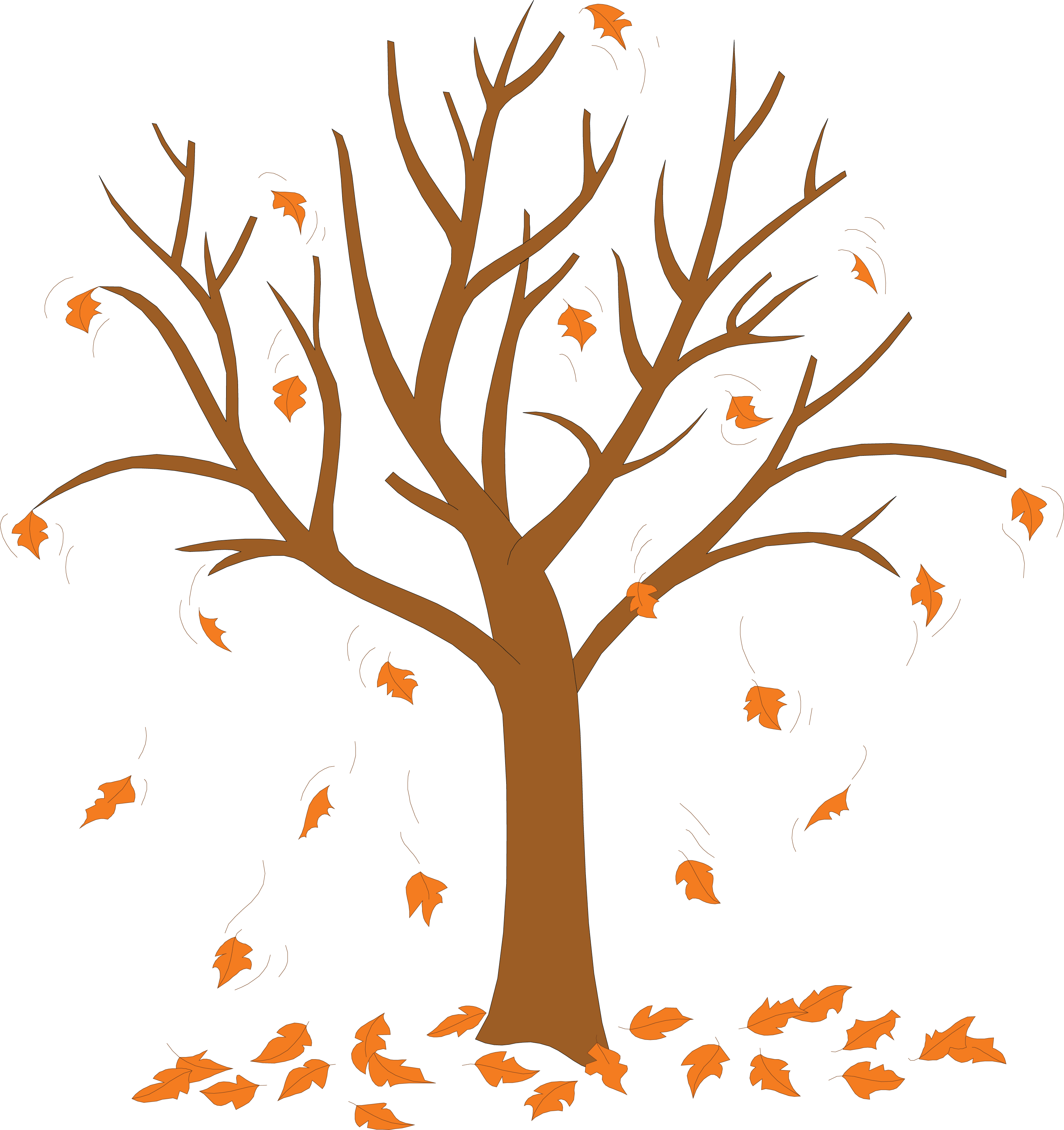 Fall clean up can begin with just a few small tasks but as you begin to complete those you find one more...and one more...save yourself the headache.  John Welch Enterprise Inc. specializes in perennial cut backs, leaf and debris removal, gutter cleaning, aeration and over seeding your lawn....a.k.a. fall clean up! John and his crew are very experienced and know exactly what needs to be done to make a property really thrive come spring. Give them a call and spend your fall doing the things you'd rather be doing.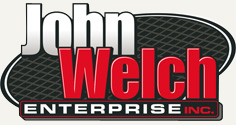 1723 State Route 444 
Victor, NY 14564-9331 
Telephone: 585-924-4488
YES PLEASE!! Create this amazing dip in just minutes. Recipe and image courtesy of www.wholesomeyum.com.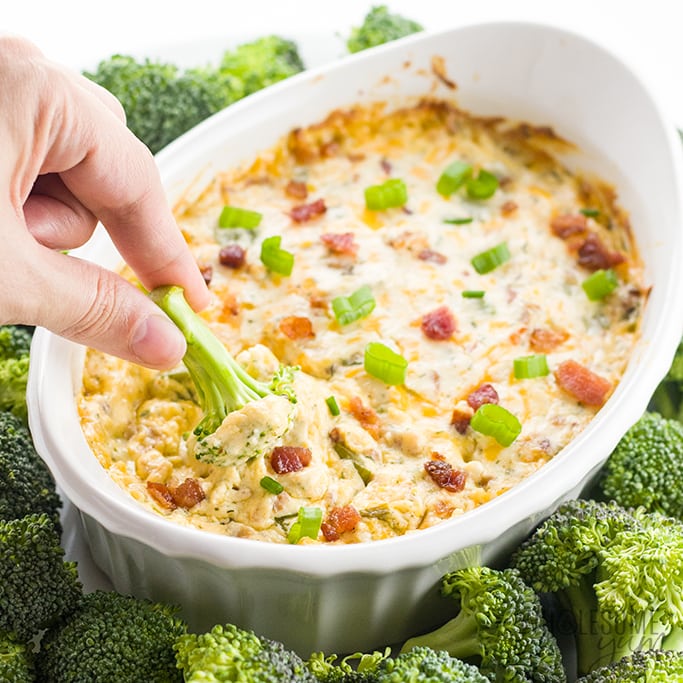 INGREDIENTS FOR RANCH CRACK DIP WITH BACON AND CREAM CHEESE:
Cream cheese
Ranch dressing
Sour cream
Shredded cheddar cheese
Cooked bacon bits
Green onions
Cayenne pepper
DIRECTIONS:
Heat the cream cheese, either in the microwave or a double boiler, so that it softens. (Be careful not to burn it!)
Next, add the ranch and sour cream. Stir until smooth, then add the remaining ingredients.
Transfer the mixture into a 1/2 quart ceramic appetizer dish. A glass one should also work fine.
No one ever anticipates a loss to their property so when a tragedy does occur one is never prepared.  In the event of a loss to your property notify your insurance company then call National Fire Adjustment Co. at 585-272-8220.
To visit their website click on the banner below:

Type of Losses
Fire
Flood
Lightning
Hurricane
Tornado
Earthquake
Explosion
Collapse
Pipe Burst
Water Damage
Waterline Breaks
Riot & Civil Authority
Vandalism & Theft
Sewer & Drain Back-ups
Wind Damage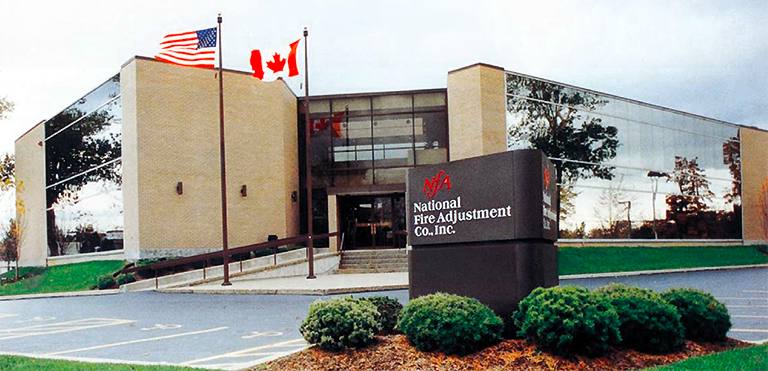 371 White Spruce Boulevard 
Rochester, NY 14623 
585-272-8220 
1-800-570-8220

There are household jobs that need to be completed but are sometimes just too much for a homeowner to take on. For some, it's a matter of time. For some, it's a matter of physical ability. For some, it's a matter of simply not wanting to! Whatever your reason, if you have household jobs that you need help with call Jamie Coonan at Attic to Basement Solutions: 585-392-5076.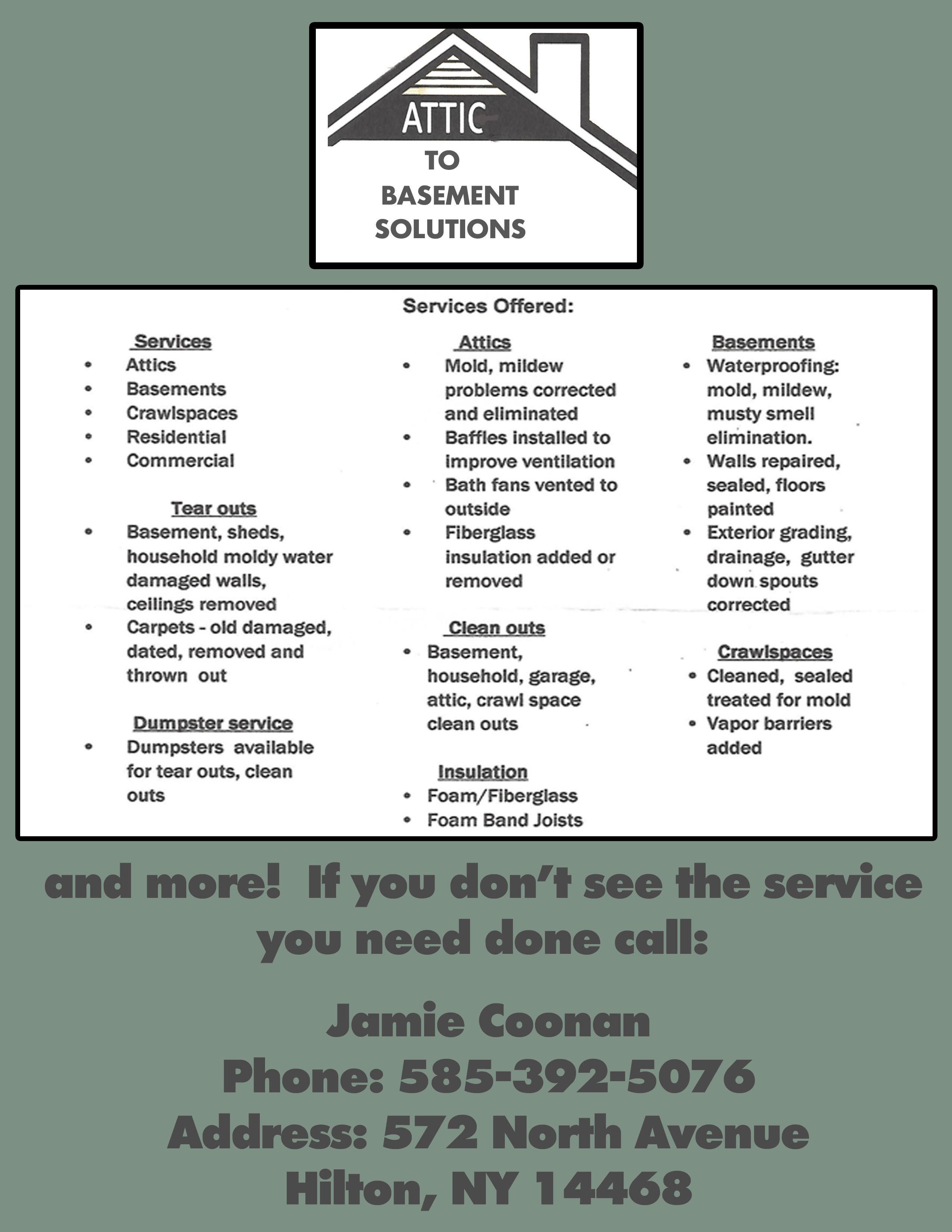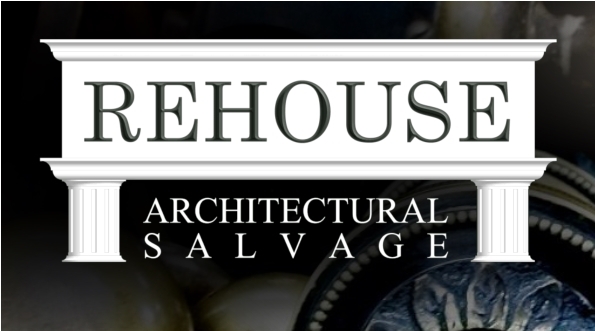 Look at the banner above. Really look at it. Don't the words unique, classy, and beautiful come to mind? Coincidence because when you finish decorating your home with the items found at ReHouse Architectural Salvage your home will also be unique, classy and beautiful! To find out more about ReHouse and the amazing items you can find there click on the banner above, that unique, classy, and beautiful banner!
ReHouse Architectural Salvage carries used items that range from antique to modern and from basic to "top of the line"! They are much less expensive than new, sometimes very unique, and when you need that special piece you can't find in a box store THIS is the place you'll find it! 

469 W Ridge Rd. Rochester, NY 14615 * 585-288-3080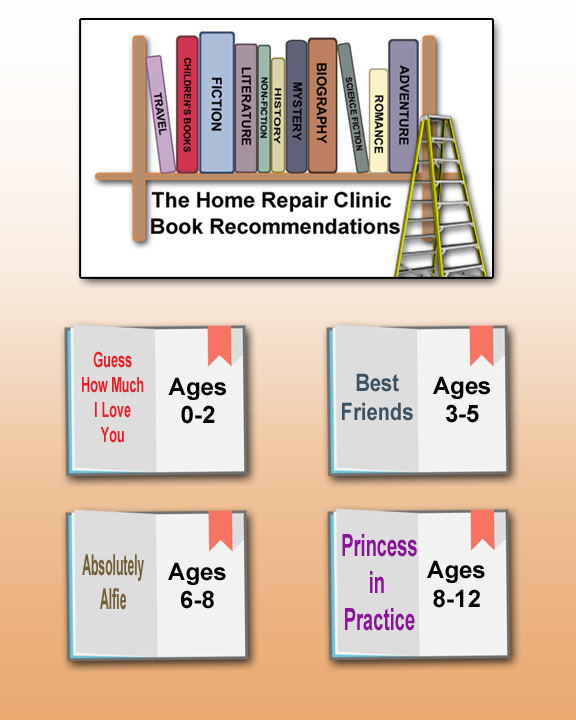 And For The Adults:
The Chelsea Girls by Fiona Davis
The Gown by Jennifer Robson