Wishbone's Household Tips:
Let's talk birds! What do you get when you cross a centipede with a parrot? A walkie-talkie!!!! (Wishbone cracks himself up. Let's not encourage his joke telling and instead focus on his tips.)  
1.Wild birds won't return to an unreliable food source. Refilling feeders promptly will attract a wider variety of birds in every season and will help keep the feeder clean and in good repair. 
2.Using any sweetener other than plain white sugar to make nectar for hummingbirds can be dangerous. 
3.A dirty feeder can become clogged, and wet or spoiled seed can transmit diseases to backyard birds, which can then spread to an entire neighborhood flock.

The folks at Big Ash Fireplace & Stove have made fireplace shopping even easier! Read on, you will love this!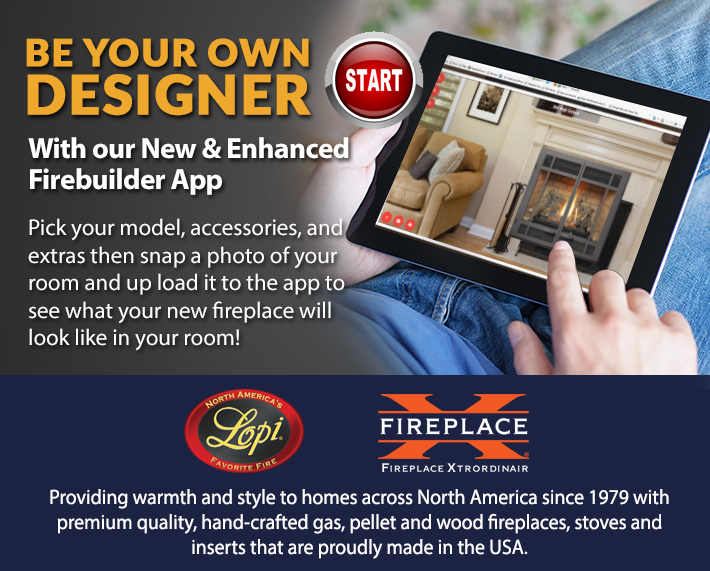 Want to know more? CLICK HERE
And don't forget if you need a Certified Chimney Sweep Call Big Ash today – (585)638-0300.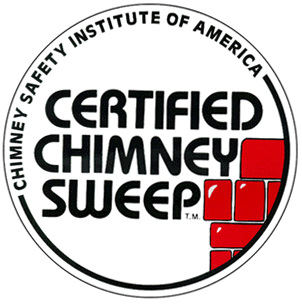 BIG ASH FIREPLACE & STOVES CONTACT INFORMATION:
3570 Fancher Road
Holley, NY 14470
585-638-0300
Thanks toTaste of Homefor this delicous summer recipe: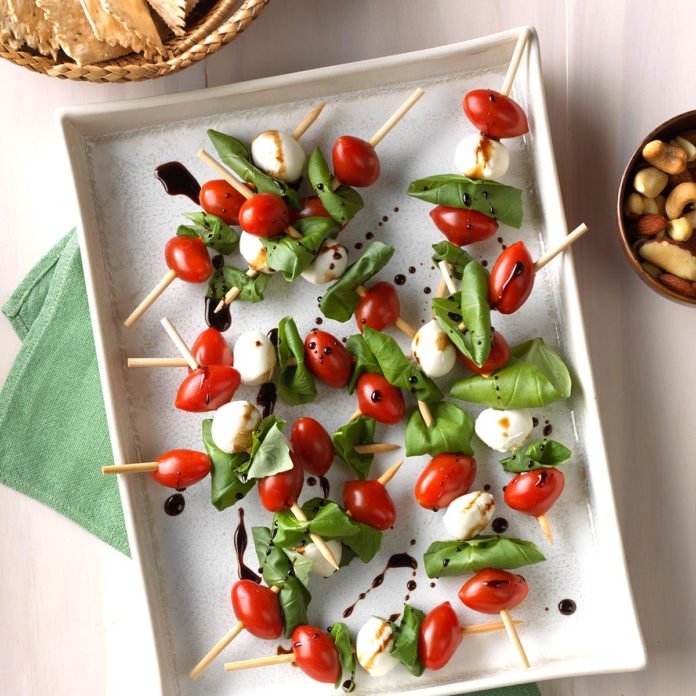 Ingredients
24 grape tomatoes
12 cherry-size fresh mozzarella cheese balls
24 fresh basil leaves
2 tablespoons olive oil
2 teaspoons balsamic vinegar
Directions
On each of 12 appetizer skewers, alternately thread 2 tomatoes, 1 cheese ball and 2 basil leaves. To serve, whisk together oil and vinegar; drizzle over kabobs.
Nutrition Facts
1 kabob: 44 calories, 4g fat (1g saturated fat), 5mg cholesterol, 10mg sodium, 2g carbohydrate (1g sugars, 0 fiber), 1g protein. Diabetic Exchanges: 1 fat.
Whether you use propane or heating oil Griffith Energy, at 3819 Oak Orchard Rd in Albion New York, is committed to providing you with unsurpassed customer service! If you are preparing to repair, replace or upgrade your system and you've already received a quote from your current supplier take the time before you act to give Griffith Energy a call for a complimentary expert second opinion. They'll come to your home or business and give you a second opinion absolutely free of charge. 

Click on the banner above to visit their website!
When you switch to Superior Plus you get a reliable fuel supply at competitive pricing. 
Big-time resources. Small-town service.
GET THE BEST OF BOTH WORLDS.
Combining a regional supplier network with a strong local presence means you get a reliable fuel supply at competitive pricing. Plus the comfort of doing business with familiar faces in your community. 
3819 Oak Orchard Rd  Albion, NY 14411
Phone: 585-589-5111

You know what to do to visit their website right? Just click on the banner above! We've shown you samples of the beautiful hardwood flooring available at Harman Hardwood Flooring. What? You've missed our many articles with those fantastic images? Then you MUST visit their website!! It's truly amazing, the many beautiful options.
The choices are all so beautiful that it may be hard for you to decide which will look best in your home. Thankfully they have a Hardwood Wizard on their website. Visit Harman Hardwood Flooring Co. scroll down toward the bottom of the home page and on the left hand side you'll see 'Find the perfect floor for your home with our Hardwood Wizard.' Click on the 'Get Started' button. Now the fun begins! You'll be taken to a page where you can click the different types of hardwood flooring and see what they look like in a finished room. Once you've made your decision you can then click 'Next' and select some of your preferred characteristics like texture and finish etc. and then one more click and you can request a quote.
Give it a try. What have you got to lose?! You might end up with a floor this beautiful:

Harman Hardwood Flooring
29 Hebard St. Rochester, NY 14605 
Phone: 585-546-1221
A home inspection can be a great way to get a 'report card' of the condition of your home.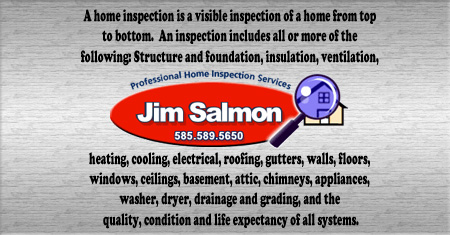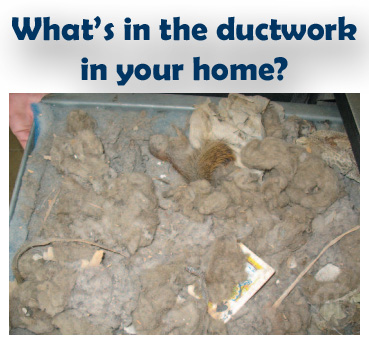 Ewwwwwwww! Seriously is this possible? Well. Yes it is. There is nothing we can say that would be more convincing than that image. Folks, if you haven't had the ductwork cleaned in your home for a long time...it's time. Call Indoor Air Professionals now!!! Or Visit Their Website Here!!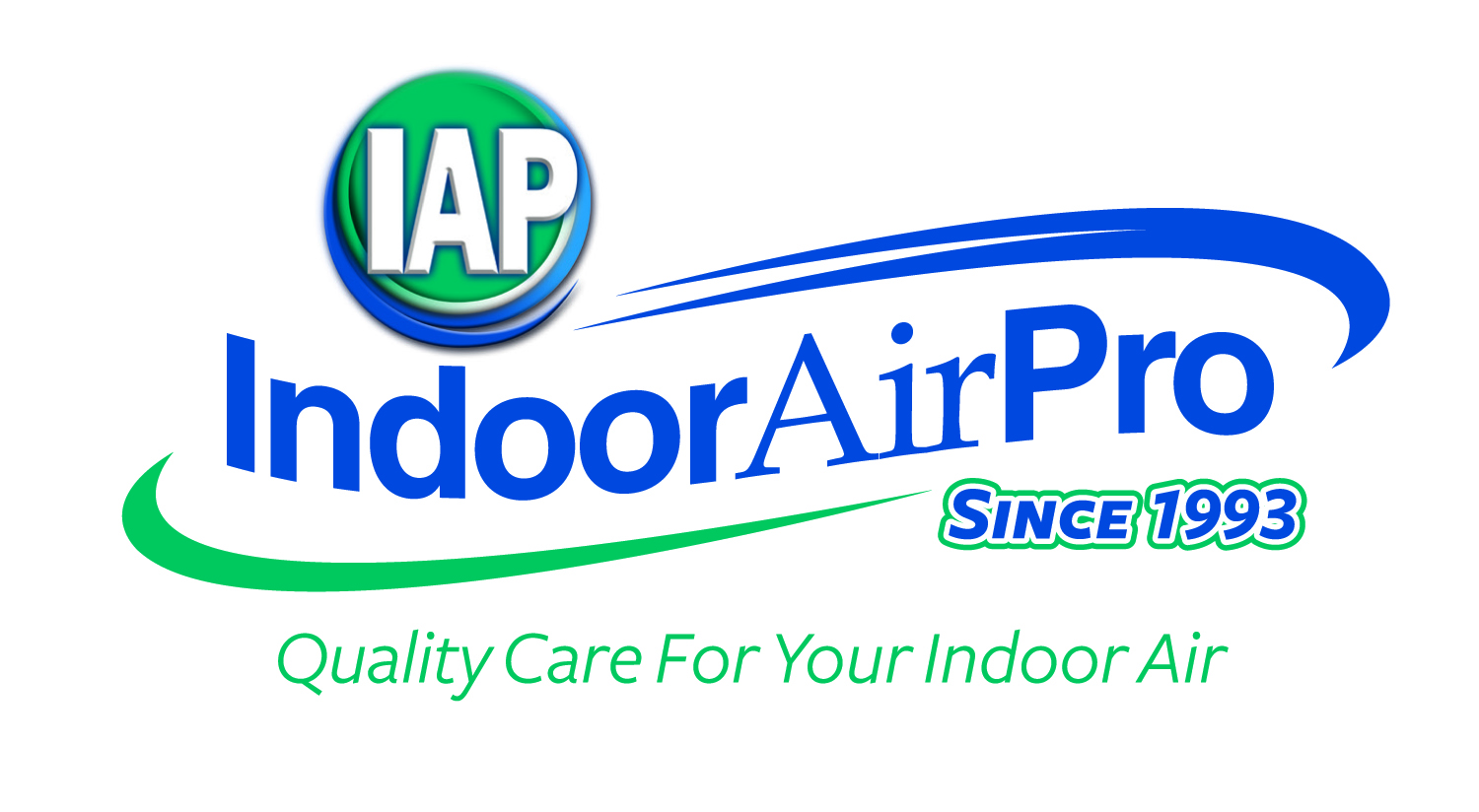 Indoor Air Professionals Rochester 
1344 University Ave 
Rochester, NY 14608 
585-427-8020 
Don't you miss that traditional family photo over the fireplace? Some things truly do become outdated but a family photo is one of those things that will never be an outdated item...unless it's been a long time since your last one! Contact Photos by Bruce and Associates, get on their schedule and get that family portrait on your wall!

Click anywhere in the banner above to visit their website!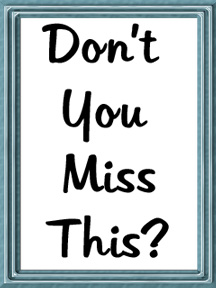 Phone: 585-589-9109   Text: 585-589-9114
E-Mail: info@photosbybruceandassociates.com
13382 Ridge Road West
Albion, New York 14411
It's natural to enjoy the sun, barbeques, campfires and all the warm weather fun but just as naturally...here come the bugs...
No summer invitation ever includes:
Bed Bugs
Bees & Wasps
Carpenter Ants
Cockroaches
House Flies
Mice & Rodents
Spiders
If these pests are interfering with your summer fun give RCD Exterminating a call. Your RCD service professional will apply the appropriate pest control materials where they will be most effective. They will apply their most advanced treatments inside your home, including baits and dusts as needed. Then they will apply the appropriate pest control materials to properly manage the exterior perimeter and outlying areas.
RCD Exterminating 175 St. Johns Drive Rochester, NY 14626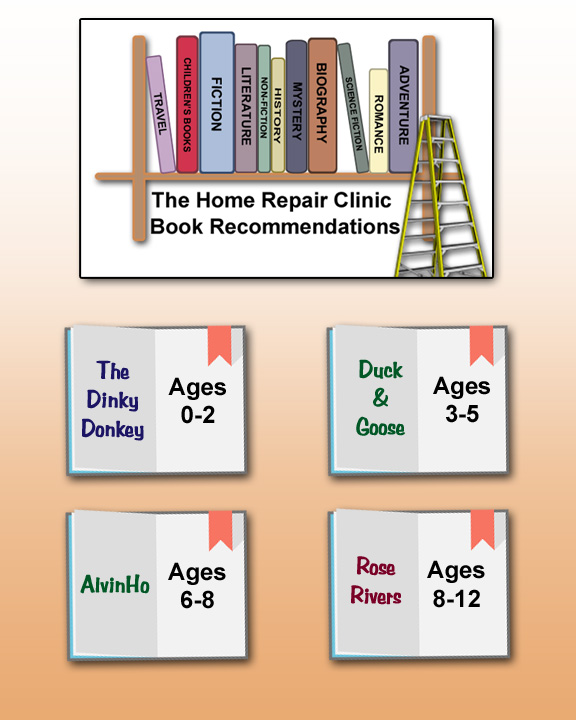 And For The Adults...
The Prized Girl by Amy K. Green
The Other Mrs. Miller by Allison Dickson