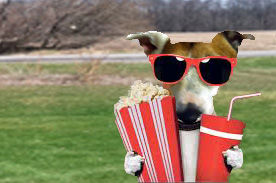 Wishbone's Tip of the Month:
Many people are finding themselves still a little bit nervous about heading out for a full out vacation. That's okay. Sometimes stay-cations are the very best kind. If you decide to stick close to home don't forget that it IS a vacation though. Some work is okay but take time to RELAX like Wishbone. Pop some popcorn, pour a big drink, grab your sunglasses, and head outside for some long overdue relaxation! 
Here are some other tips Wishbone has come up with to make your stay-cation fantastic:
1.Choose a theme - maybe your stay-cation will include visiting 5 local beaches, maybe it will include watching all the Die Hard movies! Whatever your preference, a stay-cation can be even more fun with a theme.
2.Don't tell anyone that you are on a stay-cation, somehow a stay-cation isn't as respected for privacy as a vacation is and you might find your phone buzzing more than you like.
3.Splurge a little, keep a budget like you would for any vacation but just because you're on a stay-cation it doesn't mean you can't splurge a bit! Eat out at that restaurant you normally wouldn't or purchase that yummy chocolate dessert you normally wouldn't!
This is the only car wash in the entire Rochester area that is highly recommended by JimSalmon.com...that's right...Buckmans Car Wash!
Click on the banner below to visit their website:
Swing by any one of Buckmans 5 locations and drive away proudly with a shiny clean vehicle!
34 North Winton Road Rochester 14610 
6273 Brockport-Spencerport Road Brockport 14420 
2234 Chili Avenue Rochester 14624
Ridge Road West and Long Pond Road Rochester 14626 
40 Nichols Street Spencerport 14559 
Buckmans Car Wash has been proudly serving the Rochester, New York and Monroe County area for over 50 years!!
You can now pay for your wash online! When you arrive simply hold your wash scan code up on your phone for a Buckmans team member to scan. It's fast, simple, secure, and safe!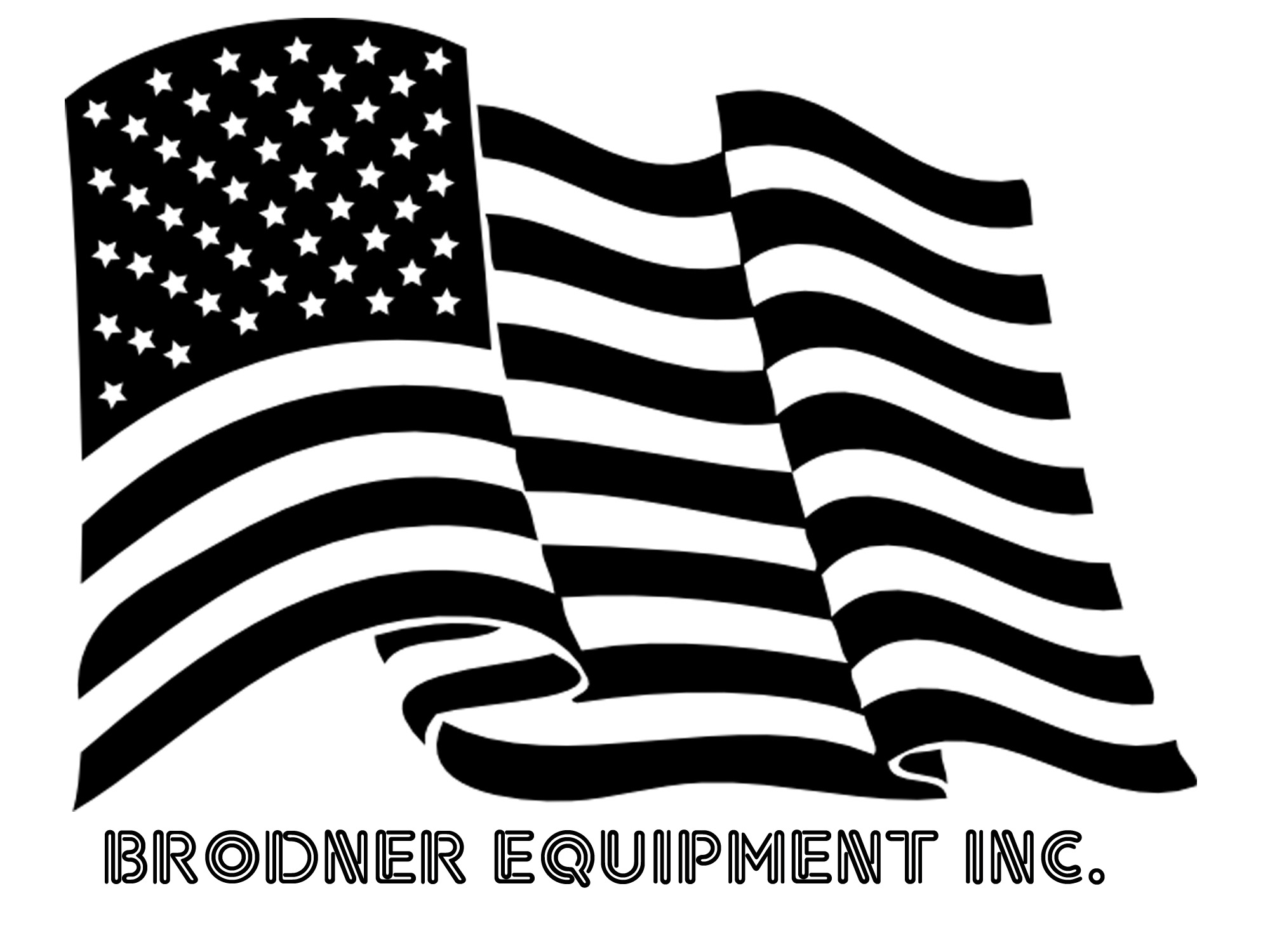 What amazing and/or helpful items can you get at Brodner Equipment Inc.?
ATVs * UTVs * Side By Sides * Tillers * Trimmers * Lawnmowers * Generators * Zero turns
And SO MUCH MORE!
Seriously, it would be ridiculous to waste your time going anywhere else. Brodner Equipment has it ALL and their service department far exceeds the rest. We're here to pass along helpful information, now it's your job to take our advice!  Head to Brodner Equipment Inc at 3918 Lyell Rd in Rochester. Can't wait?  Visit their website right now!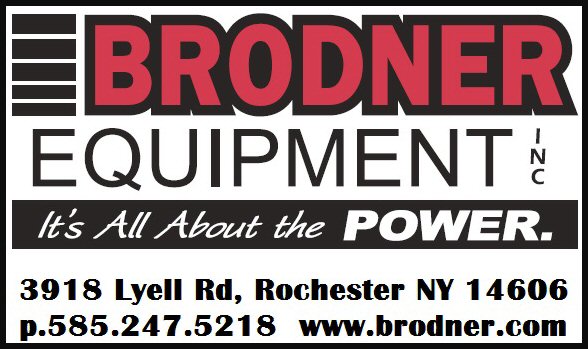 Knock Knock! Who's there? Doris! Doris who? Doris locked, that's why I knocked.

Even if there is no ductwork in your home Crossfield Heating & Air Conditioning can make your life a whole lot cooler. A ductless split system air conditioner is the perfect solution...no ductwork required and installation is fast!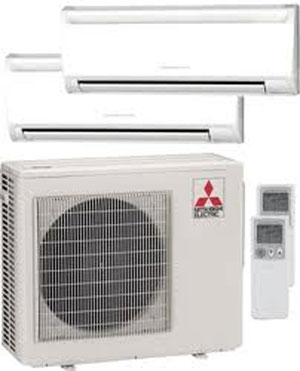 Crossfield Heating & Air Conditioning has been serving customers in Monroe, Wayne and Ontario Counties since 1993.
There's no reason to be suffering through a hot humid summer!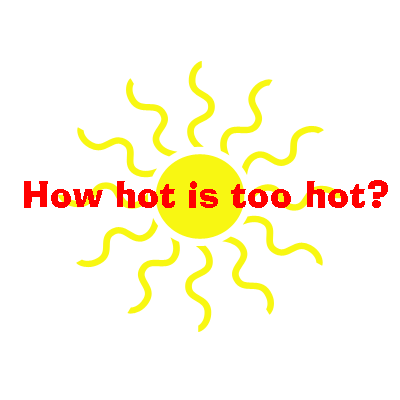 44 Donovan Street
Webster, NY 14580
585-872-4420 
Wayne County
315-986-1125
How does a penguin build its house?  Igloos it together!
Thanks toethnicspoon.comfor this recipe!
Black beans are everywhere these days, with good reason, they are so healthy!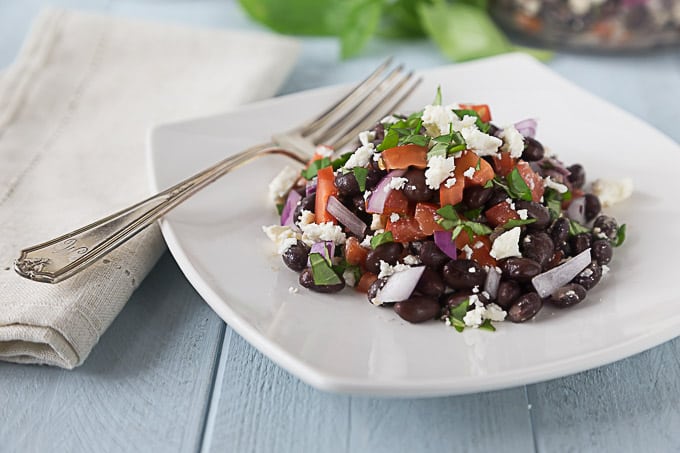 Ingredients
15 oz black beans 1 can, drained, rinsed
1/3 cup feta crumbled
10-12 basil fresh, cut into strips
1 Roma tomatoes cored, diced
1/4 cup red onion dices
Dressing
2 Tbsp white balsamic vinegar
1 Tbsp olive oil
1/2 tsp Kosher salt
1/4 tsp oregano dried
1/4 tsp thyme dried
1 tsp lemon juice fresh squeezed
1/4 tsp Dijon mustard
Prepare
Prepare all the ingredients and have them ready. Chop, measure, drain and rinse the beans then have them all set to go.
In a large bowl mix together the black beans, feta cheese, basil, red onion and tomatoes.
Mix until well combined.
In a separate bowl whisk together the olive oil, balsamic vinegar, Kosher salt, oregano, thyme, lemon juice and Dijon mustard.
Whisk vigorously until well combined. Tip: If you are taking this dish to a picnic keep the dressing separate until you are ready to serve.
Add the dressing to the salad, mix to combine and serve.
Tillman's Historic Village Inn is not just "another restaurant". It is a piece of history that dates back to 1824. So while you dine in this award winning restaurant, you can enjoy the many artifacts of years past. History is what defines us and that's why they continue the traditon with pride and loyality to the story of this landmark location.
Tillman's Historic Village Inn offers a menu that will ensure your continued patronage! 
Click anywhere in the banner below to visit their website!
14369 Ridge Road Albion, NY 14411
Call 585-589-9151 to make reservations!

Vekton Corporation is the Premier siding contractor in the Greater Rochester Area!
Specializing in residential siding installation,Vekton is committed to providing quality siding to customers and offering the finest vinyl siding products available. Whether you're looking to enhance the look of your home or increase its resale value, their qualified and experienced work crews will help you design the best option to fit your needs and budget.
Vinyl siding is nearly maintenance free, comes in a variety of colors and styles to allow you to truly customize the look of your home. Choose from Traditional Clapboard, Vinyl Shingles or Dutch Lap.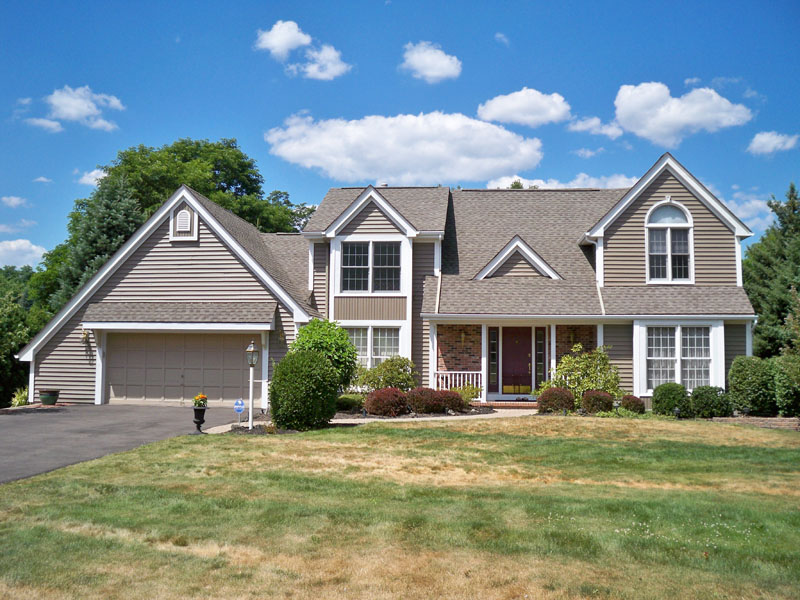 Is this the year you update your home's exterior?
1829 Penfield Road
Rochester NY 14526
Phone: (585) 248-3240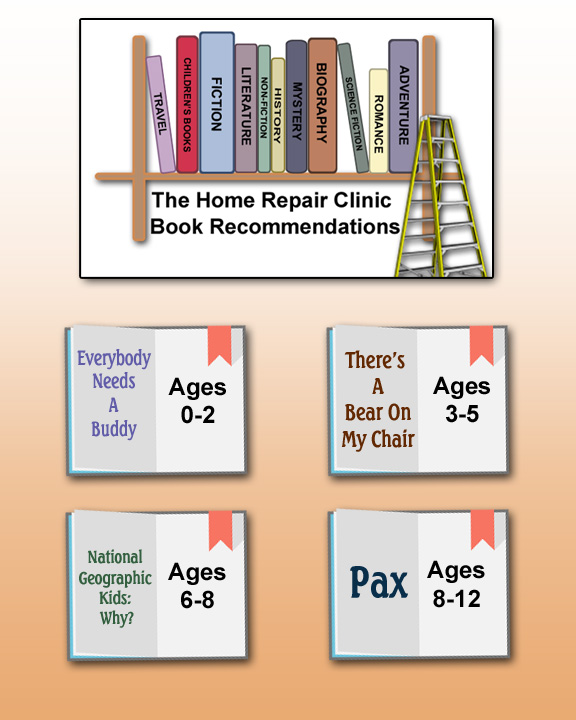 And for the adults....
The Braidby Laetitia Colombani
Big Lies in a SmallTown by Diane Chamberlain