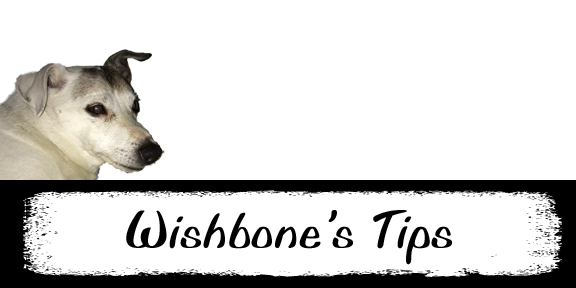 A few simple household tips to make life a tiny bit easier!
1. Line the bottom of your oven with aluminum foil.
2. Use half a lemon and baking soda to clean and shine shower doors.
3. Use a clear plastic over-the-door shoe rack to keep your cleaning supplies organized.
4. Put a wooden spoon across a boiling pot of water to keep it from boiling over.
5. Place a big rubber band around a paint can to wipe your brush on.
We always enjoy sharing information about businesses in our area that are outstanding in every aspect; professional, experience, and exactly the type of contractor we can feel comfortable allowing into our homes.  is a family-run insulation company that provides insulation solutions for those in the residential, commercial design, building and occupancy process.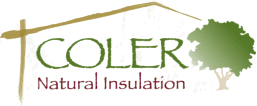 Click anywhere in the banner above to visit their website!
If you want to benefit from energy savings and have the best company in the area provide insulation solutions for your home contact Coler Natural Insulation by clicking on the links in this article or calling 585-217-9069. You can also contact them by email at their website.
Committed to Efficient, Economical and Healthy Living!
Eco-Tech serves Monroe and Wayne counties along Lake Ontario and specializes in shoreline construction and protection to meet any of your shore front building needs.

 (Click on the banner above to visit their website!)
Do you live on the lake and have had erosion? Eco-Tech can help!585-228-5164
Eco-Tech isn't just about erosion and protection, they specialize in all shoreline building needs including building docks, hoists, and even boathouses!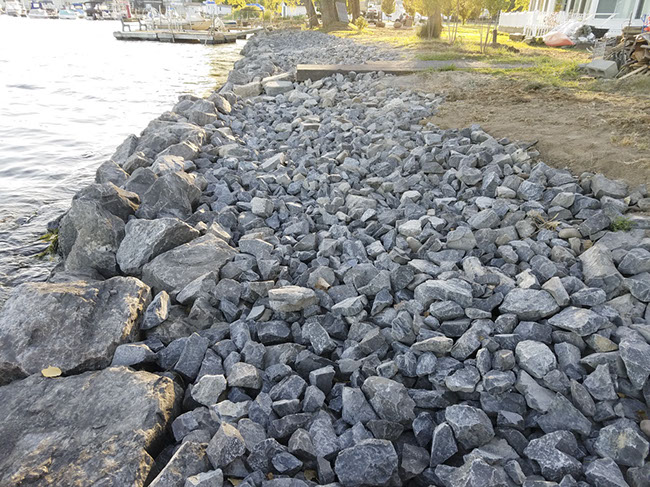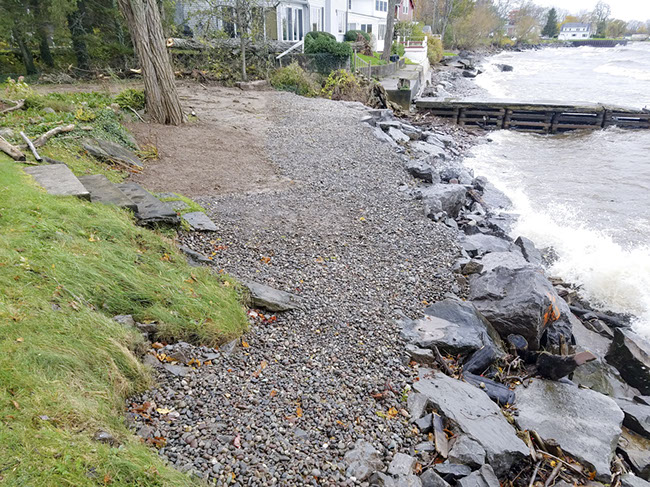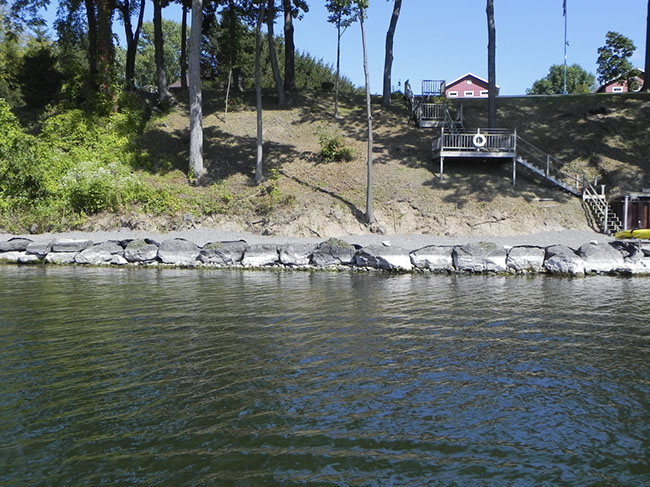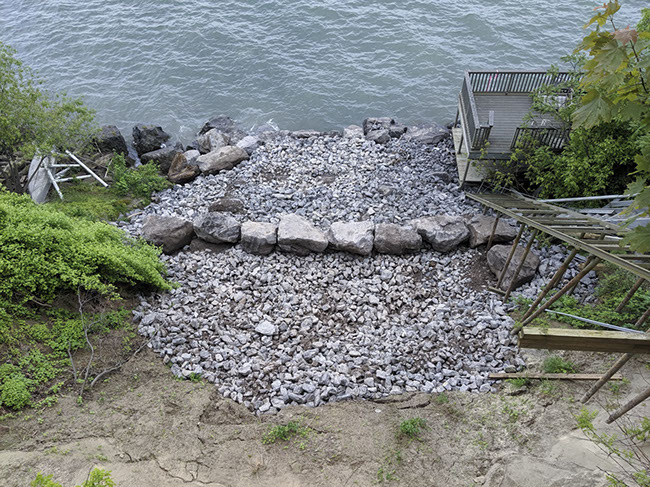 Contact Eco-Tech today for your next shoreline project.
What do you think of this home?

This home was designed by Miami architect Peter Vander Klout. It was an early attempt at designing a "Hurricane Proof" home that could withstand winds as high as 300 mph.
There are many ways to contact the great folks at Ray Sands Glass, click on the banner below to visit their website, give them a call at (585) 889-2876, or stop by 3315 Chili Ave. in Rochester.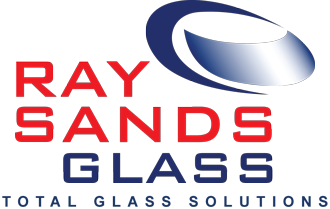 We talk about Ray Sands Glass for a good reason, they are our hometown glass specialists after all, but there is so much more to Ray Sands Glass that you may not be aware of. That's why we urge you to click on the banner above and visit their website. Here are just some of the residential services they provide, but as we said, visit their website and you'll find many more valuable services!
Energy-efficient replacement windows and doors
Window and door screens
Storm windows
Garage door windows
Shower doors with clear or patterned safety glass
Mirrors – Standard or custom to your specs
Skylights
Glass furniture, tabletops, stair rails, handrails
Home staging and rapid reselling
(585) 889-2876
3315 Chili Ave
Rochester, NY 14624 
Brenna Boyce PLLC - A Premier Law Firm!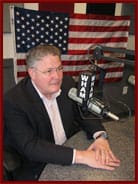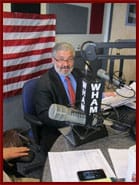 Who are those gentlemen?! They are the voices behind the weekly Brenna Boyce Law Forum Radio Show on WHAM 1180! The Brenna Boyce Law Forum Radio Show offers their listening audience weekly topics of legal interest and the opportunity to call in with questions related to any topic. The show is broadcast live on WHAM 1180am radio every Sunday at 8 a.m., and is streamed live on WHAM1180.com.
Brenna Boyce PLLC is a premier law firm that offers services to clients in Rochester and surrounding areas. 
They have helped thousands of personal injury victims pursue maximum compensation after auto accidents, construction accidents and other life-altering events.
For more information about Brenna Boyce PLLC or to see all the services they provide CLICK HERE.
Brenna Boyce PLLC
31 East Main Street - Suite 2000
Rochester, NY 14614 
585-454-9071 
585-454-2000
What's for dinner? How about a delicious low carb chicken enchilada?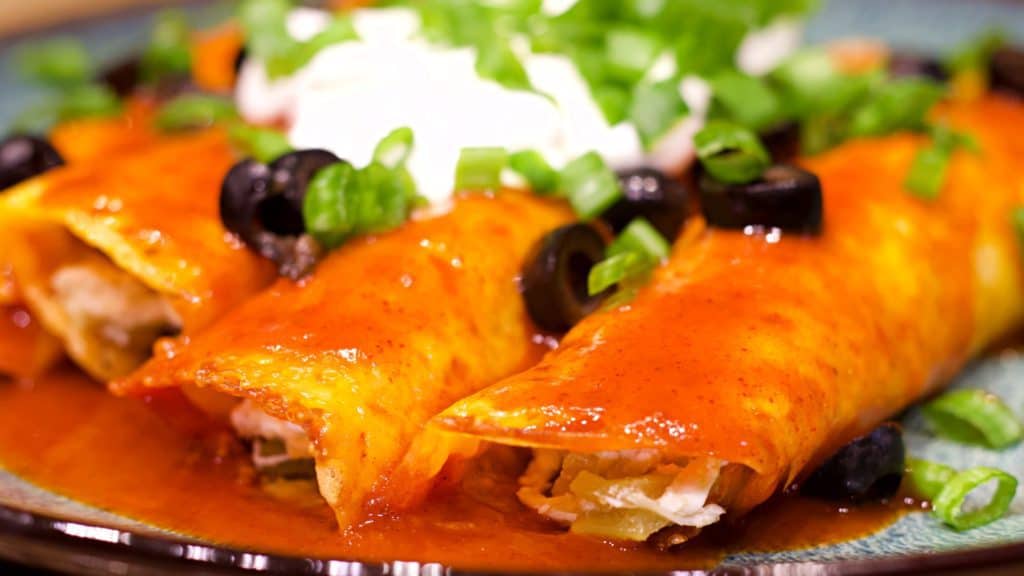 Keto Chicken Enchilada Recipe From Keto Daily
INGREDIENTS
1 Rotisserie Chicken Breast (Shredded)
2 Cup Mexican Style Cheese (Shredded)
1/2 Bunch Green Onion (Chopped)
2 Table Spoon Diced Green Chilis
2 Tablespoon Sliced Black Olives
4 Tablespoons Sour Cream
6 Tablespoons Red Enchilada Sauce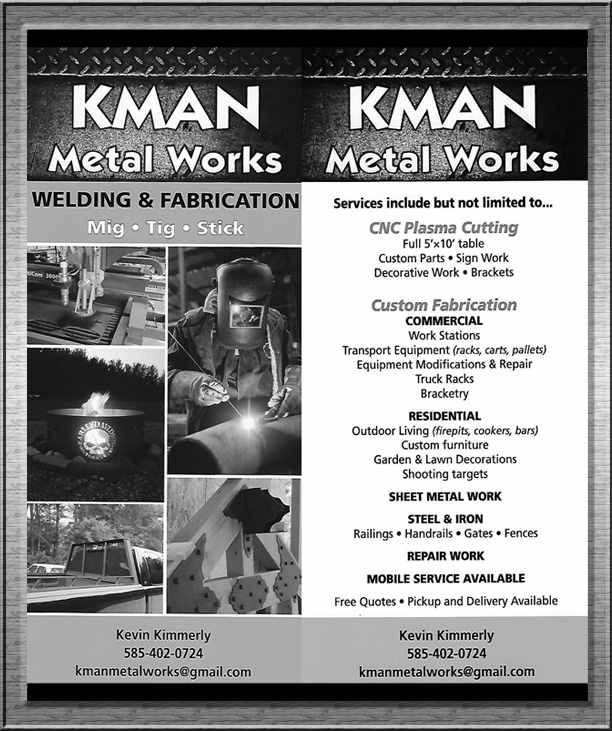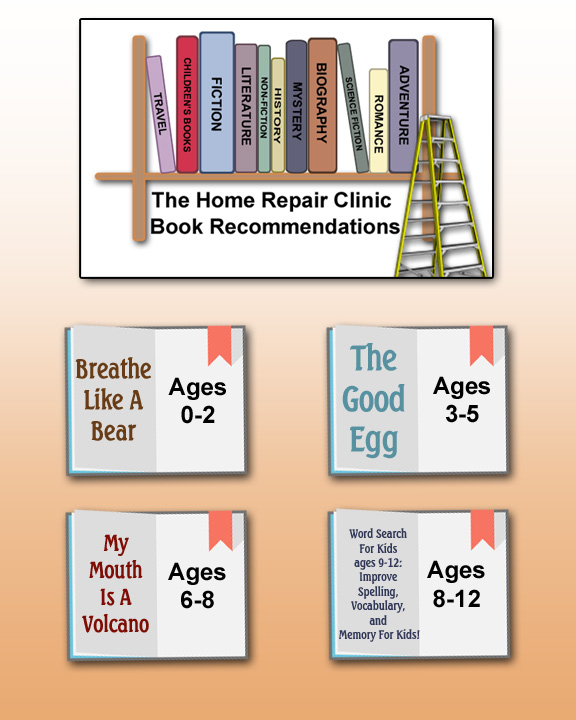 And for the Adults:
The Great Santini by Pat Conroy
Cilka's Journey: (Sequel to Tattooist of Auschwitz) by Heather Morris
Please check out our Jim Salmon Service Guide, click each to enlarge;