Why do we offer a newsletter each month showcasing some of our favorite companies? We do it because we know how hard it is to find a company that is experienced, that you can trust, that will treat you and your home with the same respect they would their own. We know these companies. We trust these companies. We highly recommend these companies. But first, as always, Wishbone must offer his monthly tips column!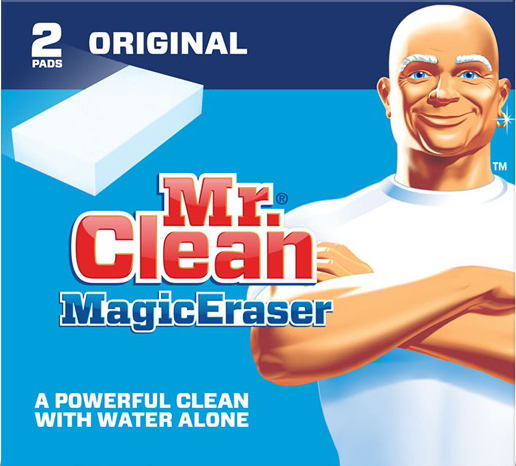 1.Removes bugs from your windshield
2.Removes coffee and tea stains
3.Removes sticker and label residue 
4.Cleans dry erase boards
5.Cleans dirt and grime from lawn care equipment
It's April. You know what that means right? Tax Day! Even though it's been extended, it still needs to be done, don't delay.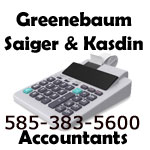 VISIT THEIR FACEBOOK PAGE HERE
Don't wait, call Greenebaum, Saiger & Kasdin to make your appointment NOW!
Greenebaum Saiger & Kasdin
190 Office Park Way #2
Pittsford, NY 14534 
Telephone: 585-383-5600
How many ways can we say it?! Tax Day is Coming! Call Greenebaum Saiger & Kasdin!


Click on the banner above and you'll find yourself at the All County Gutter website where you'll find all kinds of valuable information! All County Gutter is our local gutter installation and repair contractor. There is so much we can say to back the following statement...They Are The Best.  
First we'll mention that they are a family owned and operated business. That means they care about their reputation and the quality of the work they do and the customers' satisfaction with the completed job. They care. Not everyone does these days but we assure you, the folks at All County Gutter cares.
Next we want to assure you that All County Gutter can provide all your rain gutter needs.  All County Gutter is a complete manufacturing facility. That means that because they make their own downspout, elbows and transitions, (and more) they can do custom work for you. Just because you can't find it, that doesn't mean you can't get it! All County Gutter is the answer for you!
We could go on and on. Or we can sum it up in one sentence. The message we hope you'll take away from this is this:
If you need ANYTHING gutter related,All County Gutter is the answer.  
It's as simple as that!!

Asphalt paved driveways increase the value of your property. That's just one reason to get on Everblak's schedule this year! There are so many reasons to have a driveway paved, and, so many reasons to have Everblak do the job!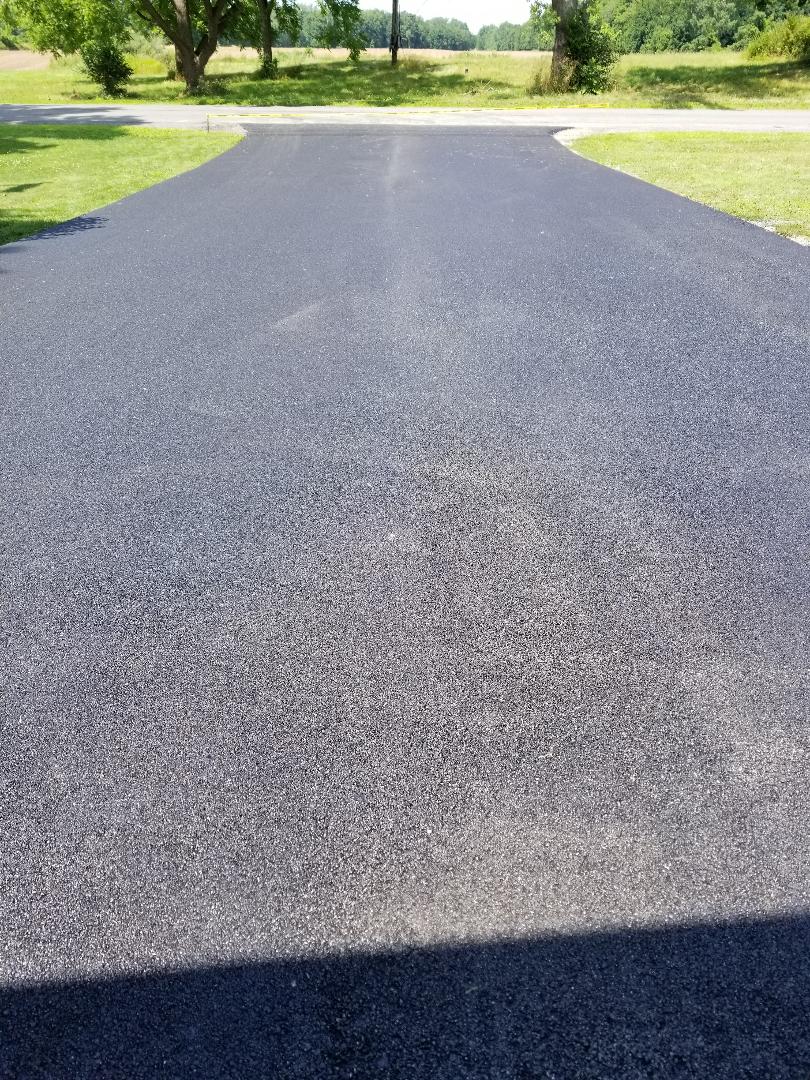 A well-paved driveway adds to the curb appeal of your home and is aesthetically pleasing.
Asphalt provides a smoother and safer playing surface for children.
Asphalt, as opposed to dirt or pebble driveways, is cleaner and eliminates tracking mud and stones into your home.
Snow and ice melt quickly on dark colored asphalt.
Asphalt typically costs less than other options such as concrete.

Everblak has been a full-service asphalt contractor and property maintenance company serving commercial clients in Upstate NY for more than 15 years.
Everblak provides a complete range of services including asphalt paving, asphalt repair, crack-filling and sealcoating, pavement marking and signage. 
Everblak provides customers with the best solution for their needs and the highest level of service at a fair price. 
Everblak stands behind every job, big and small, with one of the best guarantees in the business.
Jim trusted Everblak to pave his office driveway and he couldn't be more pleased!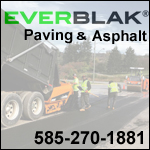 955 Buffalo Rd., Suite 7
Rochester NY 14624
Telephone: 585-270-1881
Click anywhere in the banner above to visit their website!  Buckmans Car Wash has been proudly serving the Rochester and the Monroe County area for over 50 years. Have you seen a car wash close, change names, close again? It happens all the time! Not with Buckmans Car Wash, Buckmans has endured the test of time and for a very good reason. Customer satisfaction! Customers come back to Buckmans because they know they get the best deal and the best wash around!
If you haven't washed the salt off of your vehicle yet you really need to head to one of Buckmans  5 convenient locations! While you're there pick up a gift card, they are very much appreciated by recipients!
34 North Winton Road Rochester 14610 
585-442-4468 
6273 Brockport-Spencerport Road Brockport 14420 
585-637-5595 
2234 Chili Avenue Rochester 14624
585-247-1727 
Ridge Road West and Long Pond Road Rochester 14626 
585-723-1540 
40 Nichols Street Spencerport 14559 
585-349-1795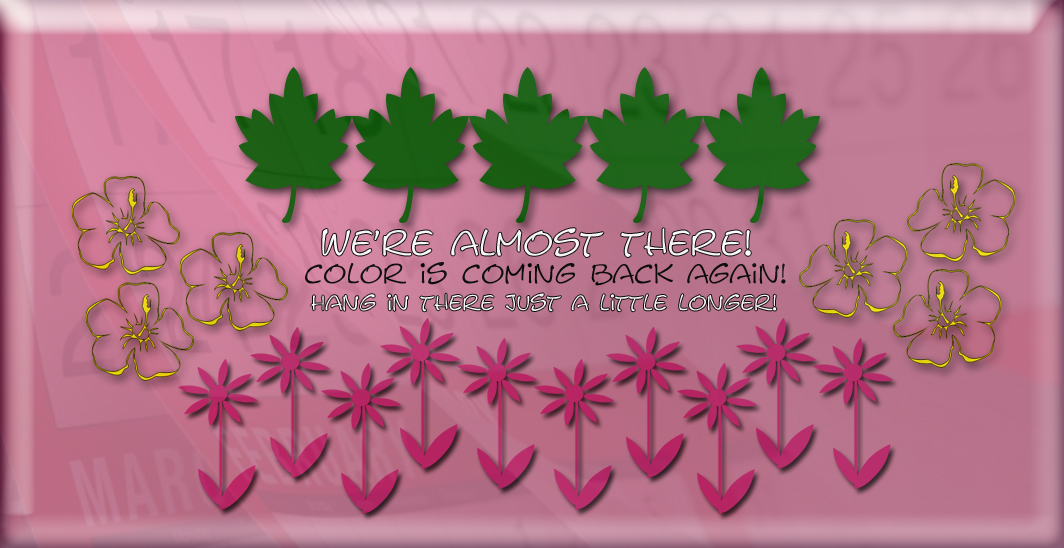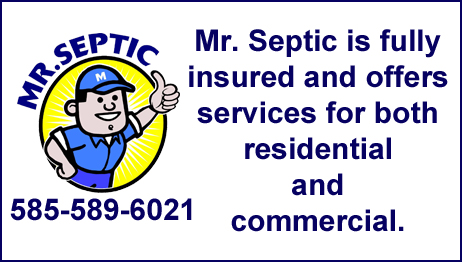 Septic pumping isn't exactly on the forefront of most people's minds, but if you do have a septic system you can't forget about it completely. It's recommended that a septic tank be pumped every three to five years. We recommend you contact Mr. Septic for septic pumping as well as for maintenance services.  
Mr. Septicis fully insured and offers services for both residential and commercial. They also do plumbing work!
Codey & Lindsey States
130 West Avenue
Albion, NY 14411
Just because they are located in Albion that doesn't mean they won't come your way...give them a call!!
585-589-6021
Visit Their Facebook Page Here!
We often get calls to the office asking for recommendations. We often give Attic to Basement Solutions for many of those calls. Jamie Coonan is experienced, reliable, and trustworthy. He takes on the types of jobs that so many others won't. If you don't see the type of work you want done in the listing below give him a call anyway...you never know! 
585-392-5076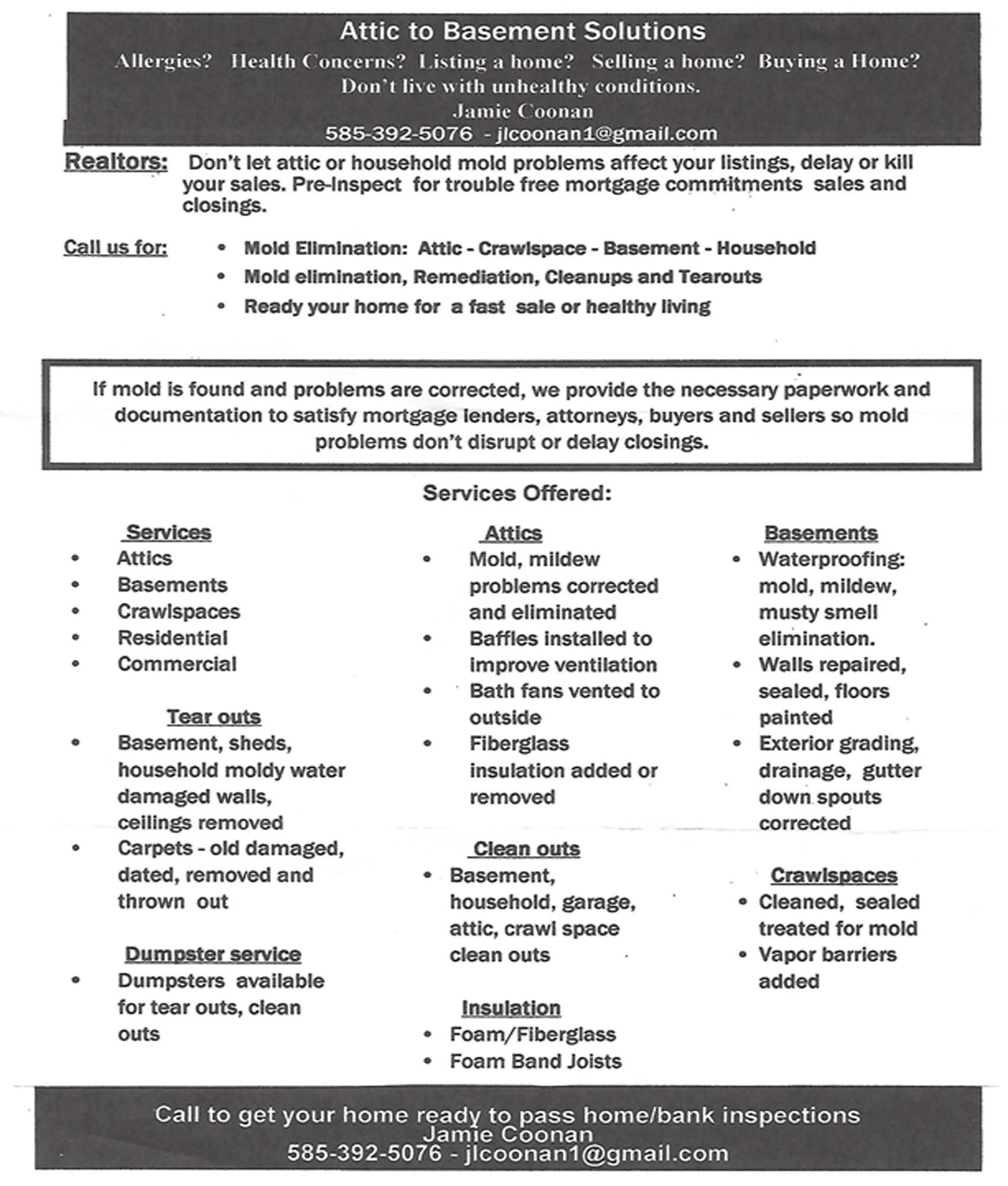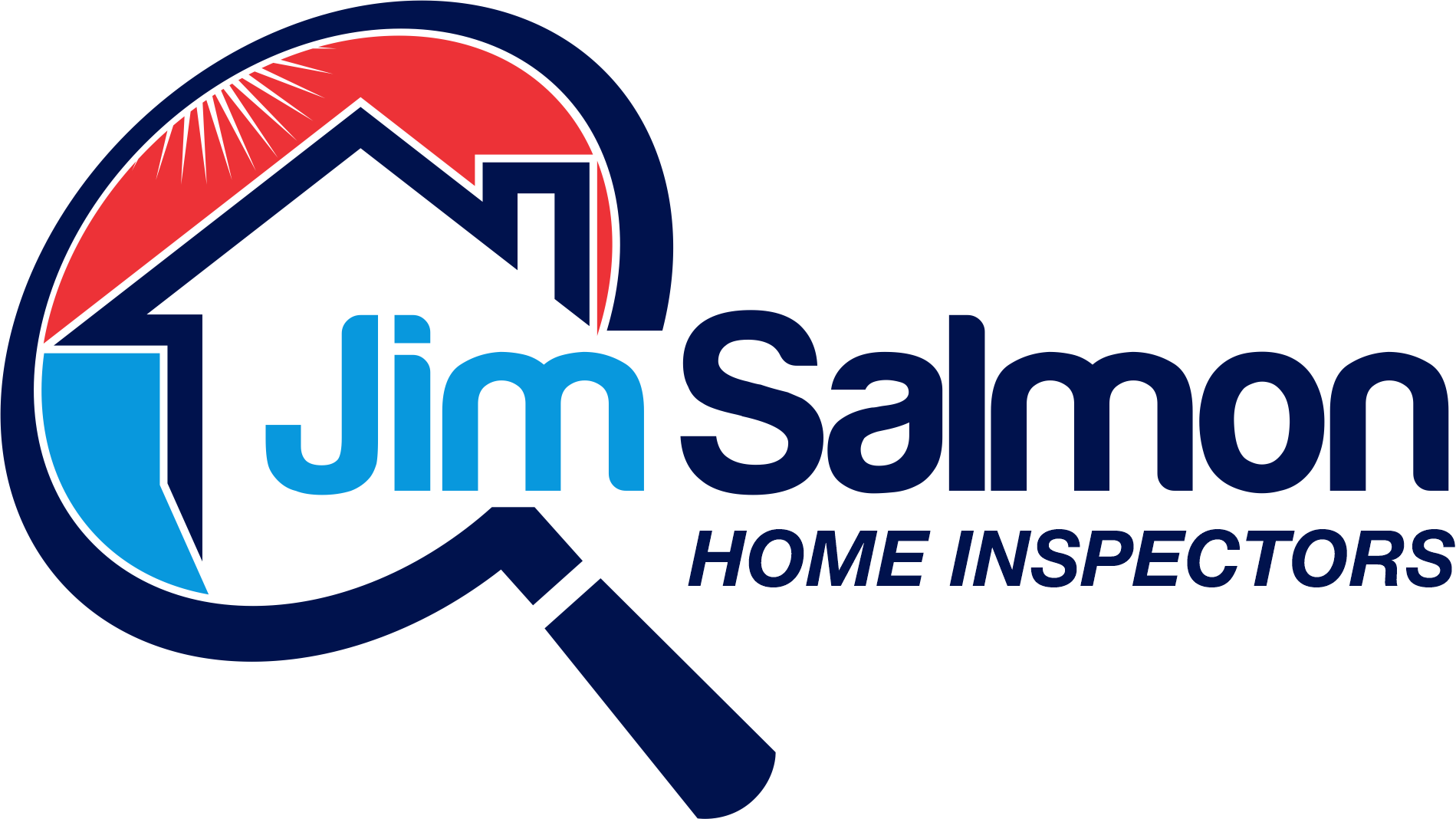 585-589-5650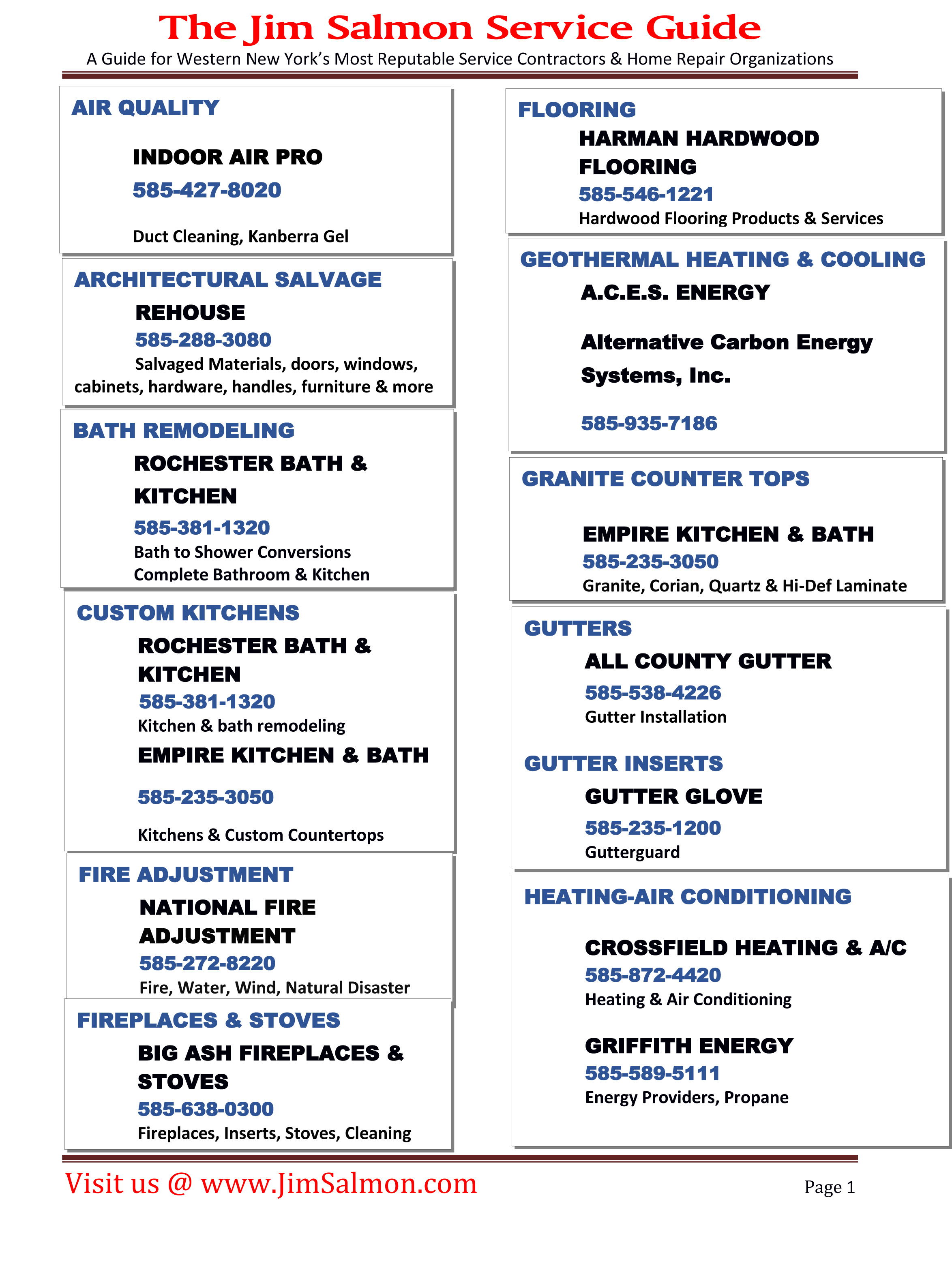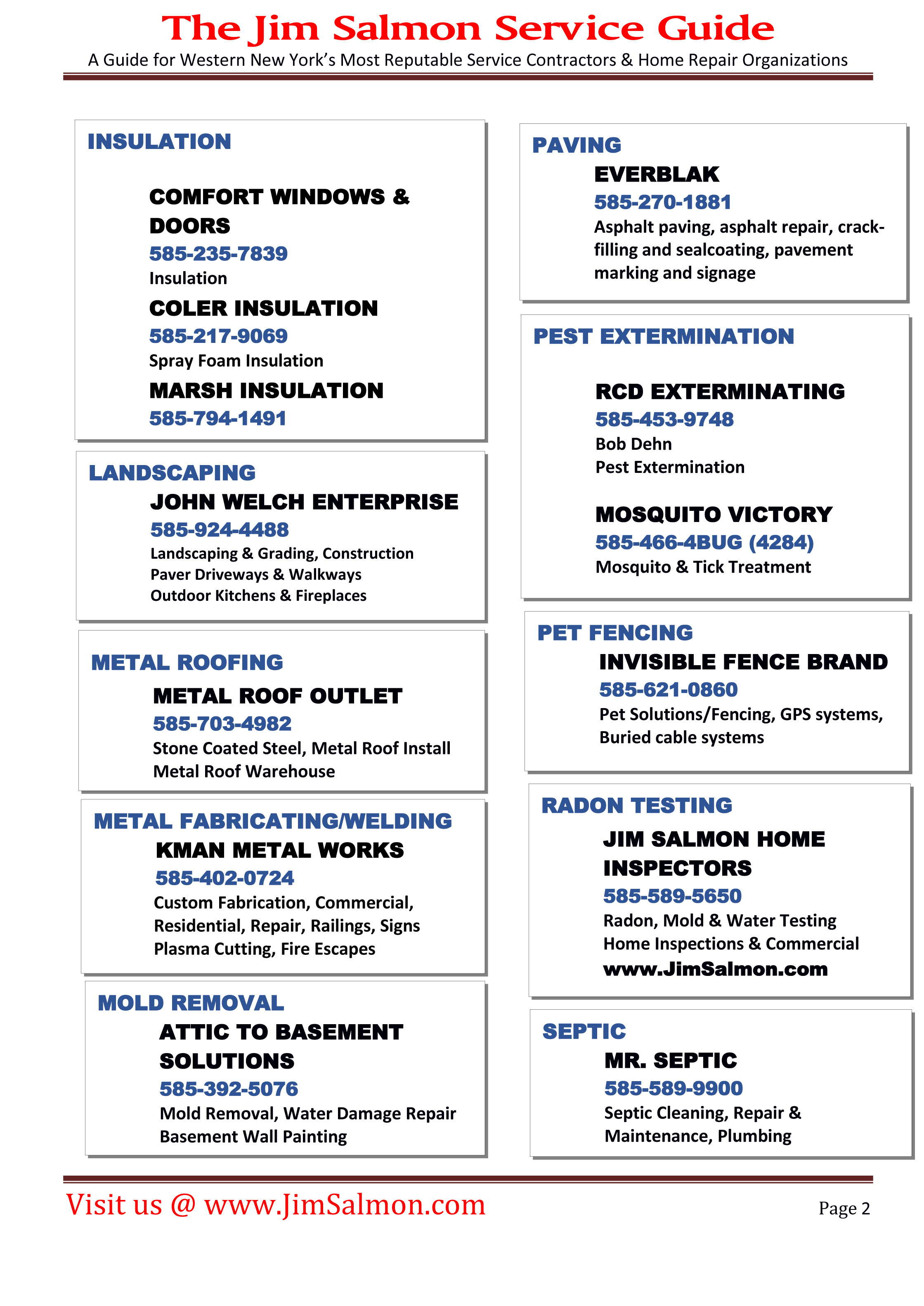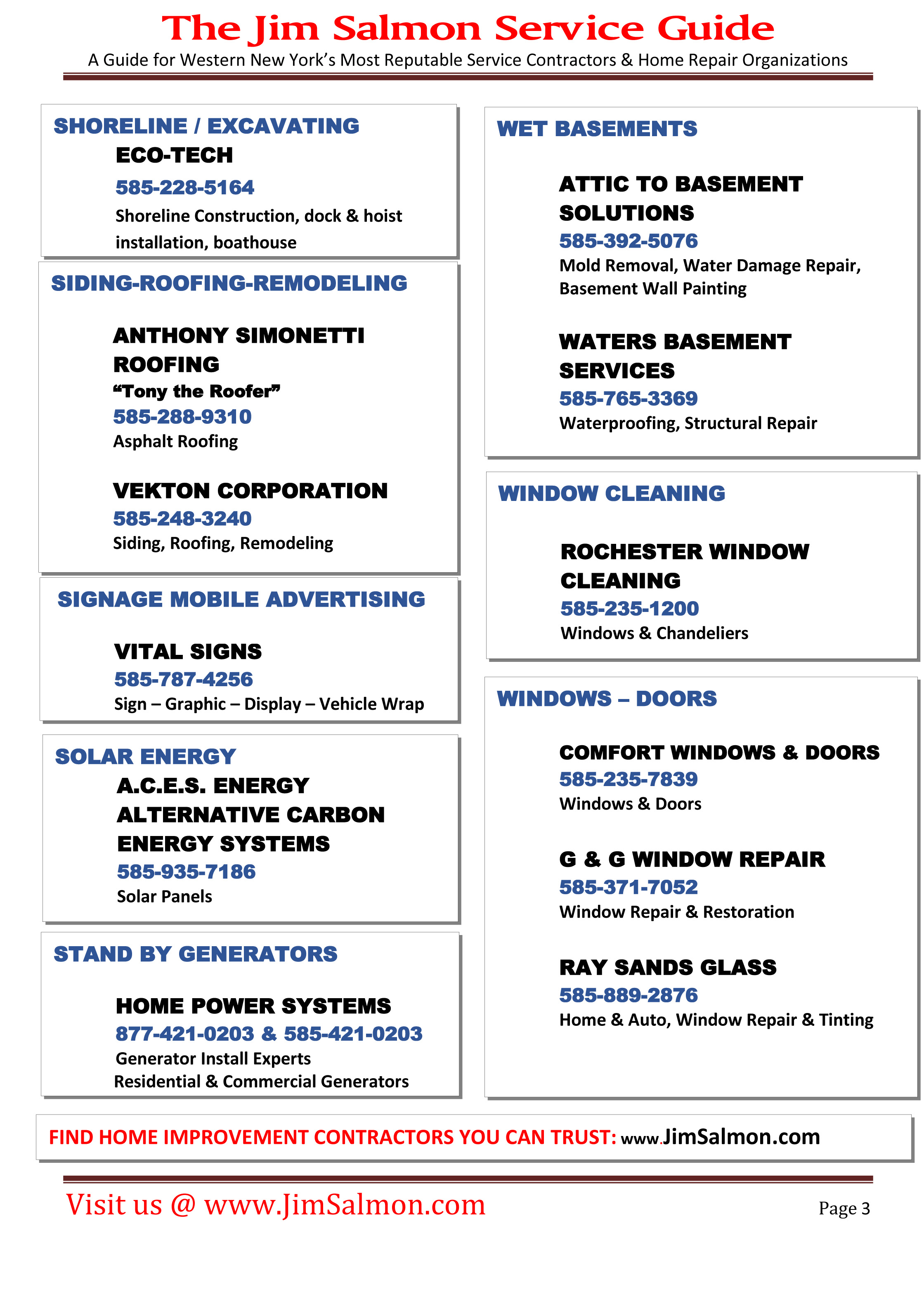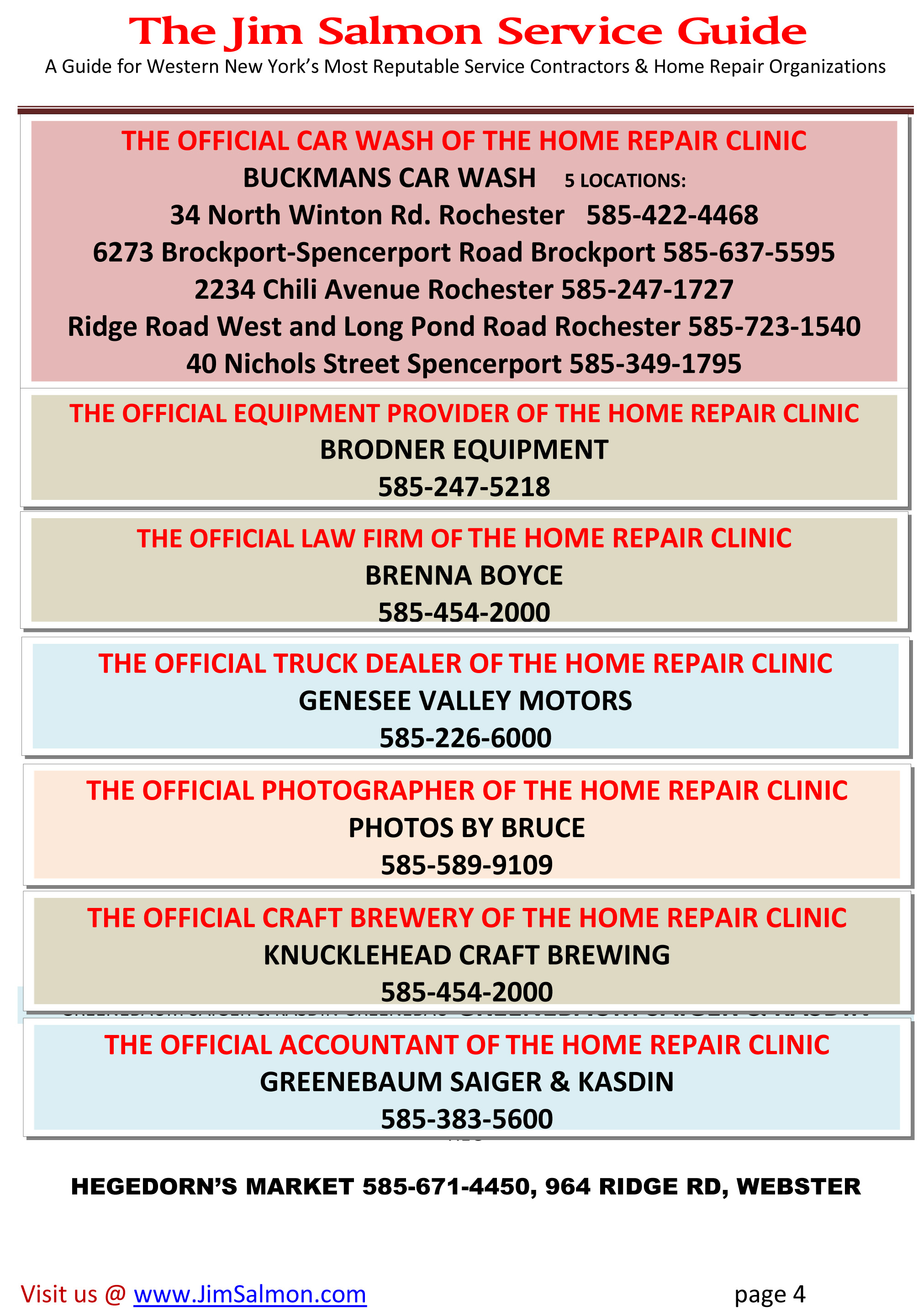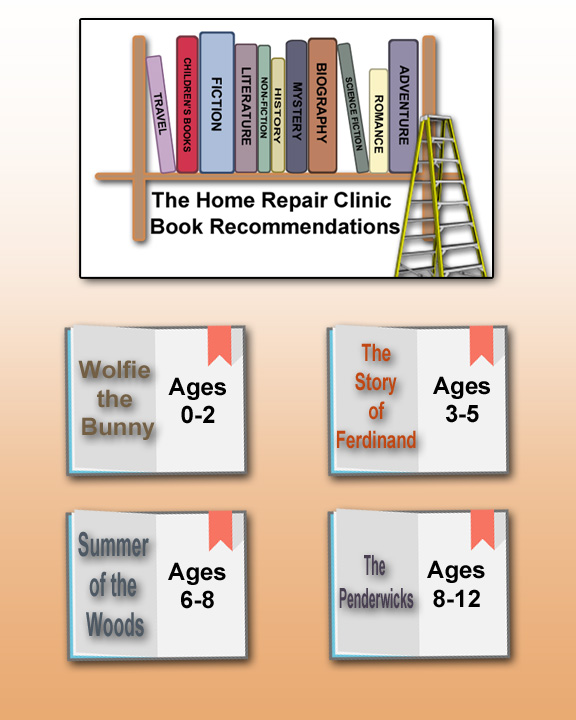 And for the Adults:
The New Girl by Daniel Silva
The Silent Patientby Alex Michaelides