Actually, Wishbone isn't giving lucky tips, more like he's giving us a little history lesson. About luck. We'll take it, we're lucky he's awake and willing to write his column at all.
The four leaf clover represents fame, wealth, health and faithful love. There are many variations of clover that have four leaves, but the lucky ones come from the white clover plant, also called Trifolium repens. True four-leaf clovers are rare, with only about one in 10,000 plants carrying the lucky leaves.
Horses hoes are lucky because they were traditionally made of iron. Mischievous fairies could not stand the touch of iron, so they shied away from houses that were adorned with it. So they say.
Some cultures say that if a lady bug lands on you and you don't brush it off, your luck will improve. 
The number seven has special mathematical properties. The ancient Greeks called 7 "the perfect number," the sum of 3 (triangle) and 4 (square), which are perfect forms. 
What is the one thing you dread about spring coming? Is it mowing the lawn? Some people love it...some people DO NOT love it! For those who do not love mowing we have a solution for you. Click on the banner below and you'll be taken directly to the Lawn Mowing Service section at JohnWelch.com.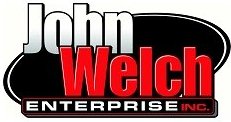 1723 State Route 444 
Victor, NY 14564-9331 
Telephone: 585-924-4488
This can be the year you choose to leave the lawn care to someone else and take up the self care for yourself. Will it be evenings in a hammock? Weekends with your family at the lake? The possibilities are endless. Call John Welch Enterprise Inc.and start planning your summer the way you really want it to be!

Falling leaves and heavy rain can cause heavy build-up and clogs in your gutter system. The general rule of thumb is to clean your gutters twice a year and even more often if you have pine trees or after a high wind storm...let's just say you can't clean your gutters too much. It's a very necessary chore that should be taken seriously but if you want to cross that particular chore off your list Gutterglove of Rochester can help you do that!
Click on any of the banners above to find out about each product.
Gutterglove of Rochester takes cleaning the gutters right off your chore list!
106 Craig St. 
Rochester, NY 14611
585-326-1051

Everything you want and need to know about The Metal Roof Outlet is one click away. Just click on the banner above and you'll be taken to The Metal Roof Outlet's website. Once you are familiar with The Metal Roof Outlet and are ready to take the next step, take a ride to their showroom at 1513 Empire Blvd. in Webster.
SHOWROOM OPEN: Monday – Friday 8 am – 4 pm | Sat 9 am – 2 pm | Other Times by Appointment
It's beautiful isn't it? Would you have known this is a metal roof?!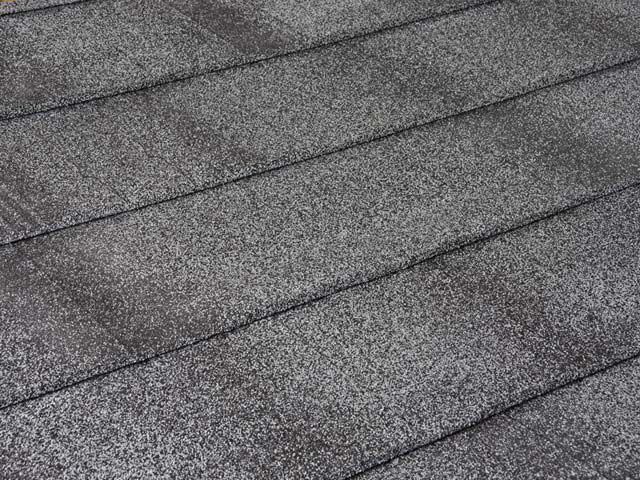 The Metal Roof Outlet
1513 Empire Blvd 
Webster, NY, 14580 
585-703-4982
The following interesting March facts were found at www.rd.com/culture/month-of-march-facts.
March was actually named for the Latin Martius—aka Mars, the Roman God of war and a mythical ancestor of the Roman people via his wolf-suckling sons, Romulus and Remus. With the winter frosts melting and the ground becoming fertile for harvest again in the Northern hemisphere, March was historically the perfect month for both farmers to resume farming, and warriors to resume warring.
Incidentally, the Pentagon still seems to agree with this Roman tradition: with the exception of the recent War on Afghanistan, almost all major US-NATO led military operations since the invasion of Vietnam have begun in the month of March. You can see a full list here, but to name a few: Vietnam (initiated March 8, 1965), Iraq (March 20, 2003), and Libya (March 19, 2011) all follow the trend.
Hmmm...very interesting!
The following is a company many people don't even realize exists. Did you know that there is a company that will help you through every single step of the insurance claim and recovery after a fire or other disaster? Who understands what our insurance policies actually say? National Fire Adjustment Company does and when you contact them they WORK FOR YOU.  

The last thing anyone needs to worry about when a fire occurs is understanding their insurance policy. 
"Knowing what is included AND excluded within your policy is key in understanding what you are AND are not covered for when it comes to Recovery."
National Fire Adjustment Company has a number of Building and Contents Estimators on staff who are available to assist in determining the scope of damages sustained to your property.
To see how important it is to have a professional assist in establishing replacement costs click here.
"NFA can be of the greatest benefit, if involved from the onset of the claim, assisting the insurance company establish initial reserves for their cash flow purposes, as well as determining the course of action that should be taken in properly measuring all aspects of the claims."
Visit National Fire Adjustment Co. website here.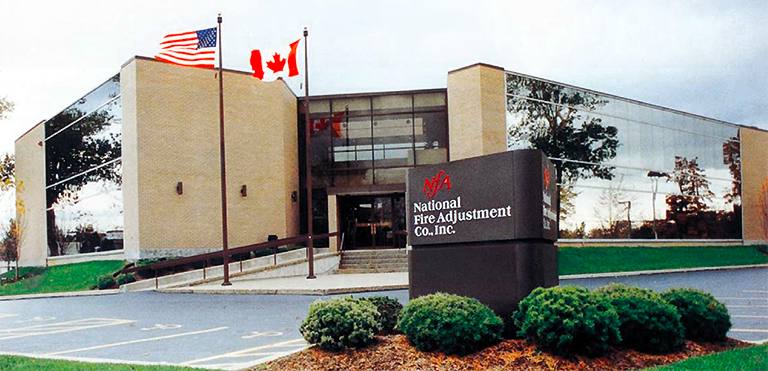 Is it too early to be talking about Mosquito Victory? Absolutely not! Now is the perfect time to give them a call and get on their customer list so you'll have a full season of mosquito free outdoor living!
There will be a lot of events over the course of the next seven or eight months; summer barbeques, birthday parties, family reunions. Wouldn't it be nice to be able to entertain outdoors? Outdoors and mosquito free? It's possible. It's not only possible, it's guaranteed. All you have to do is give Mosquito Victory a call!
Mosquito Victory is dedicated to keeping you and your family safe from mosquitoes, so we are proud to offer a no-questions-asked service guarantee! If at any point in between services you find yourself bothered by mosquitoes, just call your local office and we will be back out ASAP for an additional treatment at no extra charge!- Mosquito Victory
Serving: Rochester, Gates Center, North Gates Chili Center, Greece, Irondequoit, Brighton, East Rochester, Pittsford, Henrietta, NY and the surrounding areas! 
585-466-4BUG (4284)
Does it make sense to invest in solar energy? It sure does! And it makes sense to contact A.C.E.S. Energy to get those solar panels installed! Solar Photovoltaic panels can be installed on home roofs, on and over decks, or can stand alone.  Even in the cloudiest of climates, this effective renewable resource can cover almost all of your electricity needs! A.C.E.S. (Alternative Carbon Energy Systems, Inc.) Energy has a heavy presence in Western New York including but not limited to the Rochester, Buffalo, Syracuse and Southern Tier markets. They welcome both residential and commercial projects. With a team that has 30+ years of experience in the industrial and commercial industry A.C.E.S. is the company you want to contact!
7288 Rush Lima Road
Honeoye Falls, NY 14472
585-935-7186
Alternative Carbon Energy Systems, Inc. (ACES)specializes in Geothermal Heating & Cooling, Solar Photovoltaic, and Solar Hot Water to harness the Earth's renewable energy sources.
On JimSalmon.com we have an extensive list of Recalls.Click here for the list. Or go to JimSalmon.com and at the top click on "Recalls" tab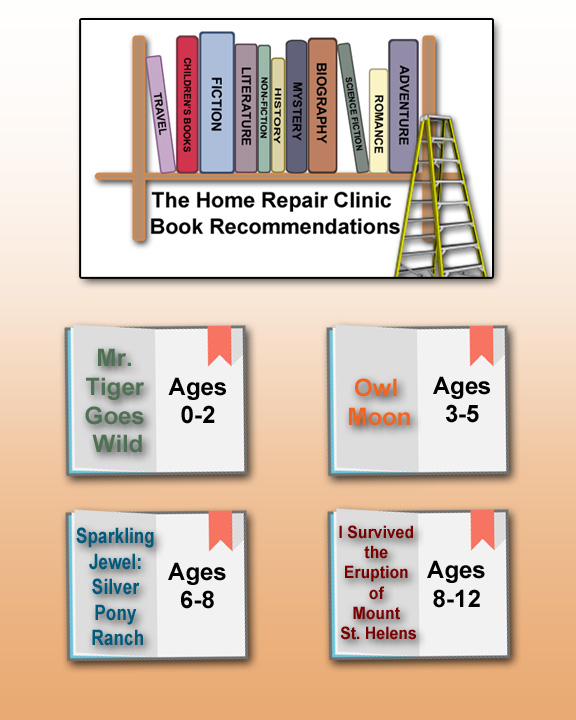 And for the Adults:
The Wartime Sisters by Lynda Cohen Loigman
We Must Be Brave by Francis Liardet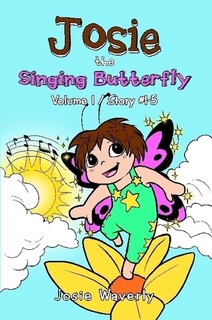 Click on the book image above to learn more about Josie the Singing Butterfly!


Click here for a list of our recommended Contractors
And for those in Orleans, Genesee Counties Click here too!