When Wishbone turned in his monthly article 'Wishbone's Tips' for this newsletter it was slightly alarming. 'Wishbone's Tips for Easing Winter Blues' Our first reaction was to call an office intervention and ask Wishbone to talk about his feelings, to tell us how he felt. But he only yawned. And then he went to his comfy fluffy bed and went to sleep.  It's hard to tell if Wishbone is feeling blue because even on a great day he tends to sleep an awful lot. The office concensus was that he is not experiencing the winter blues but simply being normal sleepy Wishbone, so we decided to run his article.
WISHBONE'S TIPS FOR EASING WINTER BLUES
Symptoms of the winter blues (also known as seasonal affective disorder - SAD) are similar to other forms of depression, including feelings of hopelessness, lack of concentration, social withdrawal, and fatigue.  Treatments for the winter blues include medication, talk therapy, exercise, and eating a healthy diet.  

Light therapy has been proven effective to treat seasonal depression. 

Taking a vitamin D supplement may also help alleviate some symptoms of winter depression. 

It's important to keep moving and active. 

Take time each morning or night to write down a list of positives or things you are grateful for.

Make an effort to connect with people you enjoy being around. 
Or, you could just do what Wishbone does, although this is NOT recommended!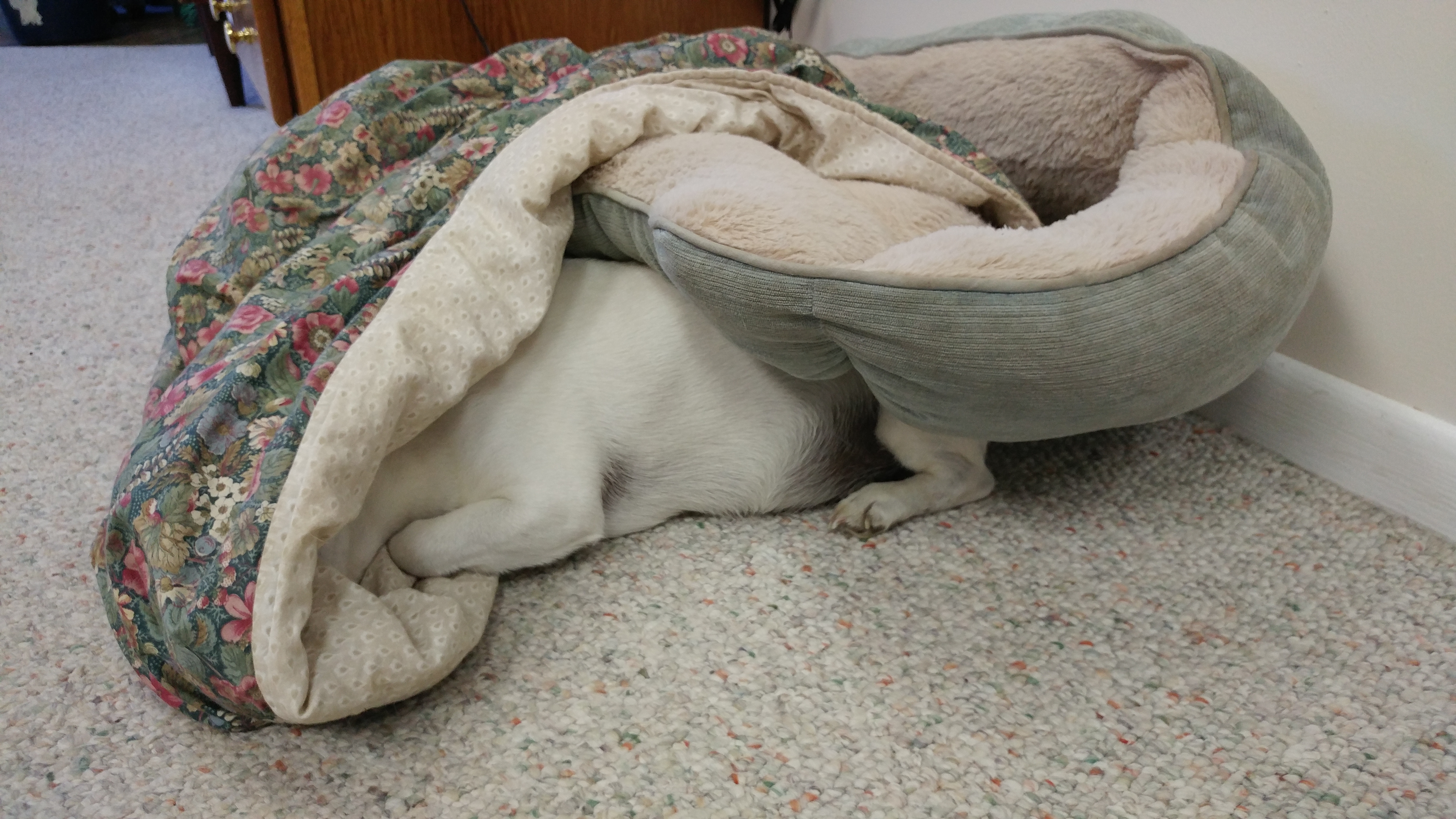 If a fireplace or stove is something you've been dreaming of,CLICK HEREfor images of beautiful gas fireplaces from Big Ash Fireplace & Stove. Perhaps you were thinking electric instead of gas? Not a problem, Big Ash Fireplace & Stove has you covered there too! To see images of those justCLICK HERE! Perhaps you prefer wood? Perhaps you prefer a pellet stove? A coal stove? Maybe you should justCLICK HEREto get to the Big Ash Fireplace & Stove home page where you can navigate and see all the images!
Imagine the rest of winter curled up in front of a beautiful fireplace or stove!

Big Ash Chimney Sweeps will provide professional service to install, inspect, sweep and maintain your wood, gas, pellet, free standing stoves, inserts, fireplaces, chimneys and more…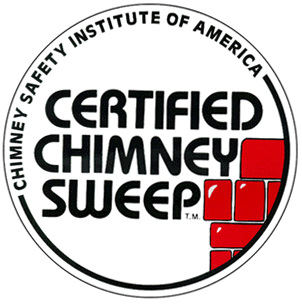 For New Homeowners:If you are new to a home and not sure if the chimney has been cleaned or inspected, you should contact Big Ash Fireplace & Stove to at least have it inspected. They will inform you if you need to have it cleaned as well. In the winter months people are using their stoves before getting them cleaned/maintained, this can lead to a chimney fire, don't be that person. Be safe. Please.
Big Ash Fireplace & Stove
3570 Fancher Road
Holley, NY 14470
Telephone: 585-638-0300

Comfort Windows & Doors is New York's premier replacement window and home improvement company!
Replacement windows are an investment, we don't deny that, but what you need to consider is not just the cost of replacement windowsbut the fact that they  pay you back in increased comfort, energy savings, and home value. So what's your preference?  Double pane window glass? Triple pane window glass? Comfort's QuadShield™ window glass system, which contains an invisible PVB barrier that resists shattering and maximizes security? Whatever your preference, we promise you'll be more than satisfied when you team up with Comfort Windows for your replacement windows!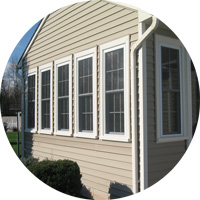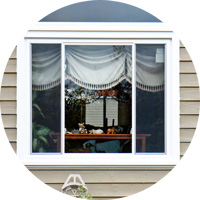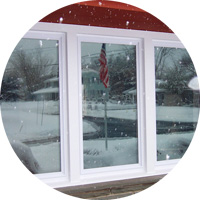 The place to start would be to give Comfort Windows a call and get a quote for your replacement windows. Their quote is completely free and there's no obligation on your part to move forward with the project. What have you got to lose?!  
Comfort Windows is located at 1380 Scottsville Rd in Rochester and can be reached at 585-235-7839. Or, you canVISIT THEIR WEBSITE HERE.


When you make the choice to switch toSuperior Plus Propaneyou make the right choice! When you stay with a propane provider you are unsatisfied with simply because it's easier to do so, you could very well be throwing away money you could keep in your own pocket. It doesn't make sense does it?
Superior Plus Propaneoffers convenient payment options: 
Automatic Payment
Online Payment
Standard Billing
Cash on Delivery (COD)
"Budget" Payment Plan
But first you have to make the switch! Click on the banner below and take that first step!

What is radon?  We often hear that question and we understand why. When was the last time the subject of radon came up for you?! Radon is not something most people are even aware of so we'll highlight the important facts in this article to give you at least a little knowledge of radon. To learn more we encourage you to visit the Home Inspection Info tab at the top of our home page, hover over it and you'll see a drop down that says Radon Gas Advice and when you hover over that you'll find three articles to choose from.
Here are the basics about radon:
Radon is a radioactive gas that comes from the soil.  It is colorless and odorless.
Radon comes from the natural breakdown of the uranium found in most rocks and soils.
Any home, new or old, can have a radon problem.
Radon levels can vary from house to house.
The EPA recommended Action Level is 4.0 pCi/l.  This means that if you have a radon test at your home and the levels come back higher than 4.0 pCi/l you should seriously consider installing a mitigation system at your home. Mitigation systems average $800-$1200.00.
Radon is the second leading cause of lung cancer, exceeded only by smoking.
If you've never had a radon test at your home we encourage you to do so. Call our office at 585-589-5650 to schedule your radon test!


Click on the banner to visit their website!
GROCERY
PRODUCE
MEAT
BAKERY
BEER
CATERING
FLOWER SHOP
Hegedorns Market isWebster's  Western New York's favorite place to shop! If you haven't been there yet you really need to take a ride to 964 Ridge Road in Webster! We can keep telling you about them but really...this says it all...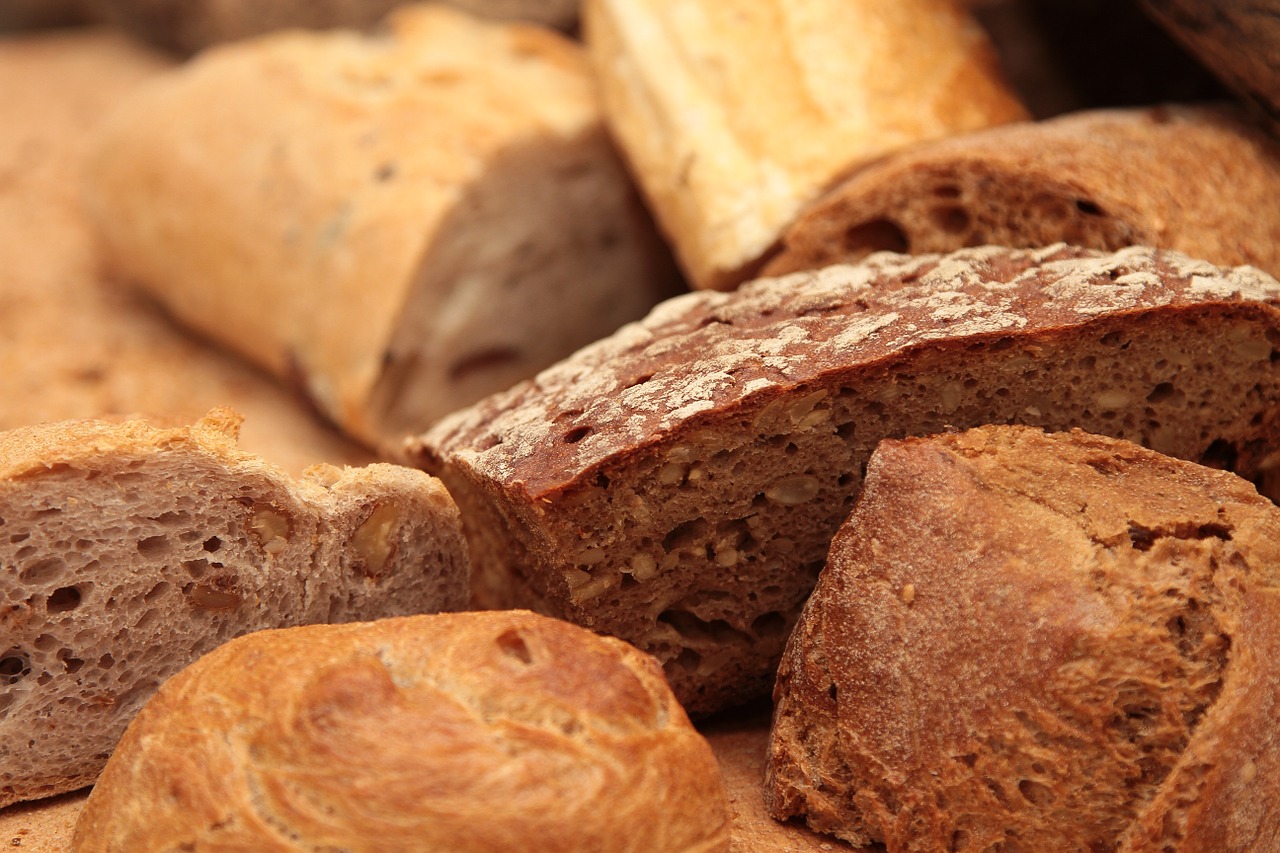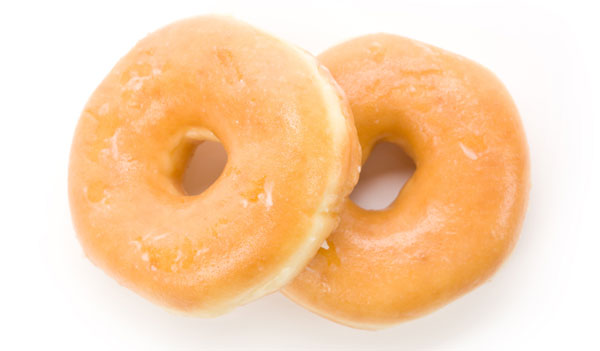 Of course they have other incredibly fresh and delicious foods as well...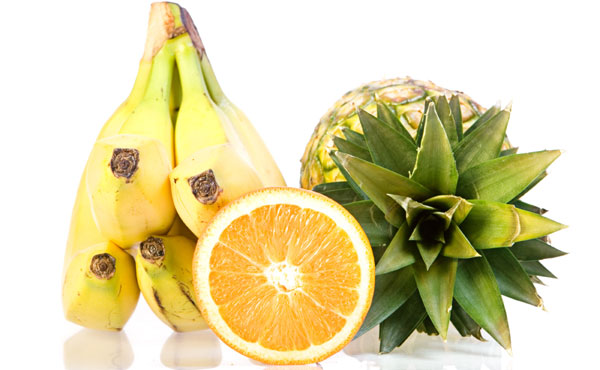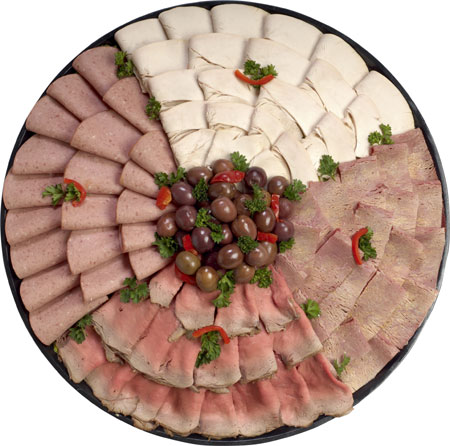 And if that doesn't get you in the car and on your way to Webster maybe this will...

We'd like to show you more but really you should just hop in the car and see it all for yourself!

Hegedorns Market
964 Ridge Road
Webster, NY 14580
585-671-4450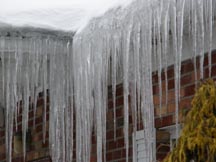 Ewwww, that is not good!  
.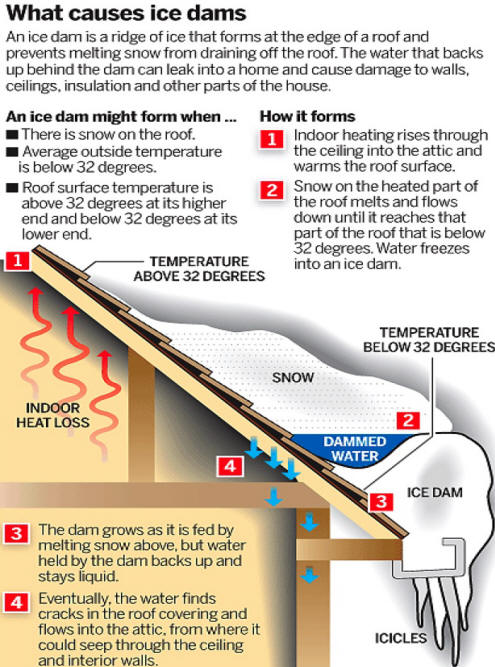 And that is why you see icicles like in the picture above.
To read more about ice damming onColer Insulation's websiteCLICK HERE.
Coler Insulationhas been has been proudly serving the Greater Rochester Area for 15 years! This is a company you can trust and we highly suggest if you experience icicles at your house you contactColer Insulation right away!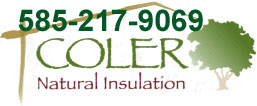 It's cold outside. Everyone wants to be inside this time of year. But not everyone is welcome inside.
RCD Pest & Bug management services are your first line of defense and the answer to gaining control of your home.
Don't share your home with unwanted pests. CallRCD Exterminating Inc.and take your home back!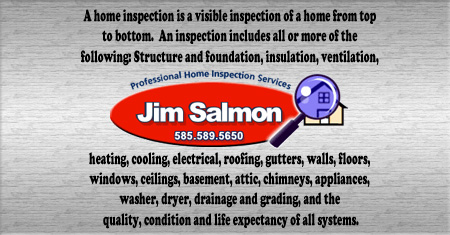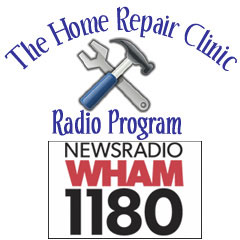 Click here for our Recommended Service Providers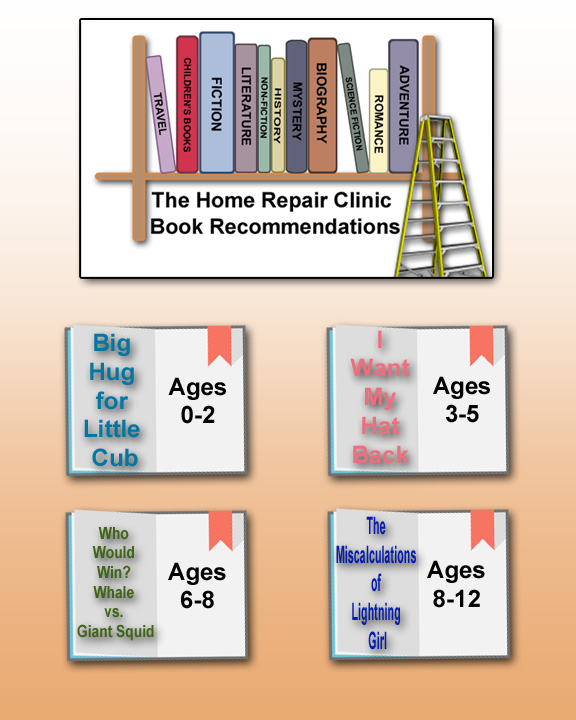 And for the Adults:
Then She Was Gone by Lisa Jewell
The Tattooist of Auschwitzby Heather Morris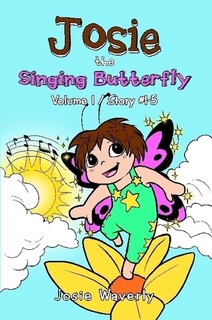 Click on the book image above to learn more about Josie the Singing Butterfly!