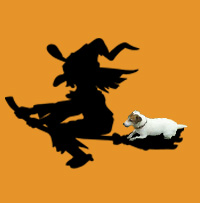 (This picture never gets old!)
Wishbone wants to remind pet owners that there are some very important safety tips to keep in mind this time of year:
Halloween treats are everywhere during the month of October but if you have a pet in your home please take heed of Wishbone's Tips:
- Grapes and raisins can cause kidney damage and even kidney failure in dogs.
- Sugar-free candy (with xylitol) can lead to a drop in blood sugar, loss of coordination, and seizures in dogs.
- Bring your pets inside during Trick or Treet time, we don't want to believe it but pranksters have been known to tease pets viciously.
- If you insist on putting a costume on your pet please make sure they do not restrict movement, hearing, eyesight, or the ability to breathe.
- If you use a candle in your jack-o-lantern keep it safely away from pets who could knock it over.
"It doesn't hurt to have a very special safe treat for your pup on Halloween, in fact, do that, give your pup a special treat!."-Wishbone
Save Money and Live Efficiently with Alternative Energy Solutions
Are you curious about Geothermal Heating & Cooling? ​Would you like to learn more about renewable energy?  
Alternative Carbon Energy Systems, Inc. (A.C.E.S) specializes in Geothermal Heating & Cooling, Solar Photovoltaic, Solar Hot Water and Wind systems to harness the Earth's renewable energy sources. 
Be sure to check out theirSolar and Geothermal Application page for photos of projects installed by ACES-Energy. These are real projects their staff designed and installed! 
A.C.E.S. also offers EV Charging Stations! With the number of electric cars on the road you might need, or know someone that needs, a charging station or a portable charging station:
Click Here to learn more about A.C.E.S Energy. A.C.E.S. is Rochester's Leading Choice in Alternative Energy Solutions!!
7288 Rush Lima Road
Honeoye Falls, NY 14472
585-935-7186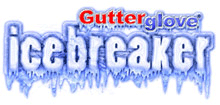 If it hasn't happened already, the day will soon come when you need to drag out the ladder and get to the chore of gutter cleaning. Or not. Those who have chosen 'or not' have chosenGutterglove of Rochester. You can join their ranks forget about the chore of gutter cleaning. Forever.
But, you're thinking, why Gutterglove? Why not one of the other gutter companies you've heard about? First, let's remember Jim recommends Gutterglove of Rochester. If that isn't enough how about this...The U.S. military is so impressed by the strength and durability of Gutterglove gutter guard that it was selected to be a key component in the military's green building renovations on government-owned properties nationwide.
That should at least be enough to inspire you to find out more!!  
Give them a call at 585-235-1200 orVisit Their Website.
Don't do this!!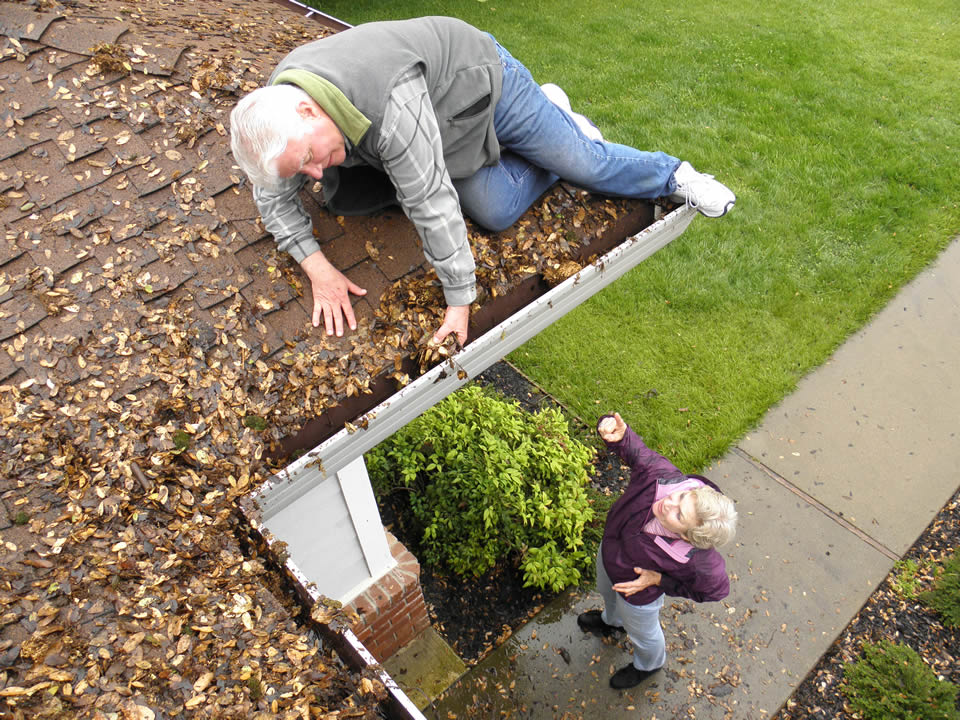 It's a great time to get a home inspection! Get a full inspection and find out exactly where your home needs some extra attention.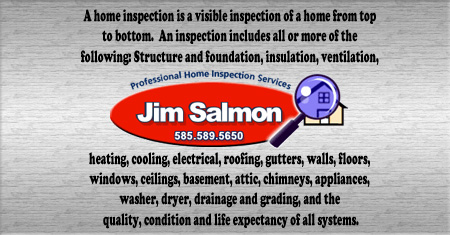 Call 585-589-5650

If you haven't taken our advice and visited ReHouse Architectural Salvage or ReHouse Retro yet you really are missing out. These two unique stores are truly a joy to visit. You'll find items that will bring you back in time. You'll find items that look like they're made specifically for your home. You'll find treasures to gift to others. You're very likely to find that one impossible to find item. They have everything and their inventory changes constantly.
Don't wait any longer. ReHouse has what you need!
Location:
469 W Ridge Rd. 
Rochester, NY
(Just West of Dewey Ave. on the South side of the road. 
Parking behind the store, drive in on either side of the building.)
Hours:
9 to 7 Mon, Tue, Wed, Thu, Fri 
9 to 6 Saturday
(closed on Sunday)

G&G Window Repair restores your windows to their former glory without the high cost of full replacements!
* G & G Window Repair has been in business for 17 years.
*  G & G Window Repair gets your windows fixed in a timely and cost-effective manner. 
* G & G Window Repair has an A+ rating with the Better Business Bureau.
*  G & G Window Repair is a member of the Better Contractors Bureau.
G & G Window Repair is a company you can trust. Now that you know that you may still be conflicted about repair or replace. Let us repeat...G&G Window Repair restore your windows to their former glory without the high cost of full replacements. WITHOUT THE HIGH COST OF FULL REPLACEMENTS!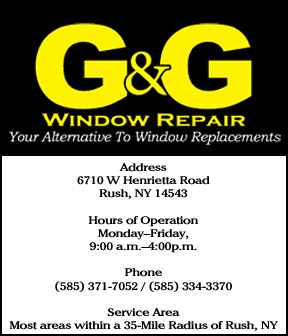 IT IS NOT WINTER. Still, now is the time to begin preparations. How many times have you meant to prepare a winter car kit but it just never happened? Make this year different. Be prepared this year.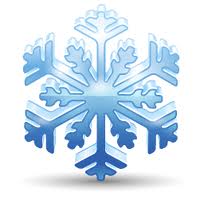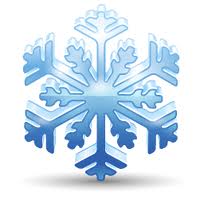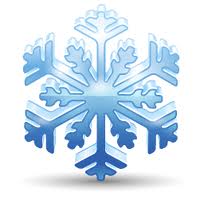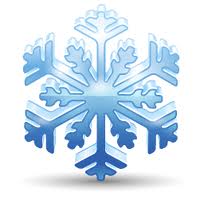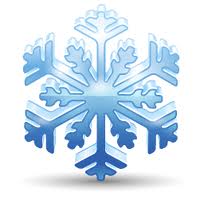 Emergency Road Kit – Update the car's emergency kit for winter weather. The kit should include:
Bag of abrasive material (sand, salt, cat litter) or traction mats
Snow shovel
Snow brush
Flashlight with extra batteries
Window washer solvent
Ice scraper
Cloth or roll of paper towels
Jumper cables
Gloves, hats and blankets
Warning devices (flares or triangles)
Drinking water
Non-perishable snacks (energy or granola bars)
Extra clothes
First-aid kit
Basic toolkit (screwdrivers, pliers, adjustable wrench)
Mobile phone and car charger with important numbers programmed in it, including a roadside assistance provider
It's really fairly simple. Find an unused duffle bag or some type of container to keep in your vehicle and begin filling it with the items on the checklist above. Just pick up a couple things each week and by the time winter really hits us you'll be ready. Won't that be a great feeling?
Click on the banner above to visit their website. Miracle Method of Rochesteris a company that gives you the choice to RESURFACE rather than replace. And, given the choice...who wouldn't?!
Refinishing saves time!
Surface refinishing doesn't require weeks of messy construction. In just 2-3 days, your kitchen and bathrooms will be beautiful again!
Refinishing saves money!
Not only is surface refinishing fast, but you'll save 50-75% over the cost of messy replacement. Our customers save thousands of dollars!
The Results are Beautiful!
We give you a high-end look without the high-end cost. We refinish your countertops, tubs, showers and tile in place making them look and feel like new!
 LOVE THIS!! IT COULD BE YOUR NEW COUNTERTOP!
Refinishing performed with the right materials and using the right procedures produces incredibly beautiful results! But not all refinishing is the same. No other refinisher delivers the quality work or level of service consistently offered byMiracle Method!!
585-865-5000
Scott Allis * 645 Ling Road * Rochester, N.Y. 14612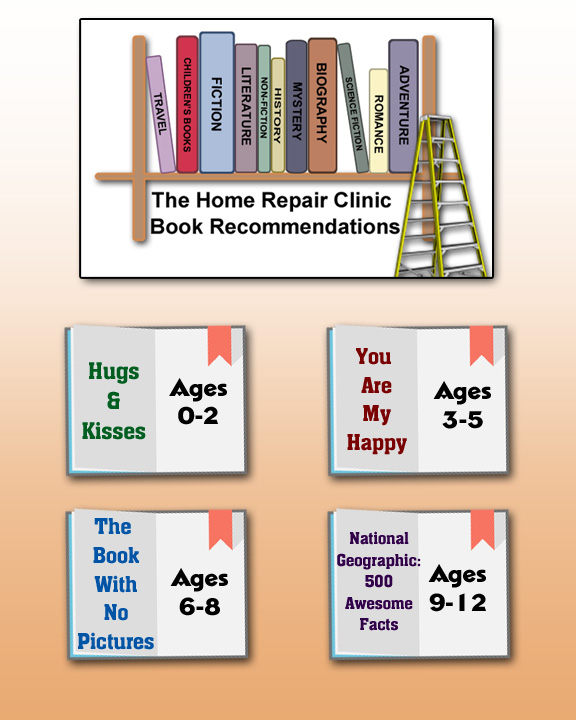 And for the Adults:
Searching for Sylvie LeeBy Jean Kwok
City of GirlsBy Elizabeth Gilbert
Don't forget to pick up a copy of Josie Waverly's book "Josie the Singing Butterfly"! Click on the image below to visit the website and learn more about this amazing book!