As Wishbone's fans already know, he has a very unique personality. No one ever has to tell Wishbone that old adage...be who you are. Wishbone is Wishbone. He knows exactly who he is. And he knows exactly what he wants. Today Wishbone wants to laugh.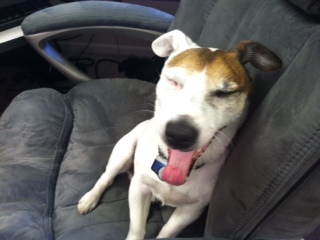 And really, he has a point, laughter is a great way to begin the New Year! Take it away Wishbone...
I wish everyone a Happy New Year and I sincerely hope it won't be a ruff year. 
When someone tells me it's raining cats and dogs I tell them, that's fine, as long as it doesn't reindeer.  
When people tell me I'm an amazing talking dog I ask them if that's more impressive than a spelling bee. 
 I got tired of people pointing out my tiny tail so I went to a retail store. 
 I was playing with my master and he told me he threw a ball over a mile away once, I thought that sounded far-fetched. 
I hope you enjoyed my attempt at stand-up comedy, I wanted to try a magic gig but I'm not a labracadabrador. - Wishbone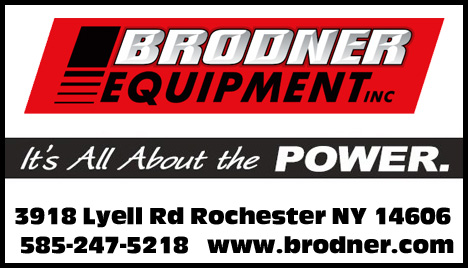 There is a machine for every season but there is only one place you should get it...Brodner Equipment Inc. What power equipment additions will you be purchasing this year?  Vacuums or leaf blowers?  Zero Turn? Generator? Lawnmower?  Snowblower?  Tiller? Garden tractor?  Backpack leaf blower? The options at Brodner Equipment go on and on! It's very likely that if it's powered, Brodner Equipment has it. You've probably already thought of this but here's an idea...you could always postpone the work equipment and shop for fun instead!
Brodner Equipment is the largest Honda Power Equipment and Exmark Commercial Mowing Equipment dealer in New York state.  

Brodner Equipment Inc. 3918 Lyell Rd  Rochester NY 14606  585-247-5218
THE SLIDE HOUSE (Japan)
The name pretty much explains everything in this case. The Slide House is one of the most fun and playful homes out there and yet its design is surprisingly simple and common except for the giant slide which spans three floors and which is an integral part of the building. It runs the entire inner perimeter of the building which has rounded corners. This wonderful house was designed by Level Architects and was completed in 2009. Figuring out all the details like the right angle of the slope or the best materials for the slide was not easy but it all came out great eventually. www.homedit.com/most-unusual-houses

What do you think?  
We receive many calls asking what the product that removes odors is that Jim often speaks so highly of on The WHAM Home Repair Clinic Saturday and Sunday mornings. Here it is: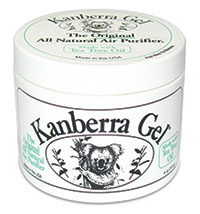 The next question we get is always "Where can I get it?" This is where:
Indoor Air Professionals!
And finally, "Do you have their contact information?" We sure do!

1344 University Ave 
Rochester, NY 14608 
585-427-8020 
And if you want to order it on their website just click here!
What do you do in the long cold slow days of January? Don't let the month go by watching rerun after rerun...do something productive that you will be proud of for years to come. We're talking about installing new hardwood flooring fromHarman Hardwood Flooring Co.!
The first thing to do is drive to 29 Hebard St. in Rochesterduring the hours listed below. Talk to the experts in the field...talk to the folks atHarman Hardwood Flooring.

Harman Hardwood Flooring offers an unparalleled selection of hardwood flooring options. 

In addition to their unbelievable selection,Harman Hardwood Flooringis known for their excellent customer service. They take great pride in the exceptional attention to detail they give to every project, and the personal service they provide every customer. 
And we take great pride in recommending the best hardwood flooring company around!
Yes we know Christmas is over and you feel like you've shopped and shopped and shopped. You've given gifts to the kids, the spouse, the parents, the aunts, the uncles, the neighbors, the friends, the babysitter, the list goes on. You've given hours and hours of thought as you shopped. You took pride in finding the gift you thought would be most appreciated. Well, guess what, it's a new year and new gift giving occasions are on their way!
We suggest you give the much appreciated gift ofaPhoto's by Bruce and AssociatesGift Certificate! Everyone...and we mean EVERYONE would absolutely love a professional portrait as a gift for any occasion! And after all that shopping why not make it easy on yourself!
To visit their website and purchase a gift certificate click on the 'mock' gift certificate below.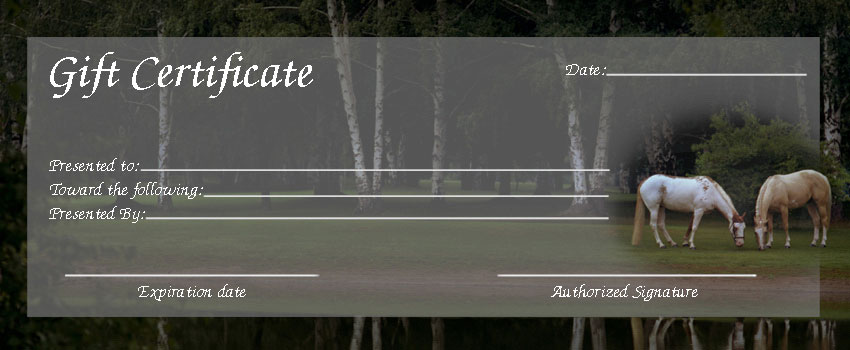 Trust us, your friends and family will love it!
Photo's by Bruce and Associates
Phone: 585-589-9109
Text: 585-589-9114
E-Mail: info@photosbybruceandassociates.com
13382 Ridge Road West
Albion, New York 14411

We'll make this as simple as we can. If it has to do with heating or cooling you need to contactCrossfield Heating & Air!
DO THEY SERVE YOUR AREA? Click Here
That's really as simple as it can be. If they serve your area then that's who you need to call! There is no other choice!!!

Crossfield Heating & Air Conditioning
44 Donovan Street
Webster, NY 14580
585-872-4420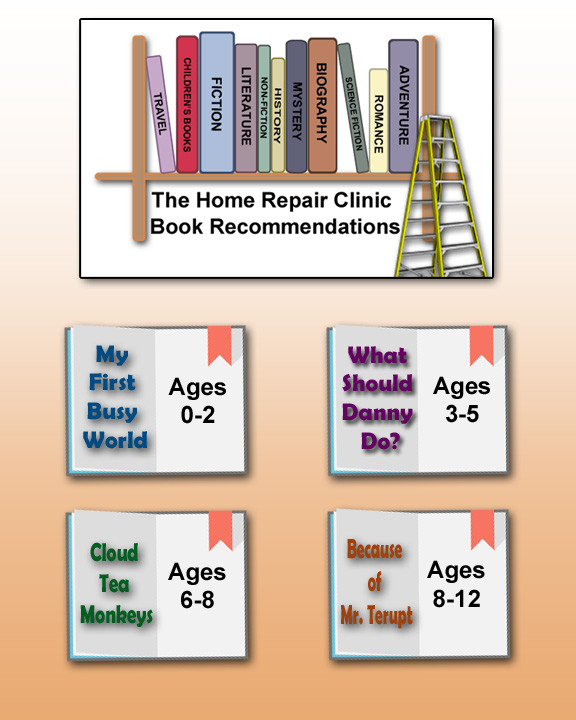 And for the Adults:
The Tea Girl of Hummingbird Lane byLisa See
One Good Deed byDavid Baldacci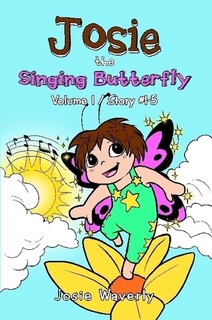 Click on the book image above to learn more about Josie the Singing Butterfly!