Home Repair Clinic - September Newsletter

Wishbone's Household Tips Column by Wishbone Salmon
School is back in session. It's the PERFECT time to spend time with us...the puptriarchs of the family. Playing with us is NEVER a waste of time but if you overachieving, high expectation perfectionists must make it "quality time" why not teach us a few new things? We want to learn. Old or young we all want to learn. The truth is you CAN teach an old dog new tricks.
1. We don't speak English. Don't say something to us and expect us to do it. Show us! We learn from seeing what you want and then we can link the word with the action.
2. Treats Matter. Don't be cheap. Some of us will perform for those hard crunchy tasteless plain label things you call treats but ALL of us will perform for a tasty chicken or cheese or peanut butter yummy treat.
3. Reward Immediately. If you have to finish your text or wait until your nails are dry before you reward us we won't link the reward with the action. We'll take it, of course, but we won't learn what you are trying to teach us.
Most of all Be Patient. Be Kind. Be Our Friend and We'll Be Yours!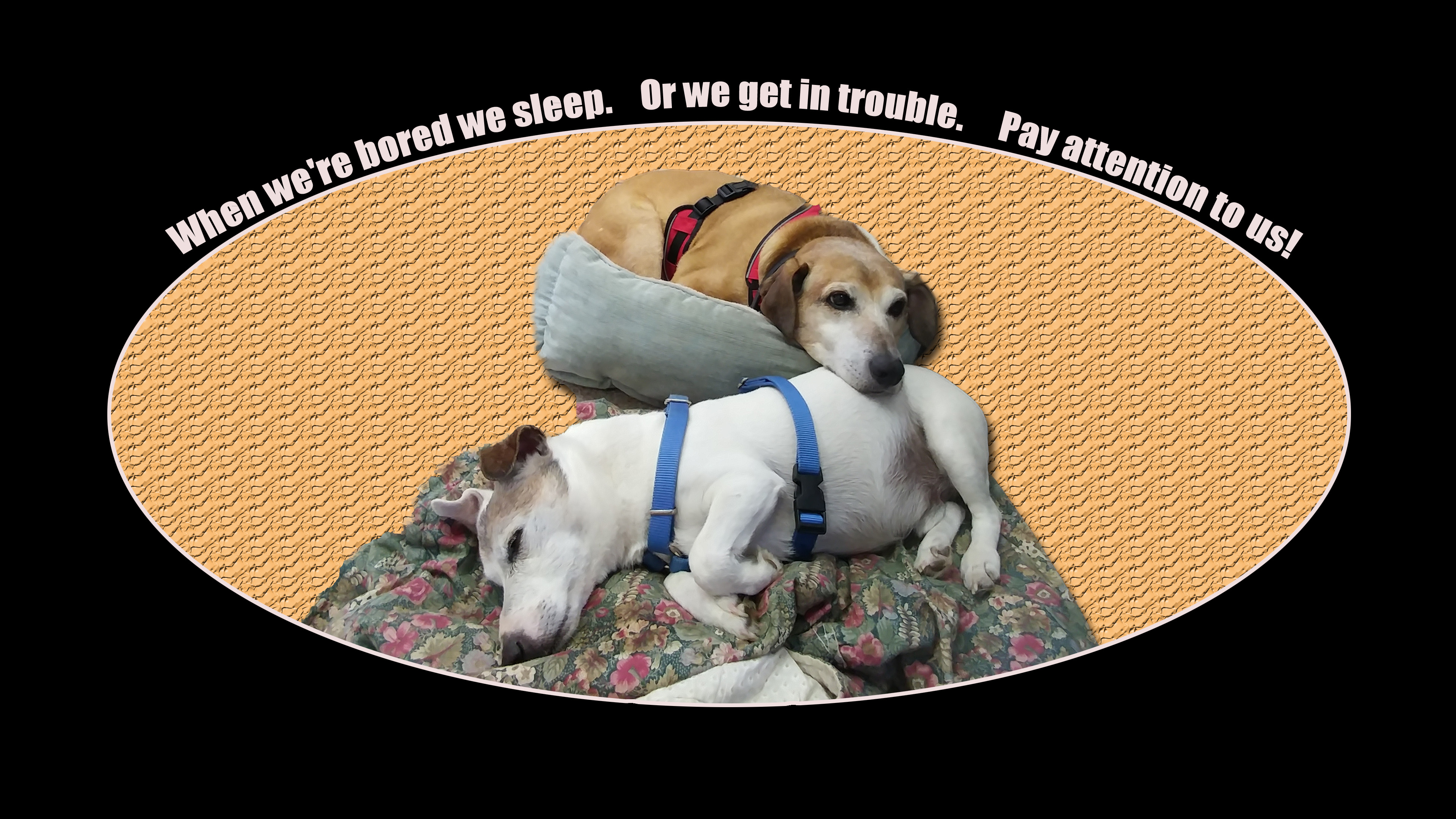 Click on the banner above to visit their website!
It won't be all that long and we'll be heading back inside on those cool fall days. Campfire season may be winding down but that doesn't mean you have to give up the tranquility of kicking back and gazing into a fire. Big Ash Fireplace & Stoves can install a wood, gas or even an electric fireplace so you can keep that peaceful feeling all year long.
Maybe you just need an insert? Big Ash can do that for you! Gas, wood, pellet, electric...they have them all. Visit their website and take a look at all your options and then give them a call at 585-638-0300 and get on their schedule!
And don't forget...Big Ash Chimney Sweeps will provide professional service to inspect, sweep and maintain your wood, gas, pellet, free standing stoves, inserts, fireplaces, chimneys and more…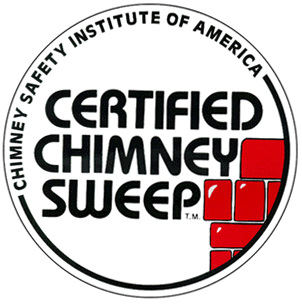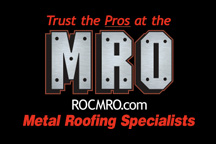 Click on the banner above to visit their website!
While it is true that a metal roof will be a slightly higher investment intially it's also true that the investment pays off. A metal roof adds value to your home. Instantly. Visit The Metal Roof Outlet Website and find out more benefits of installing a metal roof.
You don't have to sacrifice tradition or beauty with a metal roof like in the old days. The Metal Roof Outlet offers many choices that will enhance the curb appeal and value of your home while providing durability, performance and protection that will last a lifetime!
The Metal Roof Outlet1513 Empire BlvdWebster, NY 14580(585) 703-4982
SHOWROOM OPEN: Monday – Friday 8 am – 4 pm | Sat 9 am – 2 pm
Evening and Weekend Appointments Available
Dugan Creek Lumber provides log loads. If you've ever burned wood you know that buying it by the cord can get costly. For many it makes more sense to buy a log load, put a little muscle into the chopping and stacking effort, and know that your supply is sufficient to get you through the season. Sometimes peace of mind really is worth the effort.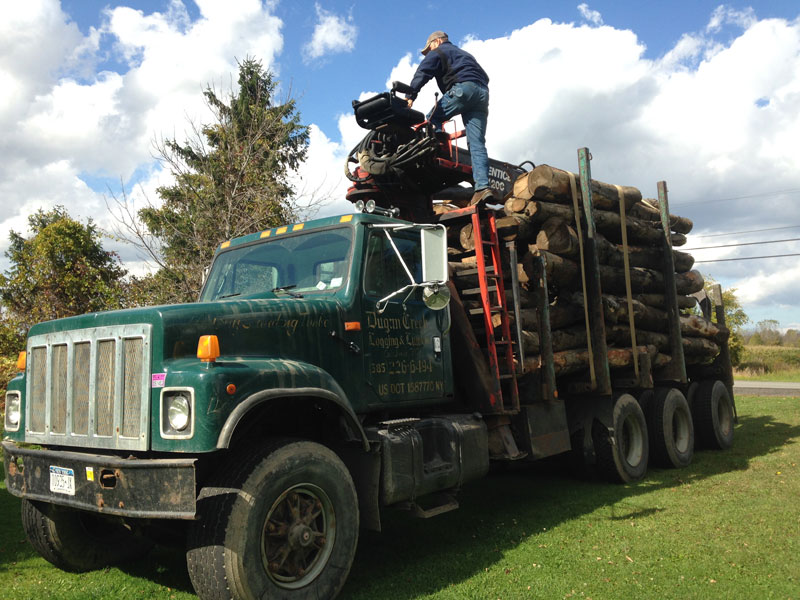 Dugan Creek Lumber is located in Caledonia, New York. The Klemmer family has been serving the area for three generations. Click on the banner below and visit their website or call them at the number on the banner!!

What is the truth about bread? White? Wheat? Grains? Whole? What can we eat? What should we eat? We found this very detailed and easy to understand article at foodmatters.com. They detail the chemicals used in the making of bread. If you are still faithful to white bread you may want to read this article! (But then again, what is safe anymore?)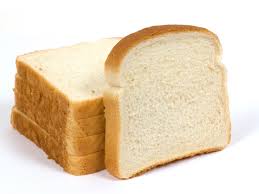 If you live in any of these areas you are in luck! Home Power Systems services your area!!
Home Power Systems provides complete local sales, installation, repairs, warranty services, and internet sales for Generac whole house generators and emergency backup generators. And you know...living where we do we have those occasions where a whole house generator would really be nice!
If you have an older generator and have been thinking about a new generator, Home Power Systems will meet with you to discuss the many options and solutions available. They will even perform a free site survey, design and engineer multiple options, and help you decide if replacing your backup power system is the right decision for you.
1127 Corporate Drive EastFarmington, NY 14425Phone: 585-421-0203 Toll free 877-421-0203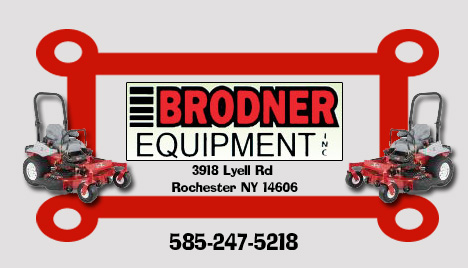 Don't spend the fall months raking and re-raking. Do yourself a favor this year, visit Brodner Equipment and purchase a power blower. Leave the raking chore for others!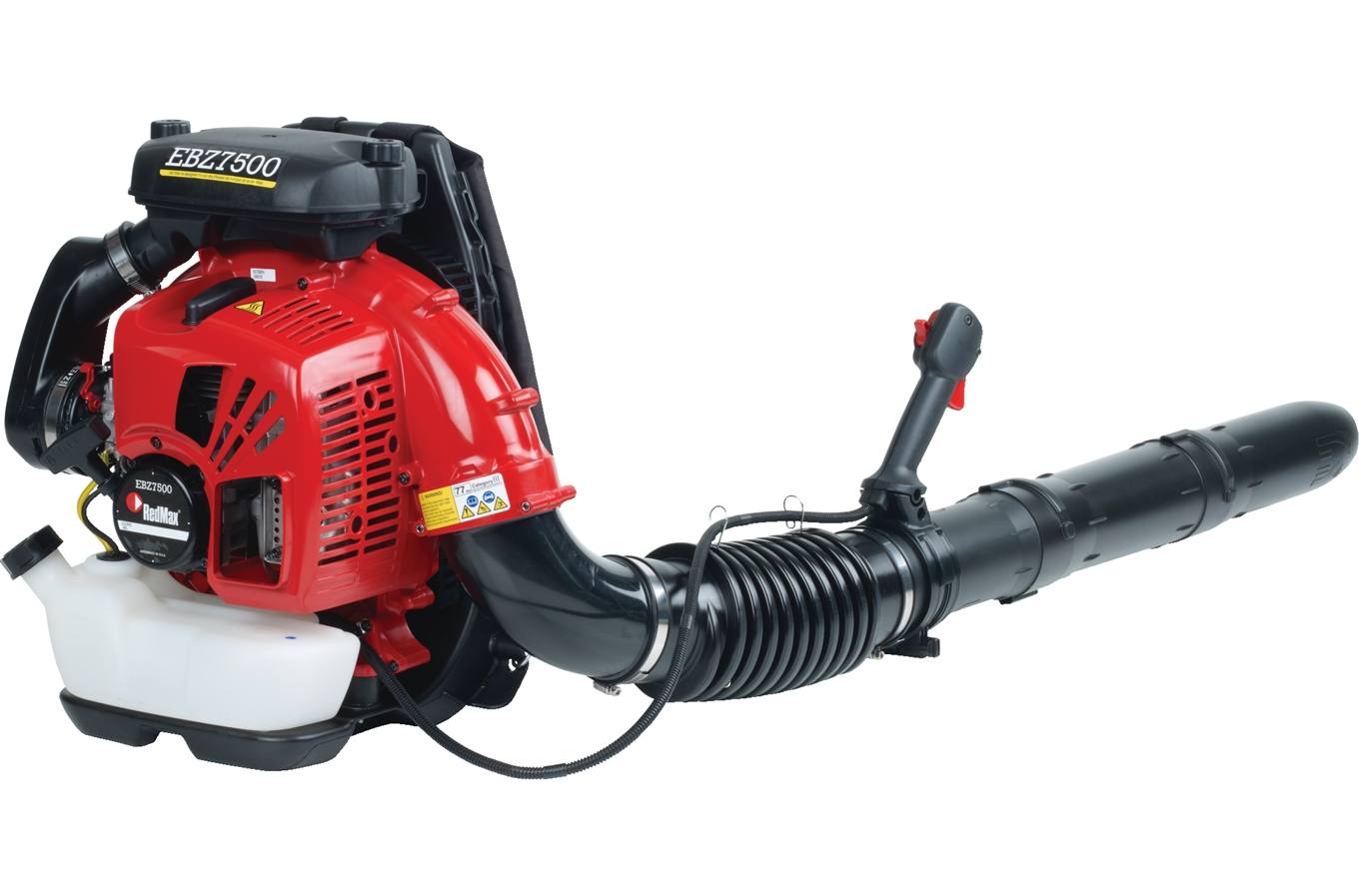 Imagine how quick yard work will be this fall with a power blower like this!
3918 Lyell Rd Rochester NY 14606 585-247-5218
The question isn't should you choose Griffith Energy the question is should you choose automatic delivery or will call? Should you choose fixed price, market price, pre-buy? With Griffith Energy YOU decide what works best for you! Even how you pay! Do you prefer COD, standard billing, paying online? If you haven't switched to Griffith Energy yet now is the perfect time to do so!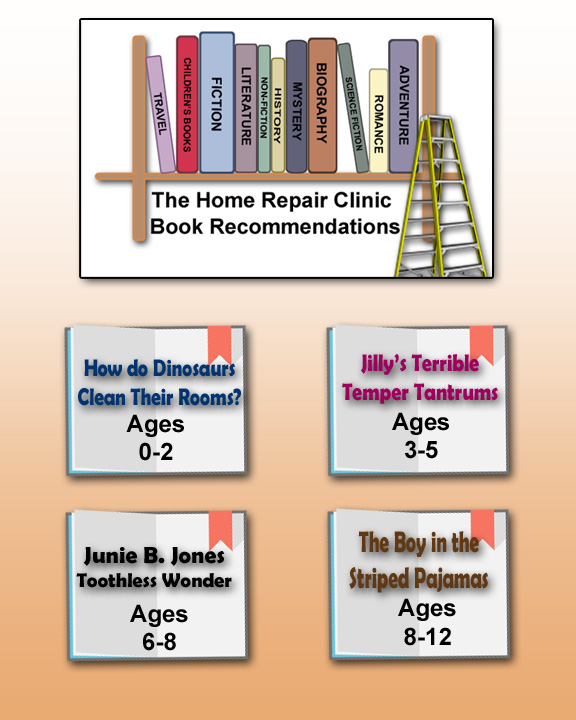 And for the ADULTS:
Origin by Dan Brown
The Alice Network by Kate Quinn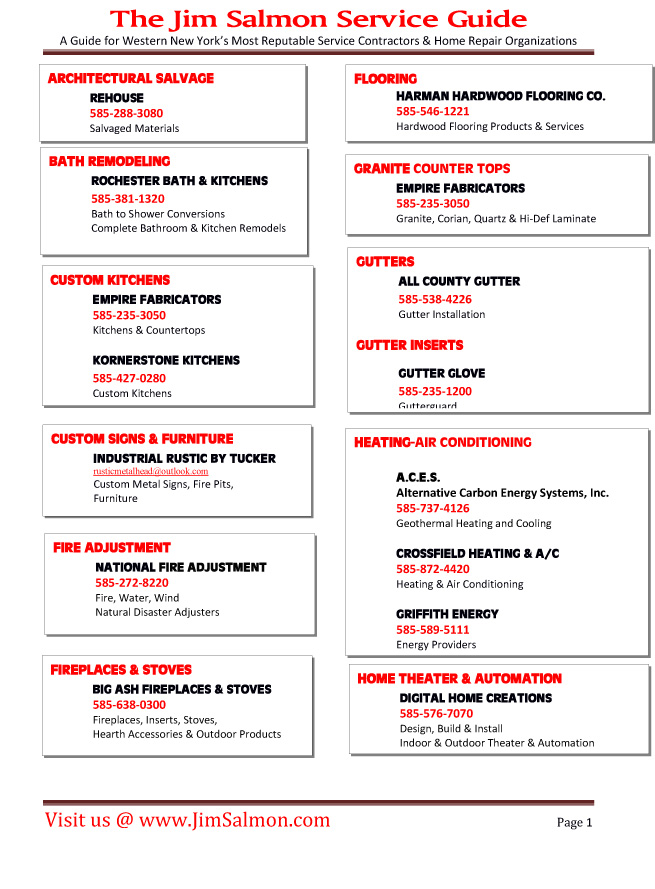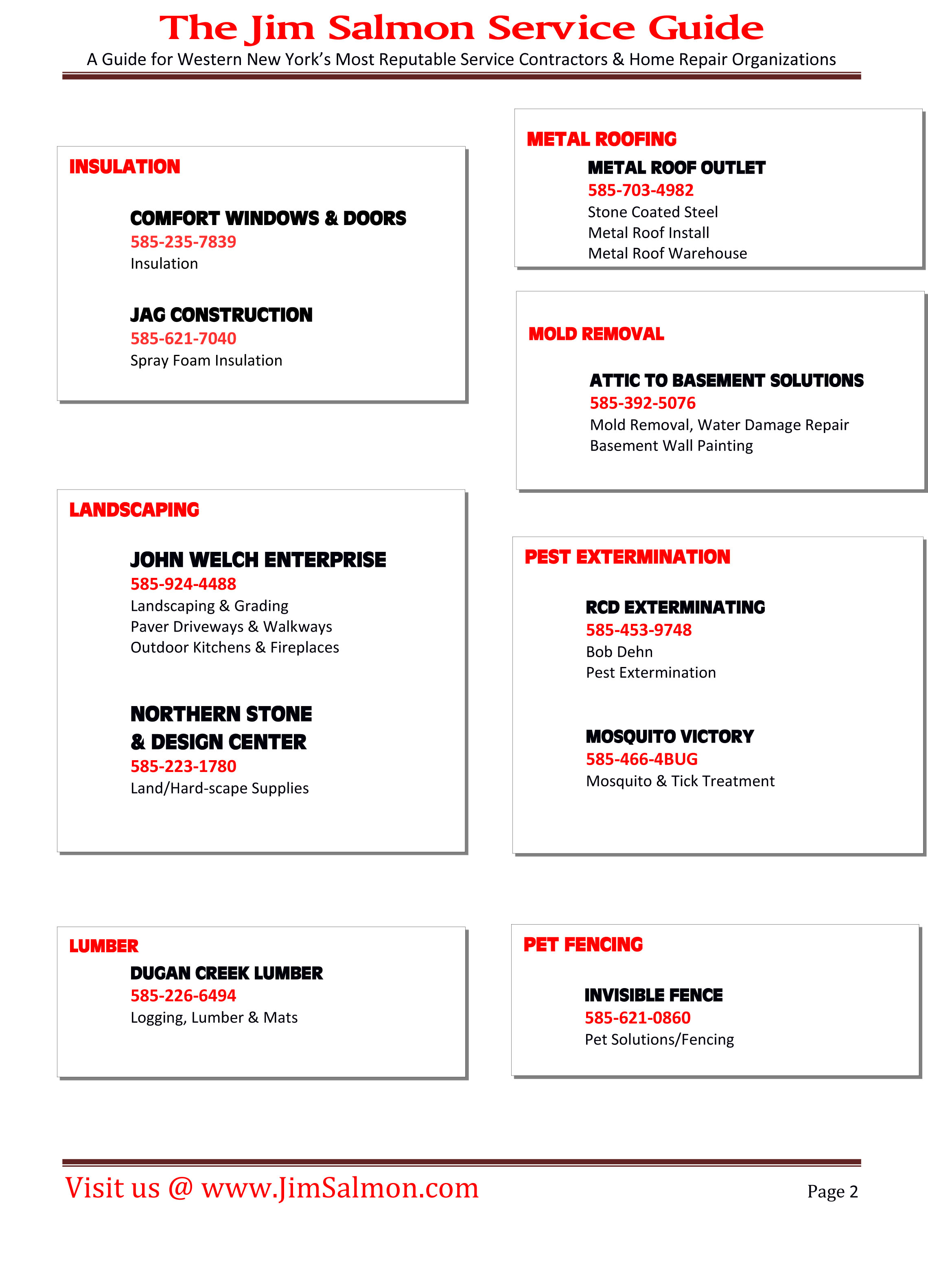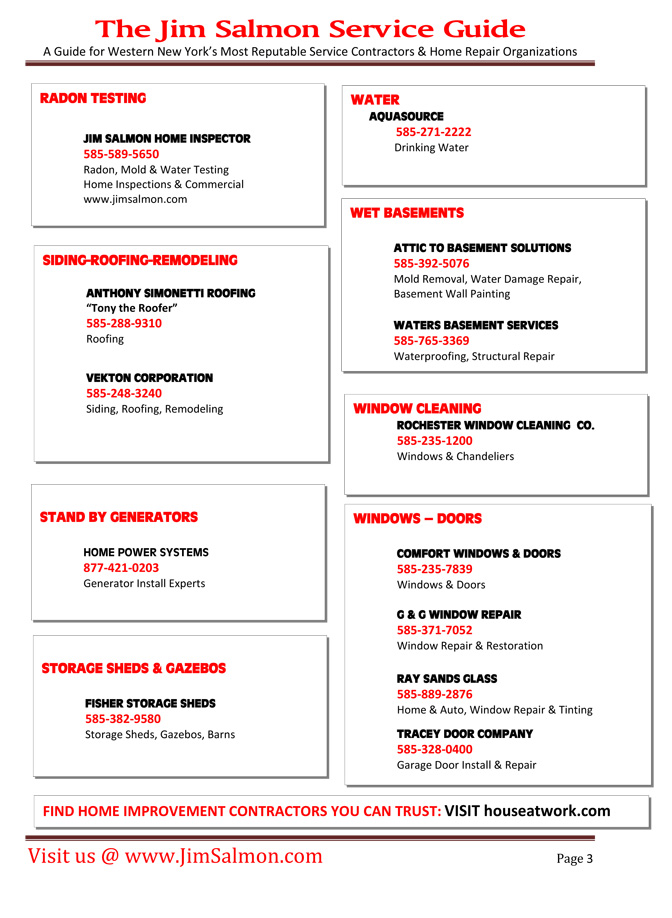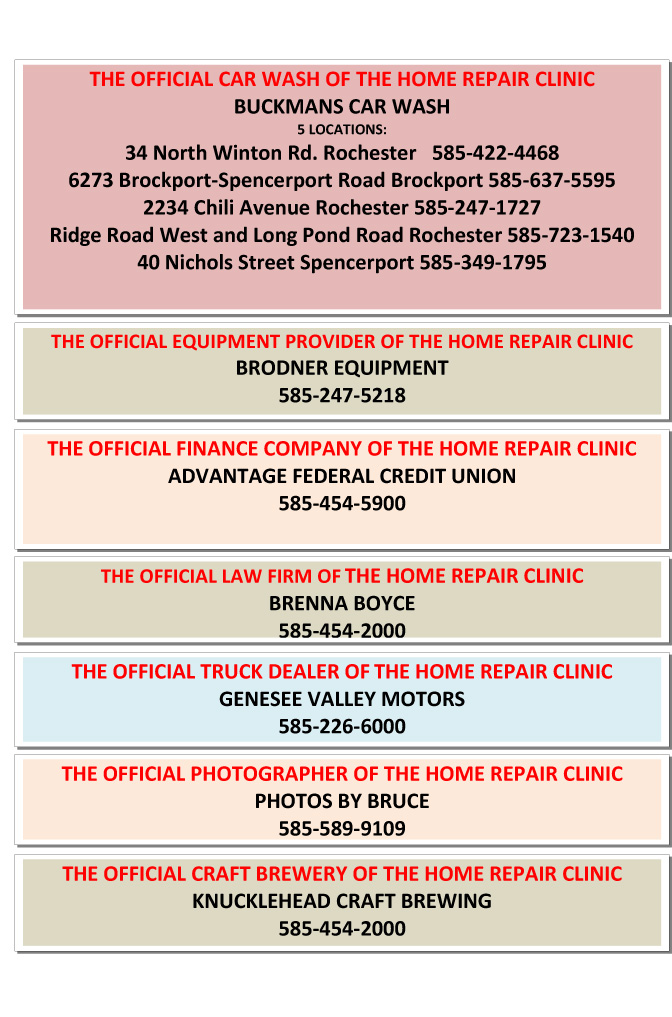 Jim Salmon
Want to know more about Jim Salmon? Get their official bio, social pages & articles on NewsRadio WHAM 1180!