Home Repair Clinic - October Newsletter


Wishbone loves to play in the leaves. He isn't picky, red, yellow, brown...makes no difference to him. And he really could care less why they turn from green to all those colors but in the spirit of autumn he has agreed to discuss leaves in his monthly tips section. So here it is: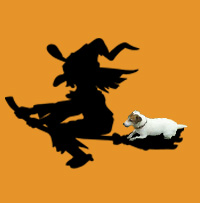 WISHBONE??!!!!!!!!!
So here it is:
Does summer rain have anything to do with the coloring of the leaves?
According to the U.S. Forest Service "It's actually the very late-summer, early-autumn weather – September to October, the time when leaves begin to turn anyway – that affects leaves' appearance. What leaves really need for a good display during this time is clear sun in the day, with nights that are a bit chilly – but not freezing. The warm sun provides the sugars needed for pigment production, and the cold makes sure the sugars don't travel far from the leaf."
So there you have it! At least all you're going to get from Wishbone who obviously has 'better' things to do!!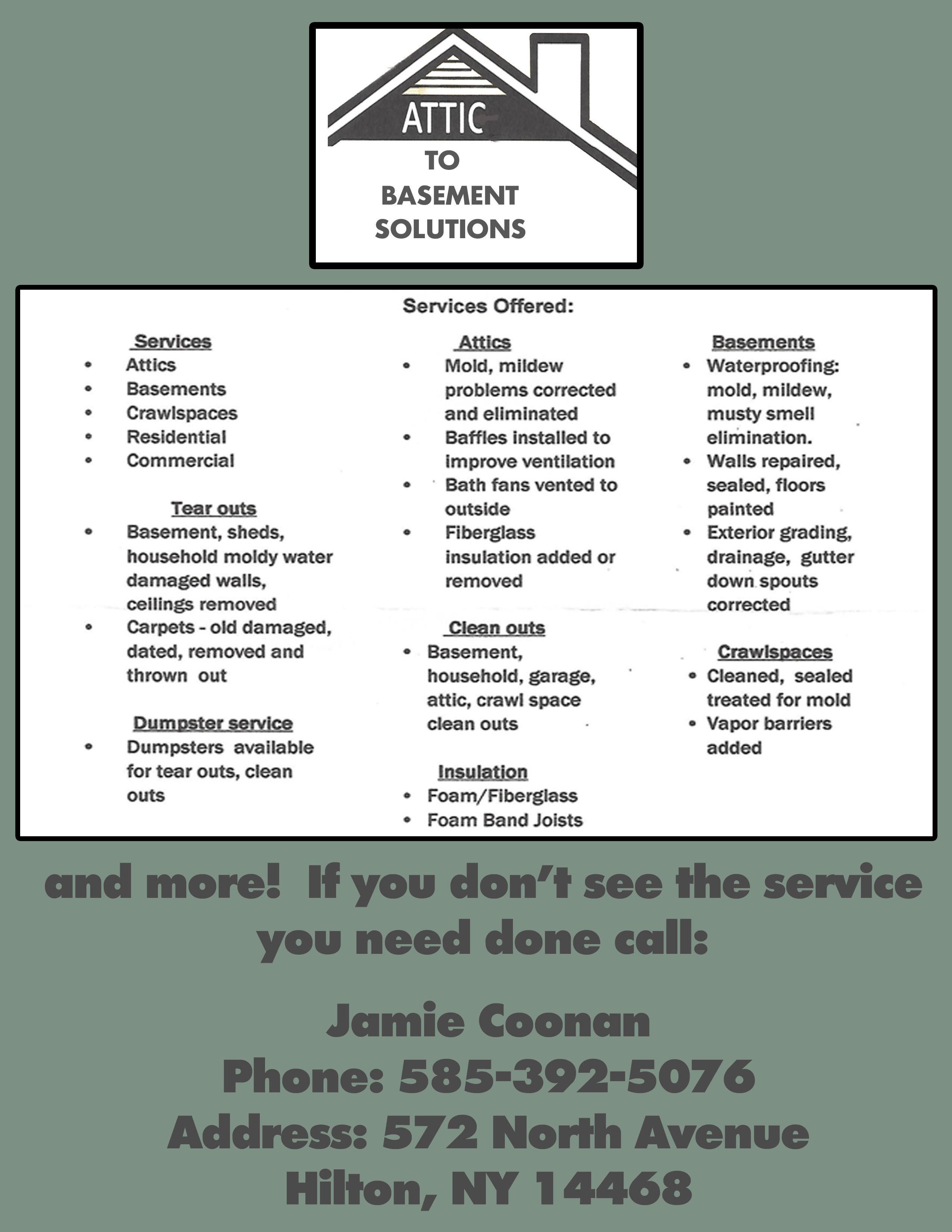 Fun Trivia! The Men's White Dress Shirt
* Let's jump back to the Victorian era...the men's white dress shirt was a symbol of wealth and class distinction, only a person who had substantial wealth could afford to have their shirts washed frequently and to own enough of them to wear. When an employee (obviously not a weathy person...the wealthy were employers!) wore a white shirt...they called them "white collar stiffs" because they were dressing above their social ranking based on weath. And that's where the saying "white collar stiff" comes from!
And then there was the collar...
* Starched high rigid collars distinguished the elite. These high stiff collars preventing the wearer from gazing downward. The 'non wealthy' wore short collars that allowed them to look down as they worked. Do you see where this is going? This collar status lead to the expression "to look down one's nose"!
On September 22nd we officially entered autumn. Autumn is the favorite season for many here in Western New York. Who doesn't love the changing leaves, the crisp cool evenings, apple picking and pumpkins everywhere?! Autumn is also the time of the year that you should think about how you will keep your family warm and comfortable in the next (often challenging) season.

Click on the banner above to visit the Crossfield website and browse all the heating solutions available from this very reputable and experienced company! Crossfield Heating & Air offers Heat Pumps/Dual Fuel Systems, Ductless Split Heat Pump, Boilers, and Furnaces.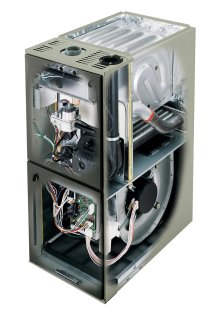 We think about heating this time of year but don't forget, Crossfield also offers residential duct cleaning. Cleaning the duct work: relieves allergies and asthma and reduces dust in your home, improves the health and well-being of you and your family, lowers utility costs by improving airflow, and extends the life of and improves the efficiency of your heating/air conditioning system. Something to think about!
For heating solutions or residential duct cleaning call Crossfield Heating & Air at585-872-4420, stop by 44 Donovan Street in Webster or Visit Their Website.
Tillman's Village Inn, located at 14369 Ridge Road in Albion, always has the BEST Thanksgiving feast around!
This is the time of year where things start to move at warp speed. Save yourself the stress later by planning now! Tillman's Village Inn never disappoints! Whether you want to take the family for a Thanksgiving feast or take your spouse for a nice quiet special dinner, take them to Tillman's Village Inn!
Did you know that Tillman's Village Inn caters? We're heading toward a season full of family get-togethers and holiday occasions. This year why spend countless hours planning menus and shopping and cooking and cleaning up from cooking when you could just spend a few minutes browsing Tillman's Historic Village Inn's catering menu and enjoy the get-togethers with your guests.
Tillman's Village Inn Catering
PUMPKIN GINGERBREAD
We found this awesome recipe at allrecipes.com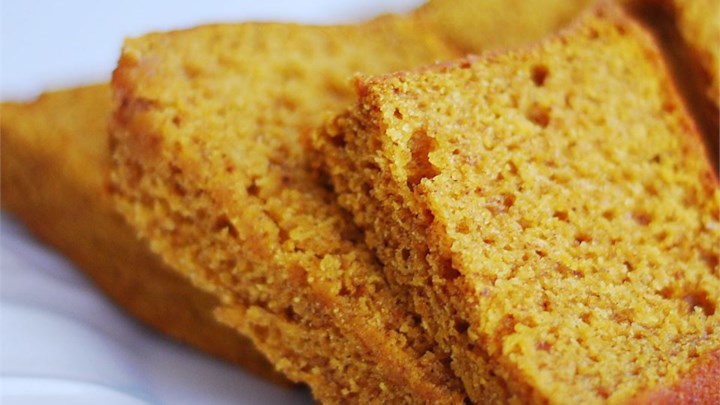 3 cups sugar1 cup vegetable oil4 eggs2/3 cup water1 (15 ounce) can pumpkin puree2 teaspoons ground ginger1 teaspoon ground allspice1 teaspoon ground cinnamon1 teaspoon ground cloves3 1/2 cups all-purpose flour2 teaspoons baking soda1 1/2 teaspoons salt1/2 teaspoon baking powder
Preheat oven to 350 degrees F (175 degrees C). Lightly grease two 9x5 inch loaf pans.In a large mixing, combine sugar, oil and eggs; beat until smooth. Add water and beat until well blended. Stir in pumpkin, ginger, allspice cinnamon, and clove.In medium bowl, combine flour, soda, salt, and baking powder. Add dry ingredients to pumpkin mixture and blend just until all ingredients are mixed. Divide batter between prepared pans.Bake in preheated oven until toothpick comes out clean, about 1 hour.
When it comes to siding, vinyl siding is the closest to maintenance free that you can get! While other types of siding may intrigue, ask yourself this, do you want to commit to the maintenance required year after year? Along with maintenance concerns of other types of siding you should consider that vinyl siding resists pests and issues such as 'rot'. Vinyl is durable. Vinyl is energy efficient. The bottom line is vinyl is really the way to go and it comes in many styles and colors.
Once you've come to the very real terms that vinyl is the best siding choice the next consideration is who should you contact to get that new vinyl siding on your home. You want a reputable company. You want an experienced company. You want someone that has been around a long time and has expertise in vinyl siding installation. The answer is Vekton Corporation.

Vekton Corporation is located at 1829 Penfield Road in Rochester and has been adding value and beauty to area homes since 1986!
585-248-3240 Give them a call!
The professional and courteous staff at Rochester Window Cleaning can clean your windows. There isn't a job too big, too high, or too small. Their work is 100% guaranteed. Whether you choose the once-a-year cleaning, monthly cleaning, or cleaning for a special occasion, Rochester Window Cleaning is ready to help beautify your home or office. Did you know that they don't just clean windows? That's right! Not only do they DO windows, they also offer other specialties. Do you have a chandelier that needs cleaning? Rochester Window Cleaning will clean your chandelier. Visit their website to see all the services they provide!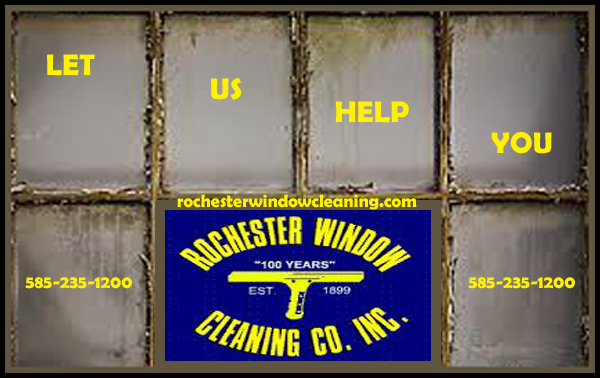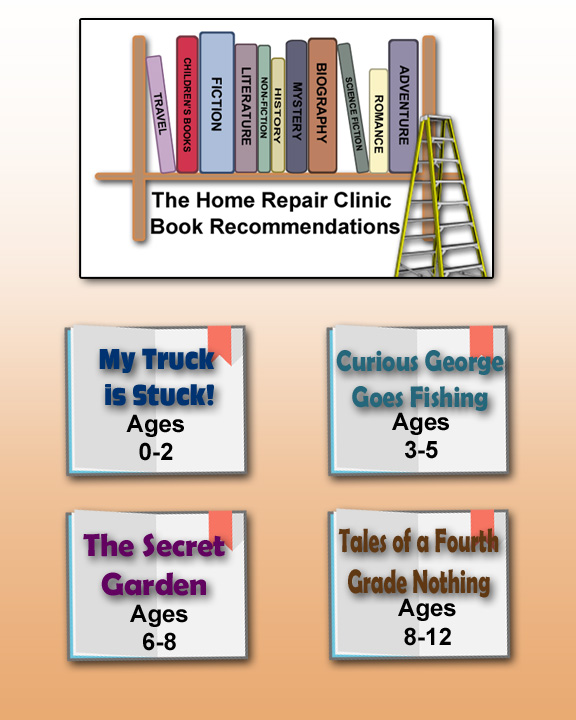 And for the Adults:
The Girls of Atomic City by Denise Kiernan
Close to Shore by Michael Capuzzo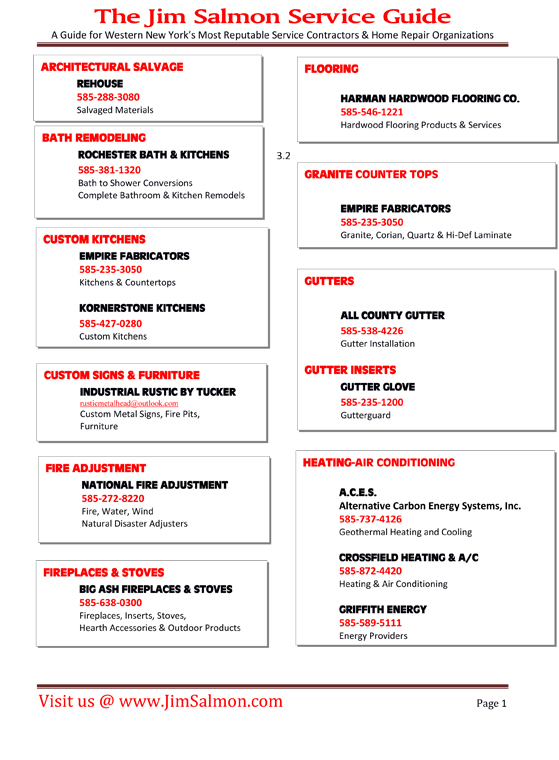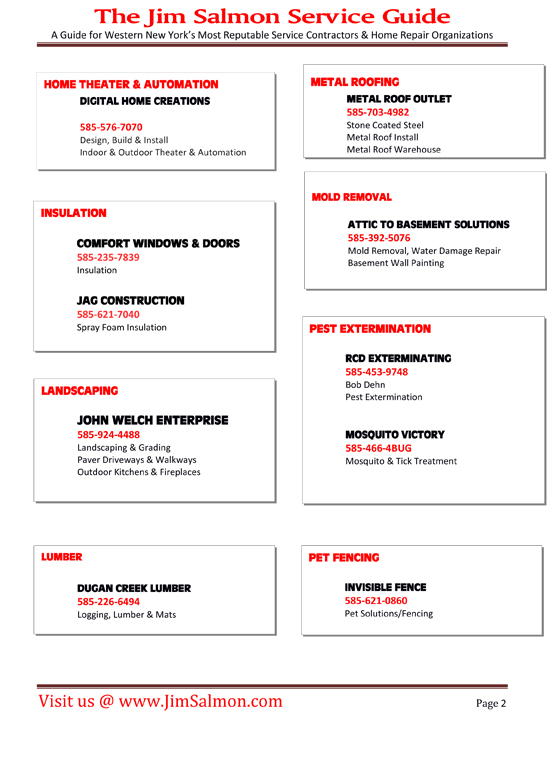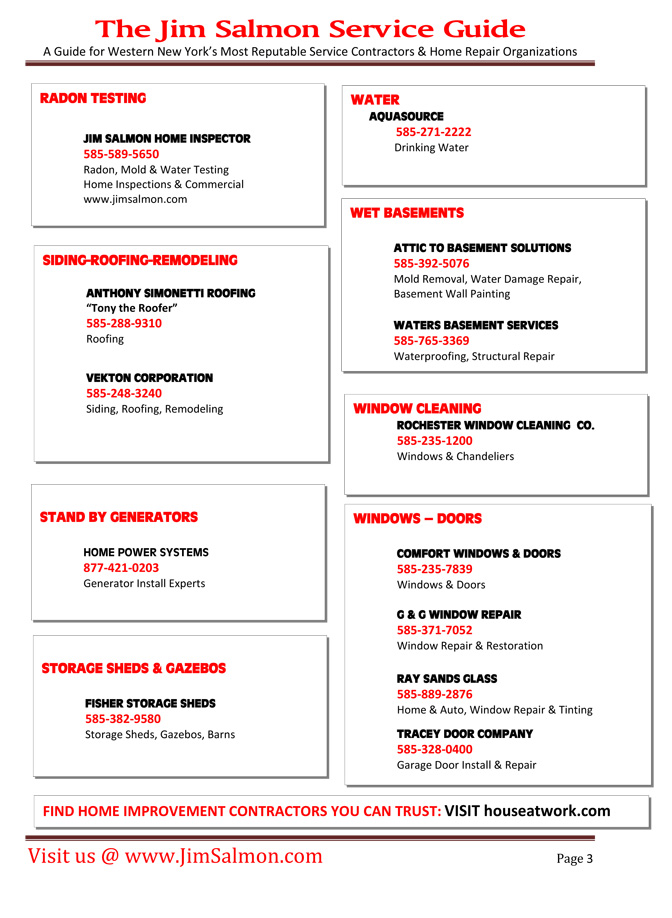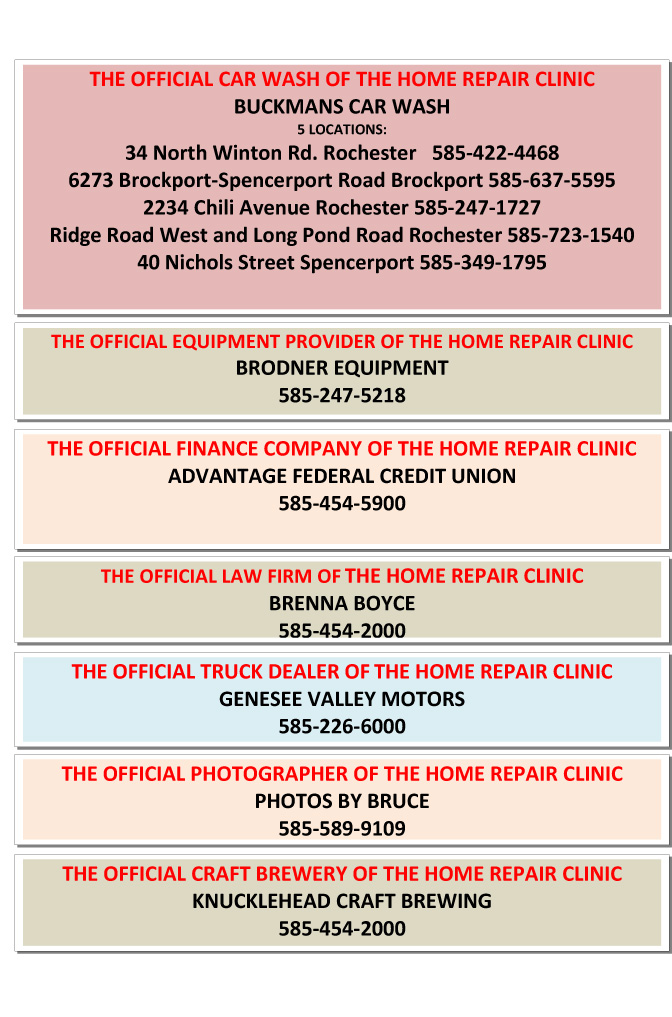 Jim Salmon
Want to know more about Jim Salmon? Get their official bio, social pages & articles on NewsRadio WHAM 1180!