Home Repair Clinic - July Newsletter

WISHBONE'S TIPS:
It's good to know that there are so many dog lovers out there. All you have to do is search for anything dog related and there are all kinds of very smart people sharing tips about how to make our lives better. Or easier. Or, sometimes, even how to trick us...but if it's for our own good I suppose a peanut butter pill pocket isn't the worst thing in the world. -Wishbone Salmon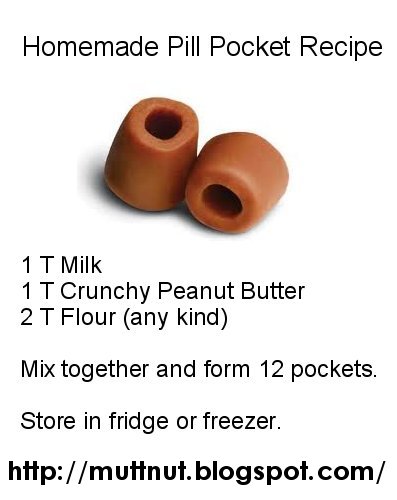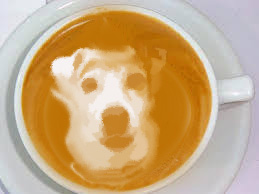 A peanut butter pill followed by a nice mocha latte wouldn't be a bad thing either. Just sayin'.
Moving away from Wishbone's food requests and on to the very best place to get pretty much anything you could possibly request...Hegedorns Market! Hegedorns Market is located at 964 Ridge Road in Webster. If you haven't stopped by yet you really must make it a priority! Hegedorns is open from 6:00 a.m to 11:00 p.m. 7 days a week!!

Click on the banner above and visit their website. You'll be amazed! Don't just check out their grocery and produce department, be sure to check out their bakery, their meat department and their flower shop!
Shop at Hegedorns Market and don't forget they offer catering services as well!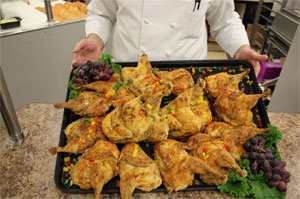 G&G Window Repair in Industry, New York, has been helping home and business owners get the window restoration and replacement they need for more than 10 years. They've been around and they'll continue to be around. That's who you want to do your window repair. How many horror stories have you heard about contractors that do a (poor) job and then disappear? You WILL NOT have to worry about that with G&G Window Repair!

Click on the banner above to visit their website and learn more about G&G!
What type of window repair do you need completed? G&G Window Repair can restore the original condition of the structure or create a replacement that fits in perfectly.
Services Include:
Window RepairCustom RailsWindow RestorationSolar ScreensWindow ReplacementCustom Window HardwareJamb ReplacementWeather StrippingPet-Resistant Screens585-371-7052Glass Replacement585-371-7052
Address:6710 W Henrietta RoadIndustry, NY 14543
Hours of OperationMonday–Friday,8:30 a.m.–4:30 p.m.
Phone(585) 371-7052
In any remodel or renovation there is always that one item that you just can't find. You know exactly what you want and you don't want to compromise. You are at your wits end. Do. Not. Give. Up. Take a ride to ReHouse Architectural Salvage at 469 W Ridge Rd. in Rochester and there is a very good chance you'll find just what you were looking for!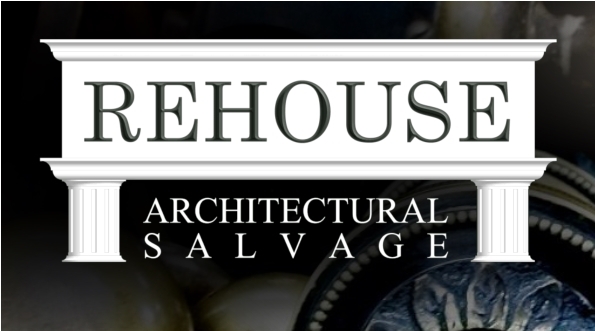 ReHouse Architectural Salvage salvages products from houses being demolished or remodeled. Whatever you're looking for chances are they'll have it, their stock is unbelievable!
And...if you are more into the Retro style...visit ReHouse Retro, a shop focusing on Mid-Century items located adjacent to ReHouse at 467 W Ridge Rd.

ReHouse Architectural and ReHouse Retro...it's a WIN-WIN!!
Baked Beans made with Grape Jelly? Oh yeah! This is a recipe for baked beans everyone will ask for again and again!
Recipe Found at https://hubpages.com/food/Serve-These-Beans-at-Your-Next-Barbecue
Ingredients6 slices bacon, cooked1 small onion, large dice1 green pepper, large dice1 4-oz. jar grape jelly1 teaspoon prepared mustardSalt and pepper, to taste1 large can of baked beans, not restaurant size
InstructionsPreheat oven to 350 degrees F.Slice bacon into 1-inch pieces and render in frypan. Set aside.Saute' onion and green pepper until softened.Stir grape jelly into pepper and onion mixture and cook on medium heat until melted.Stir in mustard, salt and pepper, and beans.Turn into ovenproof casserole and bake for an hour.
You want to remodel your bath or kitchen and you've watched every episode of HGTV until you found you're watching reruns. And still you're just not sure what you want. Sound familiar? You need to see displays in person and the very best place you can do that is at Rochester Bath and Kitchen at 180 Despatch Drive in E. Rochester! Rochester Bath and Kitchen has a 5,000 square foot showroom!!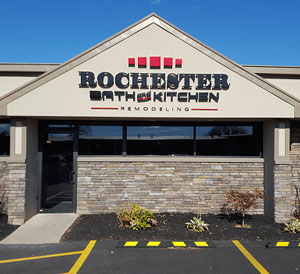 Rochester Bath and Kitchen Remodeling is a local, family-owned-and-operated bathroom and kitchen remodeling business. Take a drive to their showroom and you'll find exactly what you want!!
180 Despatch DrE. Rochester, NY 14445Telephone: 585-381-1320
Mon-Fri: 10:00 a.m. -6:00 p.m. Saturdays: 10:00 a.m. - 3:00 p.m.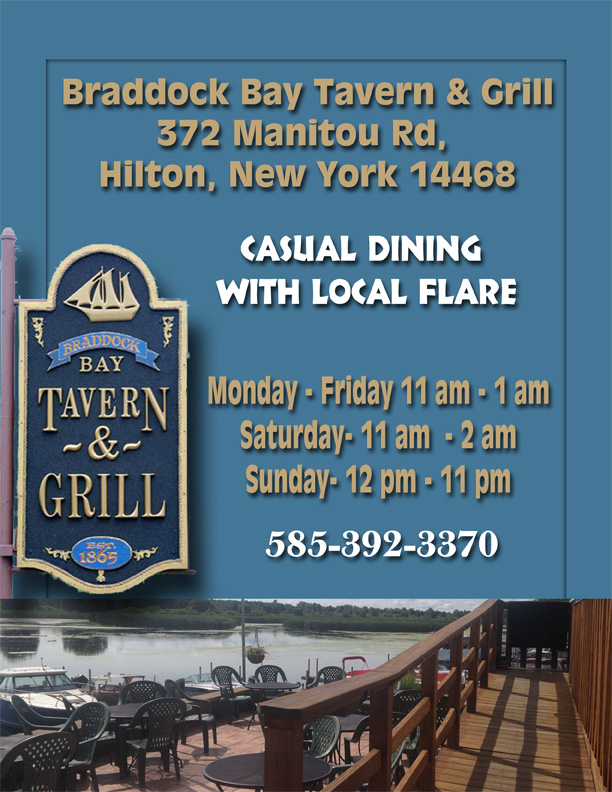 Home Drinking Water Systems:AquaSource Reverse Osmosis Systems.More cost effective and convenient than bottled water.A fraction of the cost of bottled water. Bottlefree & Office Water Treatment Systems:BottleFree Office Water Systems utilize a three stage microfiltration system to provide an endless supply of high quality drinking water.A fraction of the cost of bottled water. Well Maintenance & Water Treatment:Aquasource Team is a member of the G.P.D.A. (Goulds Professional Dealers Association) and are fully trained in proper sizing, installation, and repair of water pump systems.Aquasource Well Water Recovery Systems can turn a slow producing water well into a consistent and reliable water supply.AquaSource can provide a full detailed report regarding all phases of a private water system. Lake Water Systems:AquaSource is a NYS DEC registered Water Well Contractor and can install ShoreWells as well as Water Lines and Intakes. Waste Water/Septic Systems:AquaSource offers Sewer and Drain Cleaning Services.Leach System Repairs and Installations.And any other waste water or septic systems needs.
CONTACT INFORMATION:www.nicewater.com8960 Main Street Honeoye, NY 14471 585-229-2500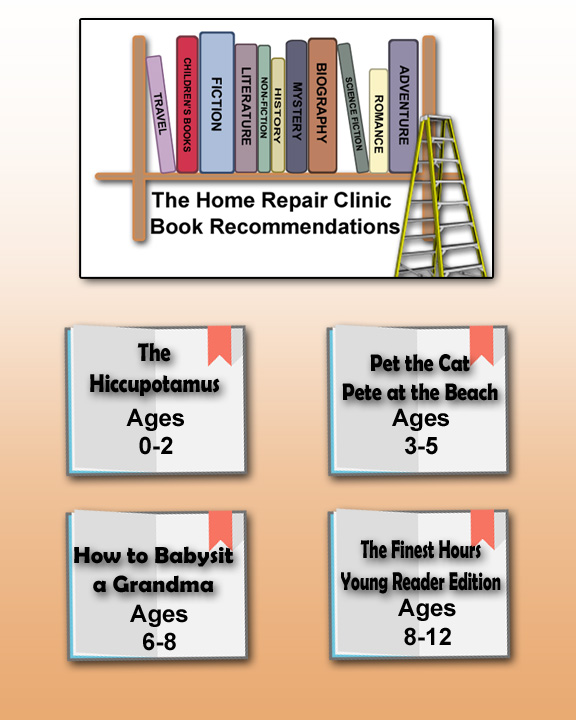 And For the Adults:
Amos Decker Series by David Baldacci
A Southern Girl by John Warley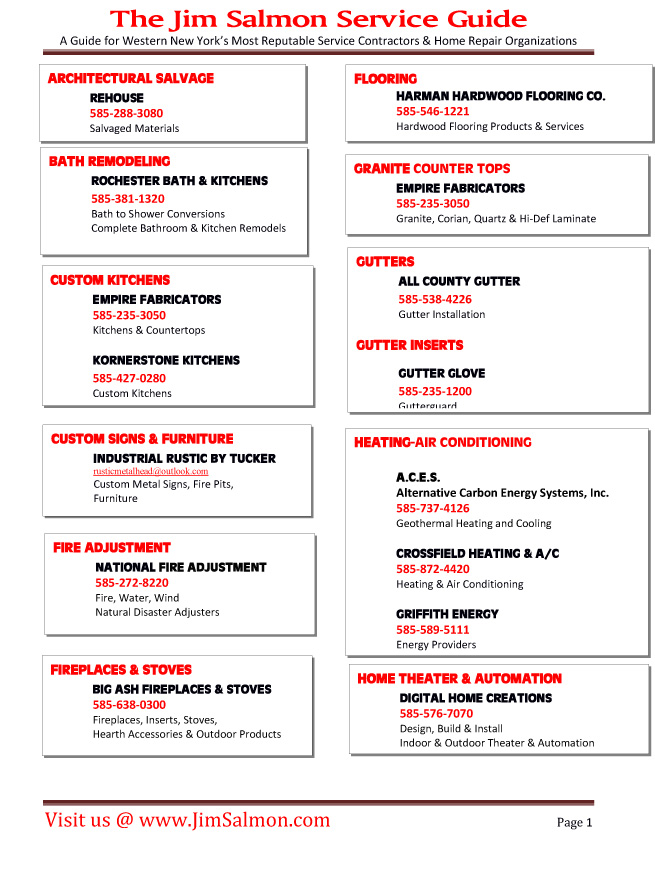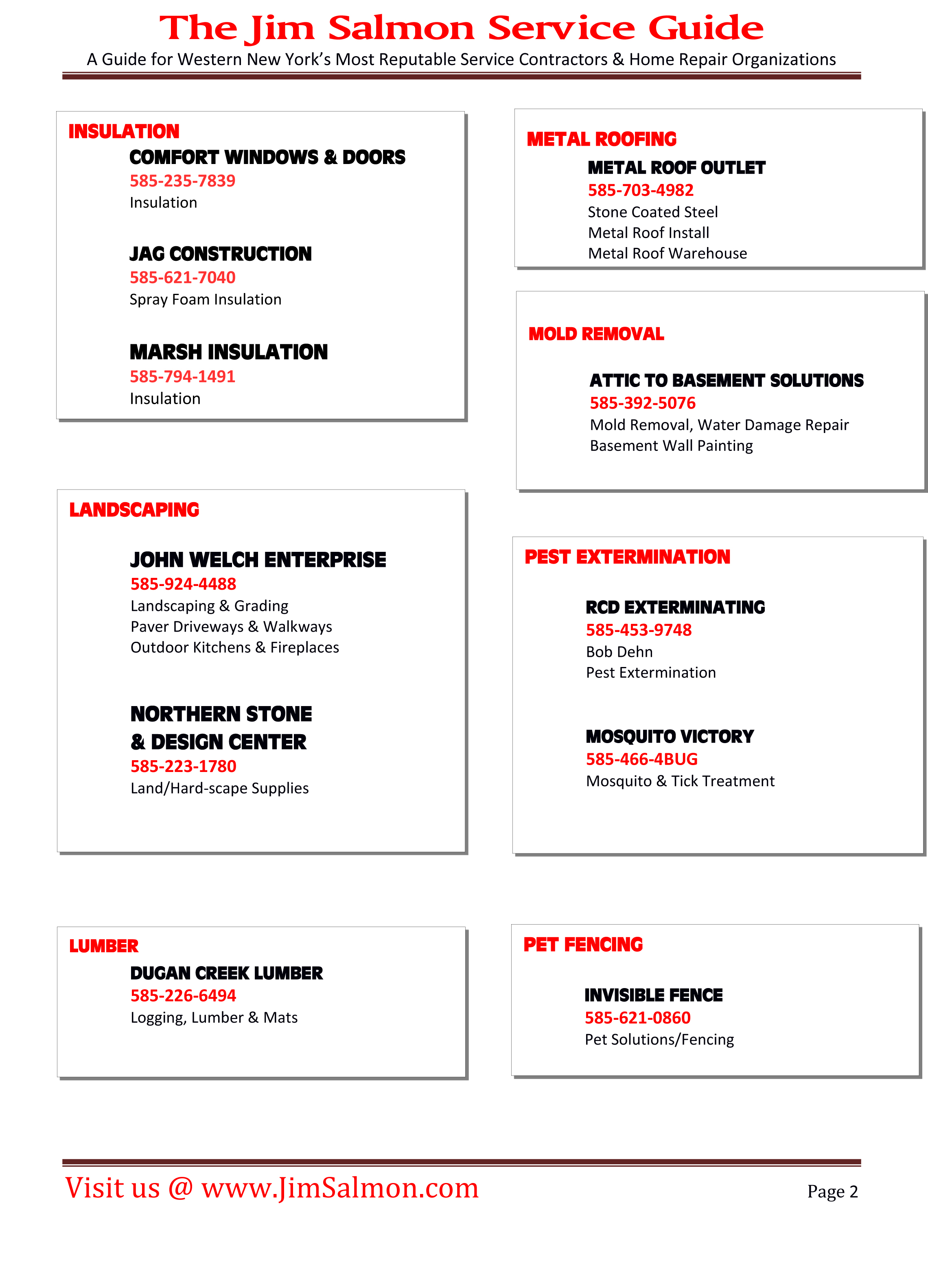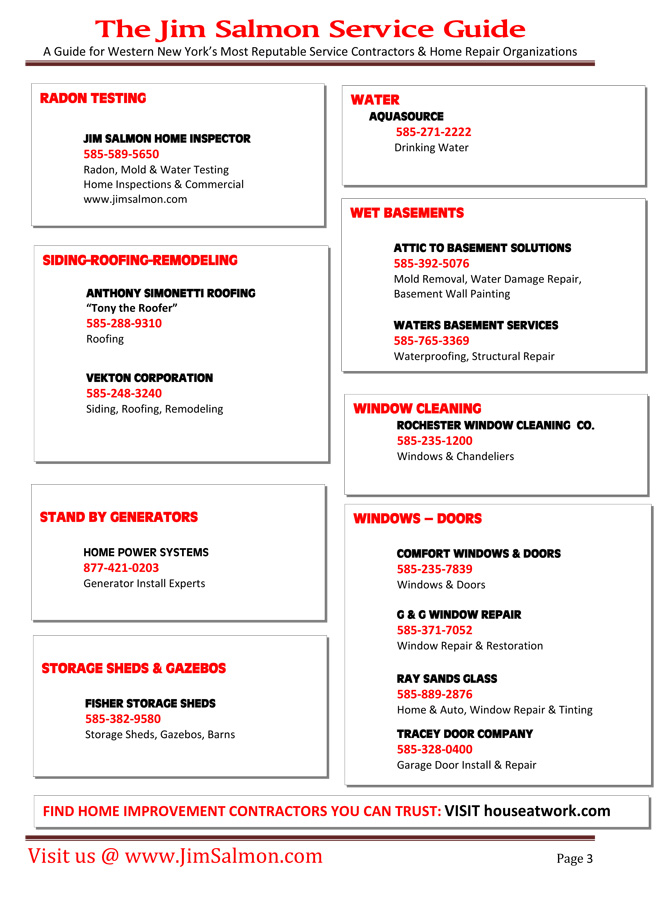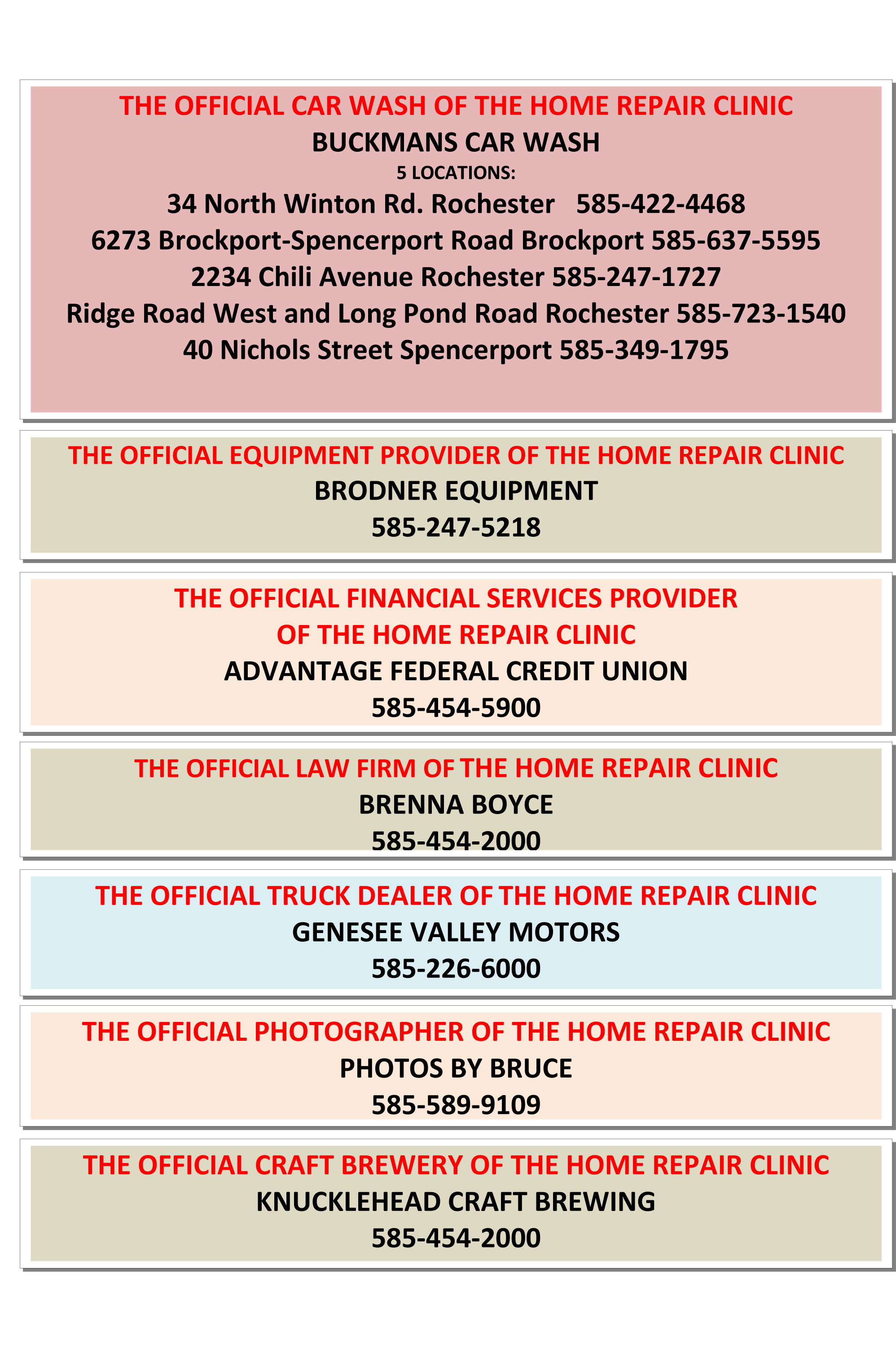 Jim Salmon
Want to know more about Jim Salmon? Get their official bio, social pages & articles on NewsRadio WHAM 1180!