Home Repair Clinic - May Newsletter

WISHBONE'S TIPS: The Right Height for Raised Dog Bowls
(If you have any question if your dog is a small dog or a large dog don't ask Wishbone...he thinks he is a large dog!)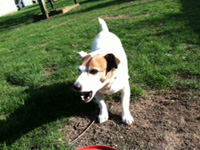 (Sounding like a large dog is different from being a large dog but let's not tell him that.)
Small Dogs:The best height for a dog food bowl for a small dog ranges from 2 to 6 inches.
Medium Dogs:The height for a medium dog is suggested to be at a height between 7 and 14 inches.
Large Dogs:A good height for a large dog is between 15 and 20 inches.
Extra Large Dogs:An extra large dog will do best with a food bowl at a height ranging from 21 to 27 inches.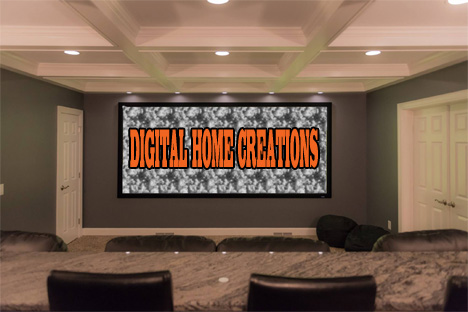 Digital Home Creations is Western New York's premiere on-site installer for high quality home theater and home automation systems. Their services include:
Basement Remodeling & Design
Blueprint & Architectural Design Consultation
Computer Networking
High Performance Music Systems and Components
Home Automation & Control Systems
Home Security & Camera Systems
Home Theater Designs, Build and Installations
In-Home Design Consultation
In-Home Installation by Their Own Professional Staff
ipad, iphone, Universal Remote and Touch Panel Home Integration
Large Screen Projection Systems
LCD, LED, and Plasma Televisions
Outdoor Sound
Whole House Audio and Video Distribution
Whole House Lighting Control Systems
Whole House Music Systems
Window Shading and Sun Control Systems
When it comes to sound there is only one place to turn to:

Click on the banner above to visit their website!
Mother's Day is Sunday May 13th and Father's Day is Sunday June 17th. Both are very important days for very important people! This year why don't yousurprise Mom or Dad with a unique custom made piece by Industrial Rustic?
Industrial Rustic by Tucker is a business owned by Jim Tucker of Webster. Jim is a highly creative and talented artist who specializes in steel frame and reclaimed barn wood custom furniture as well as metal custom signs, fire pits and other unique items. Chances are you'll find the perfect unique item at his etsy shop but if you have something specific in mind just send him an email in the 'contact' tab in his etsy shop. You can also visit his Facebook page here!
Thinking of painting your front door red? Here are some fun facts about red doors:
In early American tradition, a red door symbolized to tired horse and buggy travelers that a home was a safe place to rest and stay.
During the civil war, "safe homes" that were part of the Underground Railroad supposedly painted their doors red to guide escaped slaves to places of refuge and safety.
Scottish tradition holds that homeowners paint their front door red to signify that they had paid off their mortgage.
Chinese consider red to be a lucky color and therefore many Chinese put a fresh coat of red paint on their front doors as part of their New Year celebration.
The principles of Feng Shui state that bold colors invite positive energy and that bold colors like red invite opportunities and abundance.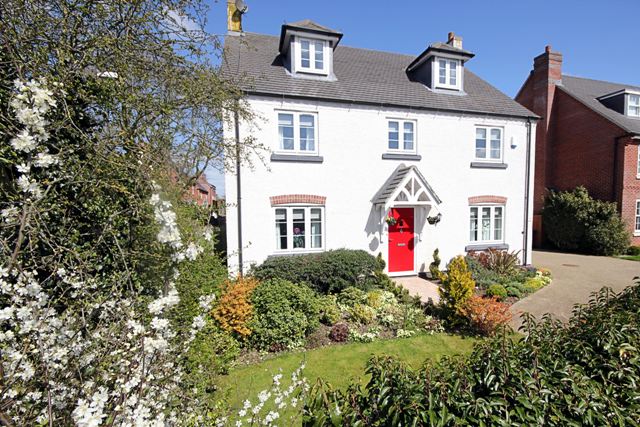 Click on the banner above to visit their website! Find all sorts of helpful information about service, parts and even about All County Gutter themselves!
Did you find that your gutters were damaged during the winter? Not sure what the name is of the part you need? All County Gutter has a wonderful parts list with images so you can find just what you need. Find the Parts List Here.
Commercial and Residential Gutter InstallationGutter Cleaning Service and Ice RemovalHeat CablesLeaf ProtectionAffordableInstallation And RepairQuality Work And PerformanceFully InsuredFREE ESTIMATES!
All County Gutter 3206 Lehigh St. Caledonia, NY 14423 585-538-4226

Click on the banner above to visit their website!
Personal InjuryAuto InjuriesConstruction Injuries Construction InjuriesNursing Home Injuries Nursing Home InjuriesWrongful DeathOther Legal ServicesWill, Trusts & EstatesEstate LitigationBusiness LitigationBusiness LawSecond Amendment Law
Brenna Boyce PLLC - Premier Representation With A Six-Decade Legacy In The New York Courts
Dont' forget to tune in to WHAM 1180 every Sunday morning at 8:00 for the weekly Brenna Boyce Law Forum Radio Show.
31 East Main Street - Suite 2000Rochester, NY 14614 585-454-9071 585-454-2000
We searched for a tasty spring/summer recipe and found this from The Food Network. A nice easy recipe that will go with any barbeque!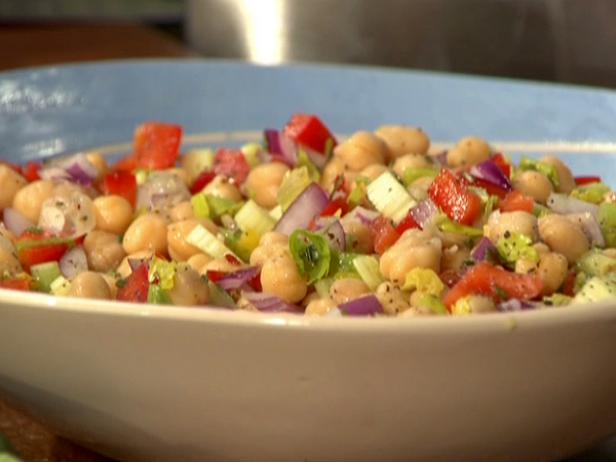 2 (15-ounce) cans chickpeas, rinsed and drained1 small red onion finely chopped1 small red bell pepper, finely choppedA few ribs celery and leafy tops, chopped1 clove garlic, minced or grated then grinded into a paste with salt1/2 teaspoon crushed red pepper flakes2 tablespoons rosemary, finely chopped, a few sprigs2 tablespoons red wine vinegar3 tablespoons extra-virgin olive oilSalt and freshly ground black pepper
Combine chick peas with onions, peppers, celery, garlic, red pepper flakes and rosemary in a medium bowl. Dress salad with vinegar and oil, salt and pepper.
Click on the banner above to visit their website!
Exclusive to Invisible Fence!!! GPS 2.0: The Ultimate Wire-Free Pet Fence™ Solution.
No wires! With the GPS 2.0 you can set customized boundaries in the size and shape you choose. Invisible Fence puts the power of GPS satellite technology to work and YOU and YOUR PET benefit.
If your pet approaches the designated boundary, the custom-programmed GPS 2.0 Mobile Collar receiver delivers a warning tone as a reminder to encourage him to turn back. If necessary, the collar provides a gentle but effective static correction. No digging...no wires. It's time to reconsider and finally make life easier and happier for YOU and YOUR PET!
Contact Invisible Fence Brand now so you and your pet can enjoy the summer with the freedom you desire!
720 Westfall Road Rochester, NY 14620 585-271-1700

It's easy to see the inventory for used vehicles at Genesee Valley Motors. Simply visit their website and start searching by year, model or price. And it's not just used vehicles that are easy to find, search for new vehicles or even work trucks simply by clicking the links. While you're at www.geneseevalley.com be sure to click on the shopping tools link to search their weekly specials, new vehicle incentives and special programs as well as many other very helpful links. Basically what we're saying is if you're shopping for a vehicle it's a very easy process at Genesee Valley Motors...in person or online!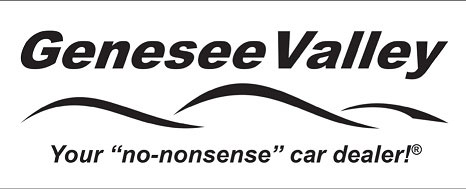 Genesee Valley Motors is located at 1695 Interstate Drive in Avon.
Directions:Coming from North/Thruway:Take 390 South - They are on the Northwest exit ramp.
Coming from South:Take 390 North - They are on the Northwest exit ramp.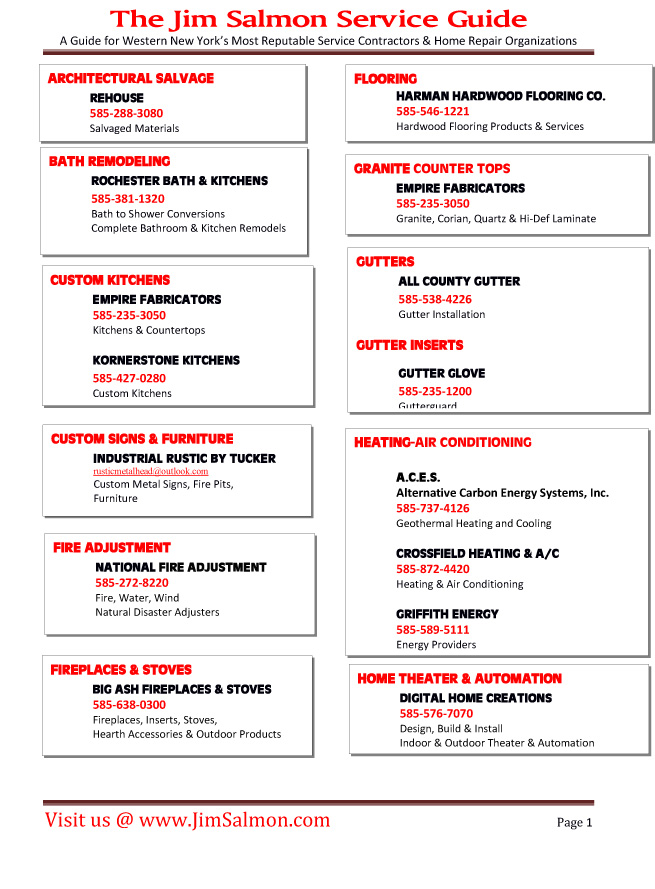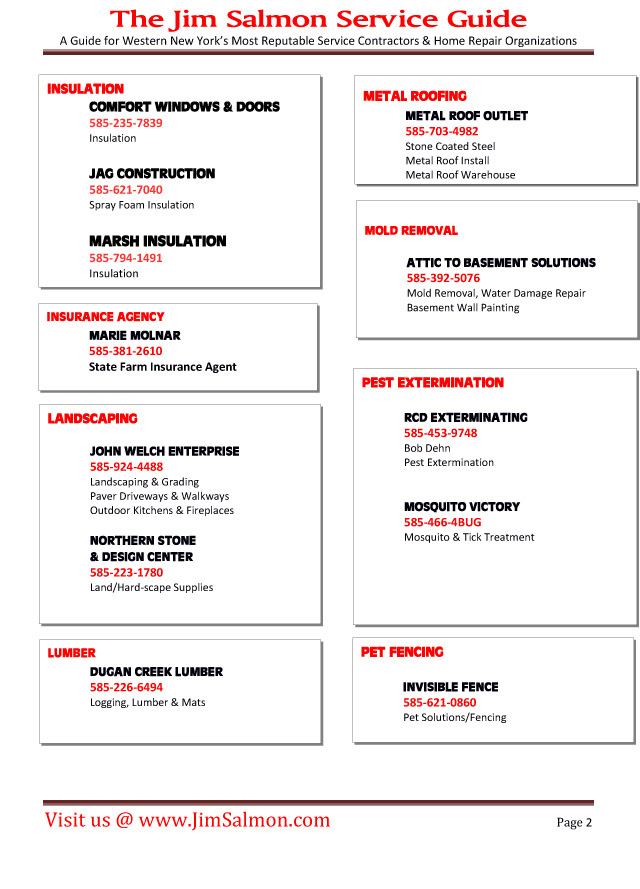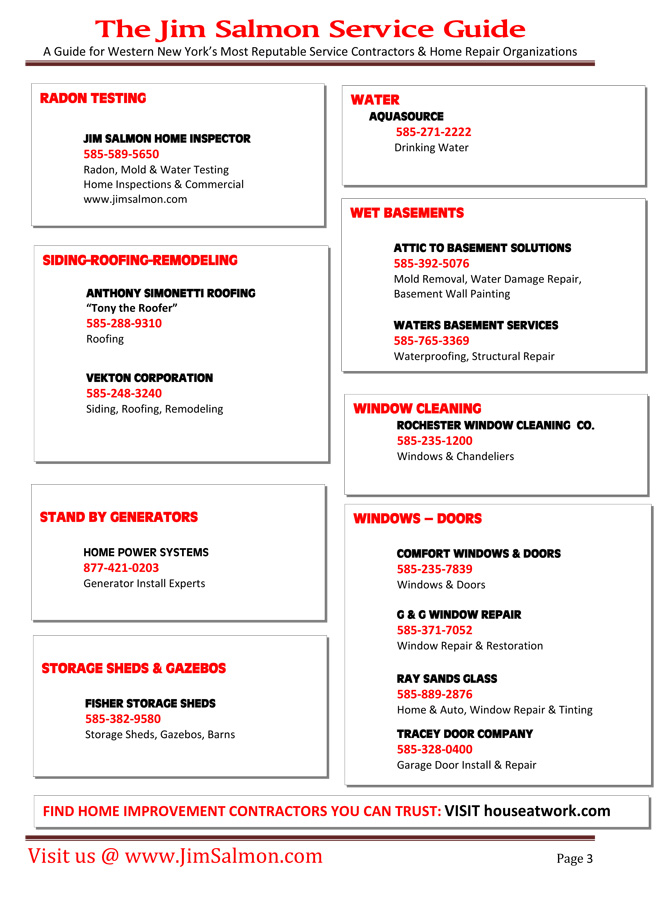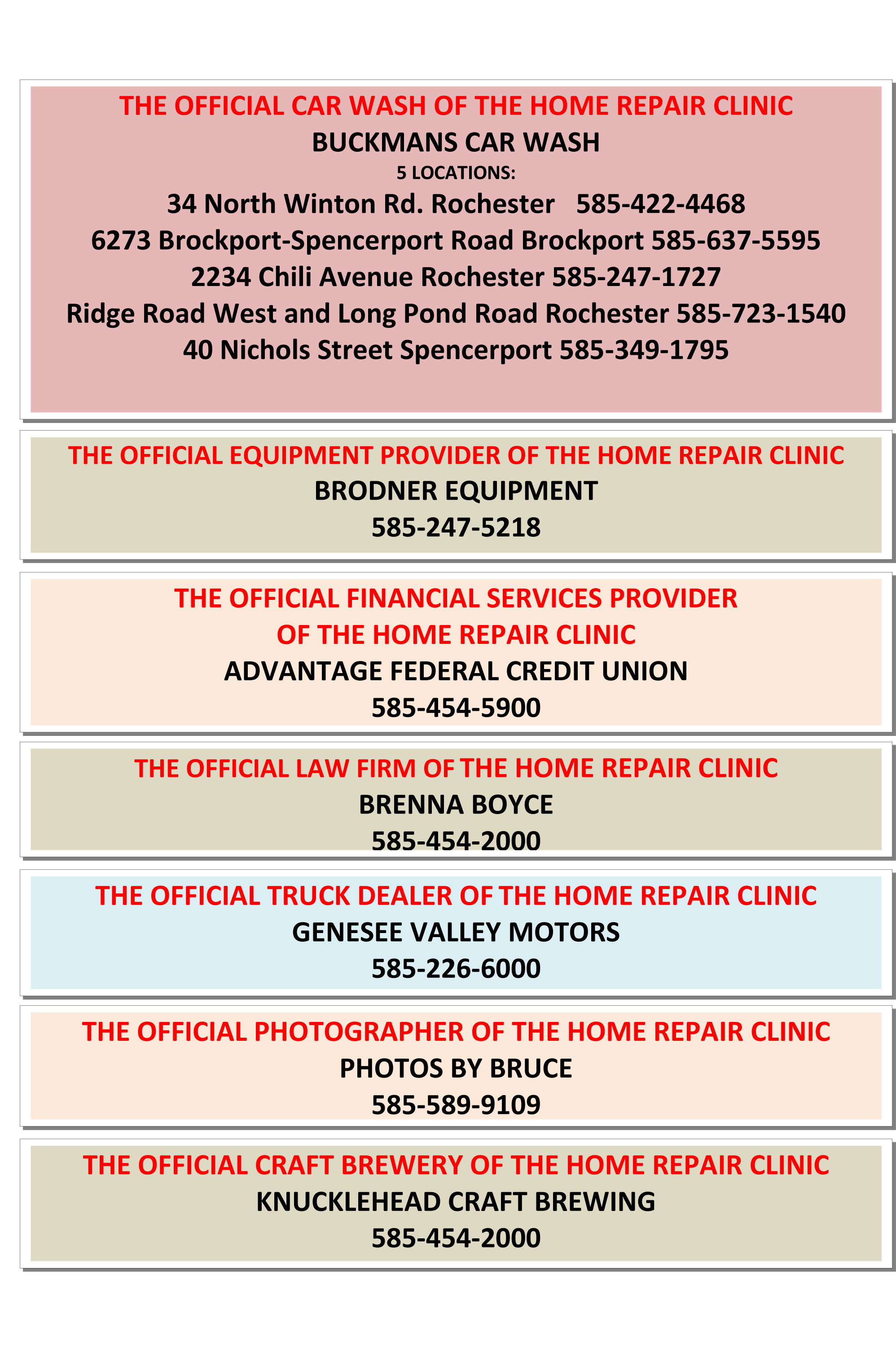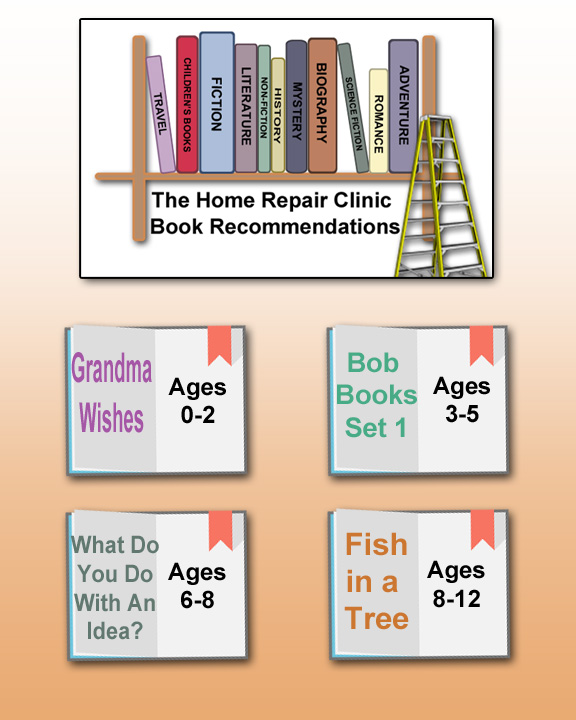 And for the ADULTS:
The Cuban Affair by Nelson DeMille
The Language of Sisters by Cathy Lamb




Jim Salmon
Want to know more about Jim Salmon? Get their official bio, social pages & articles on NewsRadio WHAM 1180!