Home Repair Clinic - April Newsletter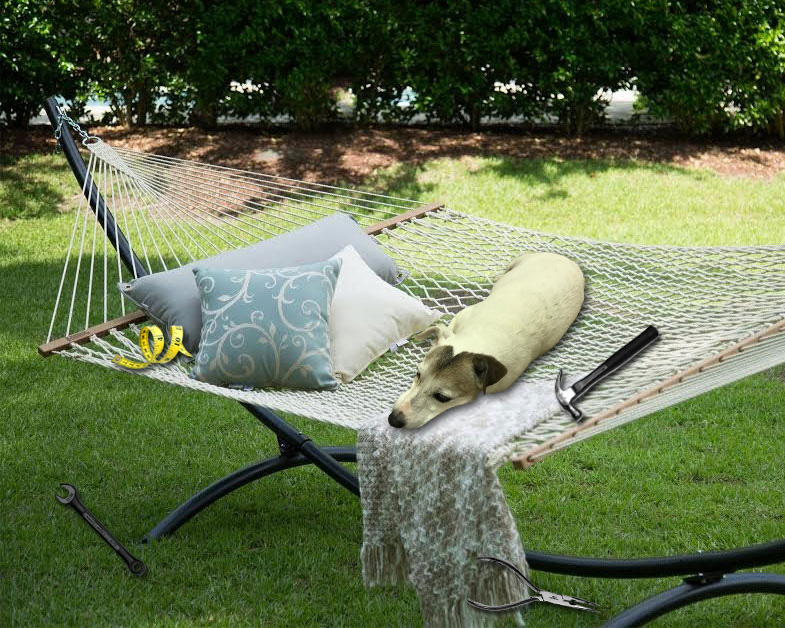 Wishbone's Household Tips for April was scheduled to be "Getting Your Deck Ready For Summer" but Wishbone had other ideas. Apparently, to Wishbone, getting your deck ready for summer means putting together a new piece of outdoor furniture...in the grass...with your back turned away from the deck...and using it...with no guilt what-so-ever. While this does seem to work we don't recommend ignoring your deck. The winter weather can cause damage and it is not wise to ignore it, no matter what Wishbone says.
1. Check the entire structure including the underdeck for rot, mildew or nails that have popped out.
2. Clean the deck with a wood cleaner that is recommended by the manufacturer of your deck stain.
3. Put a new stain or sealer on the wood to protect it (recommended in a one and a half to three year cycle).
Or, if you prefer Wishbone's way, purchase a new piece of outdoor furniture, put it together, and relax.
Take your property back so you can enjoy it as it was meant to be enjoyed!
Mosquito Victory currently offers Mosquito and Tick Control services throughout the entire Rochester region including Pittsford, Fairport, Victor, Webster, Chili, Gates, Henriettra, Greece, Spencerport, Scottsville, Bergen, Brockport, Le Roy and west towards Albion.
Everyone's first reaction is "no way". Believe it. Mosquito Victory keeps the Salmon Ranch mosquito free and with all the entertaining and outdoor enjoyment at the Salmon Ranch Jim and Diane wouldn't consider a summer without Mosquito Victory.
Give them a call and get on their schedule! 585-466-4BUG (4284)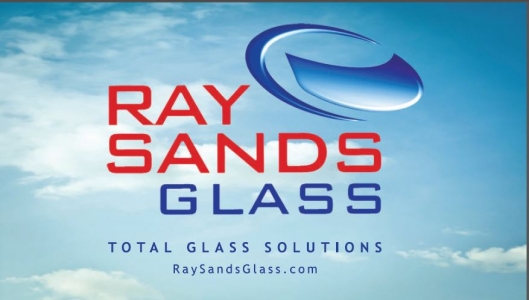 It can happen in any weather but it seems as soon as the weather breaks...so does the glass. Stones are thrown from lawn mowers. Stones are kicked up by passing vehicles. However it happens, it is always a huge unexpected frustration.
Thankfully, Ray Sands Glass provides reliable mobile auto glass services for windshield replacement. They have availability to every windshield including foreign, domestic, and even classic cars, so you are never left waiting to get your vehicle back on the road. And, to top it off, they will directly bill your insurance so you don't have to deal with the paperwork.
Ray Sands Glass turns an unexpected frustration into a situation we can handle much easier! Thank You Ray Sands Glass!
Rochester(585) 889-28763315 Chili AveRochester, NY 14624
Canandaigua(585) 396-16602460 Rochester RdCanandaigua, NY 14424
Courtesy of funcraftkids.com is this amazing idea for your kids to do while they are home on vacation and claiming boredom. Who wouldn't want to make one of these?! (We do suggest you sacrifice the Lego pieces and secure them with glue though. Which serves two purposes...one it keeps the feeder secure and waterproof and two the kids make it once to design it and then take it apart glue it piece by piece which keeps them busy longer!)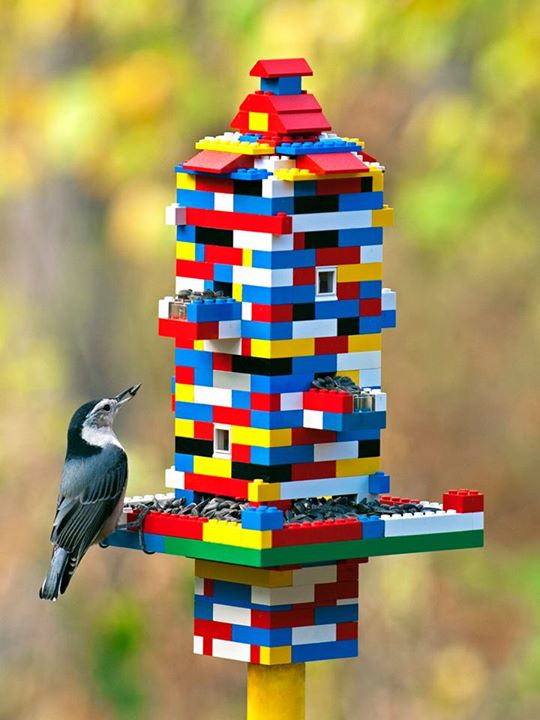 A.C.E.S. specializes in Geothermal Heating & Cooling, Solar Photvoltaic, Solar Hot Water and Wind systems to harness the Earth's renewable energy sources.
Whether you are new to Geothermal systems or need a reputable experienced company to help you out with the one you already have...A.C.E.S. is the company for you!
A.C.E.S. is located at 7288 Rush Lima Road in Honeoye Falls and can be reached by calling 585-935-7186 or visiting their website www.aces-energy.com.

Click on the banner above to visit their website!
Waters Basement Services Inc. has more than 30 years' experience in basement waterproofing systems and construction services in the Buffalo & Rochester NY areas. If any of the following services are services you need do not hesitate to call Waters Basement Services Inc.!
Wall Crack RepairBasement Wall PanelsDrain Tile / French Drain InstallationSump Pump InstallationCrawlspace EncapsulationLawn Scape Bubbler PotWindow Wells & Top SoilReinforcer (Bowed / Horizontal Cracked Wall(s)Rim Joist Spray InsulationBilco DoorsEgress WindowsTrench DrainBasement FinishingStone Foundation & Structural Repair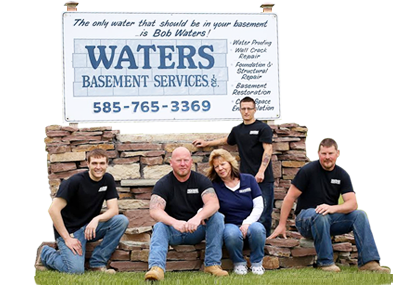 Buffalo (716) 474-3898Rochester (585) 765-3369watersbasementservices@yahoo.com
Falling leaves and heavy rain can cause heavy build-up and clogs in your gutter system. The general rule of thumb is to clean your gutters twice a year and even more often if you have pine trees or after a high wind storm...let's just say you can't clean your gutters too much. It's a very necessary chore that should be taken seriously but if you want to cross that particular chore off your listGutterglove of Rochester can help you do that!
and of course for areas like ours there is Gutterglove Icebreaker!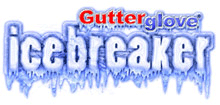 Click on any of the banners above to find out about each product.
Gutterglove takes cleaning the gutters right off your chore list!
106 Craig St. Rochester, NY 14611585-326-1051
We found this delicious looking recipe at Taste of Home and thought we would pass it along. It looks good enough you might be able to get your kids to eat sweet potatoes!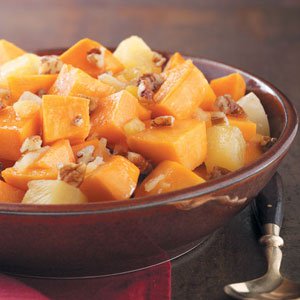 INGREDIENTS3 pounds sweet potatoes, peeled and cut into 3/4-inch cubes1 cup water1 can (8 ounces) crushed pineapple1 can (8 ounces) pineapple chunks, drained1/4 cup honey1/2 cup coarsely chopped pecans, optional
DIRECTIONSPlace sweet potatoes and water in a 2-qt. microwave-safe dish. Cover and microwave on high for 8-10 minutes or until potatoes are tender; drain.Drain crushed pineapple, reserving juice. In a large bowl, combine the crushed pineapple, pineapple chunks and sweet potatoes. Transfer to a 2-1/2-qt. baking dish coated with cooking spray. In a small bowl, combine honey and reserved juice; pour over sweet potatoes.Bake, uncovered, at 350° for 10 minutes. Stir; sprinkle with pecans if desired. Bake 15-20 minutes longer or until heated through.
Yield: 13 servings.
Brodner Equipment Inc. is your local authorized dealer on quality products, OEM parts with flat rate shipping, expert service and advice on the Lawn and Garden Industry's top products!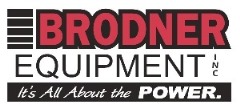 At Brodner Equipment Inc. you'll find quality makers such as Ariens, Arctic Cat ATVs and Side By Sides and Arctic Cat Snowmobiles, Textron Off Road, Billy Goat, eXmark, Honda Power Equipment, Husqvarna, Little Wonder, Steiner, RedMax and more!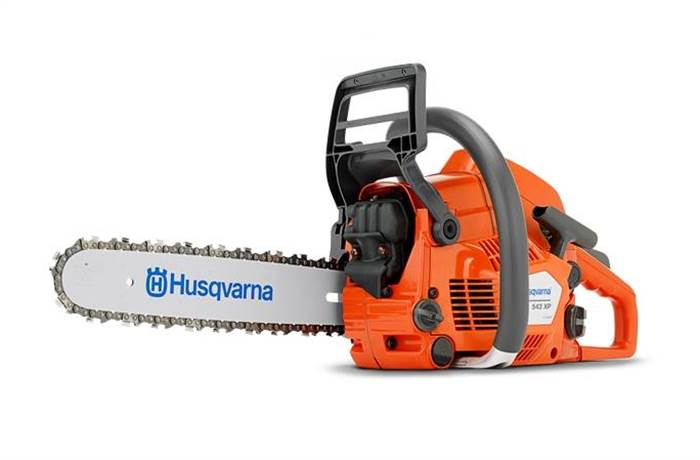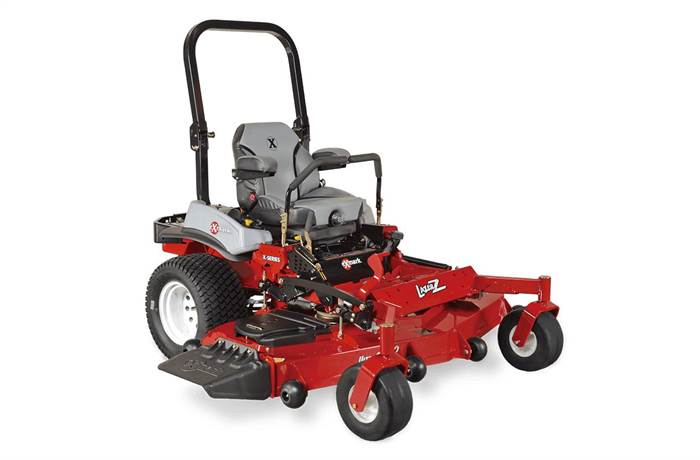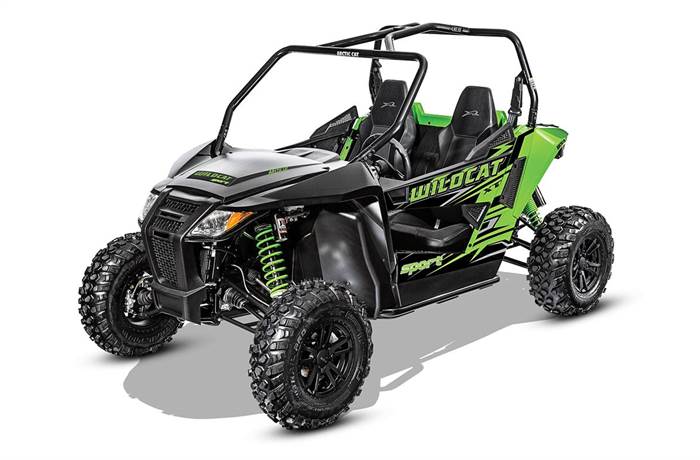 Brodner Equipment Inc. 3918 Lyell Rd. Rochester NY 14606 *** 585-247-5218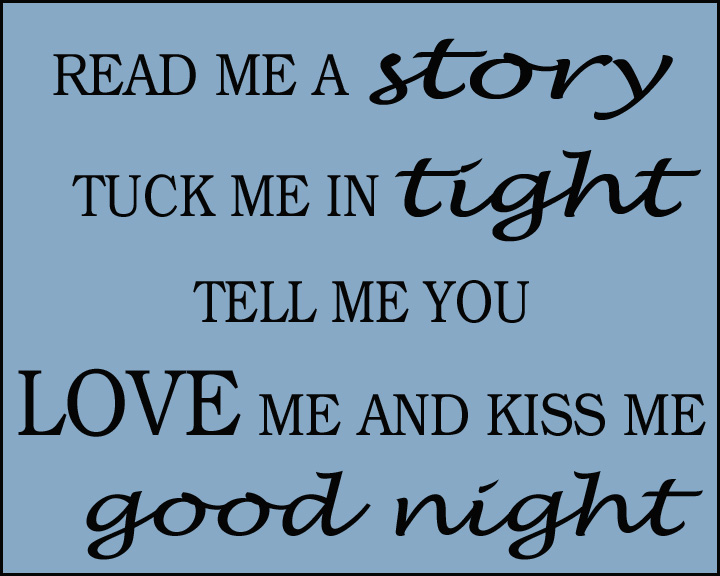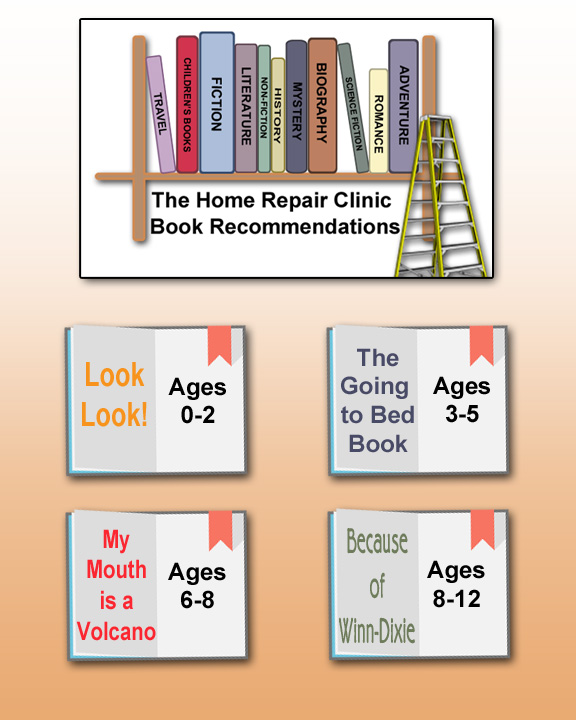 And for the ADULTS:
The Midnight Line by Lee Child
Beach House for Rent by Mary Alice Monroe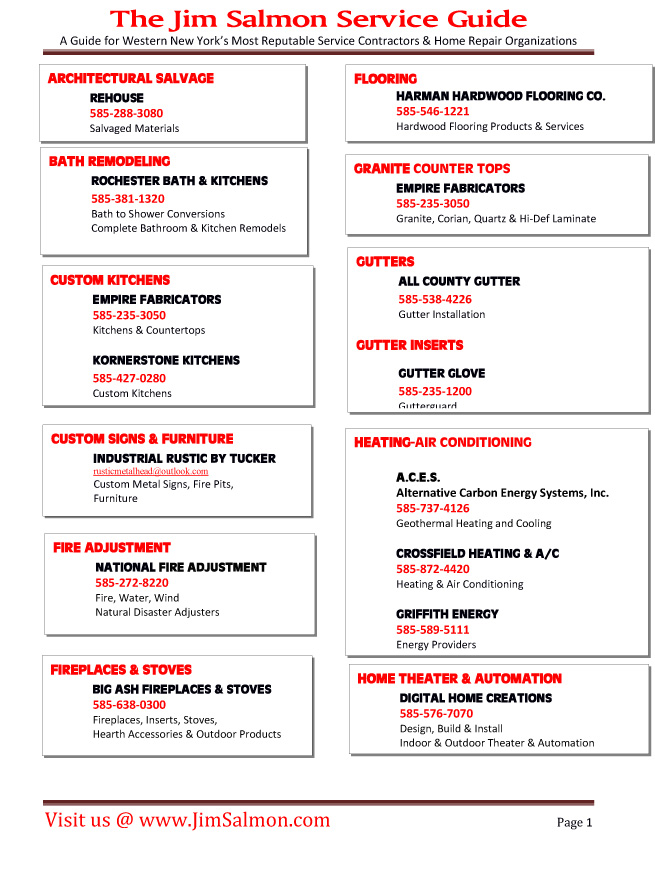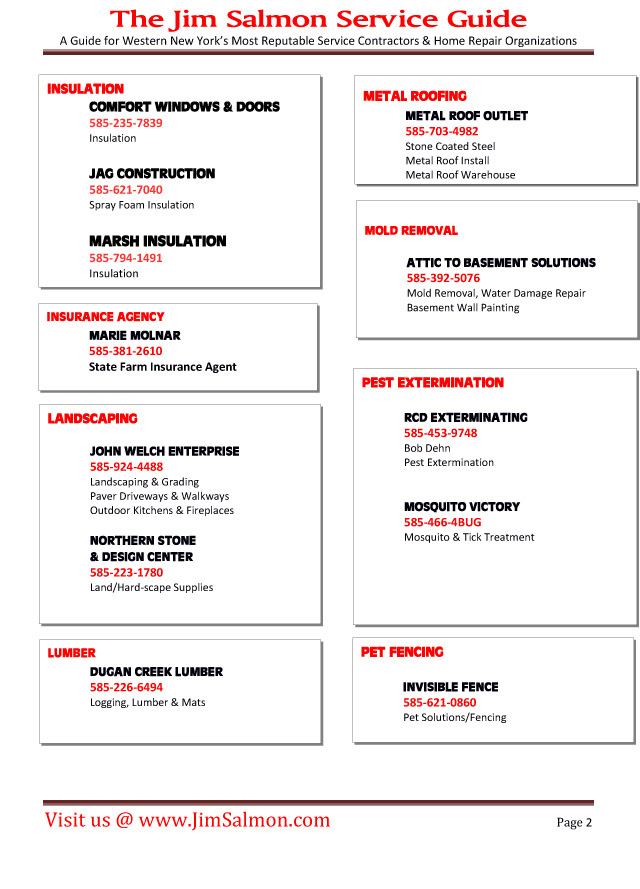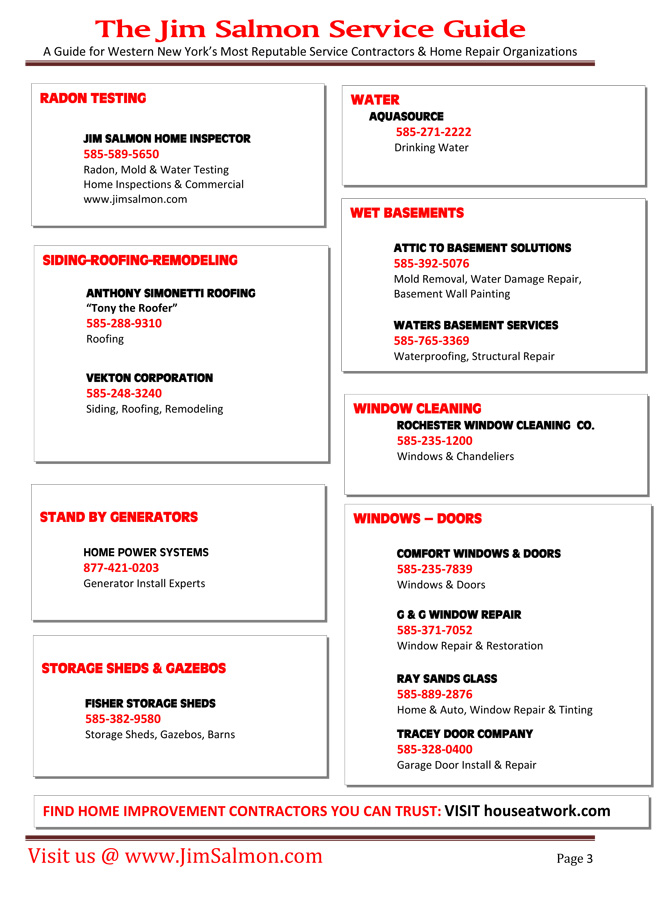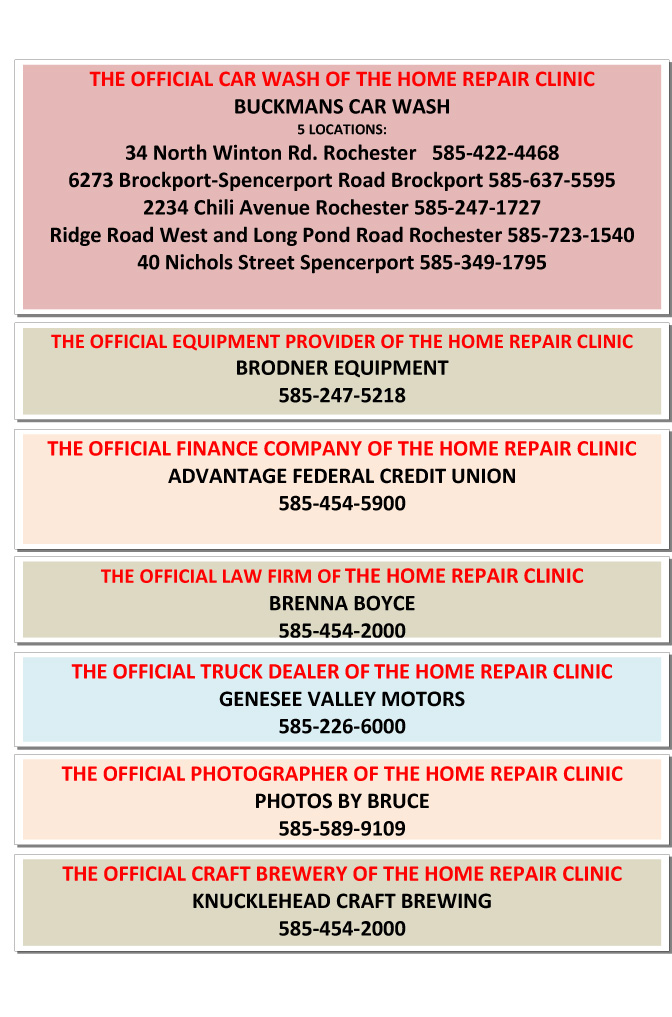 Jim Salmon
Want to know more about Jim Salmon? Get their official bio, social pages & articles on NewsRadio WHAM 1180!