WHAM Home Repair Clinic - February 2018

"CABIN FEVER!!!! While most two legged non-canines have heard of and understand the term cabin fever not all animals are as smart as I am (Let's just bask in that thought a moment...wait...little longer...not yet...okay continue.) and therefore may not be familiar with this feeling of restlessness. Of being stuck inside all the time. Of no fetch. Of no lower-on-the-chain creatures to catch. It's horrible! It makes a poor helpless pup so unstable he finds himself chasing his tail. And that's unfortunate. Embarrassing actually. Spare the poor little guys. Make a little extra effort this month to save your favorite canine from CABIN FEVER!!!! - Wishbone Salmon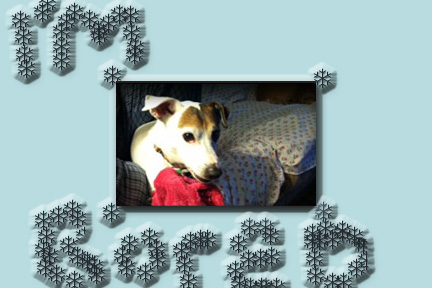 Hide and Seek - If your dog knows the command 'STAY' walk in one room and give him the command, then go and hide in another room and call him or yell out whatever word he knows is his command to get out of stay. Once you play a round or two your dog will understand the game and will really get excited about this new winter game!
Obstacle Course - Use a kid tunnel or set up some boxes with the ends out, use your imagination, set up an obstacle course and teach your dog to run through it. It always helps if there is a treat at the end! (You might have to do it the first time to give him the idea!)
Play Date - If you really don't want to play Hide and Seek or Obstacle Course you could always call a friend with a dog and invite the two of them over. Dogs love play dates as much as children do!

Brodner Equipment is an all season supplier of the equipment you need and the equipment you want!
It would be nearly impossible to list everything you can find at Brodner, instead, we suggest you visit their website and see for yourself. Here is a sneak peak at the information in their service tab. The expert service technicians maintain and repair equipment whether you bought it from them or not!
Arctic Cat Snowmobile Services
Blade Sharpening
Chainsaw Service
Commercial Zero Turn Service
Consumer Zero Turn Service
Front Engine Yard Tractor Service
Generator Service
Push/Walk Behind Mower Service
Riding Lawnmowers & Yard Tractors Service
Single Stage Snowblower Service
Trimmer Service
Two Stage Snowblower Service
We just can't say enough about Brodner Equipment. Be smart. Head to: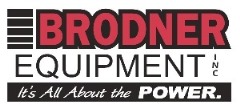 It's only going to break when you need it most, isn't that the way it always goes? Thankfully Crossfield Heating & Air offers 24 Hour Heating & Cooling Service. 365 days a year? Yes! The Crossfield service team provides quality, dependable emergency service 24 hours a day, 365 days a year.
When an emergency situation arises make sure that Crossfield is the name that comes to mind. You want a company that you can count on and that you can trust. That company is Crossfield Heating & Air Conditioning.
Even when it's not an emergency situation Crossfield should be your go-to heating and air conditioning company.
Services Include:
24 Hour ServicePrecision Tune-UpComfort Club Maintenance PlansHome Energy AssessmentResidential Duct Cleaning
Installations Include:
Heating SolutionsCooling SolutionsIndoor Air Quality SolutionsWater Heating Solutions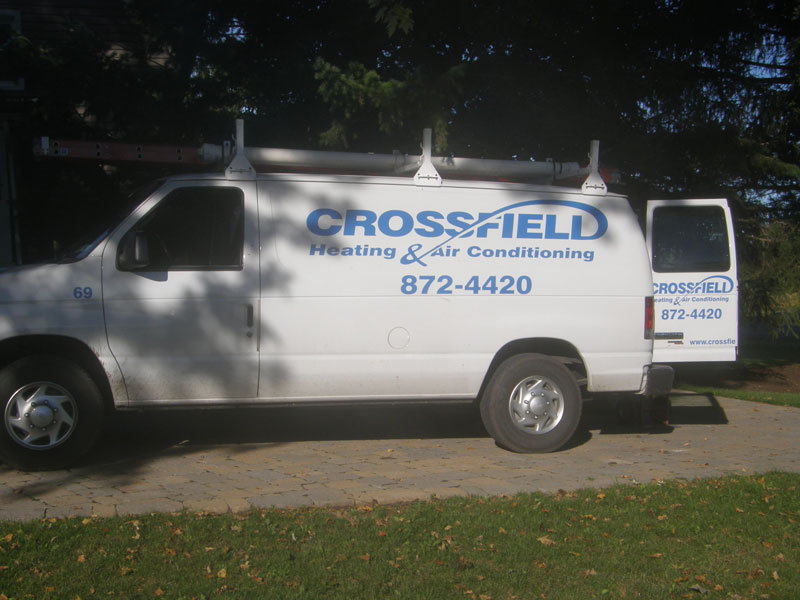 44 Donovan StreetWebster, NY 14580585-872-4420
Wayne County315-986-1125
Making snow paint is such a fun craft for kids and an easy one for the supervising adult too! This two-ingredient paint is simply made by mixing school glue with shaving cream. Most people have these at home but if not stock up on these inexpensive products next time you're at the store so you'll have them ready to pull out when you hear chants of boredom!
Mix 1 part school glue with 2 parts shaving cream and let your little artists go to town painting the 'snow' onto construction paper. The paint dries fluffy and spongy. It's a great twist to painting and kids love it!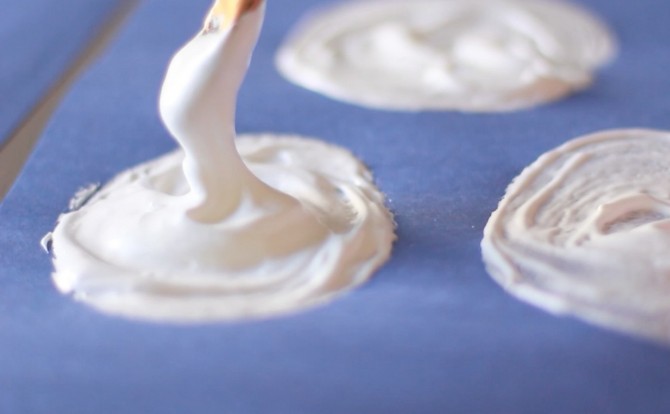 Everyone loves playing with snow paint but if your child is 'too old' for fingerpainting you could keep them entertained for hours making a yarn bowl. Yes, a yarn bowl. Warning...this project is much more messy but if you protect your work space it is so much fun for the kids! All you need are strands of yarn, white school glue slightly thinned with water and a base to mold the bowl on, you could even use a balloon to make a ball, just pop the balloon when the yarn is dried. All they have to do is place bits of yarn into the glue and let them soak up the glue for a few seconds and then gently squeeze the excess off and begin wrapping them around the item they are using as a mold or balloon. When the yarn bowl is as full as they want it just set it aside to dry. It may take a full day to dry depending on how much yarn was used to make it.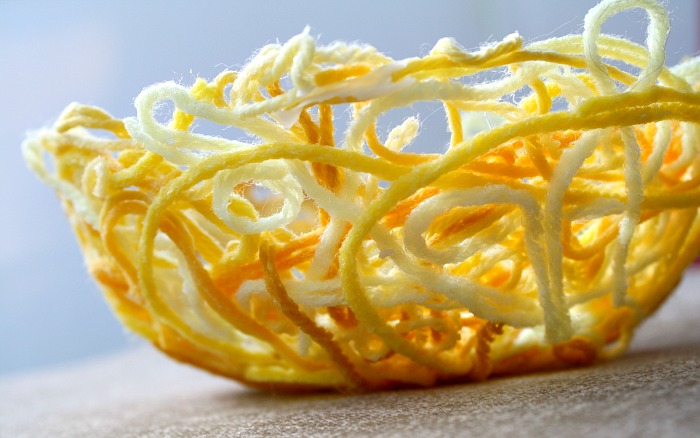 Winter blues getting you down? There are many things you can do during the winter that might not alleviate the blues but they will make you feel much better about being on top of things! One of those things is reviewing your insurance policies. Seriously! Reviewing your insurance policies is something that should be done annually. When was the last time you reviewed your policies?
We suggest you place a call to Marie Molnar, State Farm Insurance Agent,
585-381-2610
make an appointment to review your policies!
Marie is located at the corner of Route 96 and Marsh Road in Bushnells Basin. She can help you with Auto Insurance, Home Insurance, Property Insurance, Business Insurance, Life Insurance, Health Insurance, Banking Products and Annuities.
Office hours are Monday, Tuesday, Thursday & Friday: 9:00am-6:00pm. Wednesday: 9:00am-7:00pm. And Saturday: 9:00 - Noon.
Click on the banner below to visit her website: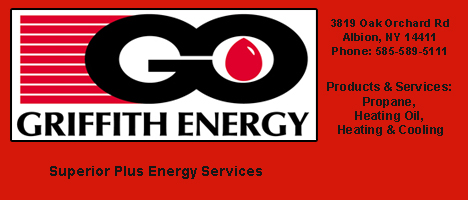 Whether you use propane or fuel oil, Griffith Energy at 3819 Oak Orchard Road in Albion has you covered! Most of us choose our energy provider and rarely think about it again. But...if you didn't originally chooseGriffith Energy you really should think about it again!
Did you know that propane high-efficiency furnaces can provide energy costs savings of up to 1/3 over conventionally powered units?
Did you know that if your oil-fueled furnace or boiler more than 15 years old it's the time to consider replacing that old, less-efficient equipment with a new, ENERGY STAR® compliant propane-powered home comfort system?
Griffith Energy can help you with make the right decision for the right energy source for your home!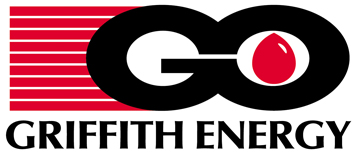 The AquaSource Group is an important company to be familiar with for everything from home drinking water systems to waste water and septic systems. Here is a list of services provided by The AquaSource Group.
Home Drinking Water Systems

AquaSource Reverse Osmosis Systems
More cost effective and convenient than bottled water
A fraction of the cost of bottled water

Bottlefree & Office Water Treatment Systems

BottleFree Office Water Systems utilize a three stage microfiltration system to provide an endless supply of high quality drinking water
A fraction of the cost of bottled water

Well Maintenance & Water Treatment

Aquasource Team is a member of the G.P.D.A. (Goulds Professional Dealers Association) and are fully trained in proper sizing, installation, and repair of water pump systems.
Aquasource Well Water Recovery Systems can turn a slow producing water well into a consistent and reliable water supply
AquaSource can provide a full detailed report regarding all phases of a private water system

Lake Water Systems

AquaSource is a NYS DEC registered Water Well Contractor and can install ShoreWells as well as Water Lines and Intakes

Waste Water/Septic Systems

AquaSource offers Sewer and Drain Cleaning Services
Onsite System Analysis and Inspections
Leach System Repairs and Installations
And any other waste water or septic systems needs, we do it all!

Laboratory Testing

AquaSource can provide a full range of water testing to comply with FHA, VA or Health Department requirements

www.nicewater.com8960 Main Street Honeoye, NY 14471 585-229-2500
Antiques Appraisal Fair 2018 at Tillman's
Saturday February 10, 2018 10am- 3 pm Pricing is $6 per item or 5 items for $25. Call the Cobblestone Museum to schedule your appointment at (585)589-9013
Wednesday, February 14th...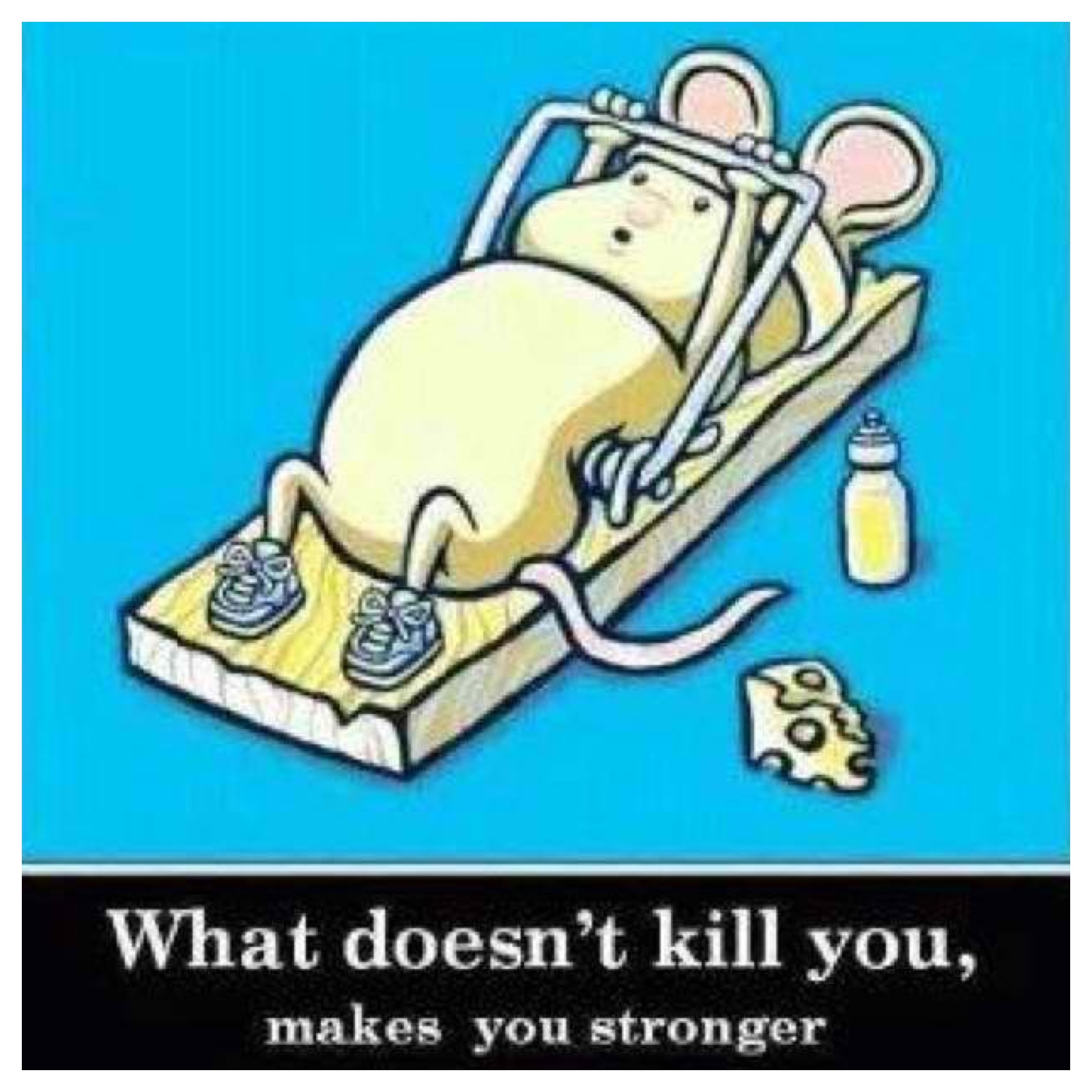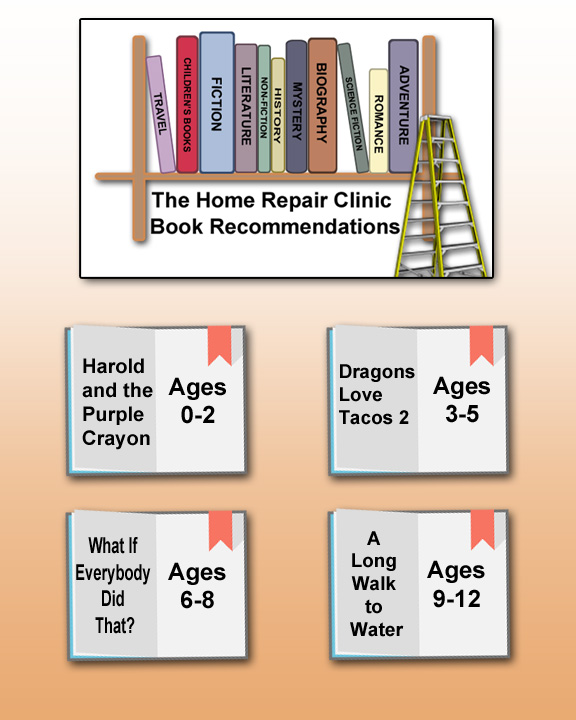 And for the ADULTS: The Big Stone Gap Trilogy by Adriana Trigiani
Big Stone Gap * Big Cherry Holler * Milk Glass Moon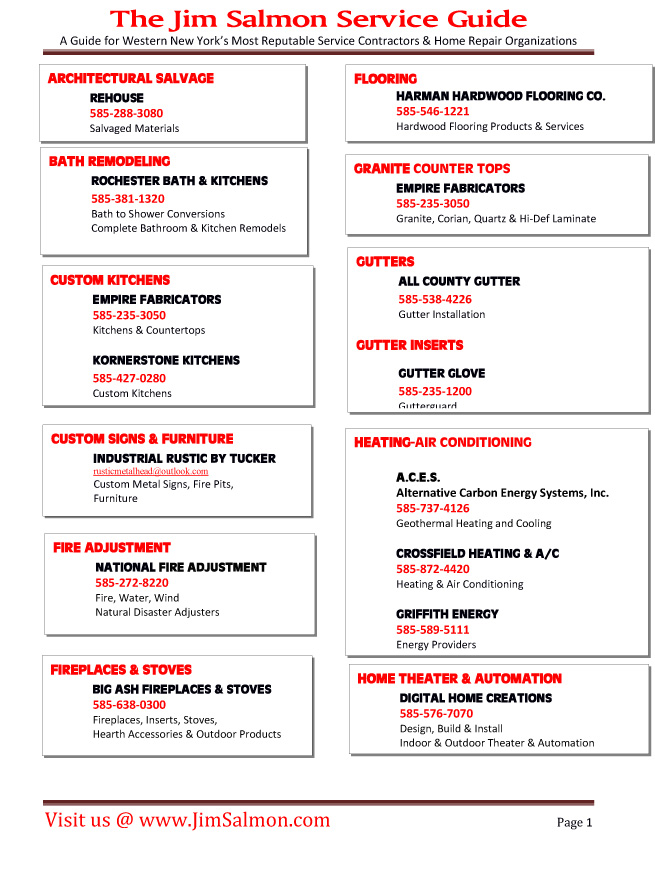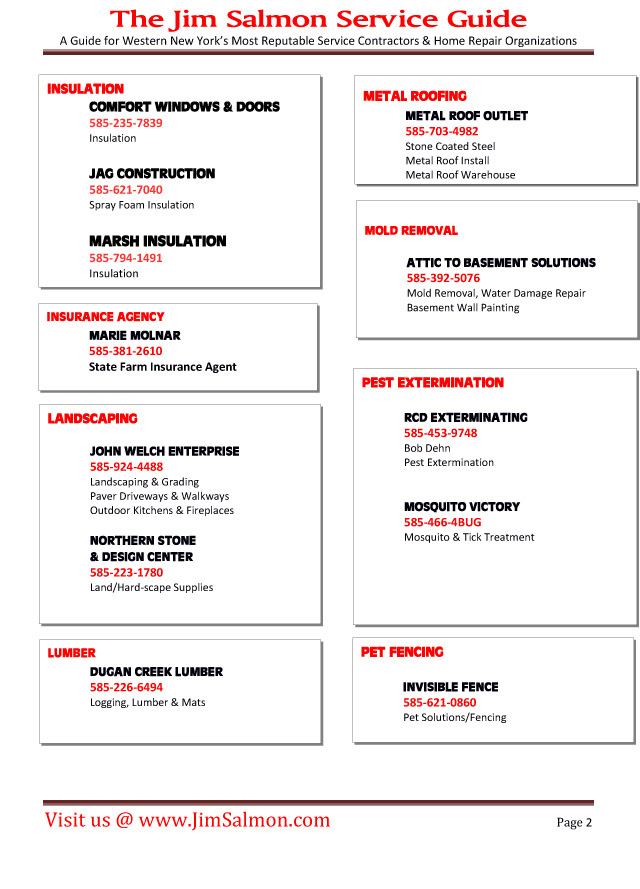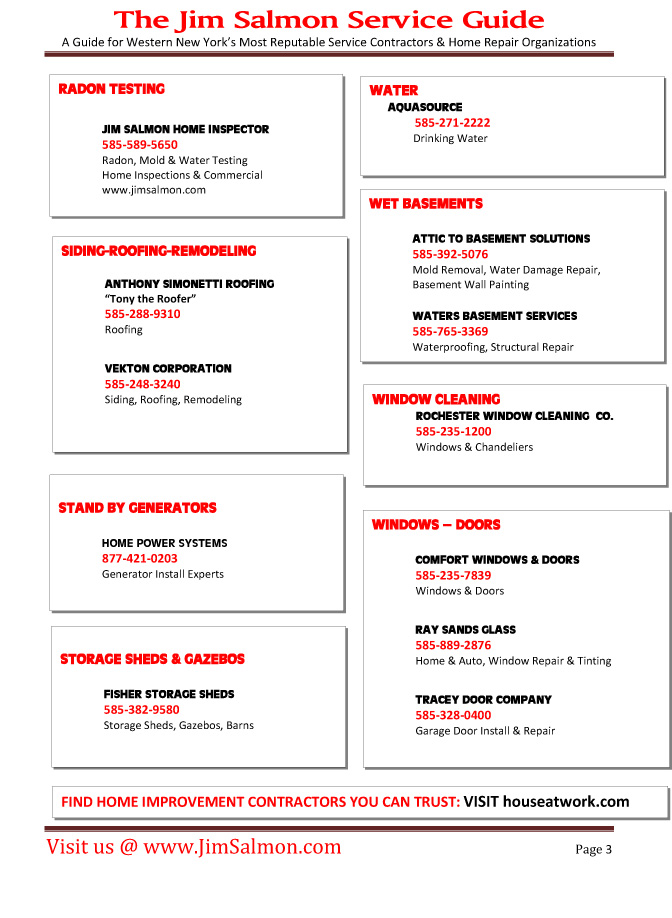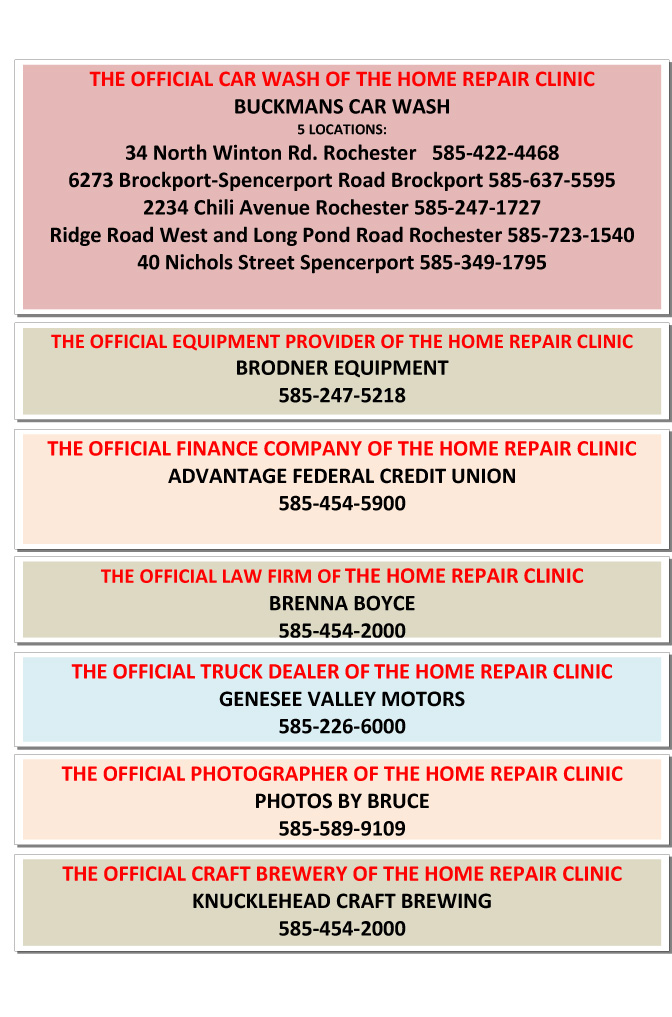 Jim Salmon
Want to know more about Jim Salmon? Get their official bio, social pages & articles on NewsRadio WHAM 1180!