WHAM Home Repair Clinic - January Newsletter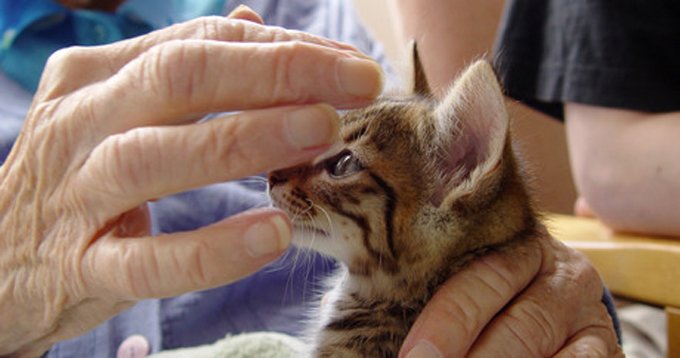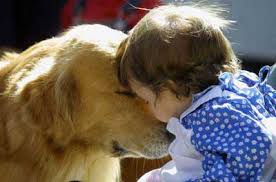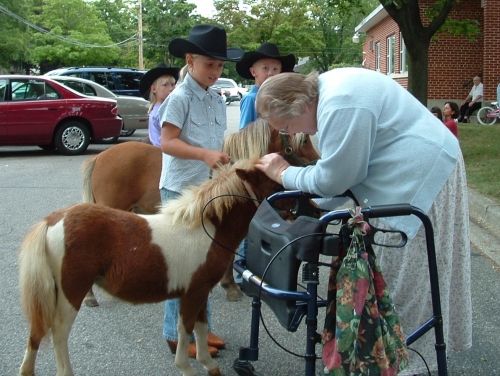 WISHBONES TIPS- THIS MONTH LETS TALK ABOUT PET THERAPY ! PET THERAPY OR ANIMAL ASSISTED THERAPY IS A GROWING FIELD THAT USES DOGS, CATS OR OTHER ANIMALS TO HELP PEOPLE COPE WITH HEALTH PROBLEMS LIKE HEART DISEASE, CANCER AND MENTAL HEALTH DISORDERS. ANIMALS CAN ALSO HELP RELIEVE STRESS AND BEGIN THE HEALING PROCESS WHEN HUMANS ARE RECOVERING FROM SURGERY OR A CHRONIC ILLNESS. ANIMALS HELP HUMANS BY PROVIDING A NICE SOFT HEAD TO PAT OR A CHIN TO SCRATCH. HUMANS HELP ANIMALS BY PROVIDING FOOD AND WATER AND A WARM PLACE TO STAY.
SOME BENEFITS OF PET THERAPY FOR PHYSICAL HEALTH ARE:
LOWERS BLOOD PRESSURE
IMPROVES CARADIOVASCULAR HEALTH
RELEASES ENDORPHINS THAT HAVE A CALMING EFFECT
DIMINSHES OVERALL PHYSICAL PAIN
THE ACT OF PETTING PRODUCES AN AUTOMATIC RELAXATION RESPONSE, REDUCING THE AMOUNT OF MEDICATION SOME FOLKS NEED.
IN THE MONTHS OF JANUARY AND FEBRUARY IN WESTERN NEW YORK THERE IS NOT MUCH SUNLIGHT AND MANY PEOPLE SUFFER FROM DEPRESSION. A DOG, CAT OR OTHER FURRY FRIEND CAN DEFINITELY HELP TO LIFT YOUR SPIRITS. SOME PET THERAPY BENEFITS FOR MENTAL HEALTH ARE:
ENCOURAGES COMMUNICATION
PROVIDES COMFORT AND LESSENS DEPRESSION
DECREASES FEELINGS OF ISOLATION AND ALIENATION
REDUCES BOREDOM
DECREASES ANXIETY
HELPS CHILDREN OVERCOME SPEECH AND EMOTIONAL DISORDERS
REDUCES LONELINESS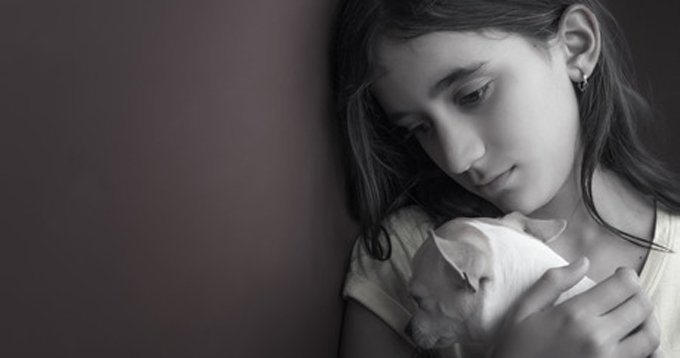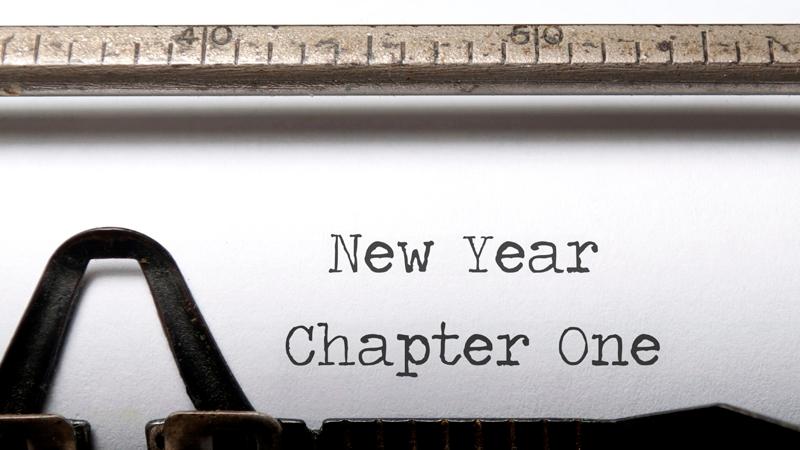 Attic to Basement Solutions is the answer to almost any question that your home may ask. They can do complete clean outs and tear outs of garages, households, crawl spaces, and water damaged areas. For all that they offer, see below:
Basements
Basement Waterproofing: mold, mildew, musty smell elimination. Walls repaired, drylocked, floors painted
Crawlspaces- cleaned, treated for mold, drylocked and sealed
Exterior grading, drainage, gutter down spouts corrected
Glass block windows
Interiors
Wall papering
Textured- swirled, repaired, repainted, or redone
Painting
Wall papering
Household-Estate Sales
Professional courteous sales. After sale clean outs, cleanups.

Carpets- old, damaged, dated, removed, and thrown out
Attics
Fiberglass insulation plaster repairs
Baffles installed to improve ventilation
Bath fans vented to outside
Mold, mildew problems cleaned up, sealed-encapsulated
Garages
Clean outs- clean ups, vacuuming

Garages sales- painted or concrete stained
Tear-Outs
Basement, household moldy, water damaged walls, ceilings removed

Carpets- old, damaged, dated, removed, and thrown out
Dumpster Service
Professional courteous sales. After sale clean outs, cleanups.

Carpets- old, damaged, dated, removed, and thrown out
Clean Outs
Basement, household, garage, attic, crawl space clean outs
Call Jamie Coonan at Attic to Basement Solutions today to start the New Year fresh ****585-392-5076****

Hardwood flooring is being used in every style of home from country cabins to Victorian to contemporary and everything in between. Harman Hardwood Flooring offers an unparalleled selection of hardwood flooring options.

In addition to their unbelievable selection, Harman Hardwood Flooring is known for their excellent customer service. They take great pride in the attention to detail they give to every project, and the personal service they provide every customer. With sixty-five years of experience and knowledge Harman Hardwood Flooring has a long trail of happy customers!
Click on the banner below to visit their website.

Phone: 585-546-1221
Siding installation can RAISE the value of your home. Vekton Corporation specializes in residential siding installation. Vekton Corporation offers the finest vinyl siding products available. Their qualified and experienced work crews will help you figure out the best option to fit your needs and budget.
It is estimated that approximately one third of homes are now vinyl sided. Its price point vs other products and the fact that it is nearly maintenance free make it a very popular option. And, of course, it looks great too!
1829 Penfield Road

Rochester NY 14526
(585) 248-3240
Indoor Air Professionals offers air duct cleaning, mold testing and remediation, and dryer vent cleaning.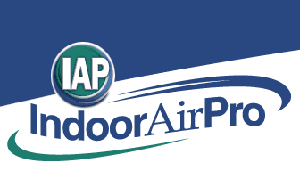 Air Duct Cleaning is an important and often overlooked part of home maintenance. Are you aware that up to 40 pounds of dust is created annually in an average home? Air pollutants include dander, dust, and chemicals. These pollutants travel through the HVAC system and re-circulated 5 to 7 times per day. Over time this causes a build-up in the duct work. This build-up causes your HVAC system to work harder and can shorten the life of your system.

Mold Testing and Remediation is an important aspect of home maintenance especially since some people exposed to mold spores can have reactions such as asthma, eye irritation, fever, wheezing, inflammation in the lungs, and skin rashes.

Dryer Vent Cleaning is another very important aspect of home maintenance. Clogged clothes dryer vents cause more than 15,000 fires a year and are the #1 cause of dryer failure. Be sure to have your dryer vent cleaned periodically.

www.indoorairpro.com Rochester: 1344 University Ave Rochester, NY 14608 * 585-427-8020 Buffalo/Niagara: 800 Commerce Parkway Lancaster, NY 14086-1738 * 716-683-3000
Not many people can say that they enjoy shoveling their driveway. For those with a snowblower, you know what the costs are, and there is NOTHING worse than equipment failure during blizzard conditions!
John Welch Enterprise, Inc. has you covered! Their snow removal services in this area are second to none! They operate 24 hours a day, 7 days a week, and can meet all of your snow removal needs! Hang up your shovel, sell the old snowblower, and call them today at 585-924-7669.
Commerical or residential, John Welch Enterprise, Inc. is a fully insured snow removal company. Call 585-924-SNOW for your free estimate!
One of the best ways to keep the value of your car or truck is by regular maintenance. Most important is the Exterior of your vehicle. With Winter already here, that means road salt. Visit a Buckmans Car Wash to keep rust and corrosion from impacting your investment. First impressions can say a lot about a vehicle. Buckmans Car Wash has been serving the Rochester and surrounding areas for over 50 years. So they know a thing or two about keeping a car clean and protected. Click on the banner to visit their website:
Buckmans Car Wash has several locations to make it convenient no matter where you are. Keeping your exterior and interior looking the way you want it, is what they do best! Visit their website today.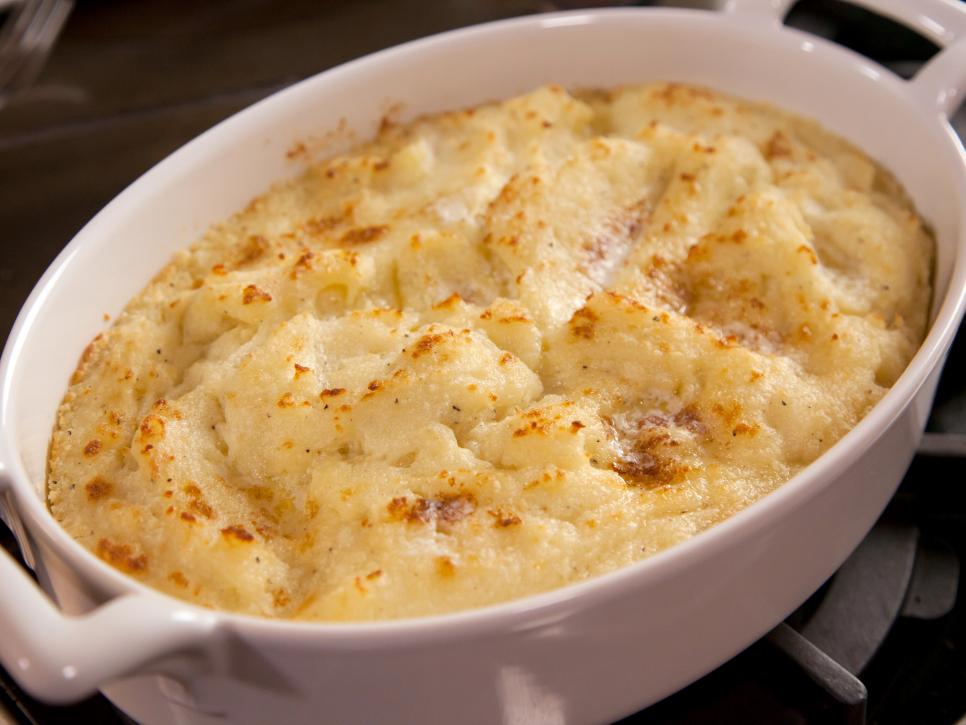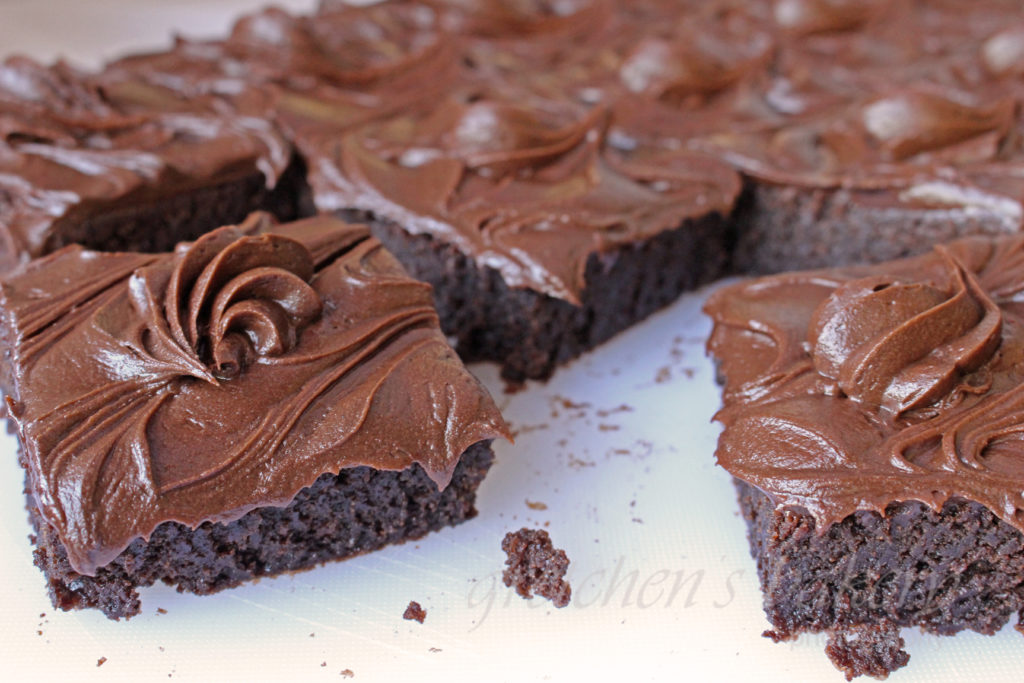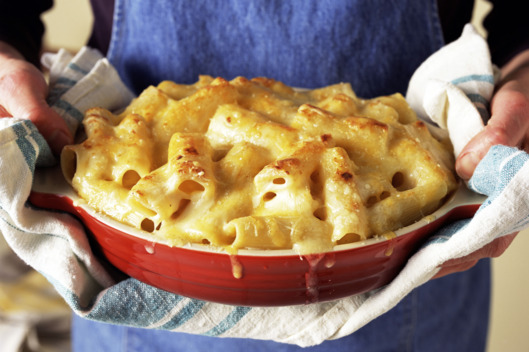 COMFORT FOOD: food that provides consolation or a feeling of well-being, typically any with a high sugar or other carbohydrate content and associated with childhood or home-cooking.
The phrase "comfort food" has been around at least as early as 1966, when the Palm Beach Post used it in a story on obesity: " Adults, when under severe emotional stress, turn to what would be called "comfort food" - food associated with the security of childhood, like mother's poached egg or famous chicken soup." Sometimes when we eat, what we are hungry for isn't food, it's the taste of memory.
Here are the Top Ten Comfort Foods from Taste of Home
Chicken Pot Pie, Meat Loaf and Mashed Potatoes, Seafood Casserole, Beef Stew, Chicken and Dumplings, Parmesan Mashed Potatoes, Lasagna, Fudge Brownies, Macaroni and Cheese and Carrot Cake with Cream Cheese Frosting.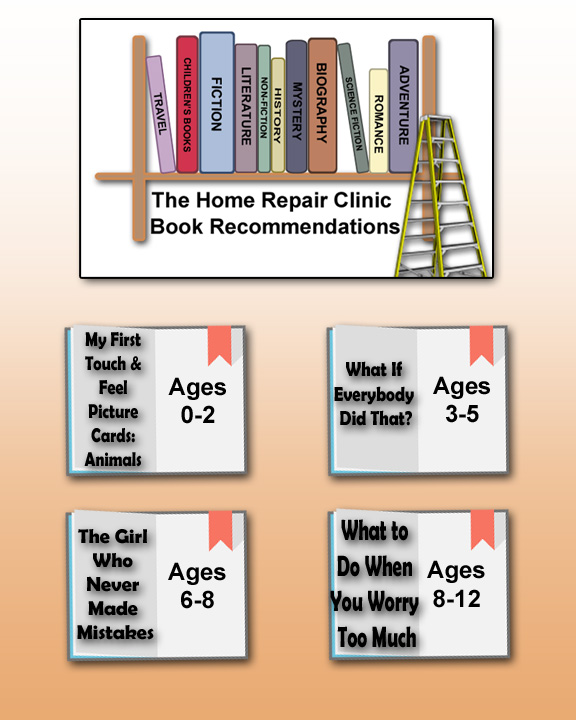 And For the Adults: Camino Island by John Grisham
Black Book by James Patterson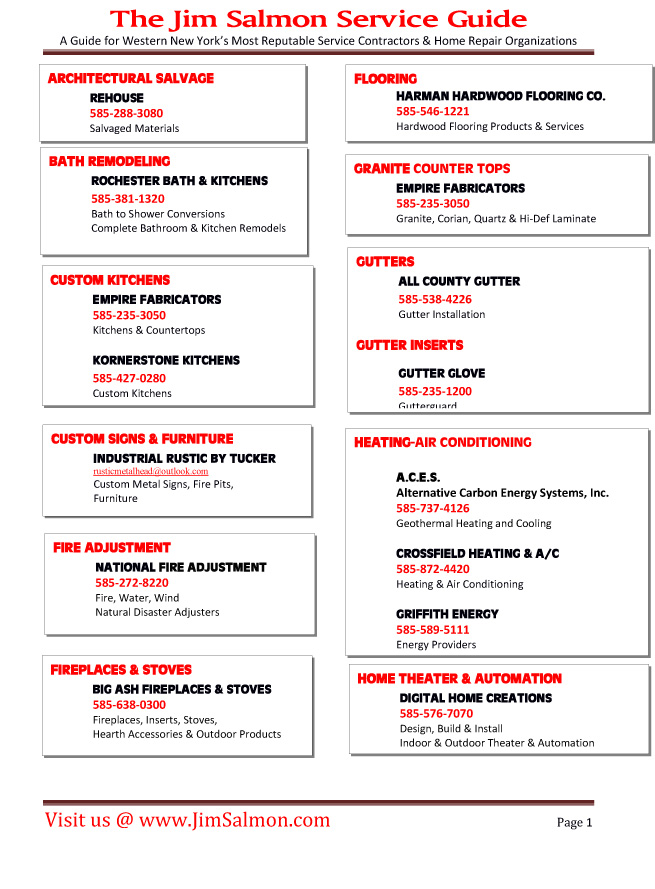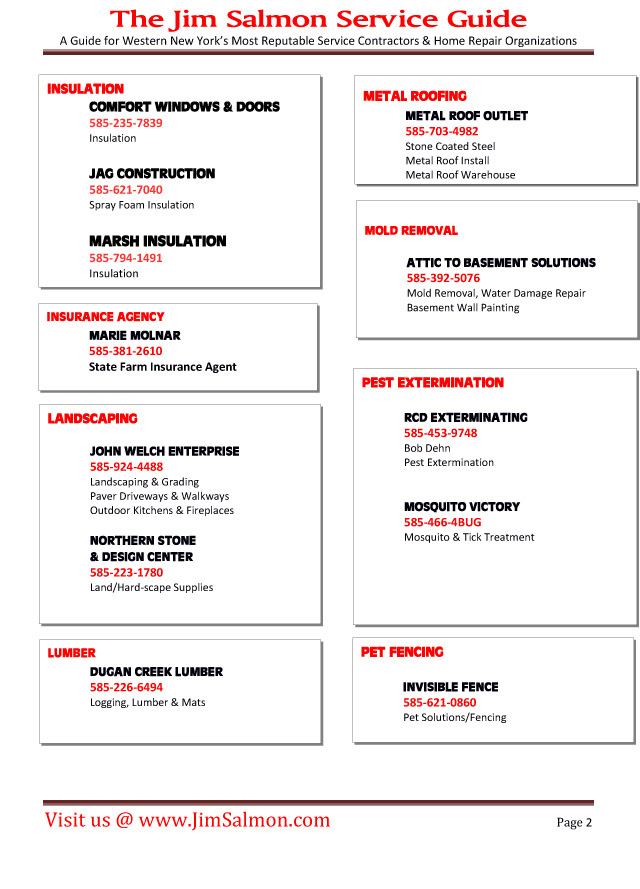 Jim Salmon
Want to know more about Jim Salmon? Get their official bio, social pages & articles on NewsRadio WHAM 1180!