WHAM Home Repair Clinic - September Newsletter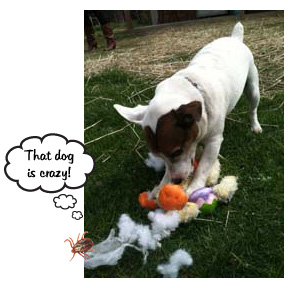 If there is one thing we can say about Wishbone it's that he likes to do his research. Actually, it's that he takes a ridiculous amount of naps. Between naps Wishbone has been working on his tips for the month. This month the Almighty Wishbone has chosen the topic of ticks. We don't ask, he's the boss, so ticks it is.
TIP #1: Tick season in New York State is not over, don't be fooled by the cooler weather, this chart is from The American Kennel Club and as you can see New York State dogs (and people) are not out of danger yet.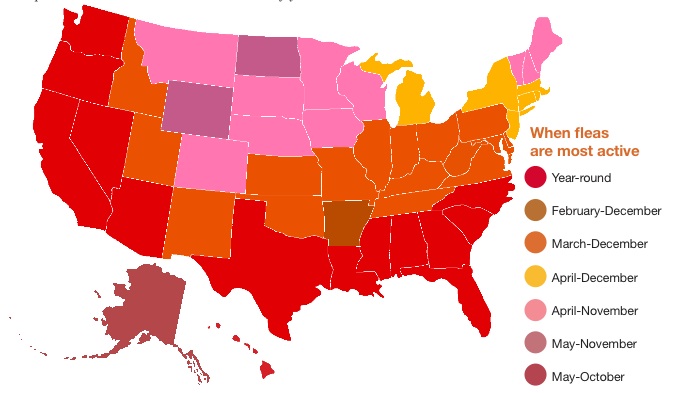 TIP #2 and 3 and 4 and...the rest (must be done soon...nap time):
Check your pets for ticks daily.If you find a tick on your dog remove it right away.Ask your veterinarian to conduct a tick check at each exam.Reduce tick habitat in your yard.Talk with your veterinarian about using tick preventives on your pet.
You will find nothing better to do on Saturday September 9th than this so purchase your tickets now and put it on your calendar!
The Williamson-Pultneyville Historical Society will be running a historical home tour in the gorgeous hamlet of Pultneyville. The tour, titled "The Beauty & Bounty" will run from 10 - 4 and will include seven area homes plus two Pultneyville churches, the historical society museum, and Gates Hall where there will be an informative talk by their local historian and entertainment by the Gatesingers acting company.
The theatre is celebrating 150 years of continuous use as a theatre, which is believed to be the oldest in the country!
The historical society maintains both the theatre building and the museum house. Proceeds raised from this fundraiser will be used to help with the substantial expenses of maintaining the buildings.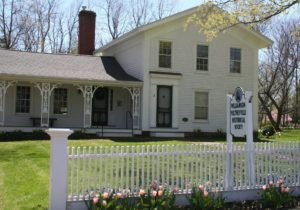 Williamson Pultneyville Historical Society4130 Mill Street, PO Box 92, Pultneyville, NY, 14538. Telephone (315) 589-9892
View Images Of The Buildings On The Tour Here.
Click Here To Purchase Tickets
Do you have a special mirror, door, table or window that has been sitting in your attic or garage because the glass is broken and you can't find a piece that will fit it? Well dust it off because Ray Sands Glass can provide you with that unique piece you haven't been able to find anywhere else!
Ray Sands Glass provides a number of valuable services for auto, residential and commercial. There is no limit to what the folks at Ray Sands Glass can do! Replacement windows and doors, window and door screens, storm windows, garage door windows, shower doors, skylights and MUCH more.
Visit their website by clicking on the banner below.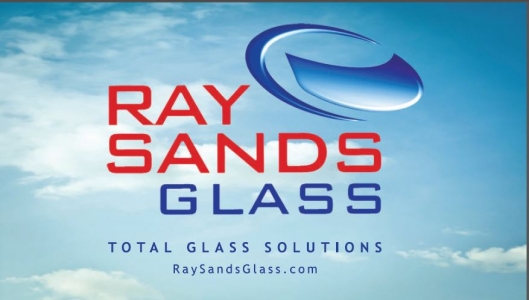 Rochester 585-889-2876
Canandaigua 585-396-1660
Are you eating healthy? The struggle is real. It's hard enough to eat healthy with all of the delicious (not so healthy) foods around us but the real struggle is trying to figure out what is truly healthy and what isn't. There are so many diets, so many books, so many websites and apps and people telling us what is healthy and what isn't. Do we avoid fat? Carbs? Sugar? Processed foods? It's enough to make a person give up and open the share size M & M's...and not share.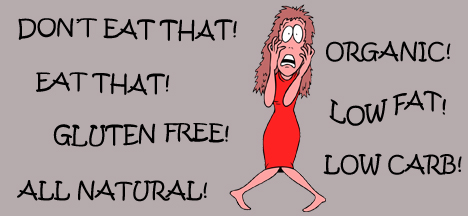 So what is the answer? Everyone tells you something different. One would assume moderation is the answer but most of us have a problem with the discipline required to stick with the moderation rule. There are some foods that most everyone agrees are healthy and they are mentioned over and over again by most all websites, health organizations and so on. Whether you like these foods enough to incorporate them into your daily diet is a whole different story but here they are:
AlmondsBrazil nutLentilsOatmealWheat germBroccoliApplesKaleBlueberriesAvocadosLeafy green vegetablesSweet potatoesOily fishChickenEggs
There you have it, some of the agreed on healthiest foods. So the next time you're in a restaurant don't order the double bacon cheeseburger and fries, instead ask for chicken, a sweet potato and broccoli. Hey, we're just passing the information along don't shoot the messenger!

EASY NO BAKE ENERGY BITES YIELD - 2 DOZEN
1 CUP OLD FASHIONED OATS
2/3 CUP TOASTED COCONUT FLAKES
1/2 CUP PEANUT BUTTER
1/2 CUP GROUND FLAX SEEDS
1/2 CUP SEMISWEET CHOCOLATE CHIPS
1/3 CUP HONEY OR AGAVE NECTAR
1 TABLESPOON CHIA SEEDS
1 TEASPOON VANILLA EXTRACT
DIRECTIONS
1. STIR ALL INGREDIENTS TOGETHER THOROUGHLY IN MEDIUM BOWL. COVER WITH PARCHMENT PAPER AND LET CHILL IN REFRIGERATOR FOR 30 MINUTES.
2. ONCE CHILLED, ROLL INTO BALLS ABOUT 1INCH IN DIAMETER. STORE IN AIRTIGHT CONTAINER AND KEEP REFRIGERATED FOR UP TO 1 WEEK. MAKES 20-25 ENERGY BITES.
The U.S. is the number one producer of propane making it the most affordable and least likely power source to experience changes in cost over time. Griffith Energy, a Superior Plus Company, is a full-service energy provider. You can rely on Griffith Energy for propane delivery, equipment installation and certified service.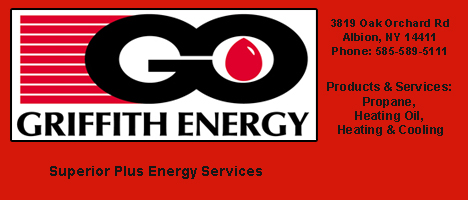 Hours:Mon-Fri: 8 AM- 5 PM Sat: Closed Sun: Closed
Western New York is home to many great businesses. Some we use almost daily and others we may not even know about. One thing we do know, no matter if a business is individually owned or corporate, large or small, all businesses are vital to our economy. We're proud of Western New York and we're thankful to all the businesses that call Western New York home.
One such business is O'Connell Electric, one of the top fifty electrical contractors in the nation! O'Connell Electric Company is a full service regional electrical, power line, and communications contractor headquartered right here in Victor New York!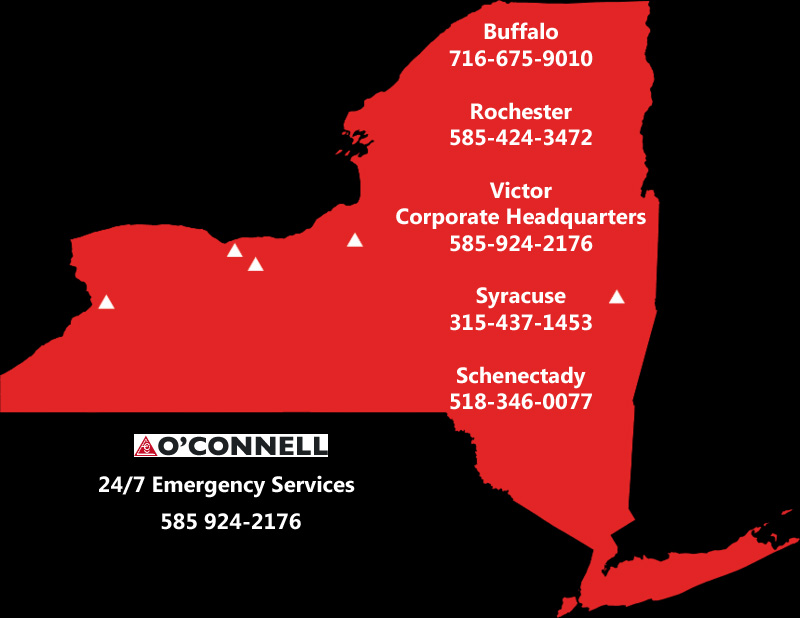 How many of you have flipped through the channels only to pause at a home renovation show on HGTV...and then get completely pulled in? The remote gets dropped, the snacks get finished and by the time the show is over all you can think is 'Man I want someone that good to remodel my bathroom!' (Or kitchen.) Well guess what? You CAN have someone that good.

Call 585-381-1320 and tell them you want a free in-home custom bathroom design consultation to determine the scope of your bathroom remodeling project...and it will happen. Just like on HGTV. Except better because it will happen at your house!
To learn more about Rochester Bath and Kitchen's Custom Bathrooms Process CLICK HERE. To visit their home page and learn more about their business, their Custom Kitchen Process or to view their gallery CLICK HERE.
Rochester is proud to have a family-owned-and-operated bathroom and kitchen remodeling company that rivals the best of the best on our favorite go-to channel!
180 Despatch DrE. Rochester, NY 14445Telephone: 585-381-1320Mon-Fri 10:00am-6:00pm Saturdays 10:00am-3:00pm
Do You Have Items to Salvage?
ReHouse Architectural Salvage is always looking for sources of salvaged items.
If you know of a house demolition or major remodeling project coming up, please contact them. If you have a door, kitchen cabinet, lighting fixture, or any other used "house part" that is too good to throw out, contact them!
Click on the banner below to find out more!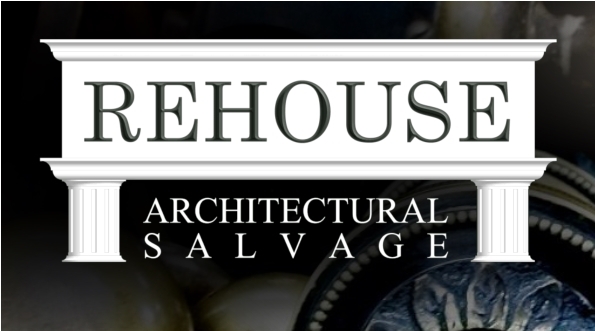 CONTACT INFORMATION:www.rehouseny.com 469 W Ridge Rd. Rochester, NY 14615 585-288-3080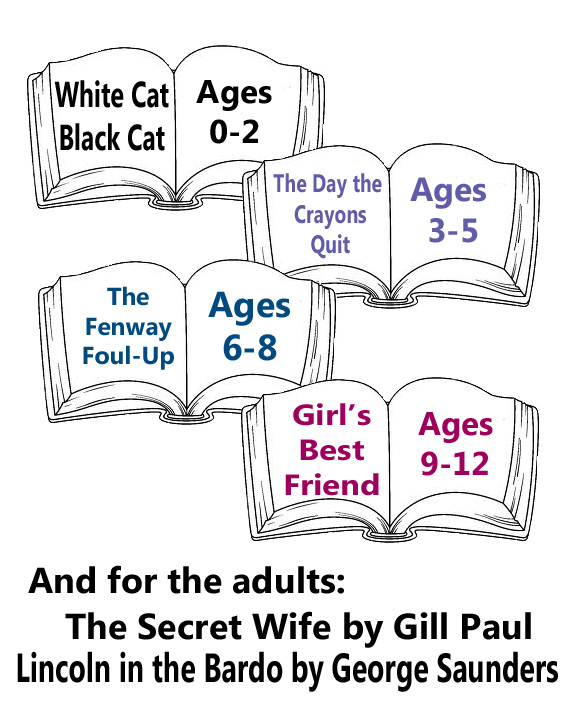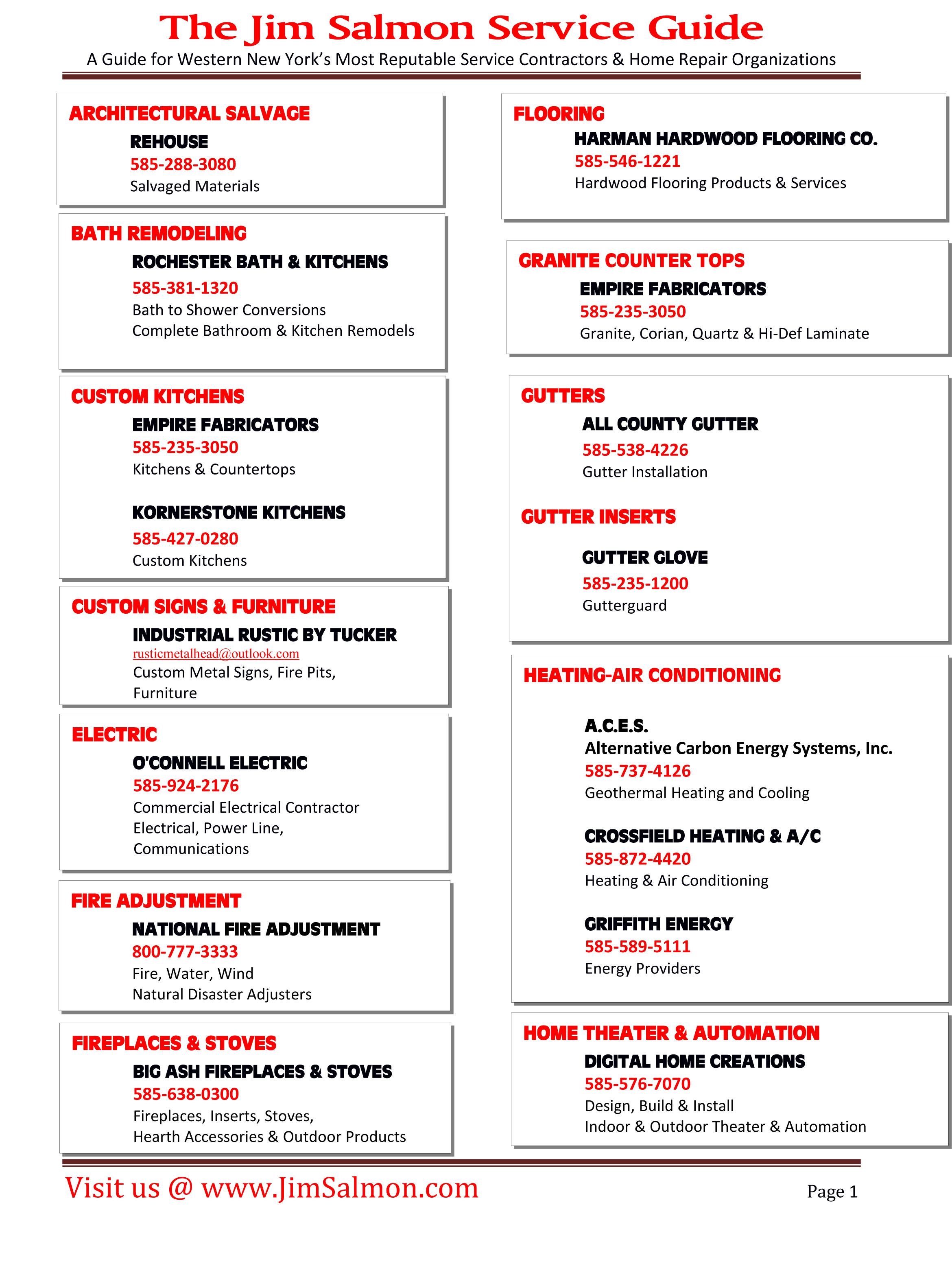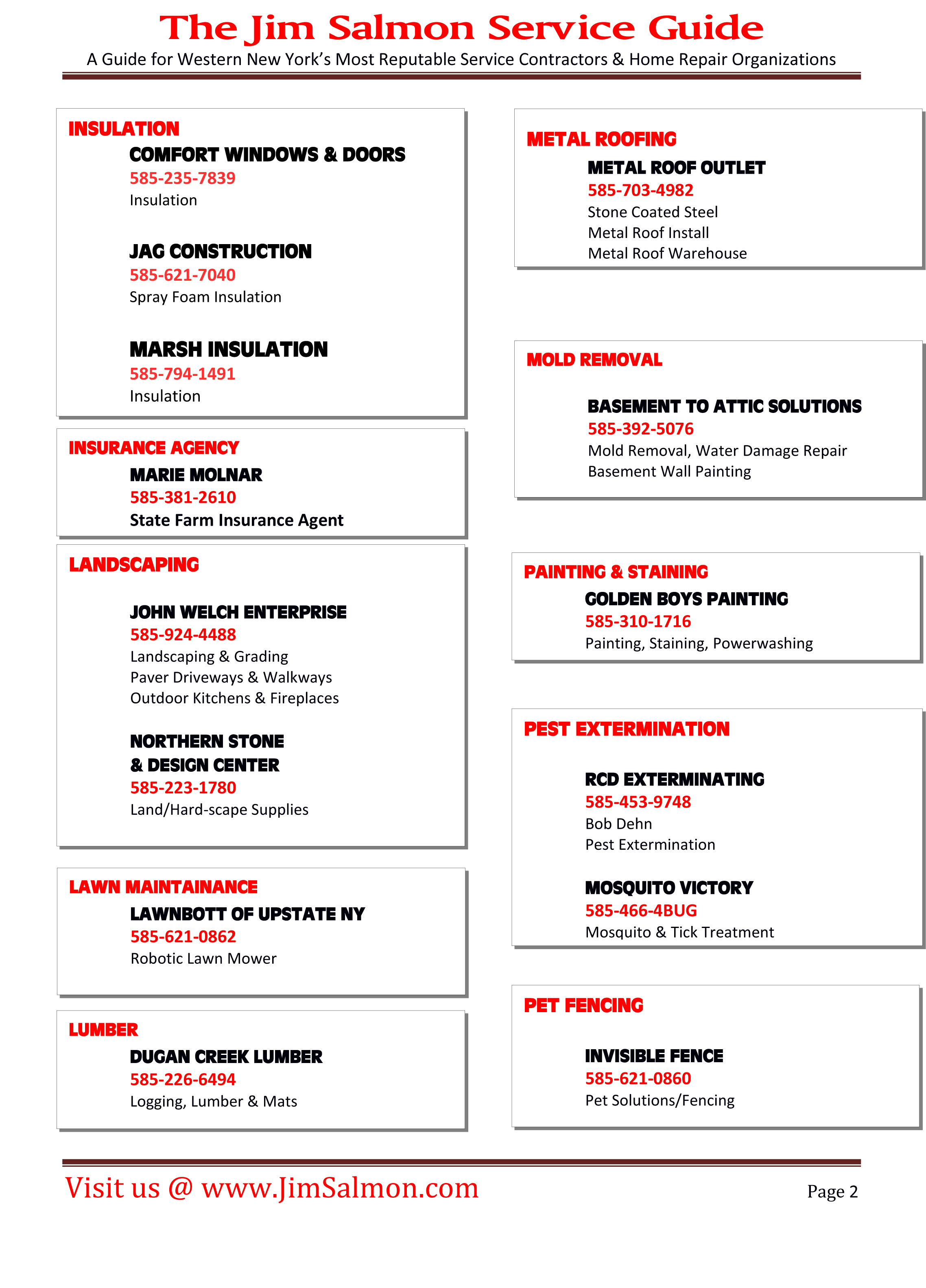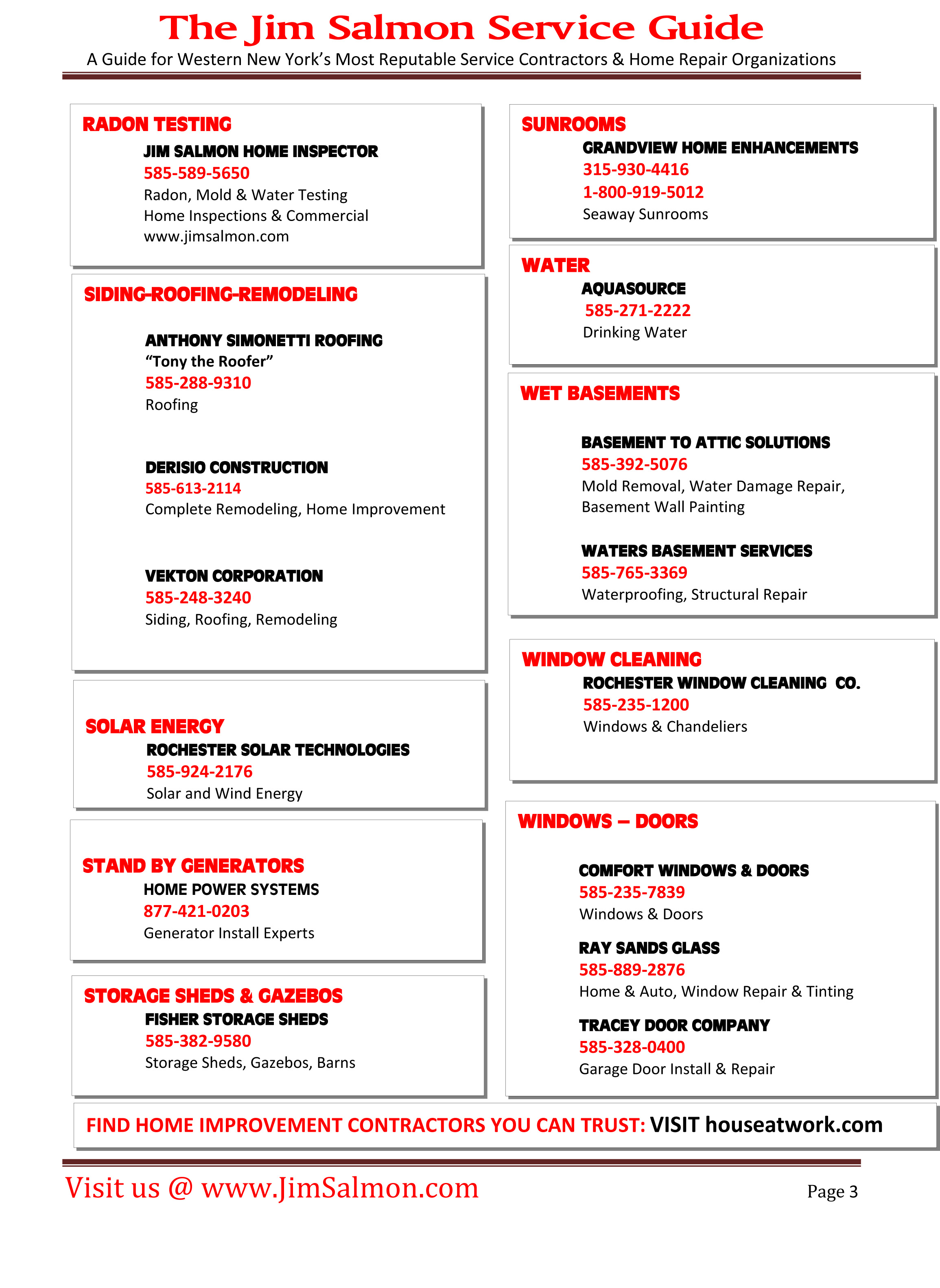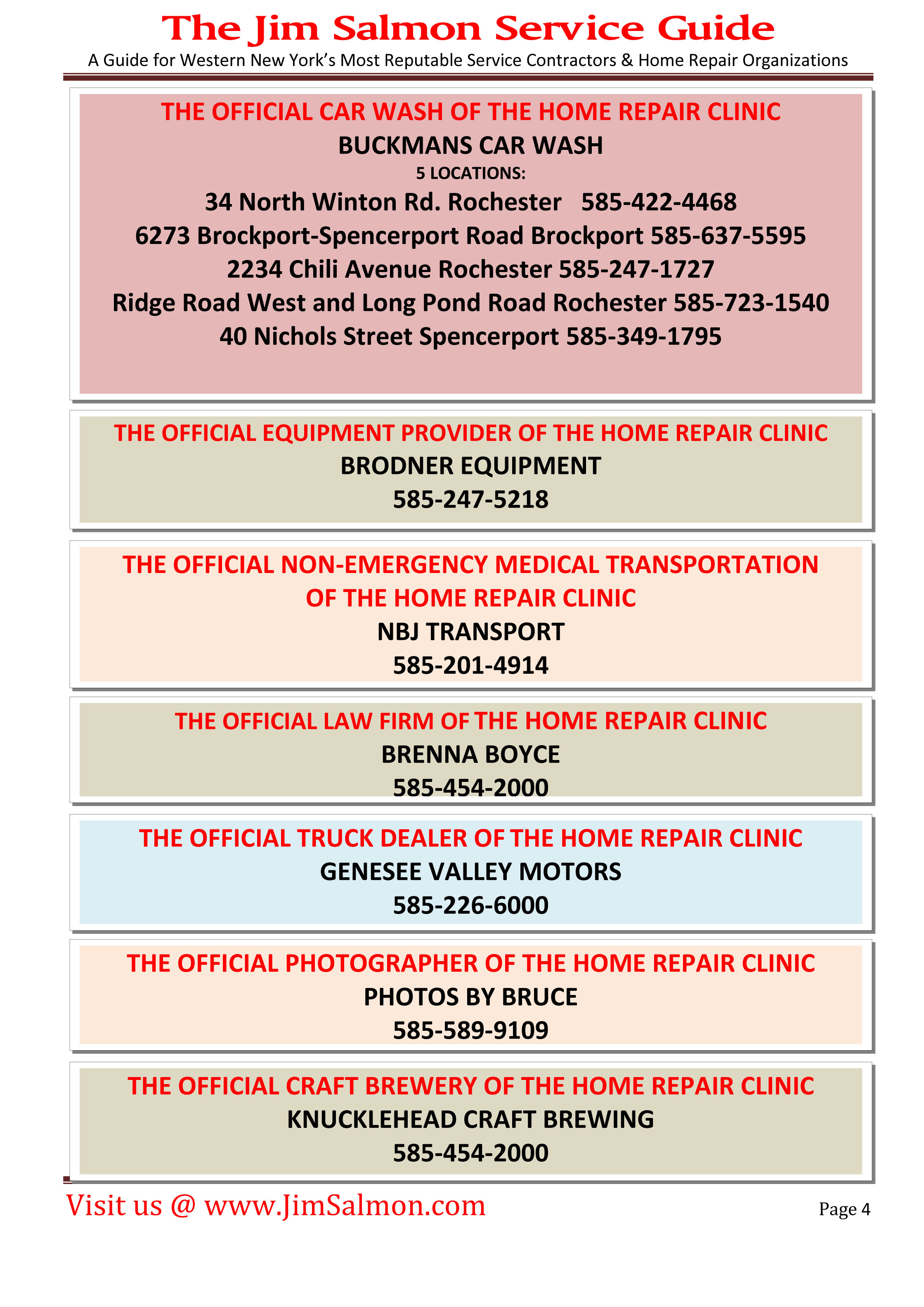 Jim Salmon
Want to know more about Jim Salmon? Get their official bio, social pages & articles on NewsRadio WHAM 1180!