WHAM Home Repair Clinic - July Newsletter


Descartes stated "I think therefore I am" and was referring to the connection between the mind and the body. Wishbone wanted in on that thought. In the canine world, which Wishbone believes Descartes was probably talking about, the connection between the mind and the body is very relevant. Think about it. We've all seen dogs use facial expressions, the set of their ear, tail position and overall demeanor to signal their intentions and feelings to others. Dog body language. The following are some signals of dog body language. To learn more and to read about the details of a dog's body language from Modern Dog Magazine or pets.mdwebmd.com.
1. A dog's eyes can inform you that a dog is feeling scared, aggressive or even ill.
2. A dog's posture tells you a lot about what he is thinking, often they try to make themselves tall or small based on what they are feeling.
3. A dog's hair is a sign of body language, a perfect example is when a dog "raises his hackles".
4. The action of a dog's tail will tell you a lot but of course that depends on the breed of dog and their particular type of tail.
5. Again depending on the breed of the dog, a dog uses their ears to express what they are thinking.
Guess What I'm Thinking??!!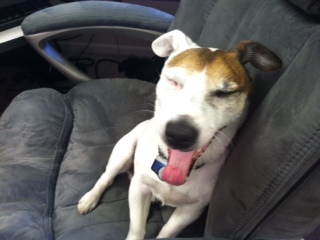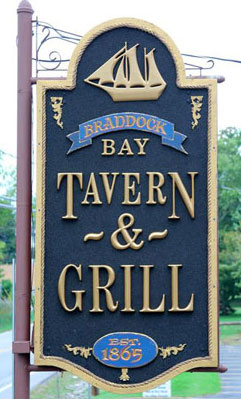 When you see this sign you are in the right place! Braddock Bay Tavern & Grill located at 372 Manitou Rd in Hilton serves great food and drinks! Stop by for lunch or dinner and be sure to get in on their drink specials! Braddock Bay Tavern & Grill is open Monday - Friday from 11 am - 1 am, Saturdays from 11 am - 2 am and Sundays from 12 pm - 11 pm.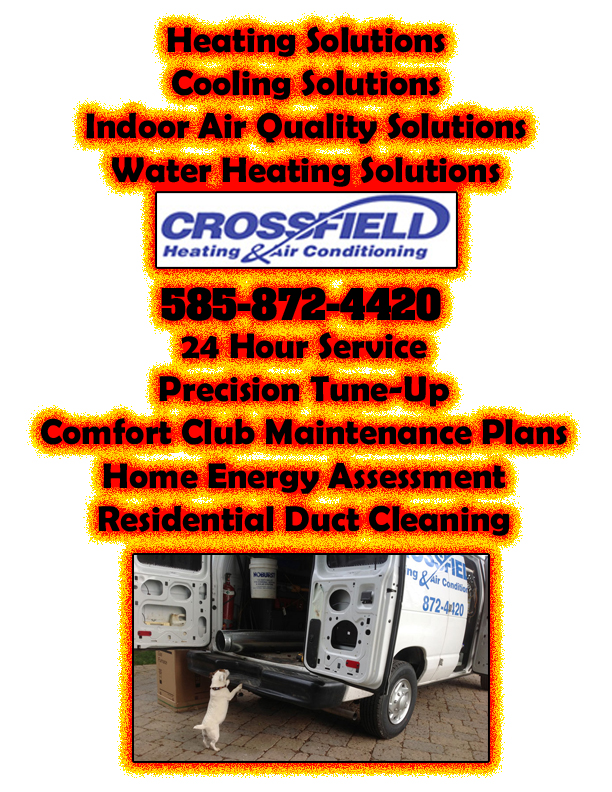 There are many articles claiming you can improve brain function simply by changing the way you do things. And there are some articles stating that this simply isn't true. Who do you believe? Or the better question is what does it hurt?
Physical Exercise - We all know this helps everything in every way so it only makes sense that it helps brain function as well. No need to go crazy, which is what usually stops us from adding physical exercise at all. Just move. Get up from your desk or couch a few extra times. Walk around the room, or don't even do that! Just get up. Sit down. It's more movement than you were doing!
Opposite Hand Tasks - This makes sense, doing something just the opposite of what you are used to has to work your brain different doesn't it? It's fun anyway, move your mouse to the opposite side. Use your opposite hand to brush your teeth. It's a challenge at first! Try it!
Mental Imagery - It is believed that mental imagery activates the perceptual parts of your brain typically involved in processing sight, sound, smell, taste and touch. And so it is believed that taking a few minutes every day to focus on a mental image can improve your brain function. Try it. What's it hurt?! Visualize your favorite place, the beach, the mountains etc., be sure to imagine the full surroundings in as much detail as you can...or want!
Who knows? Who do you believe? Or the better question is what does it hurt?
Spray Foam Insulation has many benefits. Most people think immediately of the savings in heating costs and that is certainly one huge benefit. Spray Foam Insulation has many other benefits that are too often overlooked and one of those is the flip side of saving on heating costs. Saving on cooling costs. It's natural to associate thoughts of insulation with winter but that's only half of the equation. When you think of saving with Spray Foam Insulation think year round. And when you think of Spray Foam Insulation think Jag Construction.

Jag Construction has been proudly serving the Greater Rochester Area for over thirty years. Over those years they have earned exceptional expertise in the field of insulation.
Jag Construction 585-621-7040
Jim and Diane were thrilled when Empire Fabricators delivered the beautiful counter top for their outdoor grill from Big Ash Fireplace and Stove. Jim was ready with the frame he'd built thanks to Dugan Creek Lumber. Jim's outdoor kitchen is coming along and he couldn't be happier, thanks to all the amazing companies that were a part of creation of 'The Salmon Ranch Outdoor Kitchen'.
Last fall we brought you images of the granite Jim and Diane chose for their counter tops. This is the pattern they chose from Empire Fabricators huge inventory, it was a tough decision but this one spoke to them.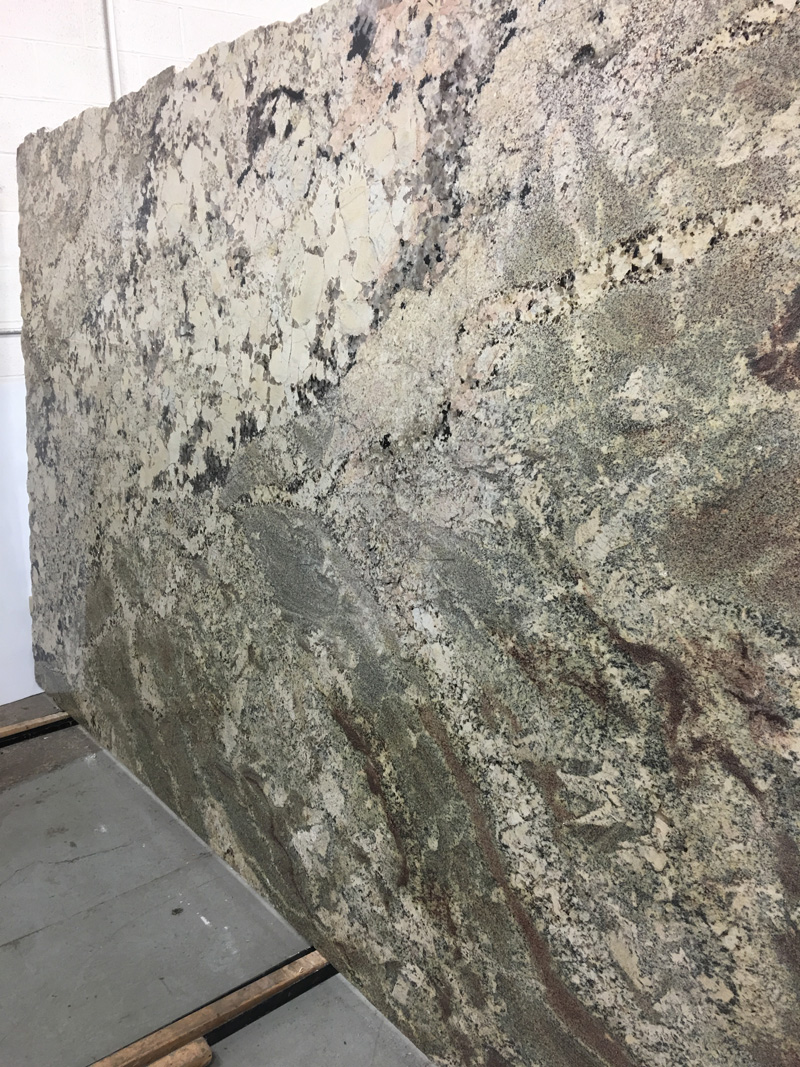 Recently they relied once again on Empire Fabricators for the counter top that would 'house' their new amazing grill.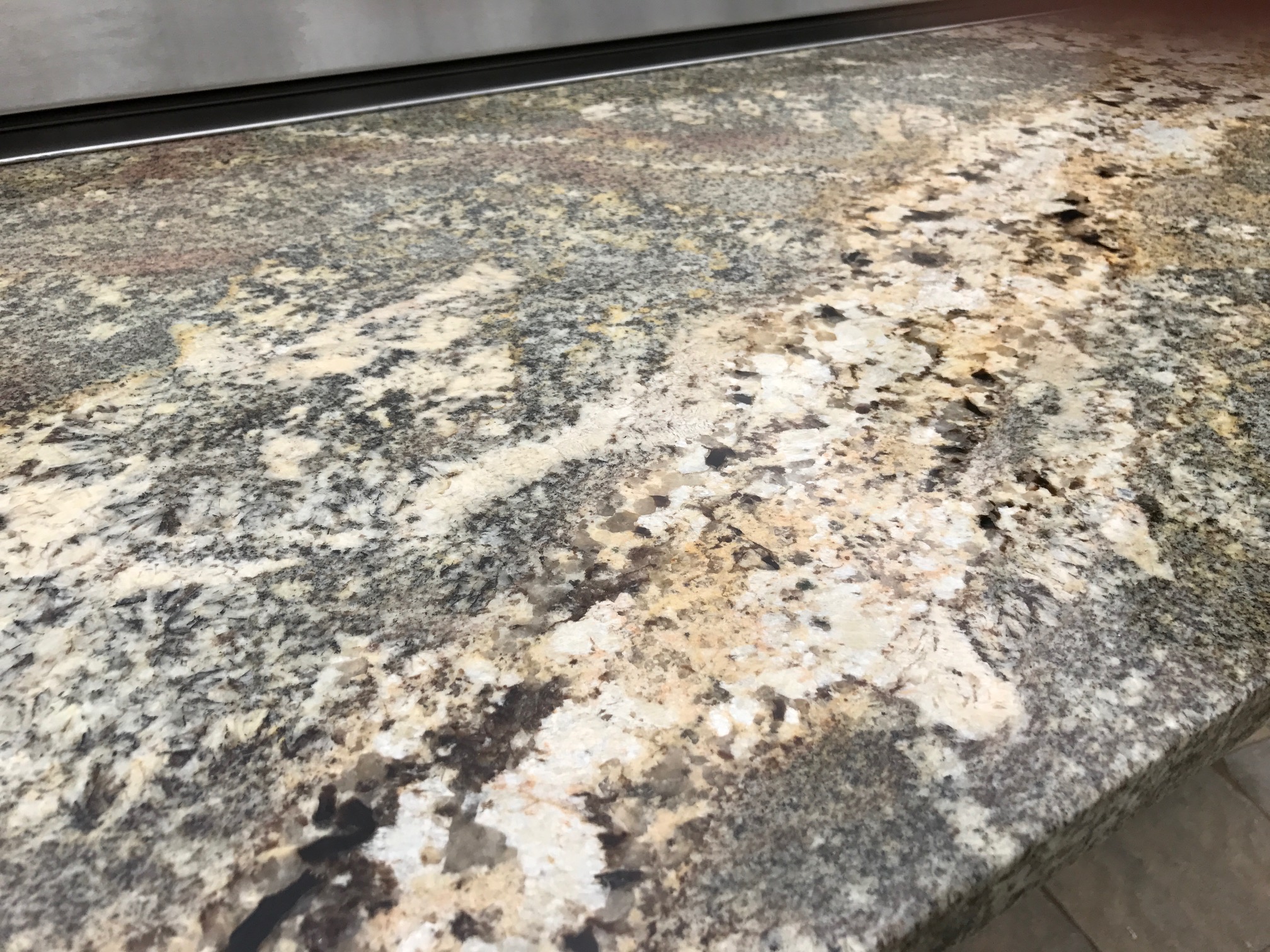 Look how beautifully it all came together!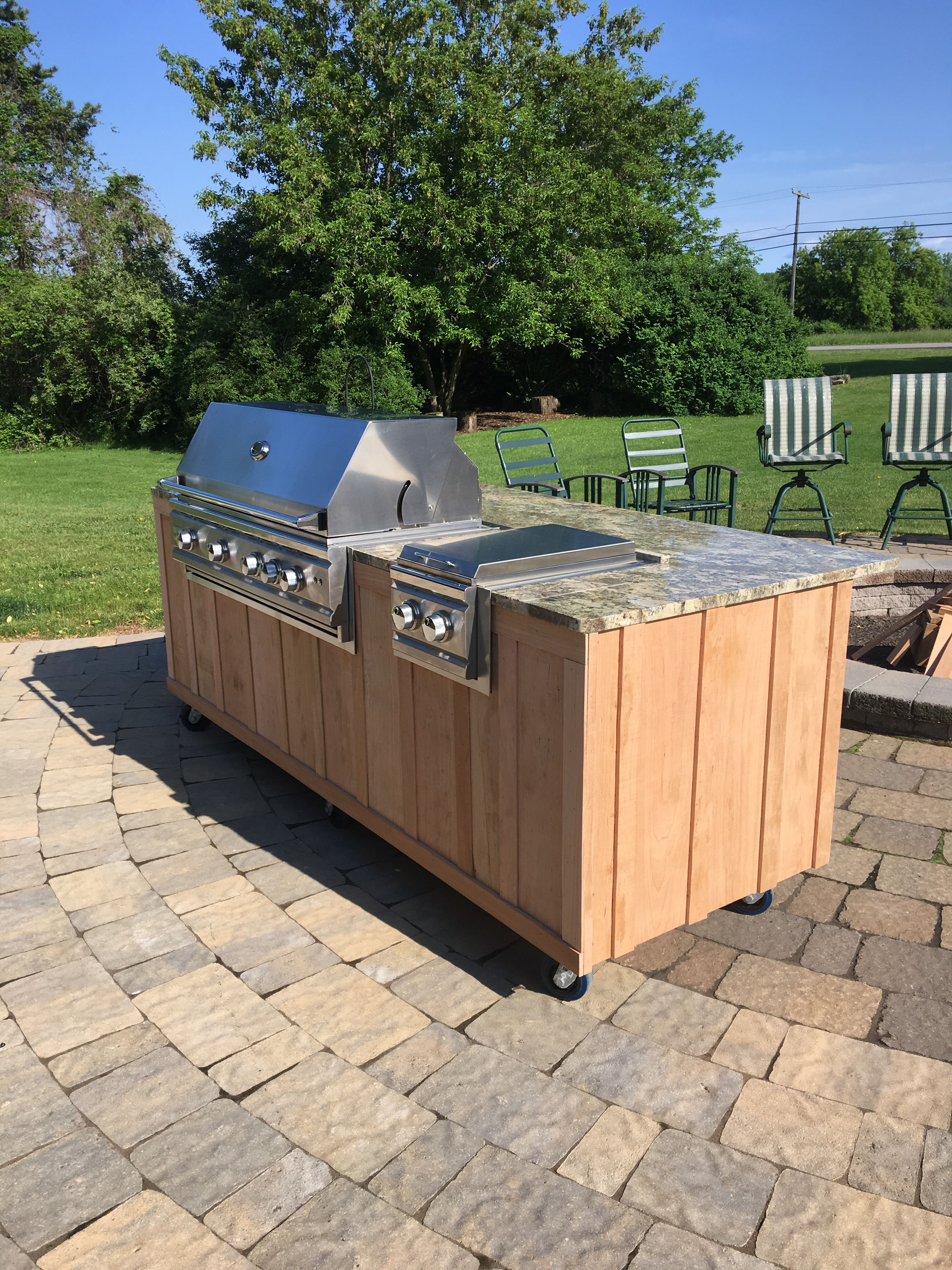 Click on the banner below to begin your granite search!


Digital Home Creations is the name you want to remember so when you finally get permission to get that outdoor sound system you don't waste any time searching for the right company to do it. Digital Home Creations. That's all you need to remember, that and the number, and well, to be nice to your wife for a long long time!!
DIGITAL HOME CREATIONS 585-576-7070
Imagine coming home from work this summer and heading straight for your outdoor living space where you can listen to any game you want? Outdoors! When you see this vehicle in your driveway you know you did the right thing!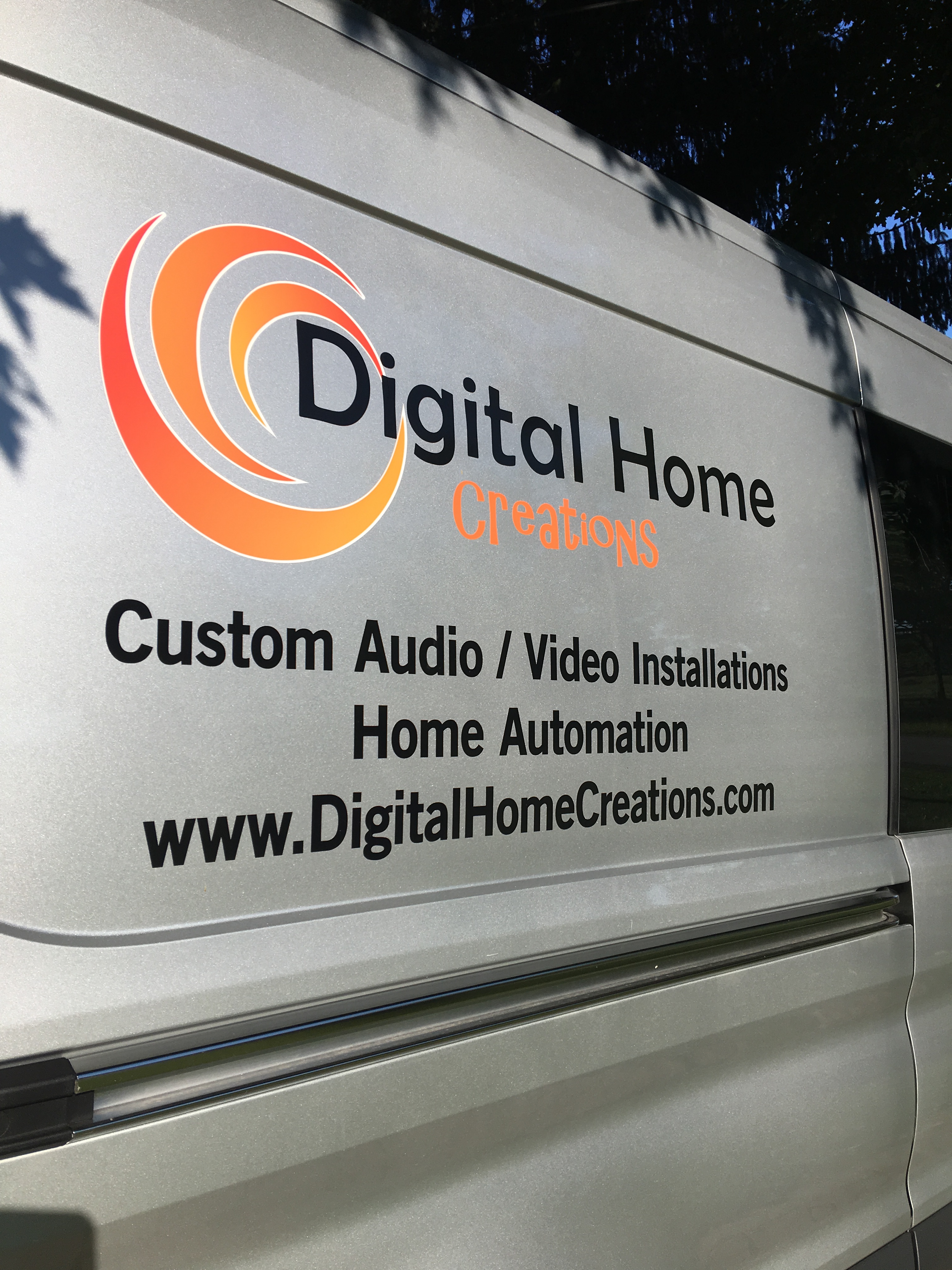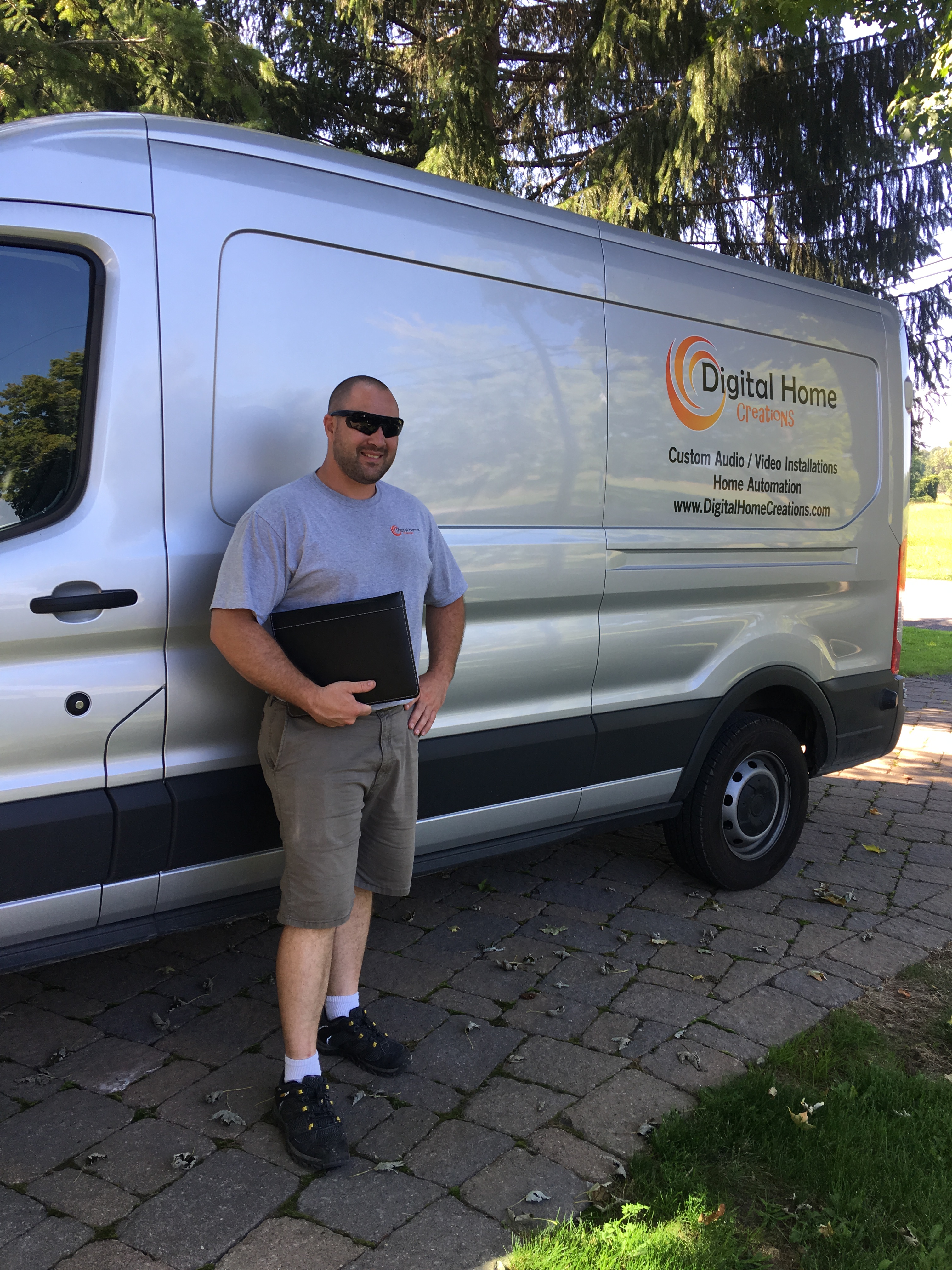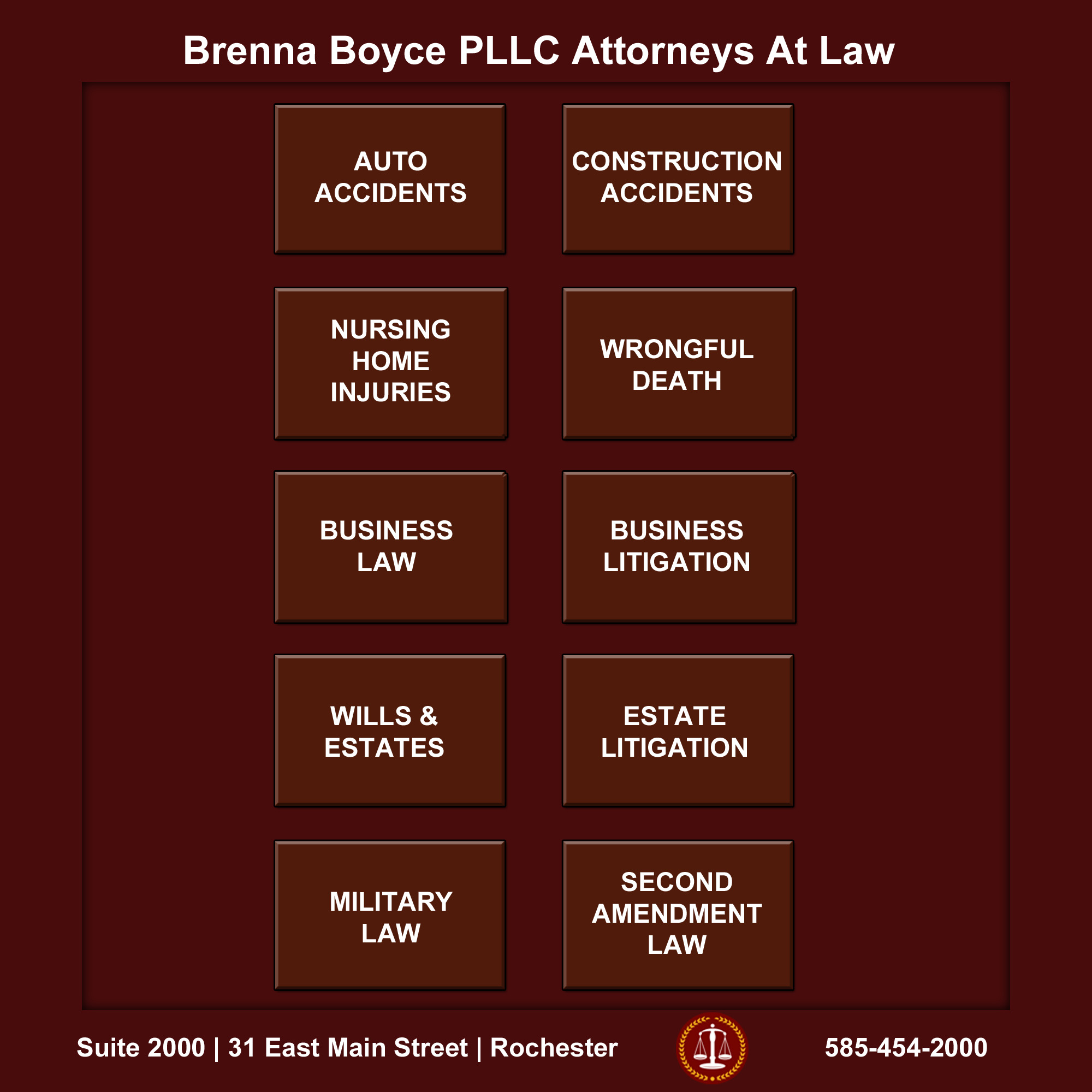 If you are looking for a straightforward deal so you can make an informed decision there is only one place to go, Genesee Valley Motors. Don't waste your valuable time running from dealer to dealer unless you enjoy the game. Head to 1695 Interstate Drive in Avon. Genesee Valley Motors is committed to their 10 No-Nonsense Standards.
New. Used. Parts. Service.
Ford, Chrysler, Dodge, Jeep & RAM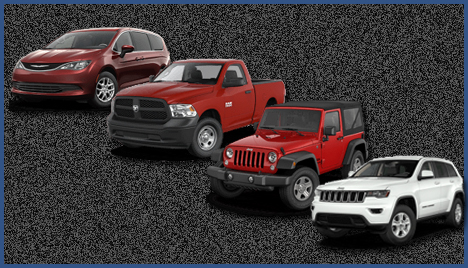 1695 Interstate Drive Avon, NY 14414Chrysler, Dodge, Jeep &RAM: (585) 226-6000Ford: (585) 226-2600

BLT Bow Tie Pasta Salad
1 -12 oz package of Bow Tie (Farfalle ) Pasta 2 1/2 cups diced tomatoes 1 cup crumbled cooked bacon
1 head romaine lettuce-torn 3/4/cup mayo 3/4 cup ranch dressing, onion powder, garlic salt and pepper
Bring a large pot of water to a boil. Cook Bow Tie Pasta , stirring occasionally until cooked but firm. Drain and place in large bowl. Stir tomatoes, bacon and romaine lettuce into pasta. Whisk mayonnaise, ranch dressing, onion powder, garlic salt and pepper together in a small bowl. Pour over pasta mixture and toss together. Place in refrigerator to chill for 2-3 hours before serving. Enjoy at your next Summer Picnic!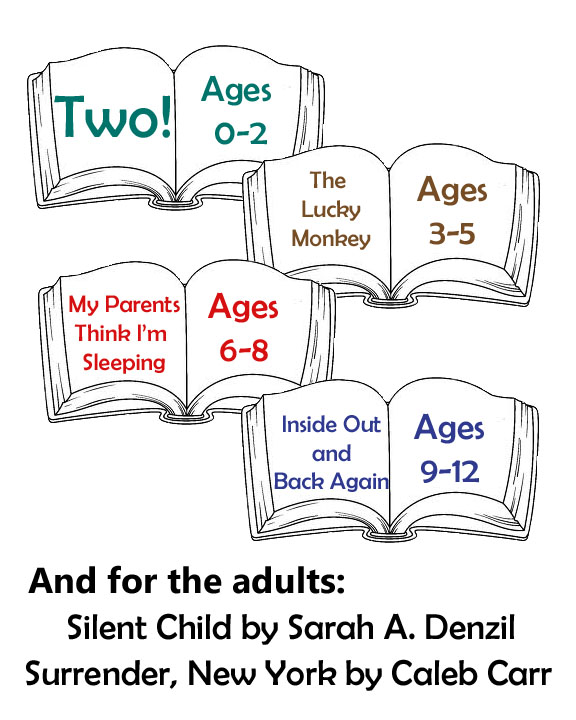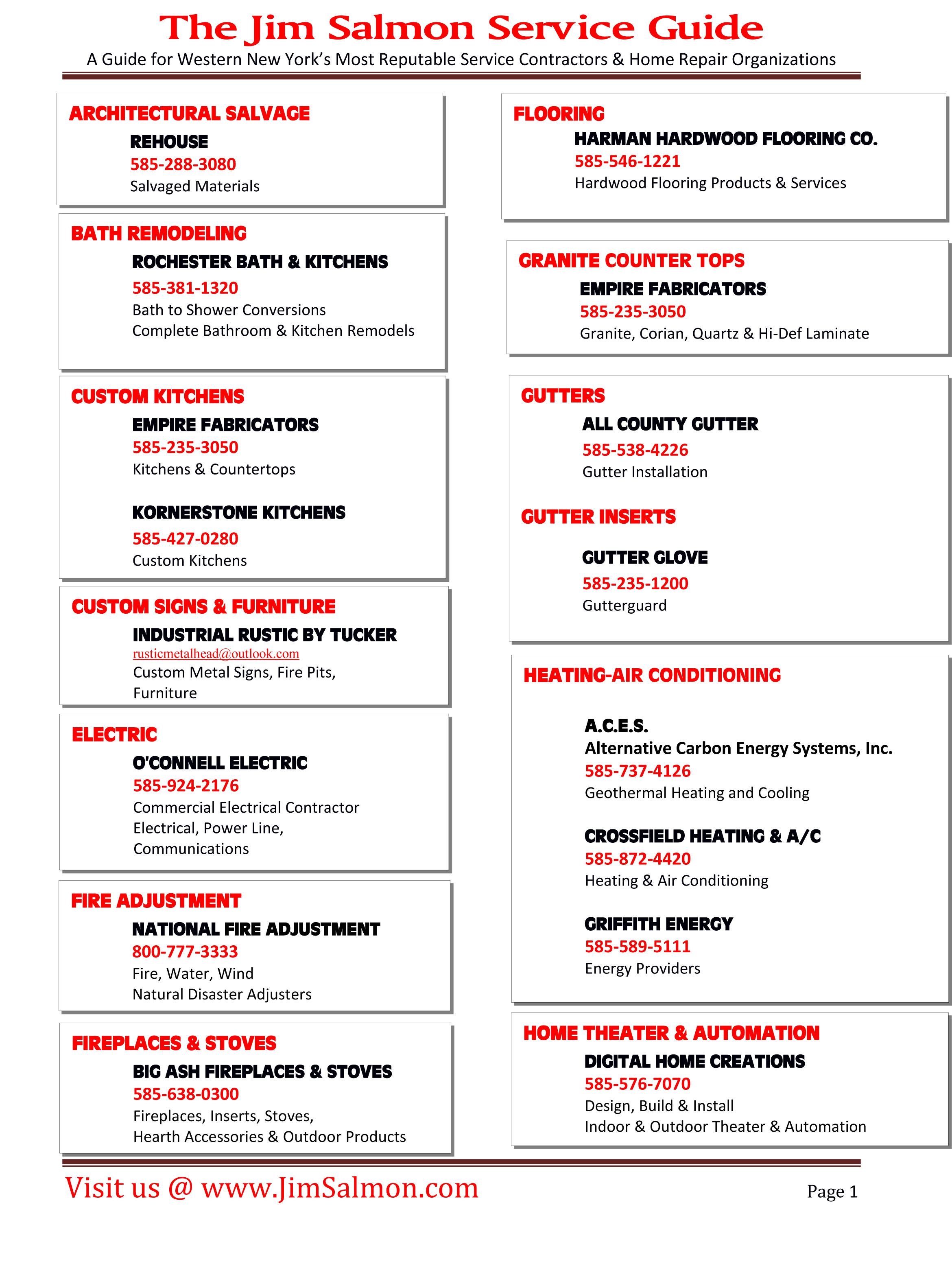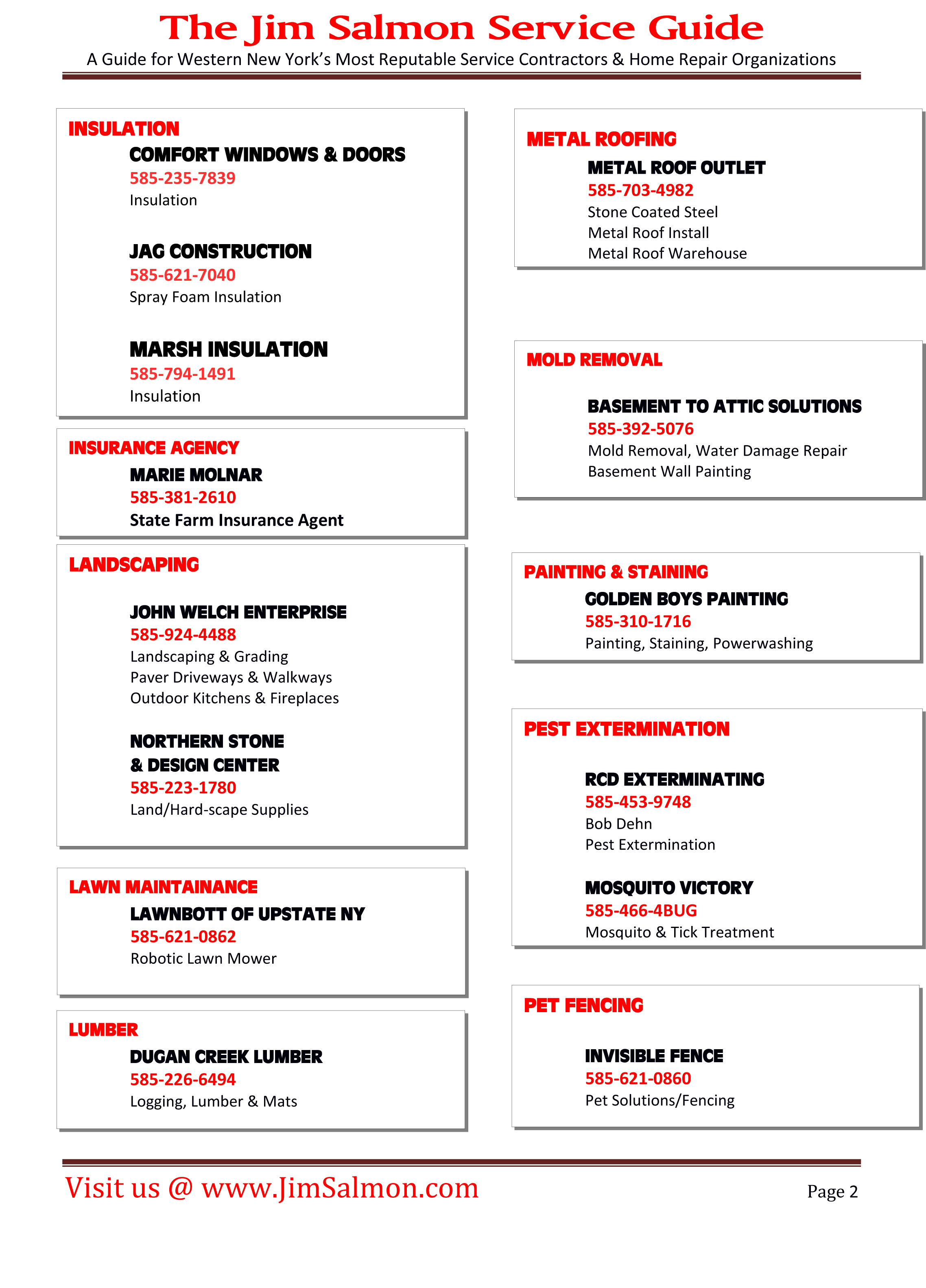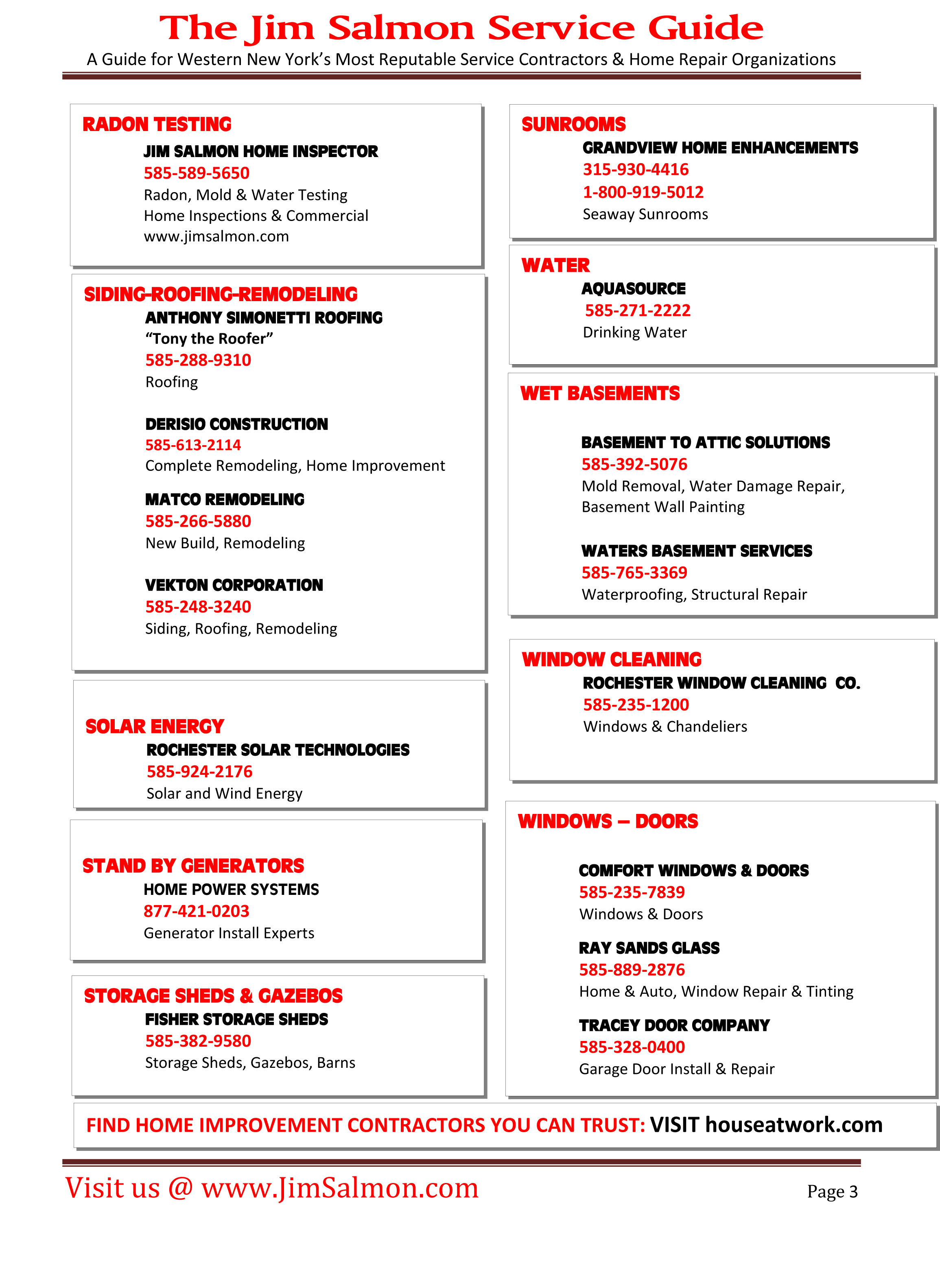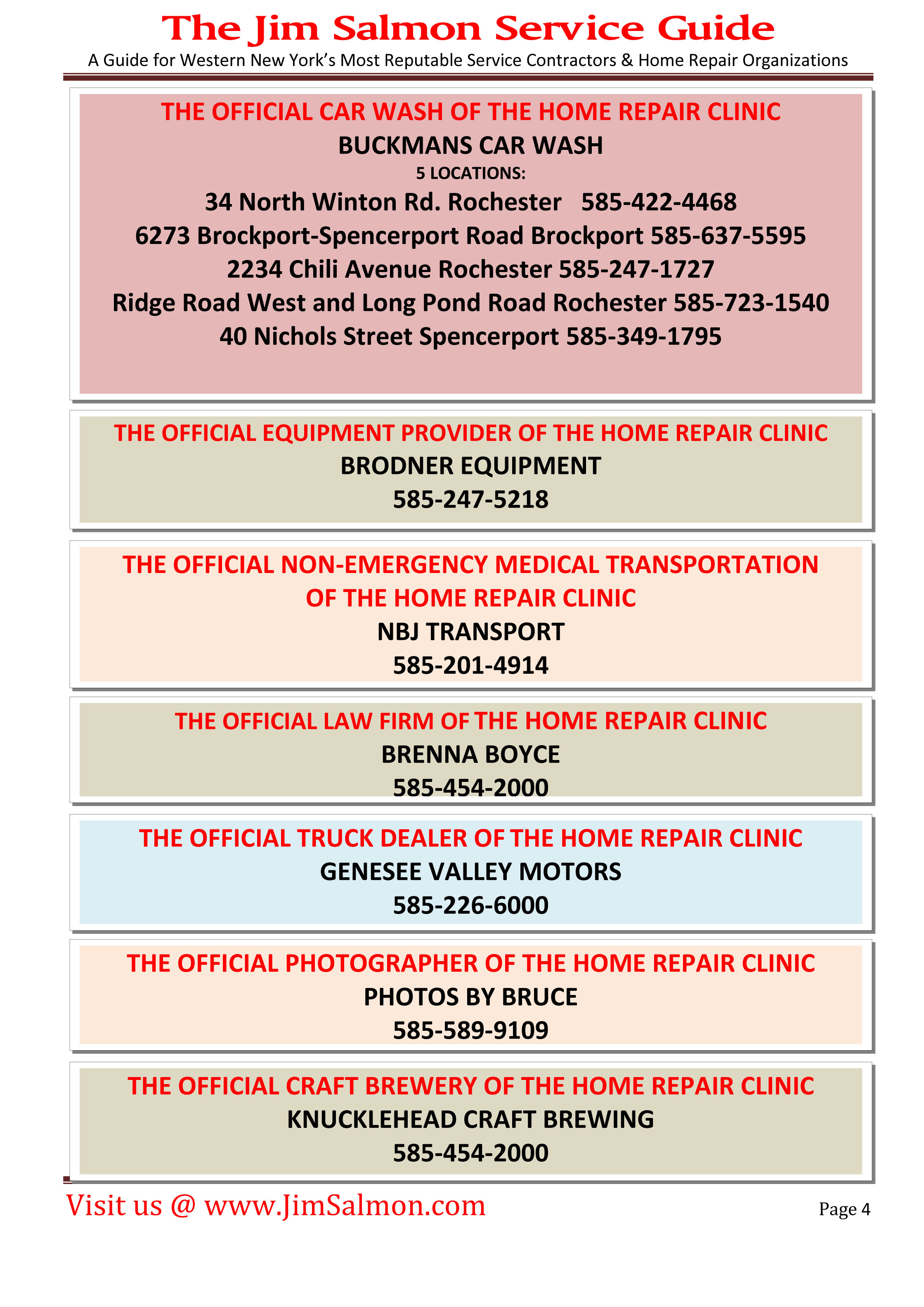 Jim Salmon
Want to know more about Jim Salmon? Get their official bio, social pages & articles on NewsRadio WHAM 1180!