WHAM Home Repair Clinic - June Newsletter

The following is brought to you by our Senior Writer, Editor and Self-Proclaimed Boss Of All Things...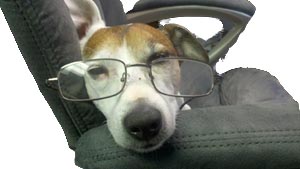 WISHBONE'S TIPS:
"Remind your children of these basic animal safety tips especially with animals they are not familiar with and make sure they know to NEVER approach an animal they do not know:
Avoid the face and head area when petting dogs and cats.
Leave animals alone when eating, sleeping, chewing on a toy, or caring for its babies.
Refrain from loud, high-pitched screams or noises and sudden movements that may startle an animal.
Always ask permission from an animal's owner before attempting to pet or befriend the animal.
These might seem like common sense safety tips but when a child sees a dog as cute as I am, well, sometimes they are so in awe they forget common sense. As their master...please remind them!" - Wishbone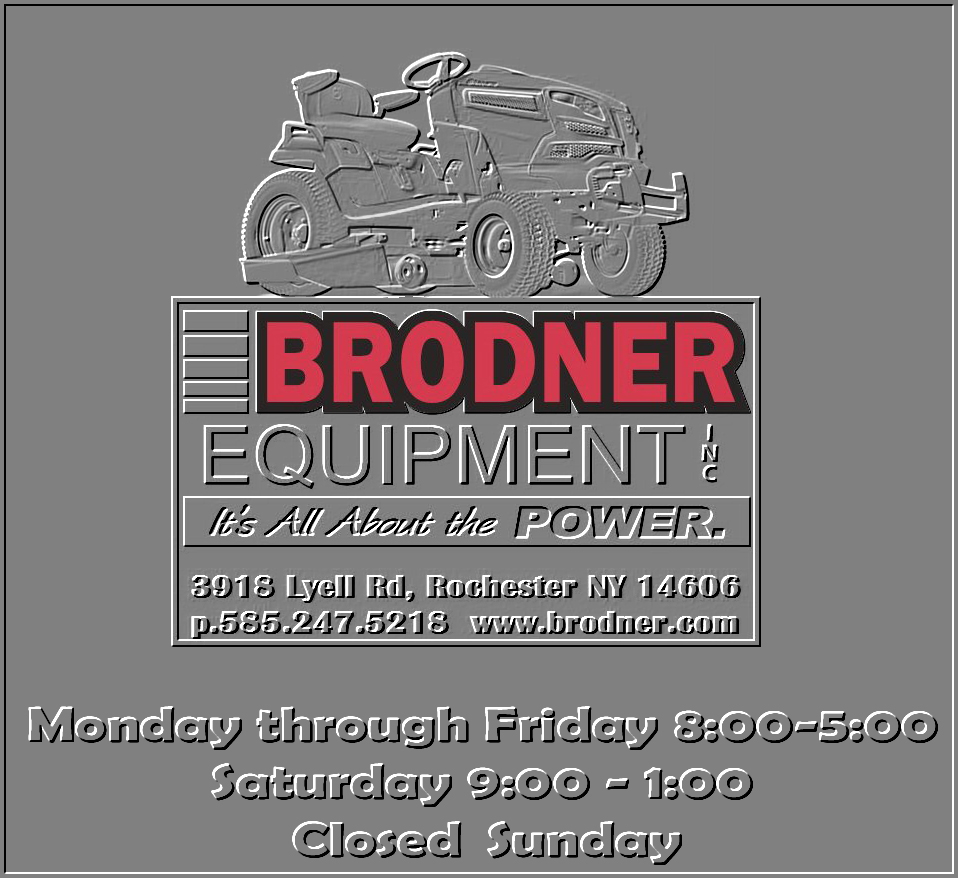 Brodner Equipment's in-stock inventory includes new and used items. You probably didn't know that Brodner Equipment is the largest Honda Power Equipment and Exmark Commercial Mowing Equipment dealer in New York State did you? Why would you go anywhere else? Click on the banner below and start searching for the perfect mower for you.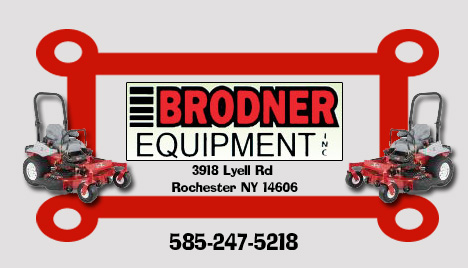 INTRODUCING: THE GPS 2.0: THE ULTIMATE WIRE FREE PET FENCE SOLUTION. Exclusive to Invisible Fence.
G:
Wire Free-Worry Free. GPS 2.0 containment technology is the most advanced pet fence on the market. You can set customized boundaries in the size and shape that you choose. No digging. And best of all, no limits, but the ones you choose. It's a whole new way to live with your pet, and it's only from Invisible Fence!
How it Works------The GPS-based system doesn't require wire to be buried around your property. You determine the boundaries and they are set on a computer by a GPS technician.
Your pet's GPS 2.0 Mobile Collar receiver communicates with a base unit placed discreetly in the highest point of your home. The base unit improves the accuracy and response of your pet's GPS 2.0 Mobile collar receiver.
If your pet approaches the designated boundary, the custom-programmed GPS 2.0 Mobile Collar receiver delivers a warning tone as a reminder to encourage him to turn back. If necessary, the collar provides a gentle but effective static correction.
Most pets learn very quickly, and rarely test their new boundaries. They are busy and happy enjoying their freedom. Click below for more information on all Invisible Fence Products
The kids cannot wait to be out of school and if you are like most Moms you are already stockpiling ideas to keep them busy this summer. Here is an inexpensive, fun, easy project that you can put together fairly quickly. Warning...the kids will play with it for hours so add a lounge chair and a good book to the set up plan.
The project is to make a Water Blob. A what? A Water Blob! A big blob of water that the kids will crawl on, play on, roll on, and have a great time on for hours! We came across this Water Blob blog (Clumsy Crafter is the name of the blog) and thought it was fantastic. You MUST visit the blogger's page to see more images and get detailed instruction, tips and suggestions. Click on Method 1 to see how to make the Water Blob with Duct Tape. Click on Method 2 to see how to iron the edges for a tougher seal. Either way, the Water Blob is bound to be a hit!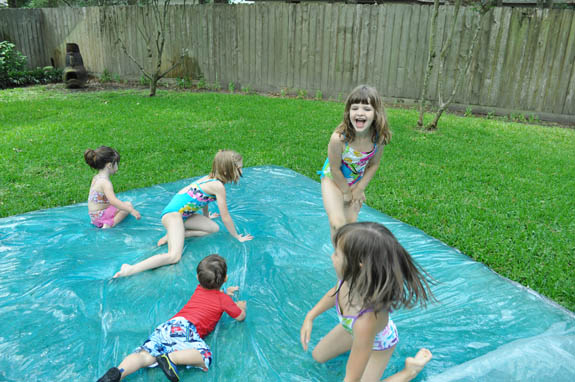 There are all kinds of images if you google 'Water Blob' and all kinds of instructions but we found Clumsy Crafter did a super job explaining the art of making a Water Blob!
Image above is from Clumsy Crafter's blob: DIY Water Blob: Tutorial.
Father's Day at Tillman's Historic Village Inn will feature a special Brunch with all their usual goodies and a chef carved silver medal Ham for only $15.95 including beverage. The Father's Day Brunch will be served from 9am until noon. Their regular dinner service featuring their complete menu including their famous Prime Rib will run from 1:00pm until 8pm. Come to Tillman's Historic Village Inn and celebrate "Dad."
And keep these great deals in mind:
Sunday brunch every Sunday $12.95, Sunday Early Birds start atnoon-4:00 for $12.95, Soup and Salad buffet every Wednesday and Thursday11:30-2pm only $6.95.
Tillman's Historic Village Inn is located at 14369 Ridge Road in Albion.





Visit usflag.org where we found the following interesting information:
The flag should be displayed, from sunrise to sunset, on all days when the weather permits, especially on,New Year's DayInauguration Day Martin Luther King's BirthdayLincoln's BirthdayWashington's BirthdayEaster SundayPatriots Day, April 19National Day of Prayer, the 1st Thursday of MayMother's DayArmed Forces DayMemorial Day (half-staff until noon)Flag DayIndependence Day, July 4thLabor DayConstitution DayColumbus Day, October 12thNavy Day Veterans DayThanksgiving DayChristmas DayElection Daysand such other days as may be proclaimed by the President of the United States.
From mowing to mulching and everything in between, the expert crews at John Welch Enterprise can make your yard the envy of the neighborhood!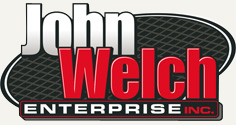 And if you are looking to change your backyard into a backyard oasis you definately need to contact John Welch Enterprise Inc!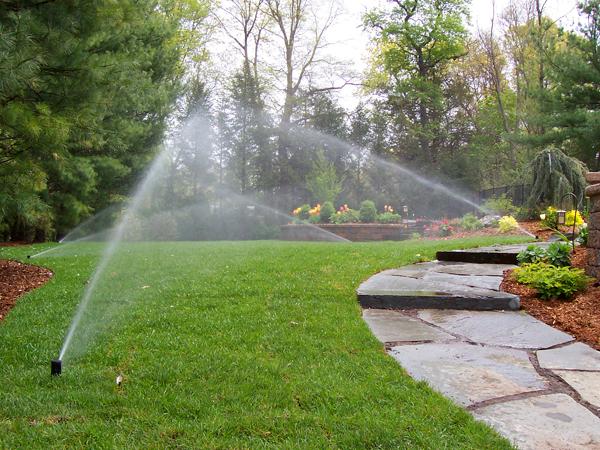 Call today, 585-924-4488, for your FREE landscape design estimate!
www.johnwelchent.com 1723 State Route 444 Victor, NY 14564-9331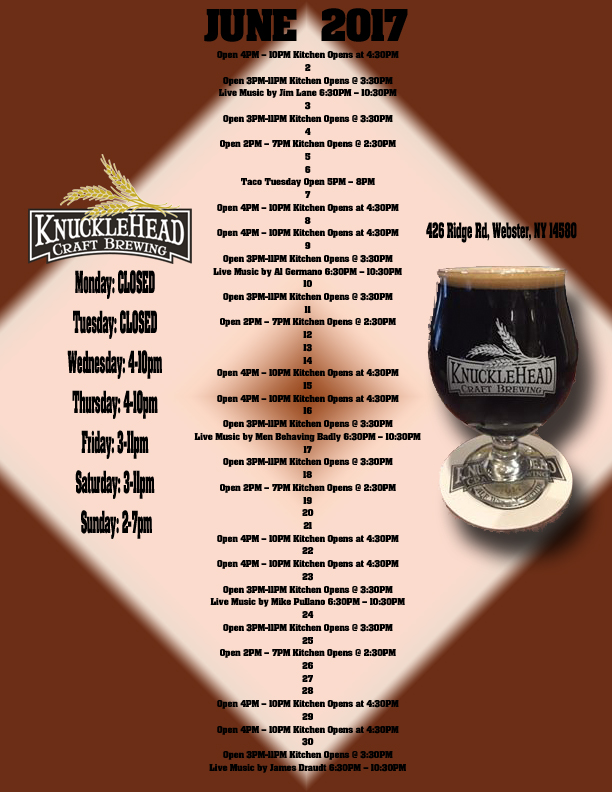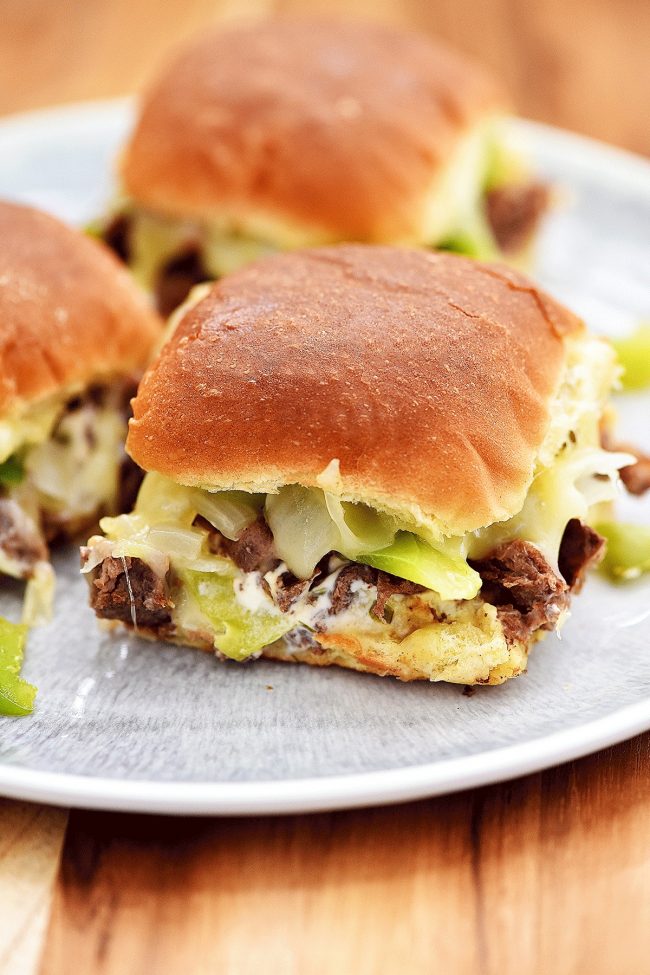 Photo courtesy Lofthouse
*Cheesesteak Sliders*
Ingredients*
7 tablespoons olive oil
1 pound beef tenderloin, cut into strips
Salt and Pepper
2 large bell peppers cut into thin strips
2 onions halved and thinly sliced
16 dinner rolls, split
6 ounces provolone cheese, shredded about 1 ½ cups
Preparation*
Heat oven to 375- In a large skillet, heat 3 tablespoons of Olive oil until hot. Season the beef with Salt and Pepper. Increase the heat and cook in skillet. Transfer the beef to a bowl. In same skillet, heat remaining oil over medium heat and add peppers and onions. Cook until done.
Place the bottom of rolls on a large rimmed baking sheet, and top with beef and vegetables. Sprinkle cheese on top and bake until cheese is melted. Move sliders to a platter and cover with the roll tops.
Enjoy! A perfect appetizer for Summer Fun.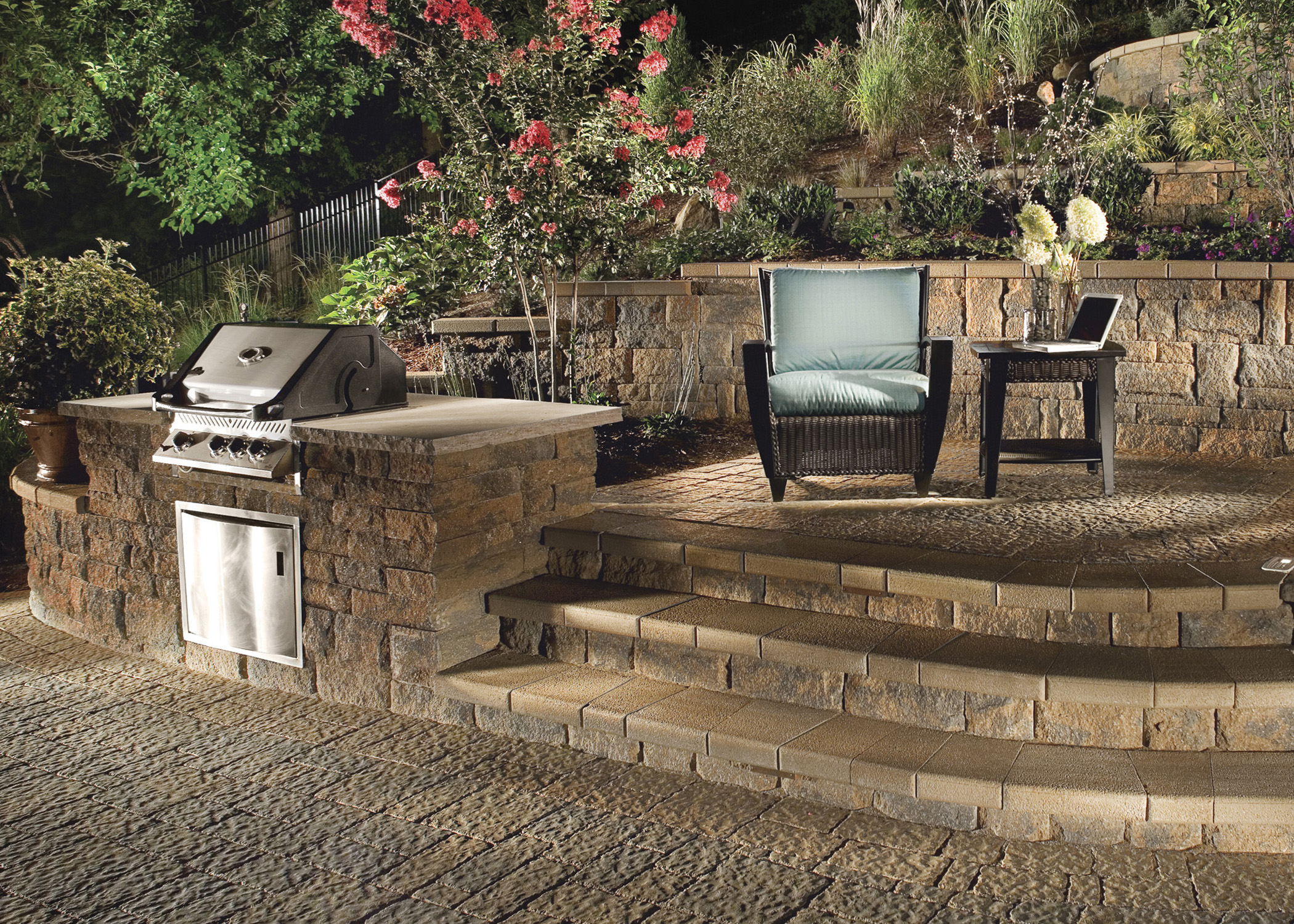 Wouldn't you like to carve out a little piece of your backyard for your very own paradise? It's not a pipe dream. It's a possibility with Northern Stone & Design Center. They carry a large variety of hardscaping options as well as water features, sand products, outdoor lighting and much more! Don't let another year pass by with a lawn chair in the grass. You deserve this!
Just click on the banner below and you're on your way!

Or you could hop in the car and visit Northern Stone & Design Center at 7516 Pittsford Palmyra Road in Fairport. While you are there make sure you tour their amazing outdoor display!
Northern Stone & Design Center - 585-223-1780
JimSalmon.com has recently welcomed DeRISIO Construction to our family of recommended service providers! For anything from plumbing to room remodels to custom woodwork (and so much more) give DeRISIO Construction a call!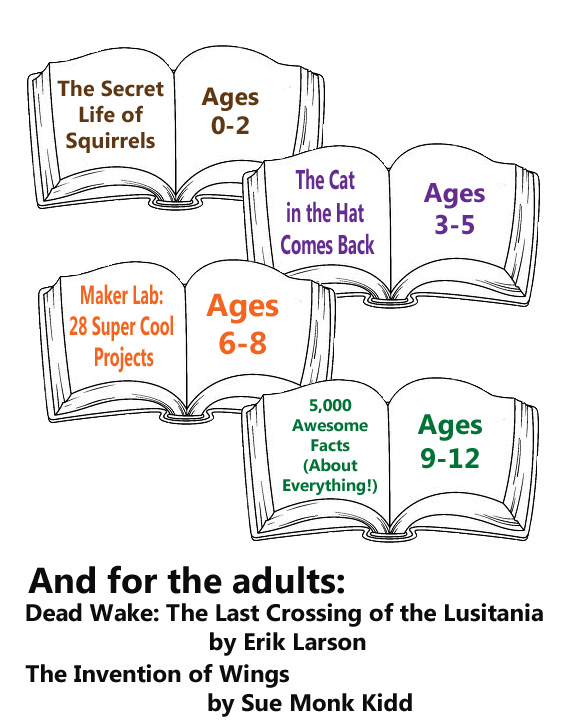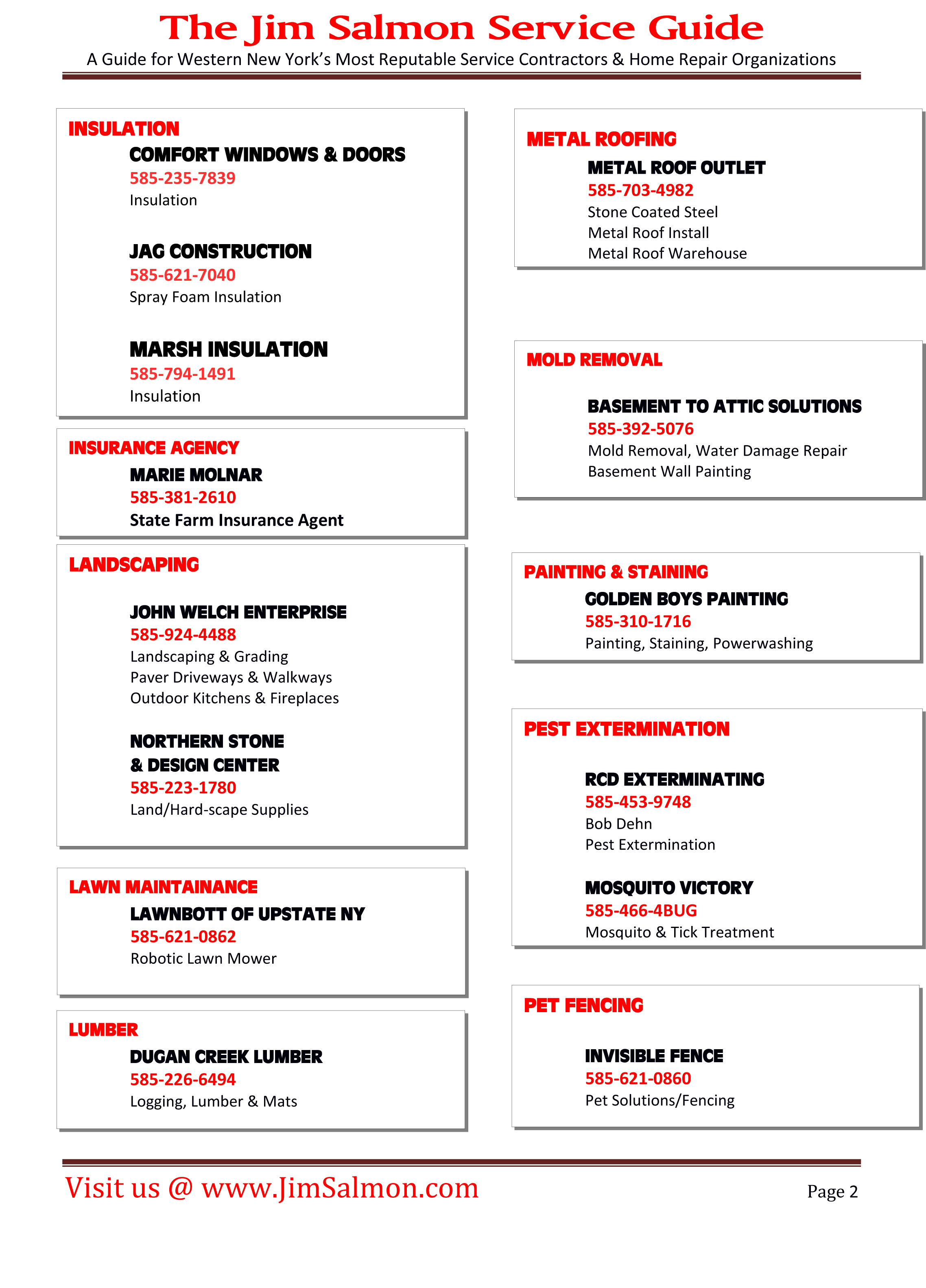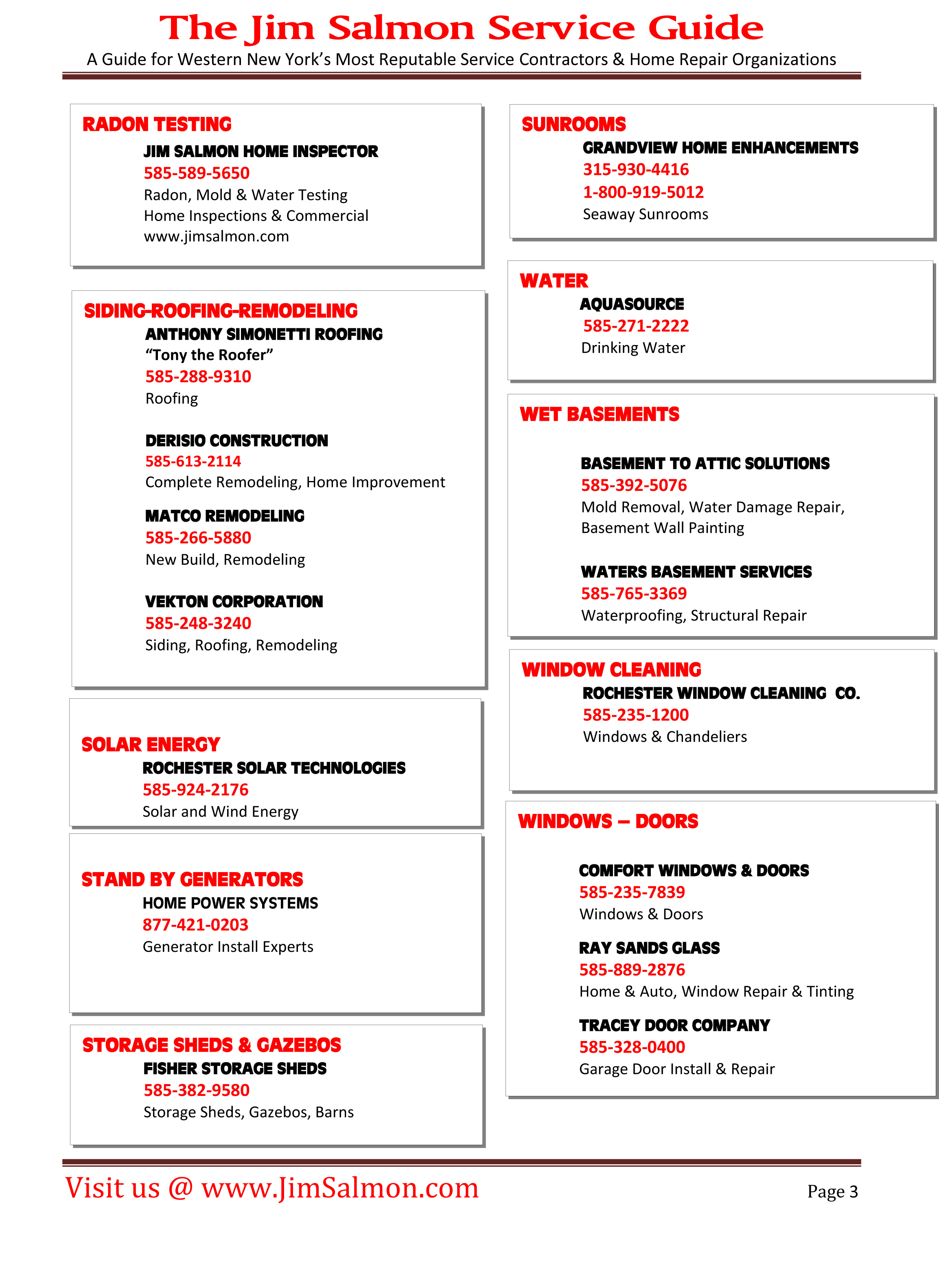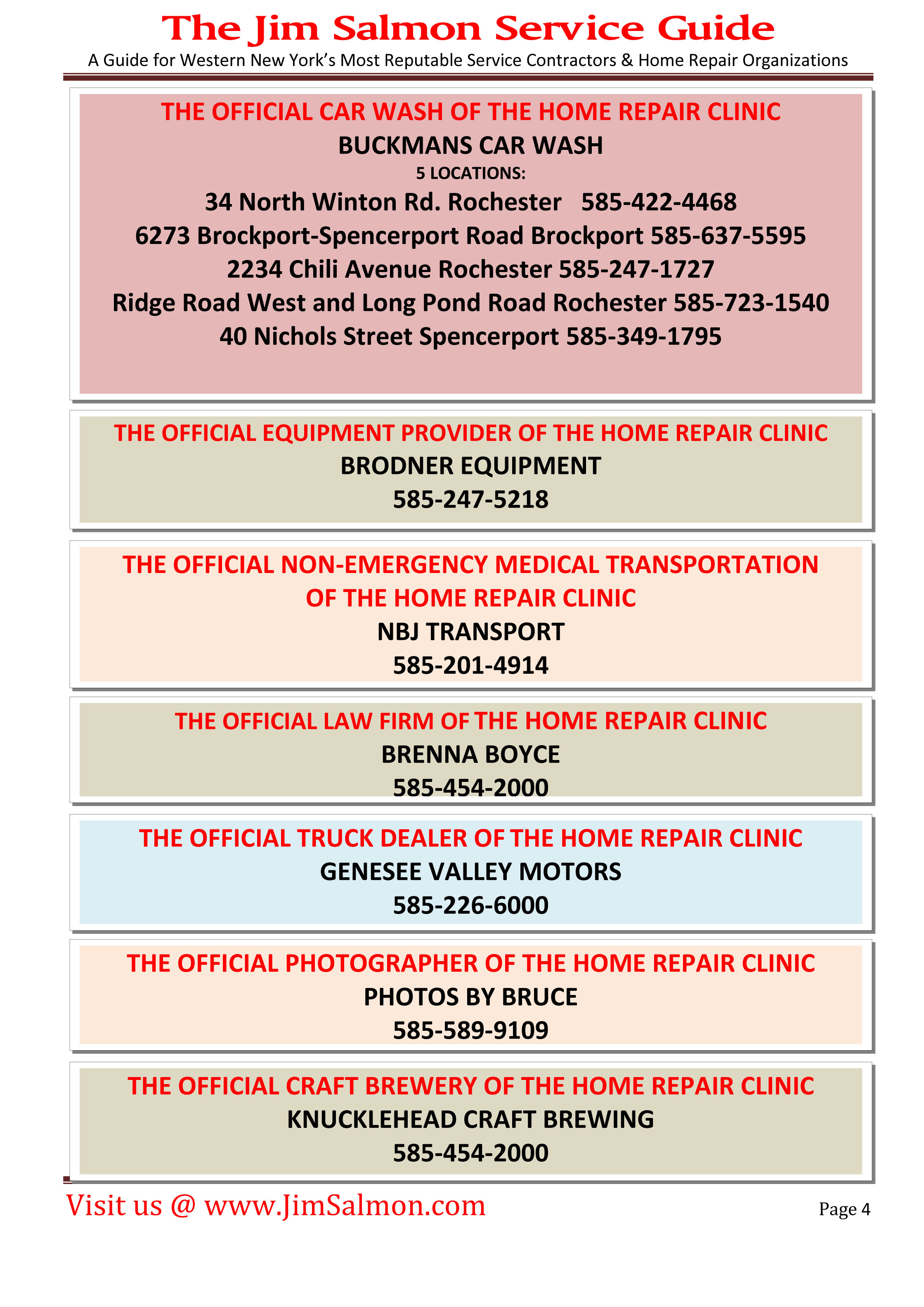 Jim Salmon
Want to know more about Jim Salmon? Get their official bio, social pages & articles on NewsRadio WHAM 1180!