WHAM Home Repair Clinic - May Newsletter

Wishbone hates redundancy but some things are worth repeating. Wishbone hates redundancy but some things are worth repeating. (Please send all complaints regarding Wishbone's humor directly to him - per the normal humored staff.)
Pets love the warmer weather but there are some things that must be said over and over. Wishbone hates redundancy but some things are worth repeating. Oh for Pete's sake NOT THAT WISHBONE! This...
Never, ever, EVER leave your dog in a hot car!
Make sure your pet always has access to fresh drinking water and shade!
Try to keep your pet off of hot asphalt!
To play it safe you could always just get your pet a hammock of their own and let them enjoy the warm summer from a nice safe shady spot in the yard!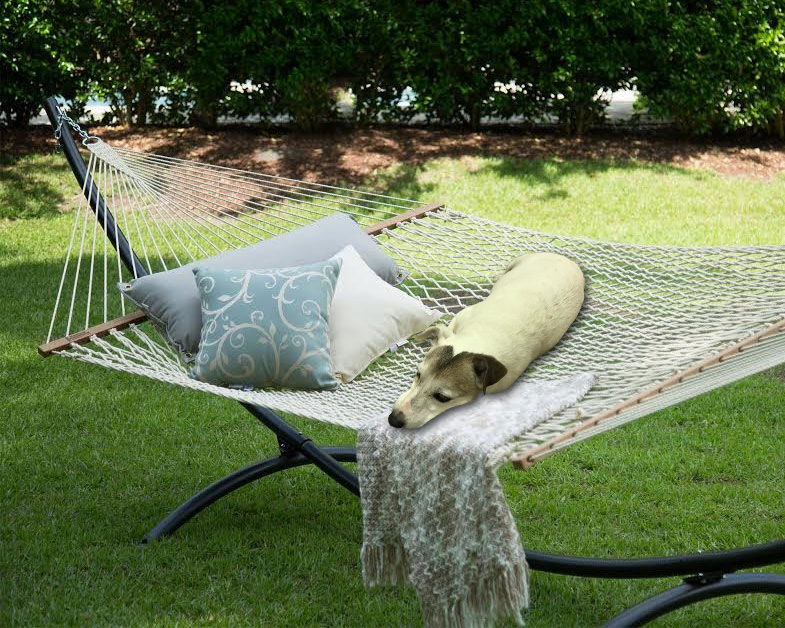 IT'S SUMMER. Well almost. Technically summer begins June 21st but come on! IT'S SUMMER! Maybe it's not ninety degrees-slip and slide-popsicle-dog days of summer but it's also not shades-closed-movie marathon-blanket on the couch weather. It's sunroom weather!
Don't delay. Turn your room from this before to this after. Enjoy the sun!
GrandView will provide you with multiple sunroom and patio room enclosure ideas to help determine the perfect custom sunroom that fits your needs. Don't spend another minute hiding out in the four walls of a sun-less room!
CLICK ON THE BANNER ABOVE TO VISIT THEIR WEBSITE.
1771 Auburn Road (State Rte. 20)Seneca Falls, NY 13148Telephone: 315-930-4416 or 800-919-5012

Did you know that Zillow features homes that go head-to-head to see which reader's like best? They're not just 'regular' homes though, these homes are unique and/or architecturally above and beyond the norm! You can view and vote on the home you like best.
Wet basements are a problem. No one could possibly argue that fact. Figuring out what is causing the problem can become a full time job. There are some common causes and those are the places to begin investigating if your basement is wet.
Gutter downspouts that discharge water directly at foundation walls frequently cause problems.
Poor grading is another common problem around foundations.
Drain tile that is plugged or filled with tree roots can create a huge problem.
As we said, wet basements are a problem and it's not always easy to figure out on your own. And often, even if you pinpoint the cause, the fix isn't something you want to or should handle yourself. It's time to bring in the experts.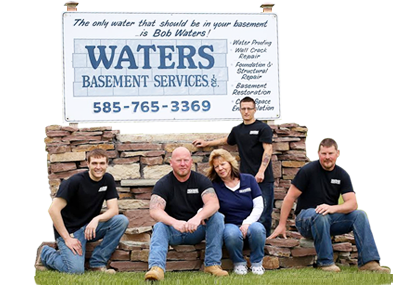 Click on the image above and visit their website.
Drying up your wet basement is the first step toward a clean and healthy basement.
Waters Basement Services offers services specifically designed to each and every situation. Give them a call and get a free consultation and estimate. They can transform your basement from an area you avoid to an area your entire family can enjoy.
Buffalo (716) 474-3898Rochester (585) 765-3369
We wait all winter for those relaxing outdoor barbeque days. They're here! Take the extra step this year and upgrade your grill. Big Ash Fireplace and Stoves has an amazing inventory of outdoor grills. Amazing Inventory! Don't skip past this...click on this link...Big Ash Outdoor Grills and Kitchen Islands...you won't believe it!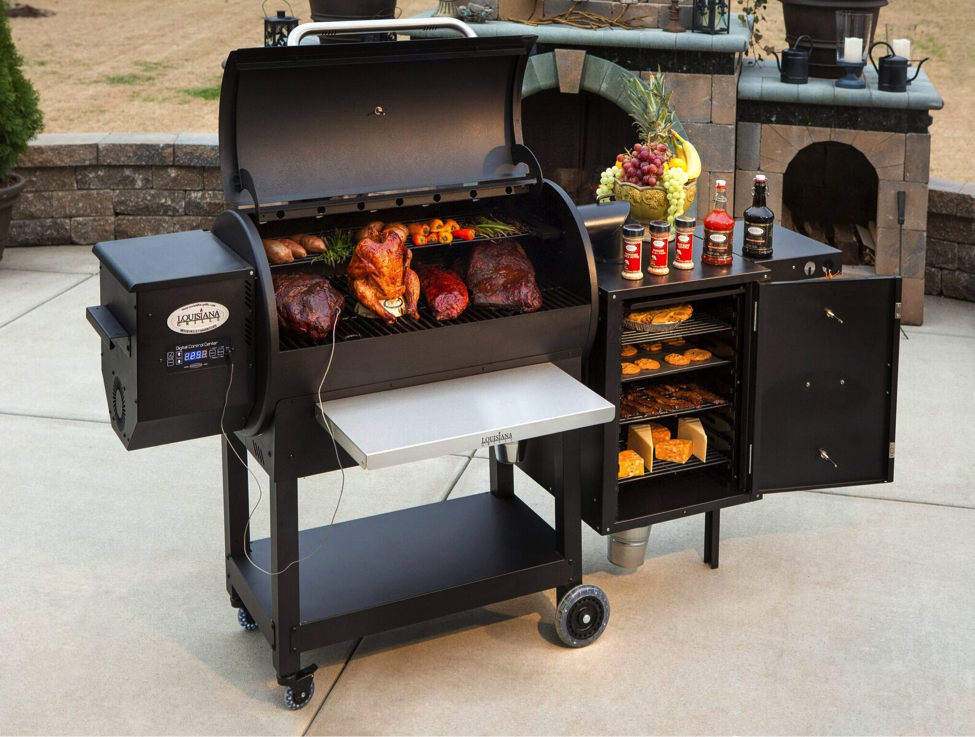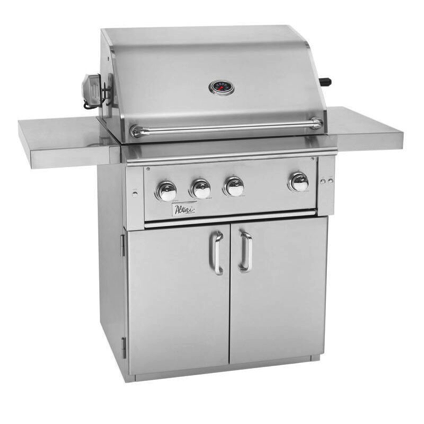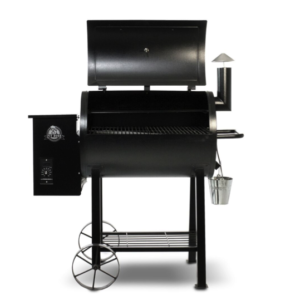 This is just a very small sampling of their inventory!

3570 Fancher RoadHolley, NY 14470Telephone: 585-638-0300
Nothing tastes better than a summer meal cooked on a grill!
You spend the majority of your time at work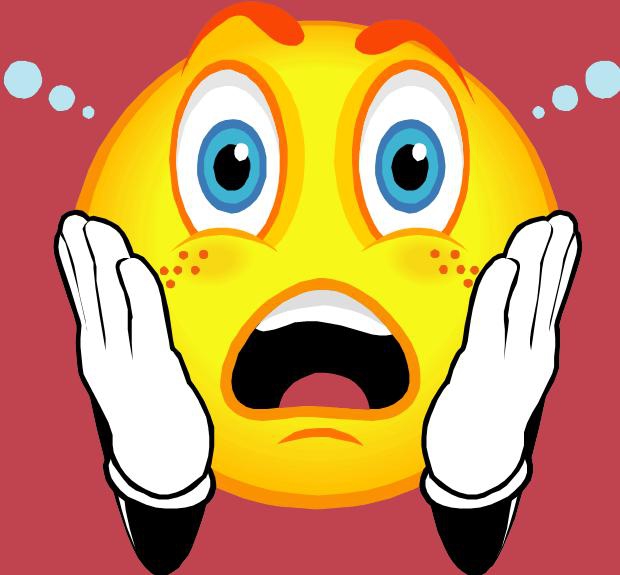 home so shouldn't your home be a place where you can rest assured the air quality and environment is safe for your family? The folks at Indoor Air Professionals have served more than 35,000 homeowners with a range of products and services for healthier indoor air quality and environments. Services they provide include:
Air Duct Cleaning Mold Testing and Remediation Dryer Vent Cleaning

And don't forget about the great products available at Indoor Air Professionals including Kanberra Gel!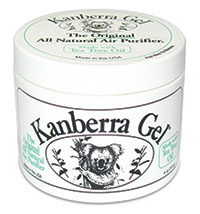 Everyone LOVES Kanberra Gel!
To visit Indoor Air Professionals Website CLICK HERE (You can order the Kanberra Gel right from the website!)
CLEAN UP & FRESHEN UP THIS SPRING!!
Basement to Attic Solutions offers many services that will help you get your home and property cleaned up for summer.
Golden Boys Painting offers many services including interior and exterior painting. This time of year we're often more focused on the outside of our homes. The good news is Golden Boys Painting offersPower Washing as a singular service, if you're just looking for a good scrub and wash on your siding or deck (but when you're ready we can do the painting and staining too). Golden Boys Painting 1240 Jefferson Road Rochester, NY 14623 Telephone: 585-310-1716
Click on the banner below to visit their website!

Banana Bread Recipe
Prep time 10 min.
Bake Time 55 min
Mix Everything in one bowl. The best bananas to use for banana bread are those that are over-ripe.
Ingredients
2 very ripe bananas- peeled
1/3 cup melted butter
1 tsp baking soda
Pinch of Salt
¾ cup sugar
1 egg, beaten
1 tsp vanilla extract
1½ cups flour
Directions
Set oven to 350 degrees and butter a 4x8 loaf pan
Mash the ripe bananas, stir in melted butter
Mix in baking soda and salt. Stir in sugar, egg and vanilla extract. Mix in the flour.
Pour batter into ready loaf pan. Bake for 50 – 55 minutes at 350 degrees
Remove from oven and cool completely.
Enjoy!

"There is no friend as loyal as a book." — Ernest Hemingway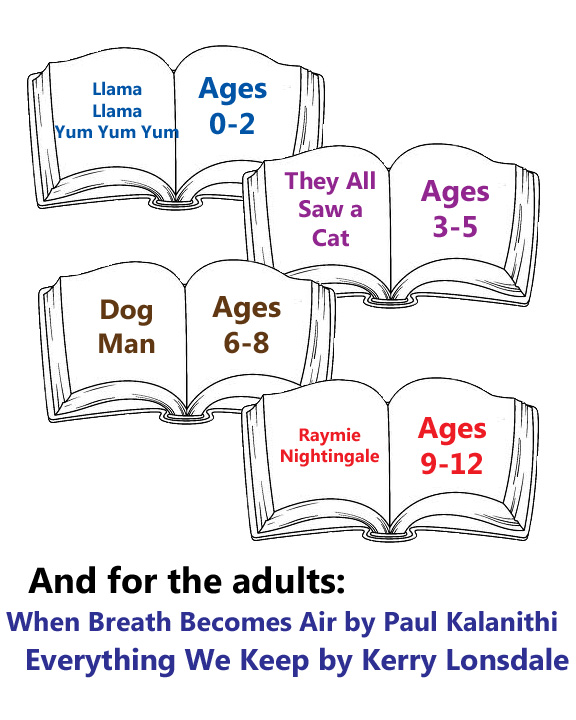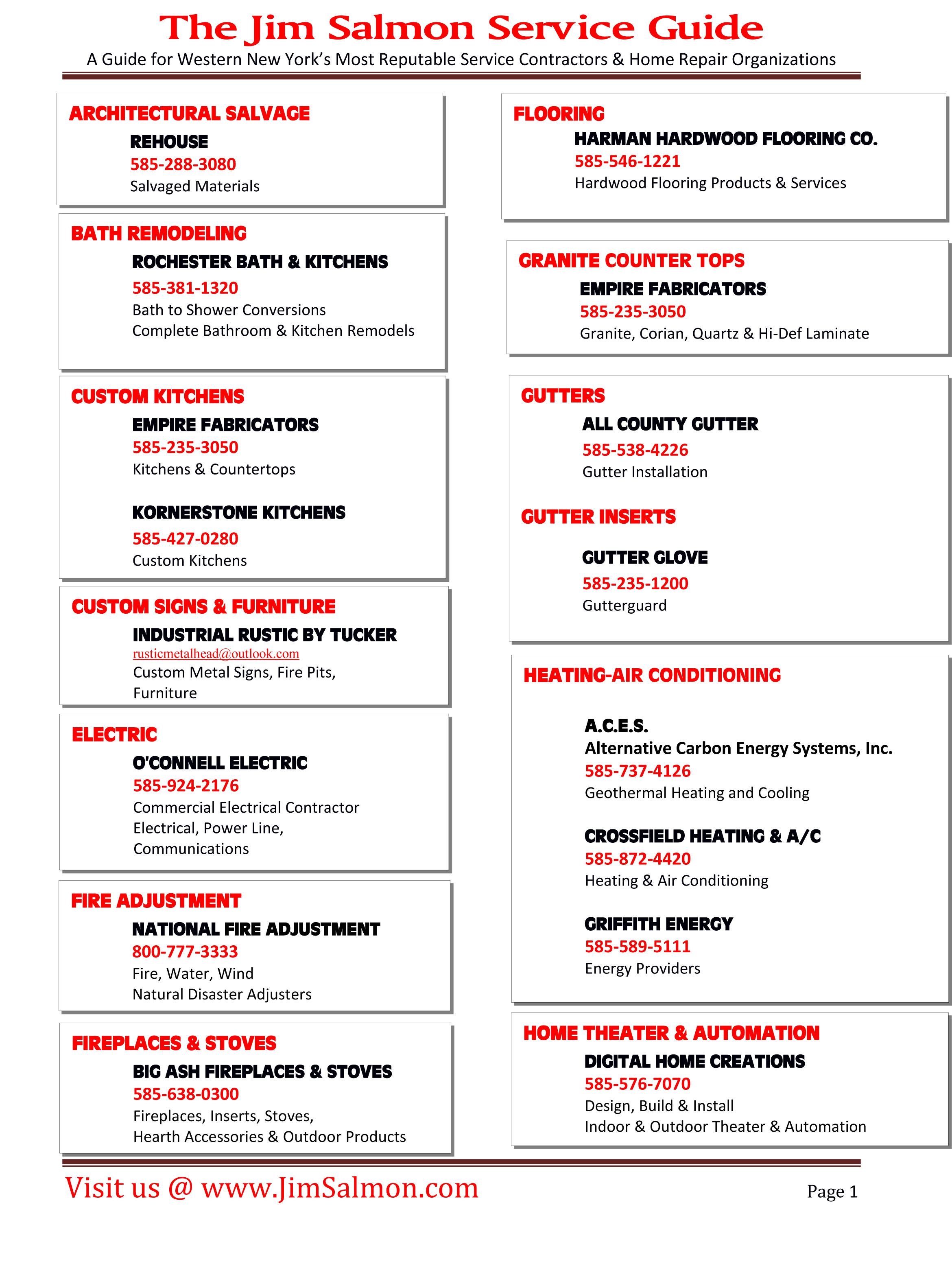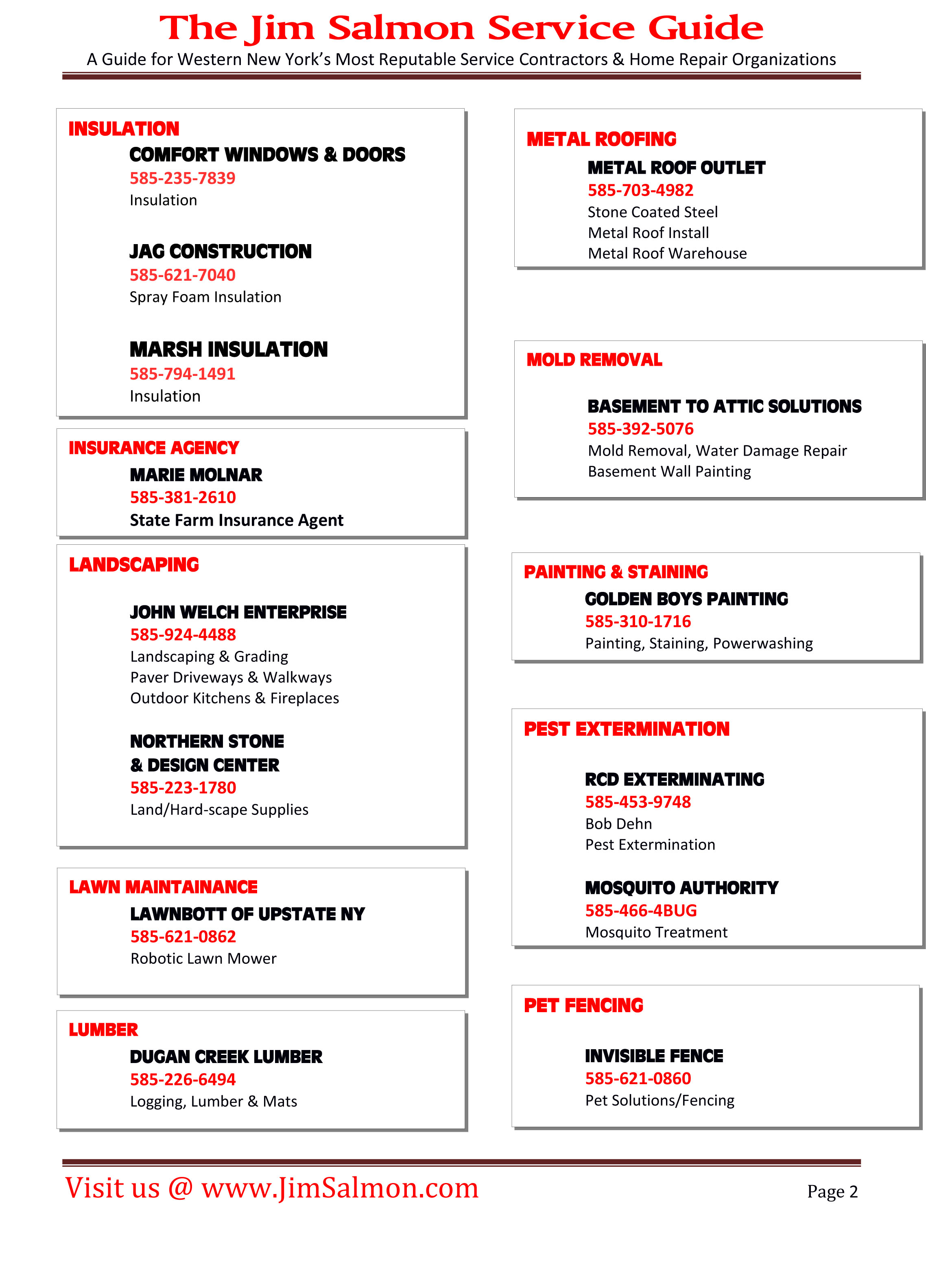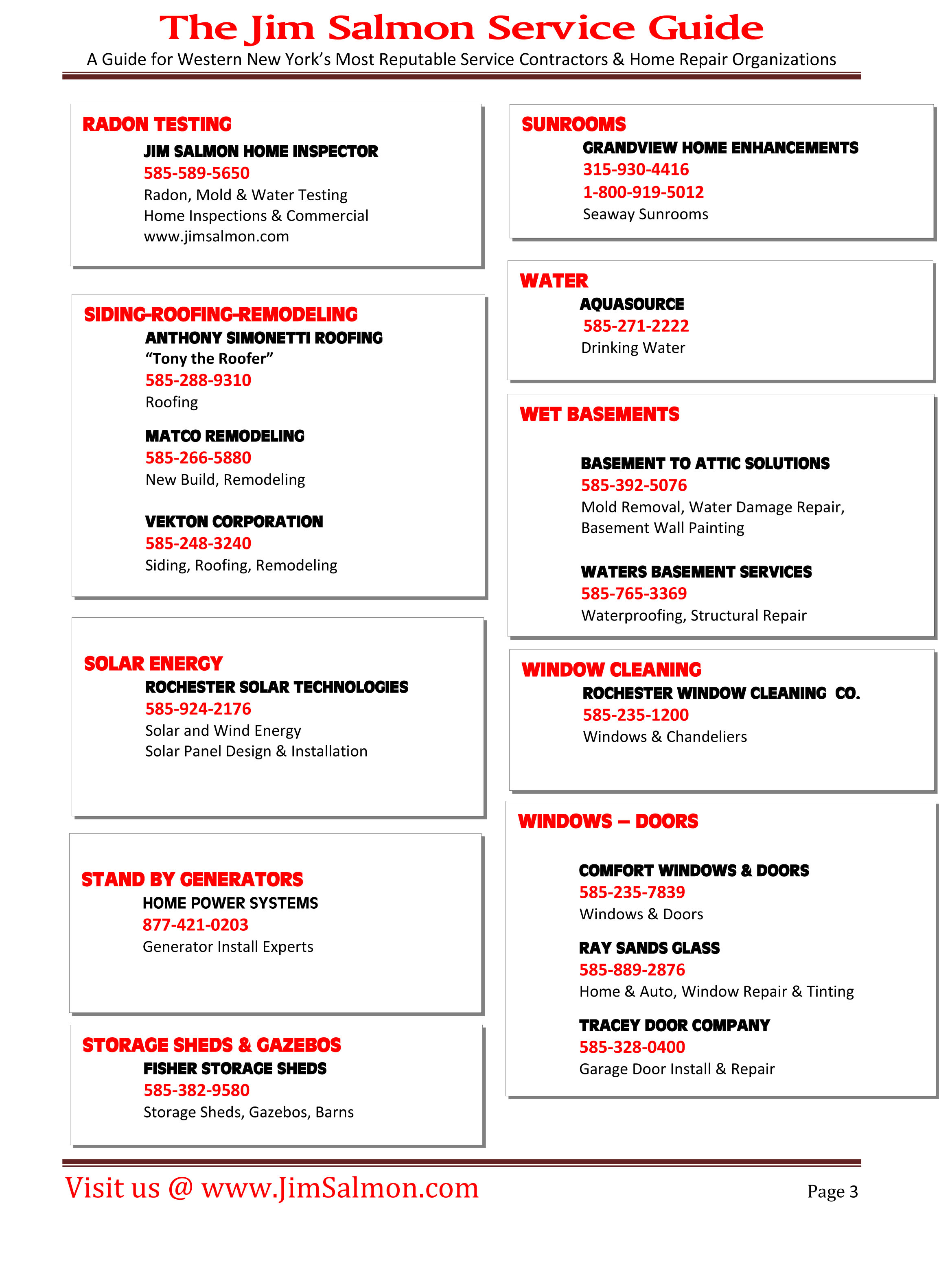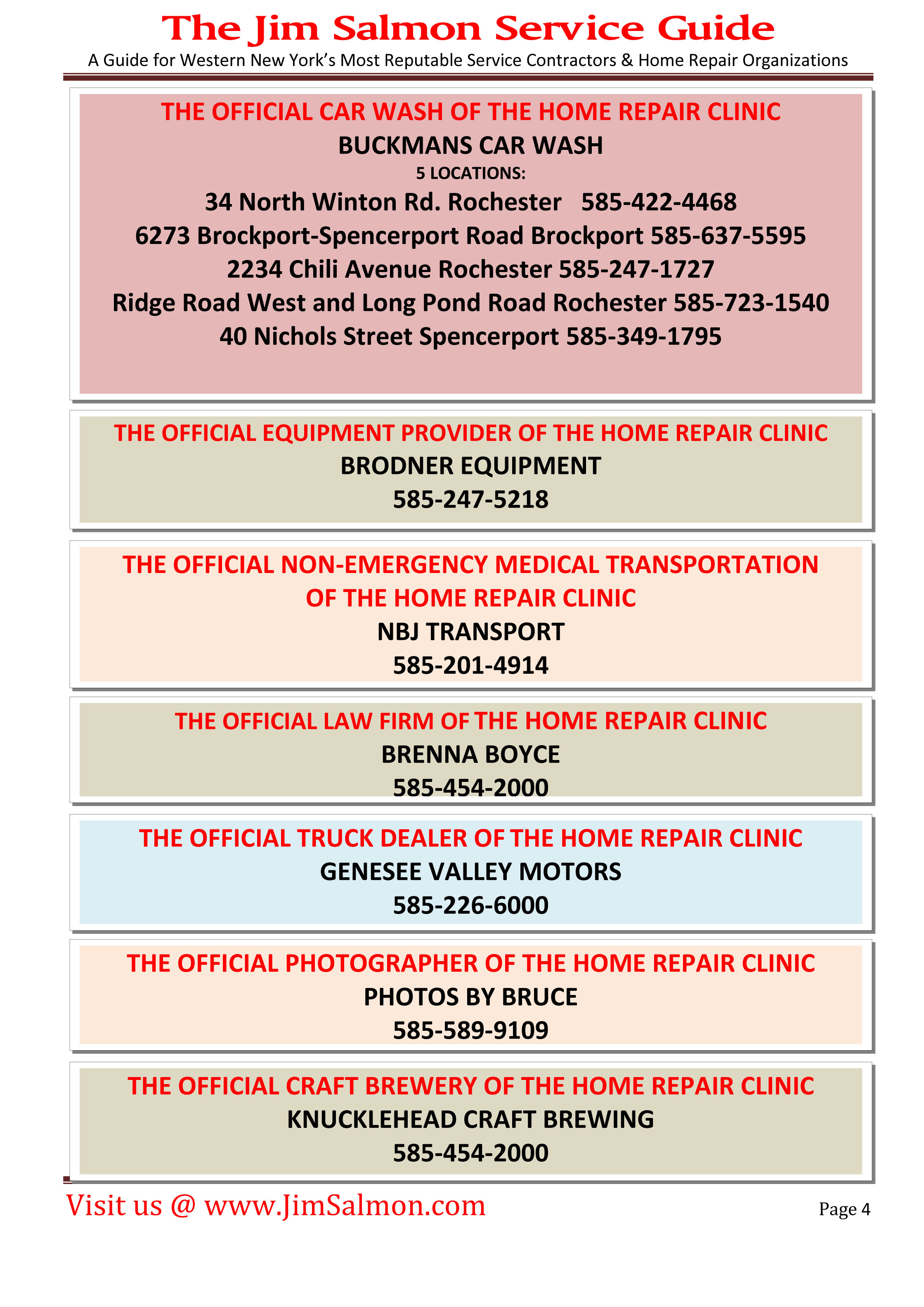 Jim Salmon
Want to know more about Jim Salmon? Get their official bio, social pages & articles on NewsRadio WHAM 1180!