** SUNDAY MARCH 12TH DAYLIGHT SAVINGS TIME BEGINS-TURN YOUR CLOCKS AHEAD 1 HOUR **
WISHBONE'S TIPS - KEEPING YOUR PETS SAFE AS WINTER WINDS DOWN (WE HOPE!)
With Heavy rains, snow and continuing low temperatures through the Month of March I need to remind you of a few tips to help keep the furry friends safe.
When in doubt, bring them in. - If you are concerned that it might be too cold for your pets, bring them in. Puppies, smaller dogs, older dogs and cats are especially at risk.
Watch out for antifreeze! - Antifreeze has a sweet taste that is attractive to Dogs. It can cause sickness or death if ingested. Keep containers up high and clean up spills immediately.
Look out for Feral Friends. - Cats that live outdoors cannot protect themselves from the weather extremes. Consider providing a feral cat shelter for them.
Don't leave Pets in the car. - Leaving your pet in the car during extreme cold is dangerous. The car can act like a freezer, trapping in cold air.
Watch for Frost. - Pay close attention to paw pads, tails and ears. If you think your pet may have frostbite or hypothermia contact your Veterinarian.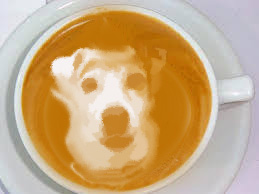 Stay warm during the Month of March!
There is no better way to get ready for spring...and summer.
Be sure to put these dates on your calendar!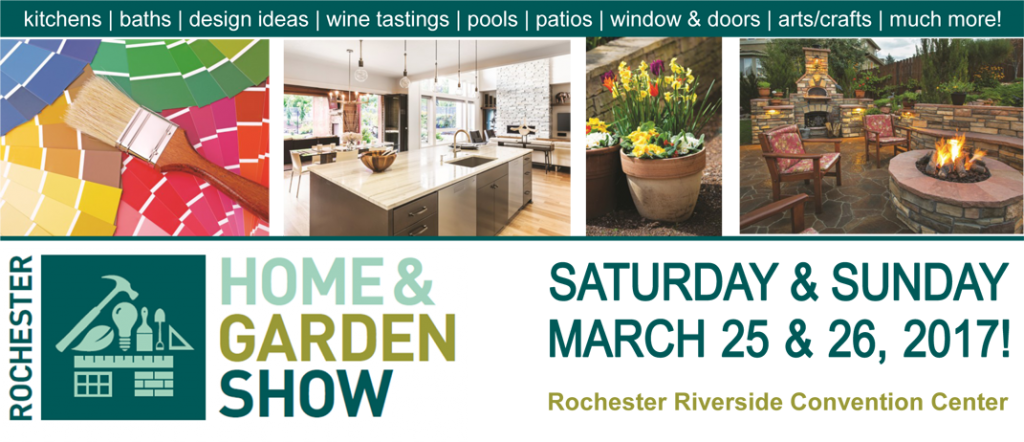 Many of our favorite service providers will be there including Northern Stone & Design Center andIndustrial Rustic by Tucker! (And more...many more!) This is a great event for the whole family. Don't miss it! CLICK HERE to read more about the Rochester Home and Garden Show and to get an admission coupon!
Dugan Creek Lumber is known in our area for their expert services in the logging industry. What they're not as well known for (but should be) is their ability to bring us hidden treasures that can't help but bring a smile to our face!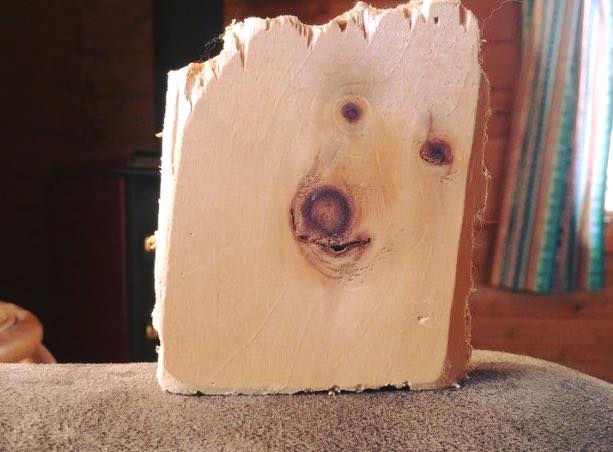 This photo was Wishbone approved.
Dugan Creek is a family owned company located in Caledonia that has been in the timber business for three generation. With full milling capabiliities, Dugan Creek is our area's 'go to' company for logging and lumber.
Dugan Creek Lumber 585-226-6494.
Click on the banner below to visit their website.

Upstate New York's Renewable Energy Specialists: A.C.E.S.
A.C.E.S is an Accredited Installer by the International Ground Source Heat Pump Association (IGSHPA)
A.C.E.S prides itself on its prompt, professional and personable team members
Our communication and intricate documentation ensure that you won't have any unwanted surprises!
Services are flexible and range from consultation to turn-key installations
Flexible payment schedules
Customer referral incentives
Click on the banner above to visit their website!

MARCH MADNESS CHICKEN WING DIP
INGREDIENTS
2- 8OZ PACKAGES CREAM CHEESE 3/4 CUP FRANK'S RED HOTSAUCE OR SIMILAR 1 CUP RANCH DRESSING 2 CUPS DICE COOKED CHICKEN 1 CUP SHREDDED CHEDDAR CHEESE
PREHEAT OVEN TO 350 DEGREES IN BOWL COMBINE CREAM CHEESE AND HOT PEPPER SAUCE UNTIL WELL BLENDED. MIX IN RANCH DRESSING, CHICKEN AND CHEDDAR CHEESE. SPREAD INTO A 9X13 BAKING DISH. BAKE 30 MINUTES. SERVE WITH TORTILLA CHIPS ENJOY HOT CHICKEN WINGS BUT WITHOUT THE MESS. IT'S MADNESS!!
Don't forget we have some wonderful products available at The Salmon Ranch Store!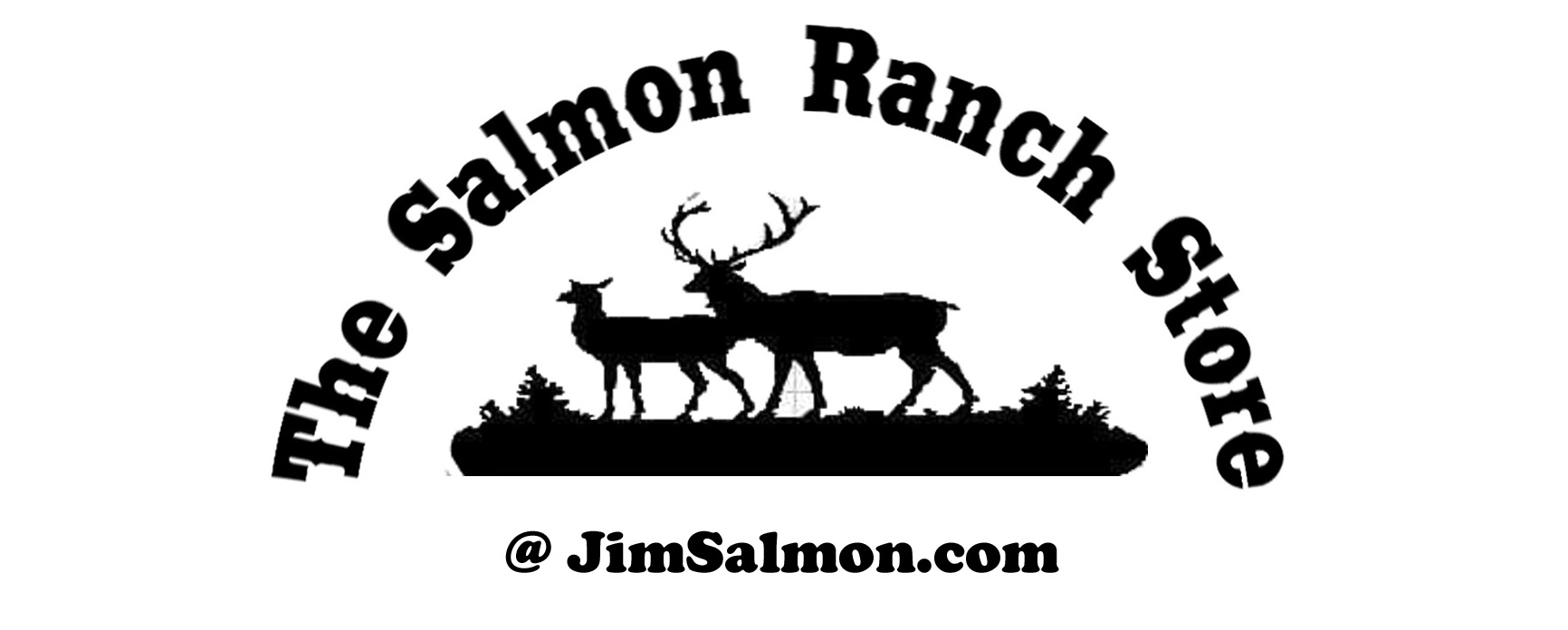 T-Shirts, Custom made bottle openers, Custom made steel horseshoe letters!
You've heard us speak of John Welch Enterprise Inc. many times. We've mentioned their fantastic landscape services and have posted many images of the work they've done at Jim and Diane's. We've mentioned their fantastic snow removal services (since living where we do it's a service that can be in great need). Now we're going to mention all their services. John Welch Enterprise Inc. is a company that offers a great many services and is a valuable asset to our community.
Custom Carpentry
Drainage Solutions
Hardscaping
Irrigation
Landscaping
Lawn Mowing
Low Voltage Lighting
Snowplowing
Fall Cleanup
Topsoil and Mulch Delivery
Water Features
Spring Cleanup
For more information on any of these services CLICK HERE.
To visit their website click on the banner below.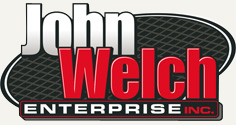 1723 State Route 444 Victor, NY 14564-9331 Telephone: 585-924-4488
It may only be March but remember the saying? In like a lion and out like a lamb? Let's hope the out part is correct! In any case we know spring is on its way and that spring brings its own set of concerns. Being a homeowner, whether it be a residential home or a summer cottage, there are always maintenance issues to deal with in the spring. We hope some of these service provider recommendations will be helpful in steering you toward the best people for the job you need completed this spring.
For more service provider recommendations scroll to the end of the newsletter and view The Jim Salmon Service Guide. We wouldn't recommend a company we wouldn't use ourselves! All of our service providers are highly recommended!

Any book that helps a child to form a habit of reading, to make reading one of his deep and continuing needs, is good for him.–Maya Angelou
For The Kids: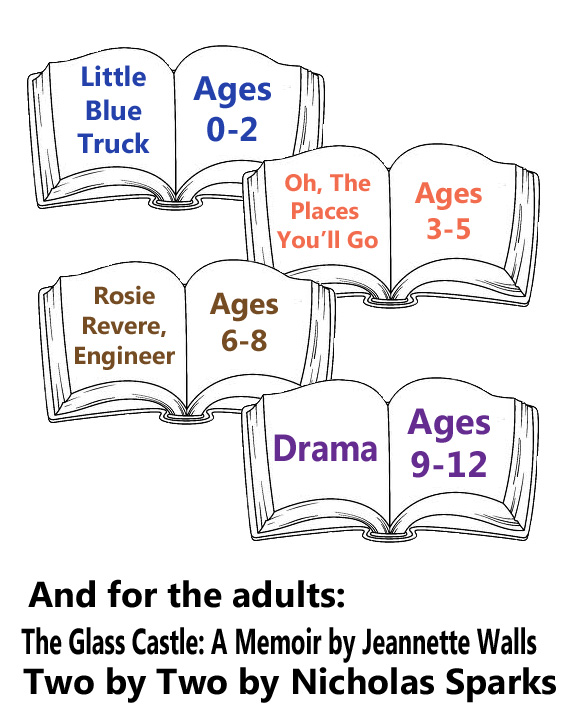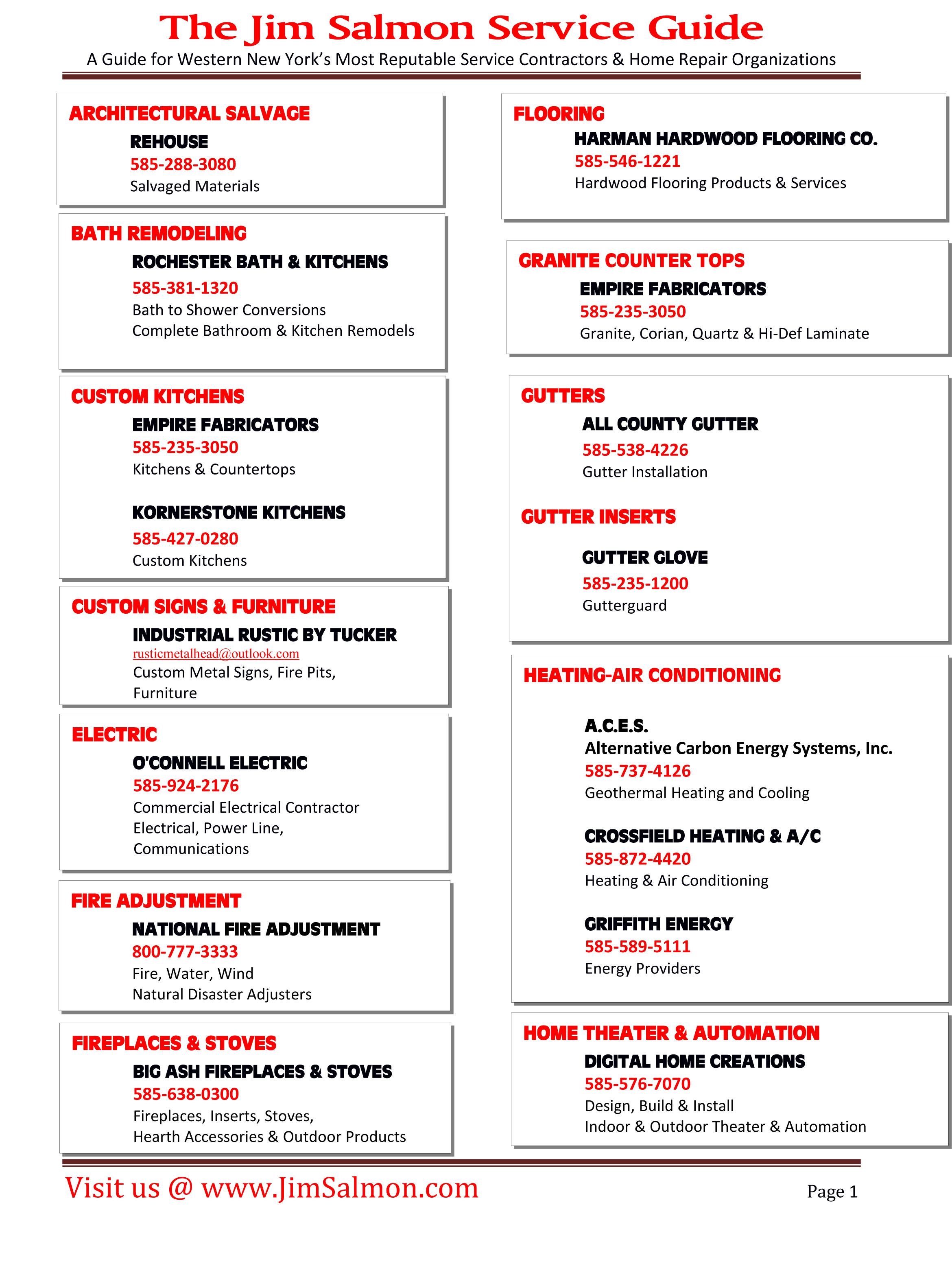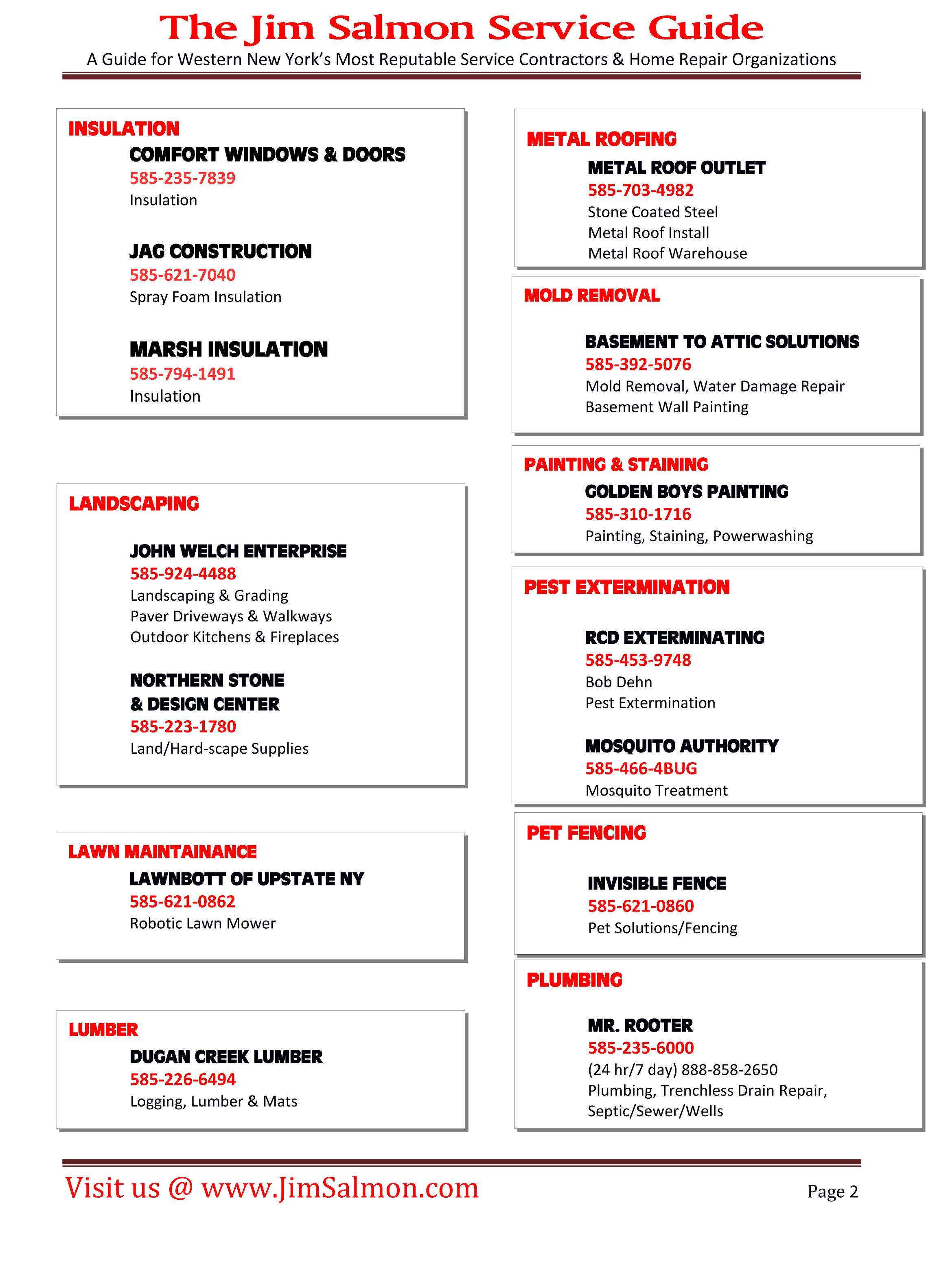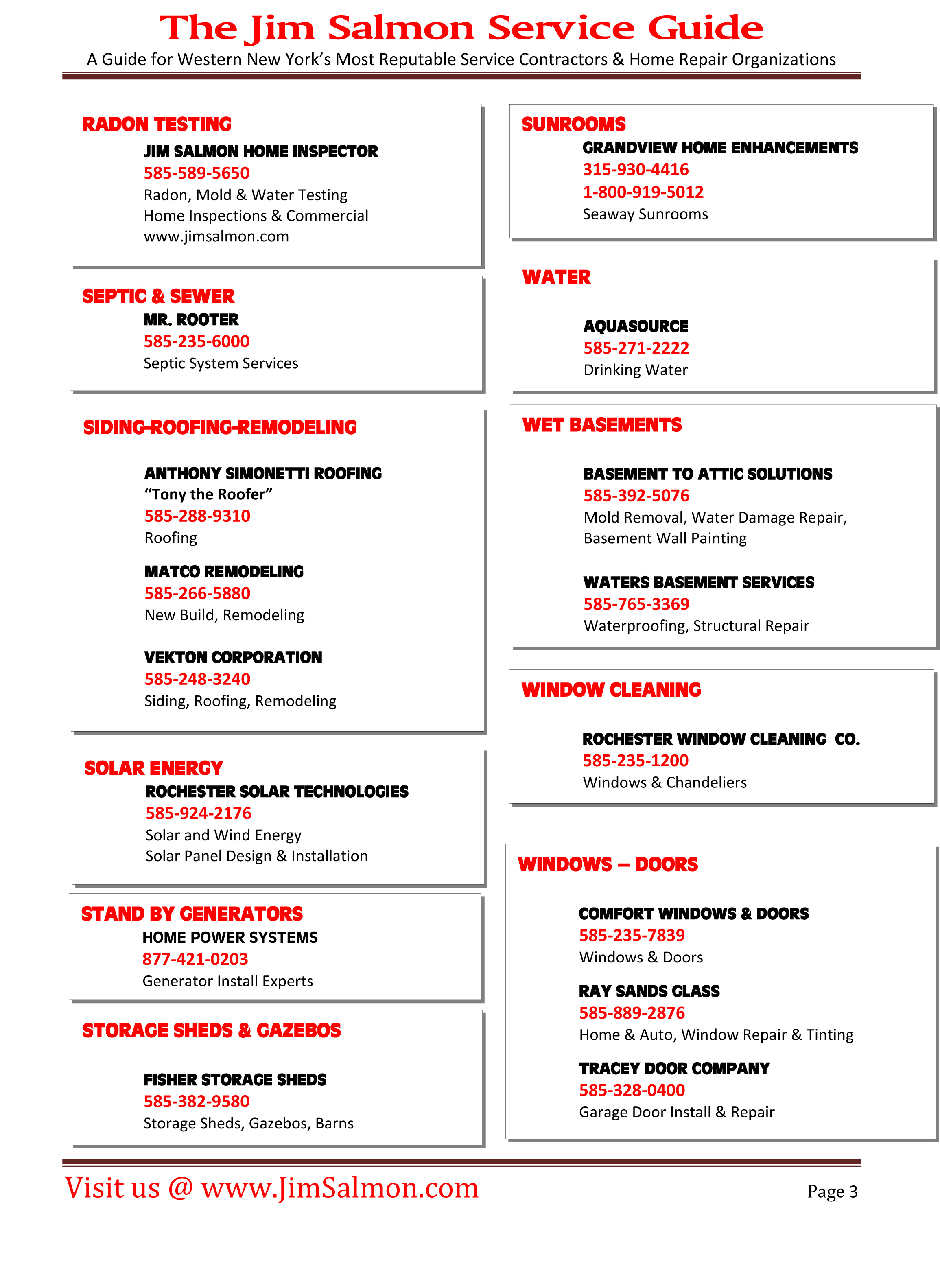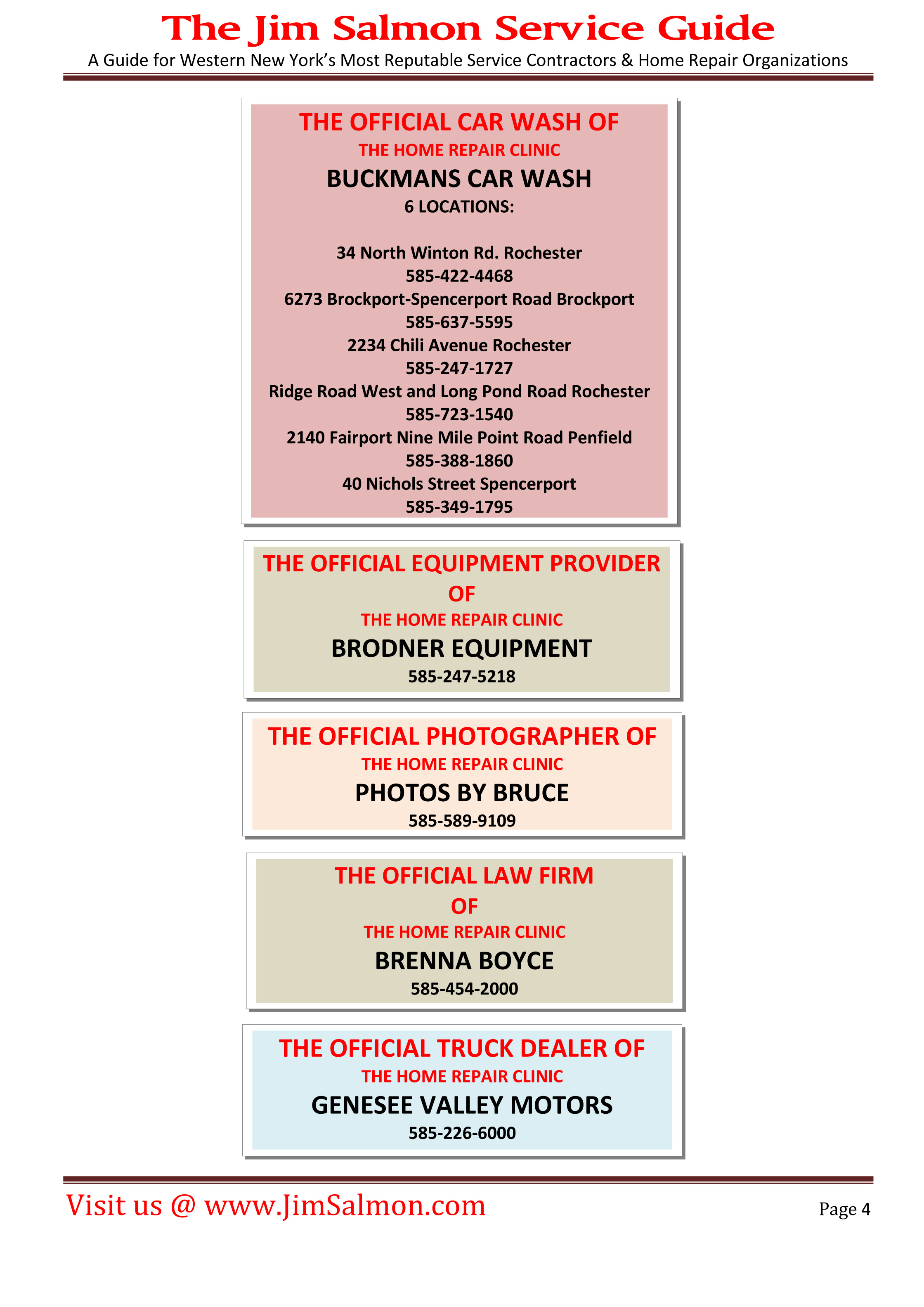 Jim Salmon
Want to know more about Jim Salmon? Get their official bio, social pages & articles on NewsRadio WHAM 1180!