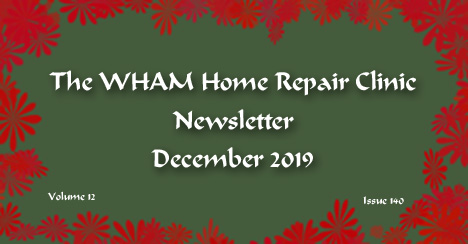 Every year Wishbone, and many many other organizations, emphasize the importance of Holiday Safety Tips for your pets. These tips may seem like common sense, however, every year many pets become ill or injured. Many of these illnesses and injuries could have been prevented.  
There is a time to hide your head and choose oblivion...and there is a time to stand up and pay attenion: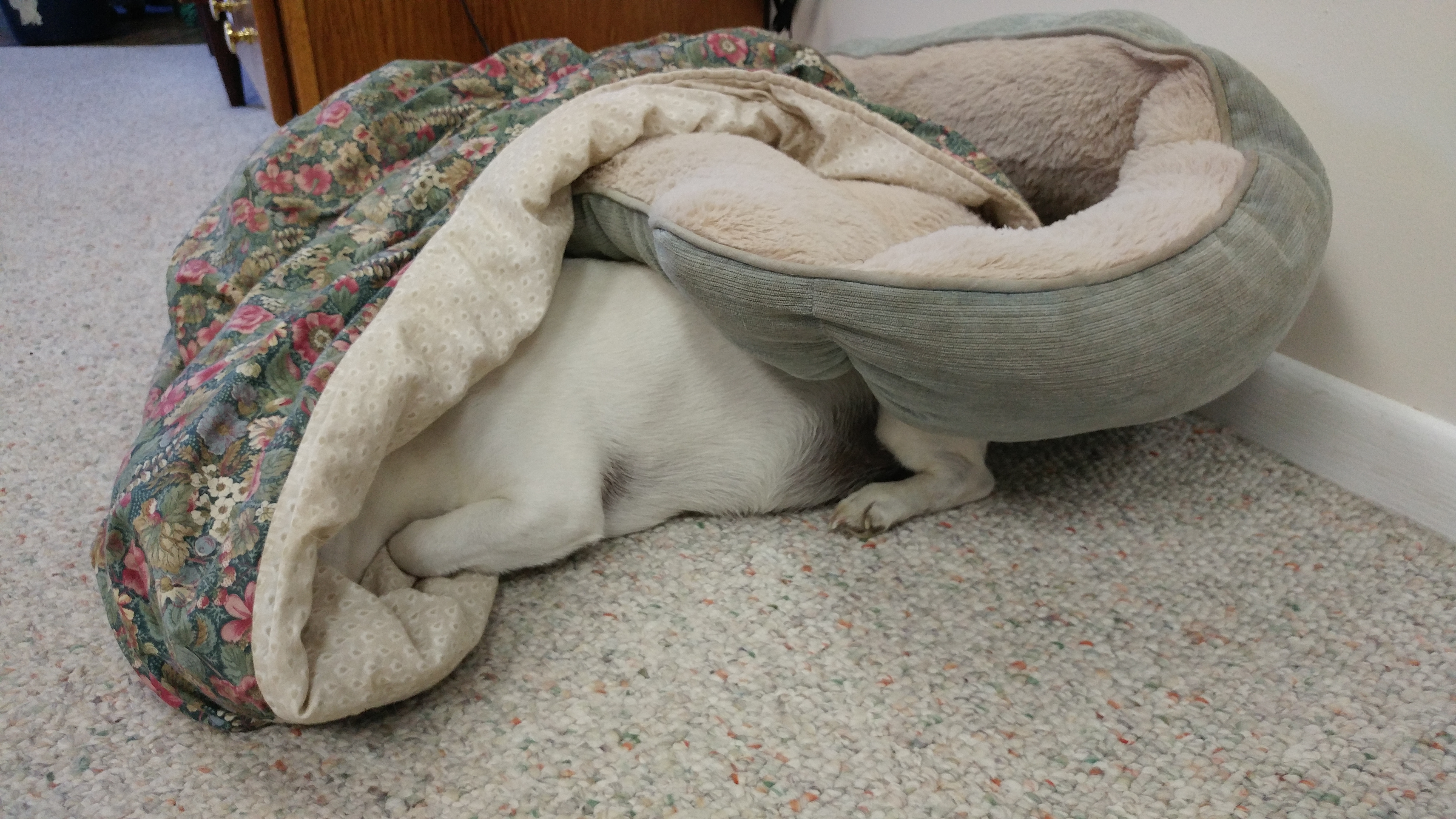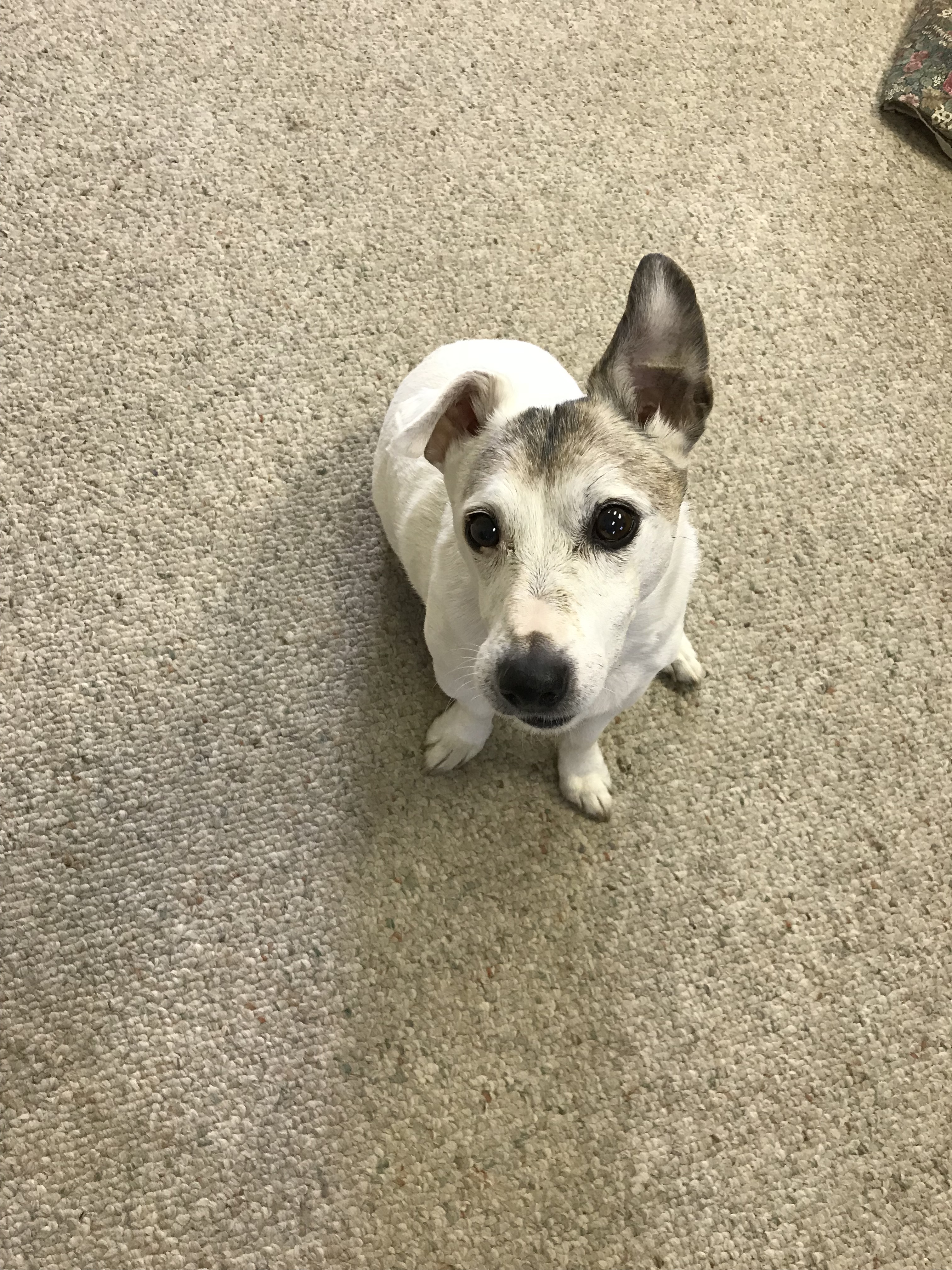 Pay Attention!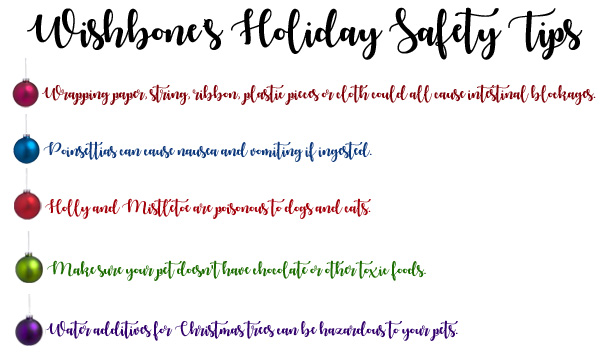 Which will you give her for Christmas? A custom kitchen? Or a custom bathroom? If that seems a bit excessive for a Christmas present just think about the look on her face when you reveal this amazing gift to her. How will you do it? Wrap a new kitchen faucet with a card explaining the beautiful new kitchen she'll be getting? Maybe a box of brand new fluffy towels with a note about the luxury new bathroom she'll be getting. No matter which you choose and no matter how you reveal your surprise there is one thing that is non-negotable...you should use no one else but Empire Kitchen & Bath. Only Empire Kitchen & Bath!
Empire Kitchen & Bath has over three decades of experience in kitchen and bath remodeling. Their facility features over 25,000 sq ft of space and includes a full customer-based showroom and large warehouse. We promise you, there is no comparison anywhere around.  
From the design phase to completion Empire Kitchen & Bath will stand by her through the entire process. Your only job is to present the gift and enjoy it for many many many years to come!
EMPIRE KITCHEN & BATH
ADDRESS
95 Saginaw Drive
Rochester, NY 14623
CONTACT
Phone: (585) 235-3050
Fax: (585) 235-3055
HOURS
Monday - Friday: 8 a.m. - 5 p.m
Saturday: 8 a.m. - 12 p.m.

Children have lots of questions around the holiday season which test our quick thinking ability. Here are a couple of questions and answers to save you from a quick thinking situation!
Q - Why does Santa go down the chimney?
A - Because it soots him!
Q - Can I have a dog for Christmas?
A - No you can have turkey like everyone else!
The rest of the questions...you are on your own...Good Luck!
CLICK HERE to visit their "Product" Page- there are some perfect gifts for your furry friend!
The Drinkwell Platinum Pet Fountain is the ultimate in style and design. This all new design utilizes the same patented free-falling stream of water as the original Drinkwell which entices pets to drink more, keeping them happy, healthy, and hydrated. 
indigo Smokehouse Strips™: A Fresh Approach to Meaty Treats! For pet parents who use their intuition and give their dog extraordinary premium treats, indigo Smokehouse Strips are a healthy and safe jerky alternative made with real meat and vacuum-sealed for freshness. Real Fresh Chicken and Bacon is the #1 Ingredient. Packed with that smoked and cured flavor we guarantee your dog will love!
But most importantly, and the best gift you could ever give your 'best friend', The Invisible Fence!
Traditional 800 Series Digital Pet Fence
Boundary Plus® Pet Fence
GPS 2.0: The Ultimate Wire-Free Pet Fence™ Solution
Outdoor Shields® Plus Unit
CLICK HEREto learn about any of the Outdoor Solutions listed above.
720 Westfall Road
Rochester, NY 14620 
585-271-1700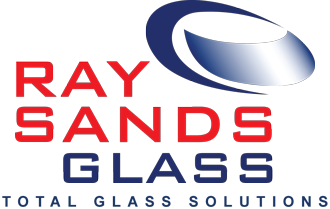 Ray Sands Glass is your Rochester-grown family-owned hometown glass specialist. Auto.Residential.Commercial. They serviceALLyour glass needs. For skilled, experienced, professional service give Ray Sands Glass a call.
Did you know Ray Sands Glass has a product that can:
Repel rain for significantly improved vision?
Makes it easier to clear ice, snow, and dirt off your windshield?
Reduces glare caused by rain (especially at night time)?
Decrease the amount of water marks?
Keep down salt water?
Aquapel can do just that!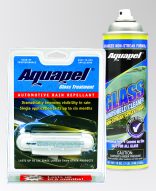 Contact Ray Sands Glass today and make yourwinterdriving safer! And, this makes a fantastic gift for the car lovers on your list!!


What do they do? They specialize in mobile advertising and signage solutions, including: vehicle wraps, fleet graphics, vinyl decals and lettering. But that's not all! They also install architectural and retail graphics to walls, floors, windows, exterior store displays, service stations, etc.
Vehicle wraps and fleet lettering advertise your business in a way no other media can. 
Trying to increase your business? ContactVitalSignstoday!
764 Ridge Road
Webster, NY 14580
Telephone:585-787-4256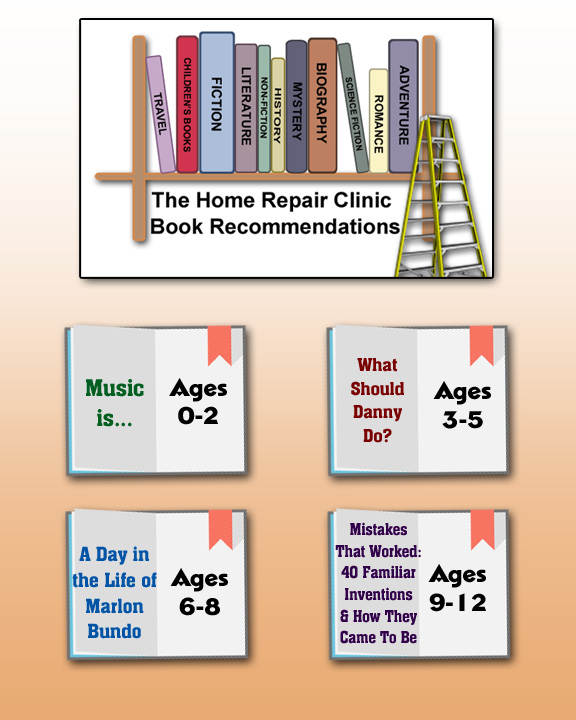 AND FOR THE ADULTS:
The Night BeforeByWendy Walker
Summer of '69 by Elin Hilderbrand
Don't forget to pick up a copy of Josie Waverly's book "Josie the Singing Butterfly"! Click on the image below to visit the website and learn more about this amazing book!