Hot, humid weather brings happiness to many but for your pets it can be a trying time. Be sure to pay special attention to these tips and keep your pets safe this season.
1. Give them plenty of fresh, clean water when it's hot or humid outdoors.
2. Make sure your pets have a shady place to get out of the sun.
3. Be careful not to over-exercise them.
4. Keep them indoors when it's extremely hot.
and of course...
5.Neverleave your pet in a vehicle even with the windows cracked open!!!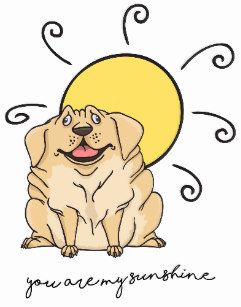 Click on the banner above to visit their website! Dugan Creek Lumber Delivers Log Loads!
Looking for enough firewood to keep the campfires burning all summer? Dugan Creek delivers log loads! I know I know...you're thinking you don't need a whole log load, good grief, right? Maybe you and a neighbor, or you and your camping buddies should go in together and get a whole load delivered. Think about how much wood you actually go through in a season...the campfires...the bonfires...the wood stove on a chilly night.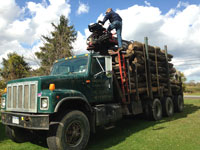 276 River Road 
Caledonia, NY 14543 
585-226-6494
That's an important number under the banner. Dialing that number can be the difference between a summer inside or a summer outside.
Mosquito Victory CAN eliminate mosquitoes from your outdoor living area. All it takes is one call. Would you rather have those pesky mosquitoes buzzing all around or would you rather be writing a wonderful review like these REAL reviews?!
or 
CALL 585-466-4284
This is a wonderfulLow Carb Avocado Chicken Saladwe found at www.lowcarbmaven.comand we highly recommend you click on the link to get the full recipe!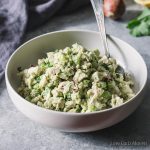 INGREDIENTS
2 cups poached chicken finely diced (10 oz)
1 medium Hass Avocado, mashed
1/3 cup celery, finely diced (1 large rib)
2 tbsp red onion or scallion, minced
2 tbsp cilantro, finely chopped
2 tbsp avocado oil (or your favorite)
1 tbsp fresh lemon juice (or lime juice)
salt and pepper to taste

Gutterglove Prois the strongest and most durable gutter guard on the market. No more clogged gutters!  
The result of skimming over this article, your gutters will be clogged before you know it. Don't let that happen.  
Gutterglove:
Eliminates gutter cleaning forever!
Filters our all debris from your gutter
Fits on any gutter type
Fits on any roof type
Filter over 150 inches of hourly rain
106 Craig St. 
Rochester, NY 14611
585-326-1051
We've all heard of Etsy, and while many of us have scrolled through various Etsy shops, others are reluctant to take the leap. We can help you take that leap! 
We highly recommendRusticmetalhead, previously known to us as Industrial Rustic by Tucker.  
Jim Tucker is  a one man shop and will ensure your item is of the highest quality and shipped promptly. And better yet, Jim Tucker's shop is located in Webster, NY. !
Click on the first banner or the Rusticmetalhead link to visit Jim's Etsy Shop. Jim specializes in steel frame and reclaimed barn wood custom furniture as well as metal custom signs, fire pits and other unique items. Personalize the next gift you need to give!!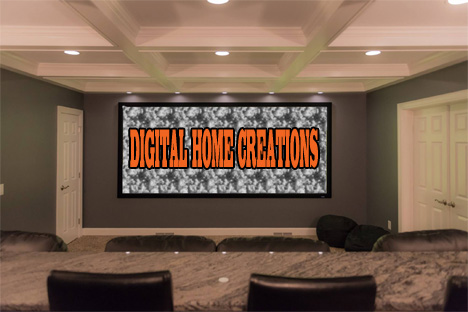 Technology is one of those things that either you have a good grip on it or you don't. It's a big part of our society now and if you haven't embraced it, you'll need to soon. Don't panic. The folks atDigital Home Creationsare the experts at Home Automation! In fact, they are the experts at a lot of things!! Which service (or all?!) will you be inquiring about? We just love that last one...Window Shading and Sun Control Systems!!
Basement Remodeling & Design
Blueprint & Architectural Design Consultation
Computer Networking
High Performance Music Systems and Components
Home Automation & Control Systems
Home Security & Camera Systems
Home Theater Designs, Build and Installations
In-Home Design Consultation
In-Home Installation by Their Own Professional Staff
ipad, iphone, Universal Remote and Touch Panel Home Integration
Large Screen Projection Systems
LCD, LED, and Plasma Televisions
Outdoor Sound
Whole House Audio and Video Distribution
Whole House Lighting Control Systems
Whole House Music Systems
Window Shading and Sun Control Systems 
Located in Webster N.Y.
Telephone: 585-576-7070
Monday-Friday: 8:00a.m. - 6:00 p.m.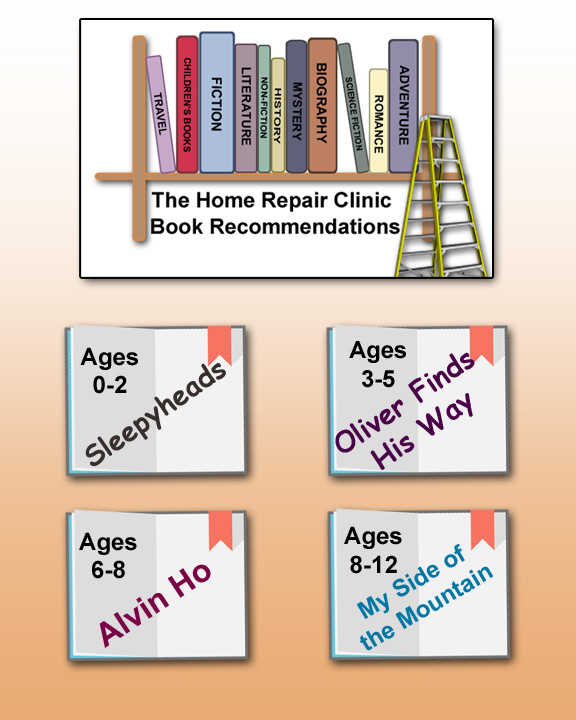 Don't forget to pick up a copy of Josie Waverly's book "Josie the Singing Butterfly"! Click on the image below to visit the website and learn more about this amazing book!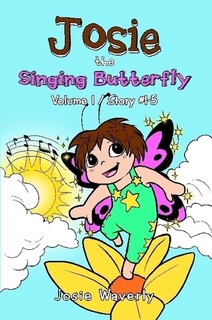 And for the ADULTS: 
The Alice Network by Kate Quinn
Eleanor Oliphant is Completely Fine by Gail Honeyman