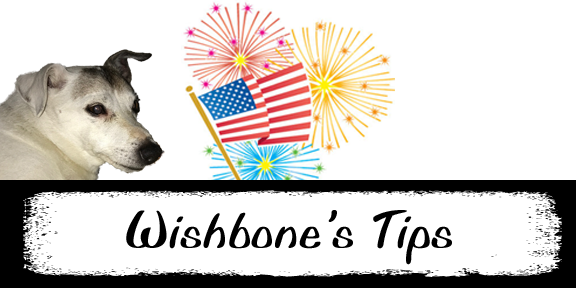 July is fireworks. It's a simple as that. No matter where you are, no matter where you go, you will very likely hear the startlingly loud bang of fireworks. It doesn't happen just on the fourth either. July is a month of families and friends, gatherings, barbeques, and fireworks. It's a wonderful, fun tradition. However, our pets do not share that opinion, fireworks can be a very traumatic experience for them.  
Keep your pets inside when there are fireworks in the area.  
If the fireworks outside your home are making your pet anxious, put some soothing music or a television on to create a familiar background noise.
Do not keep unused fireworks where your pet can come upon them.
Do not take your pet with you to a fireworks display.
Have a very safe and happy Fourth of July!
Waters Basement Servicesis a basement waterproofing company that specializes in basement service waterproofing solutions. Are you having problems with damp, must, or wet basements or crawl spaces? Waters Basement Services is your answer!
WhileWaters Basement Servicesis capable of many basement services, one of our favorites is when they take a basement you wouldn't want to go into and turn it into one you don't want to leave!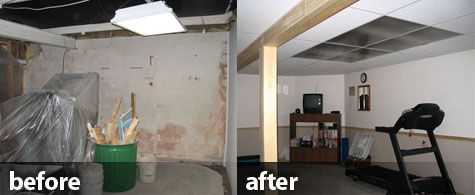 Below is a list of Services provided by Waters Basement Services:
Wall Crack Repair
Trench Drain
Reinforcer (Bowed/Cracked Walls)
Basement Painting
Waterproof Basement Wall Panels
Crawlspace Encapsulation
Stone Foundation and Structural Repair
Drain Tile/French Drain Installation
Window Wells & Topsoil
Sump Pump Installation
Lawn Scape Bubbler Pot
Bilco Doors/Gordon Doors
Basement Debris Removal
Rim Joist Spray Insulation
Egress Windows
Basement Finishing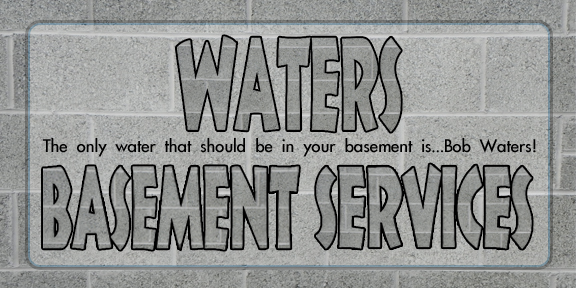 Buffalo (716) 474-3898
Rochester (585) 765-3369
watersbasementservices@yahoo.com
We've recommendedPhotos by Bruce and Associatesmany times. And we're going to recommend them again. Photos by Bruce and Associatesis simply the very best there is. Click on the banner below to visit their website.  Even better,visit theirFacebook pageand click on the photo tab where you can see for yourself how professional and wonderful Bruce's photography is!

What special events do you have coming up in 2019? Why not schedule a portrait session now for the family reunion this summer? That special anniversary? Never put off until tomorrow what you can do today! Or give the gift of aPhotos by Bruce and AssociatesGift Certificate!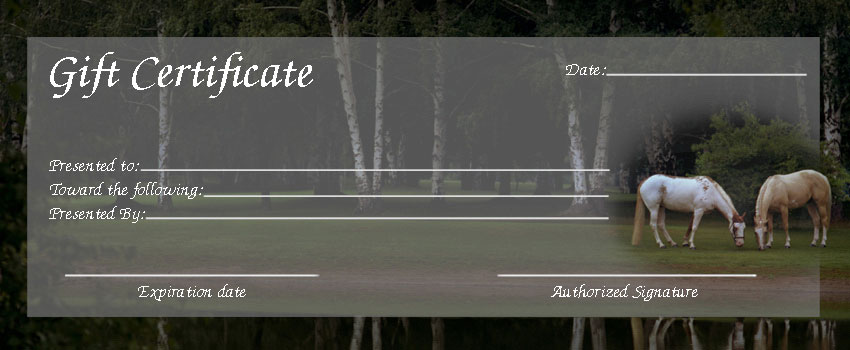 Phone: 585-589-9109
Text: 585-589-9114
E-Mail: info@photosbybruceandassociates.com
13382 Ridge Road West
Albion, New York 14411
Lots of us keep our family heirlooms and pass them down from generation to generation. Who doesn't have a set of lamps from Grandma's house?! But what happens when someone breaks the globe on one of them? They just don't make them like that anymore. Luckily, ReHouse Architectural Salvage very well may have just what you need! ReHouse Architectural Salvage diverts quality reusable antique, vintage and modern building materials from the landfill. They salvage these architectural items and offer them for sale at the ReHouse store.   
Their stock changes daily so be sure to keep checking...that lamp globe will find it's way to ReHouse and then to you!

469 W Ridge Rd. 
Rochester, NY 14615 
585-288-3080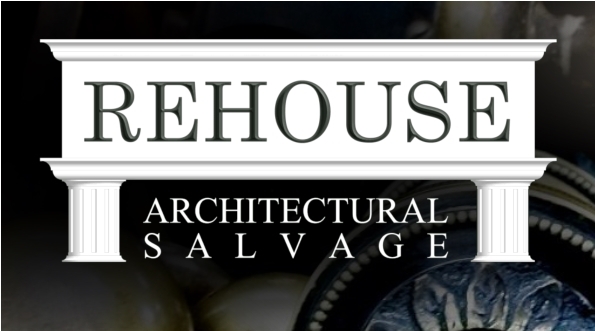 What is this?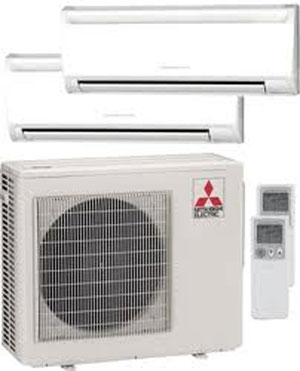 It's a ductless air conditioner fromCrossfield Heating & Air! That's right, you can still have air conditioning even if you don't have ductwork in your home!!
Click on the banner belowand visit the website of:

who will make your air conditioning dreams come true!
"For homes with no ductwork, or areas where ductwork isn't practical, a ductless split system air conditioner is the perfect solution. Since no ductwork is required, installation is fast with no costly remodeling expenses."
*Since 1993, the Crossfield Team has been committed to 100% customer satisfaction while providing and maintaining comfortable, energy-efficient home environments for their customers.
*The Crossfield Team services Monroe, Wayne and Ontario Counties.
*Crossfield provides a Lifetime Craftsmanship Warranty, quality-driven and reliable products, that are backed by 24-hour customer service every day of the year.
*Crossfield's services include: (24 Hour Service) Precision Tune-Up, Comfort Club Maintenance Plans, Home Energy Assessment and Residential Duct Cleaning.
Would you like to know more? Visit their website atcrossfieldheating.comor call them at585-872-4420(In Wayne County 315-986-1125).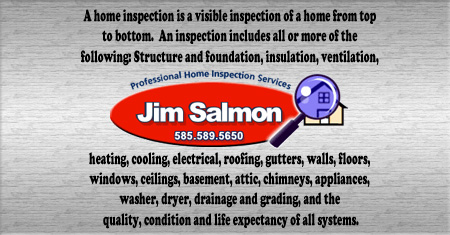 VisitJimSalmon.com Inspection Infoto find out more about home inspections and why you should hire Jim to do one!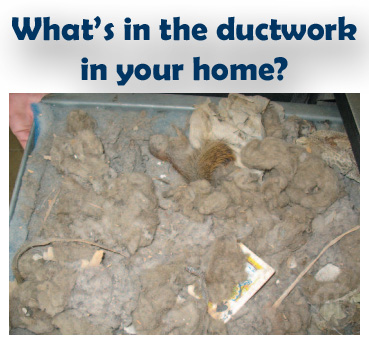 The knowledgeable folks atIndoor Air Professionals, in combination with their Collom™ Air Duct Cleaning System, is the very best way to ensure that the air in your home is as clean and safe as it can be. The Collom™ Air Duct Cleaning System is the only system specified for use in hospitals, schools, cruise ships and other facilities, and you can get the same level of duct cleaning in your home! Just click on the banner below and visit their website. And while you're there don't forget to order the highly popularKanberra Gel!

Collom Air Nozzle scopes through every square inch of entire duct system while our air-tight HEPA vacuum draws out all the contaminants properly.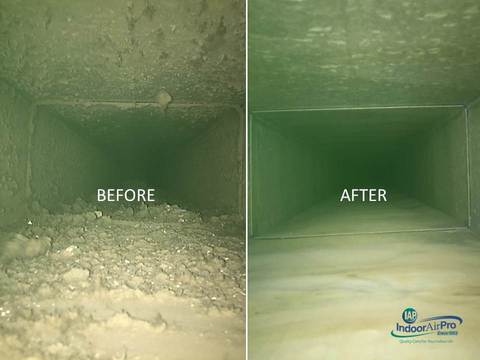 What would you do in the event of a long term power outage? The time to think about it and plan for it is ahead of time, not once the event has occured. That's why we want you to click on the logo above and visit the website of Home Power Systems. Home Power Systems provides complete local sales, installation, repairs, warranty services, and internet sales for Generac whole house generators and emergency backup generators. 
There are many reasons power goes out. If the power goes out for an hour, a few hours, even a day, you would be inconvenienced but you would likely be fine. But what if the power goes out for three days? Five days? A week? A month? Life would not be easy. Be proactive and let protect yourself with a whole house generator. Protect your family.
Do you need to know more? Click Here to read Generator FAQ'S.
Home Power Systemsnot only has the right background it also has theexperiencewith nearly 4,000 installations!
1127 Corporate Drive East
Farmington, NY 14425
Phone: 585-421-0203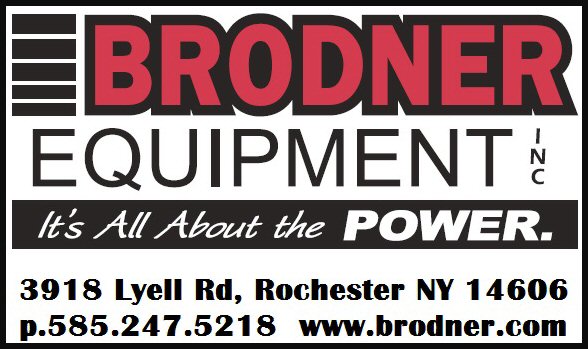 Click on the banner above to visit their website,but before you do, read on because you're going to want to know this! Brodner Equipment is your place for all outdoor power equipmentANDfor OEM (Original Equipment Manufacturer) parts. You know how frustrating it is when you just cannot find that specific part you need to get your piece of equipment up and running. Next time justVisit Brodner Equipments OEM parts link. Never spend hours searching for OEM parts again! Their inventory is incredible, you won't believe it until you see it. Go. Go visit their OEM parts link!
3918 Lyell Rd 
Rochester NY 14606 
585-247-5218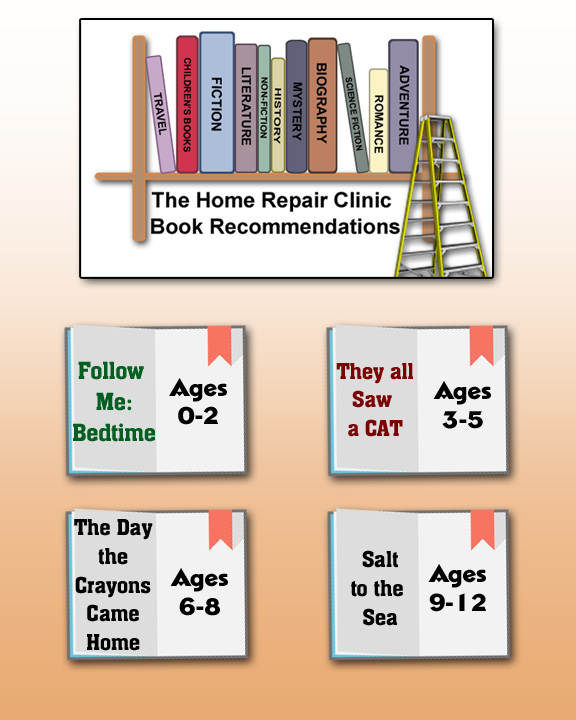 Don't forget to pick up a copy of Josie Waverly's book "Josie the Singing Butterfly"! Click on the image below to visit the website and learn more about this amazing book!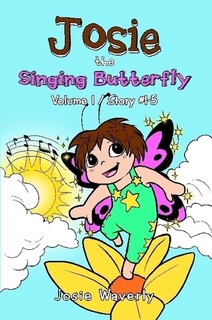 And for the Adults:
Beneath a Scarlet Skyby Mark Sullivan
The Beantown Girlsby Jane Healey