As always, Wishbone is happy to bring you his monthly column:

We love treats...who doesn't?! Sometimes our dogs love treats too and they don't always want the store bought kind. But we do want to be sure their treats are healthy and safe. Here are a few treats your dogs are sure to love:
Mix one cup ofpeanut butter(unsalted and unsweetened, ideally) with half a mashed banana and some water. Freeze the mixture on wax paper or in a toy like a Kong and give to your dog when frozen. They will LOVE it!
 According to the AKC,blueberriesare the perfect treat for any dog. Blueberries offer healthy antioxidants and vitamin C.
This tip is not necessarily a treat but you can add it to any treat you make or even to their food.  Coconut oil comes with many natural health benefits for our pups. It will improve your dog's skin and coat making it silky smooth, it's also said to protect our dogs from illness and helps speed up the healing process if they're feeling under the weather.
Wishbone says "Don't forget to treat your dog!"
Jim Salmon Welcomes Everblak to our Family of Recommended Providers!
JimSalmon.com is proud to welcome Everblak to our family of recommended providers. 

Click on the banner above to visit their website!
Everblak is a leading asphalt paving company headquartered here in Rochester, NY and has been serving clients for over 15 years!  Everblak provides a complete range of services including asphalt paving, asphalt repair, crack-filling and sealcoating, pavement marking and signage. 
You know, as always, we only recommend companies we would use ourselves. Here is an image of Everblak paving the driveway to Jim's office! Come back and check soon, we'll be posting a lot more pictures!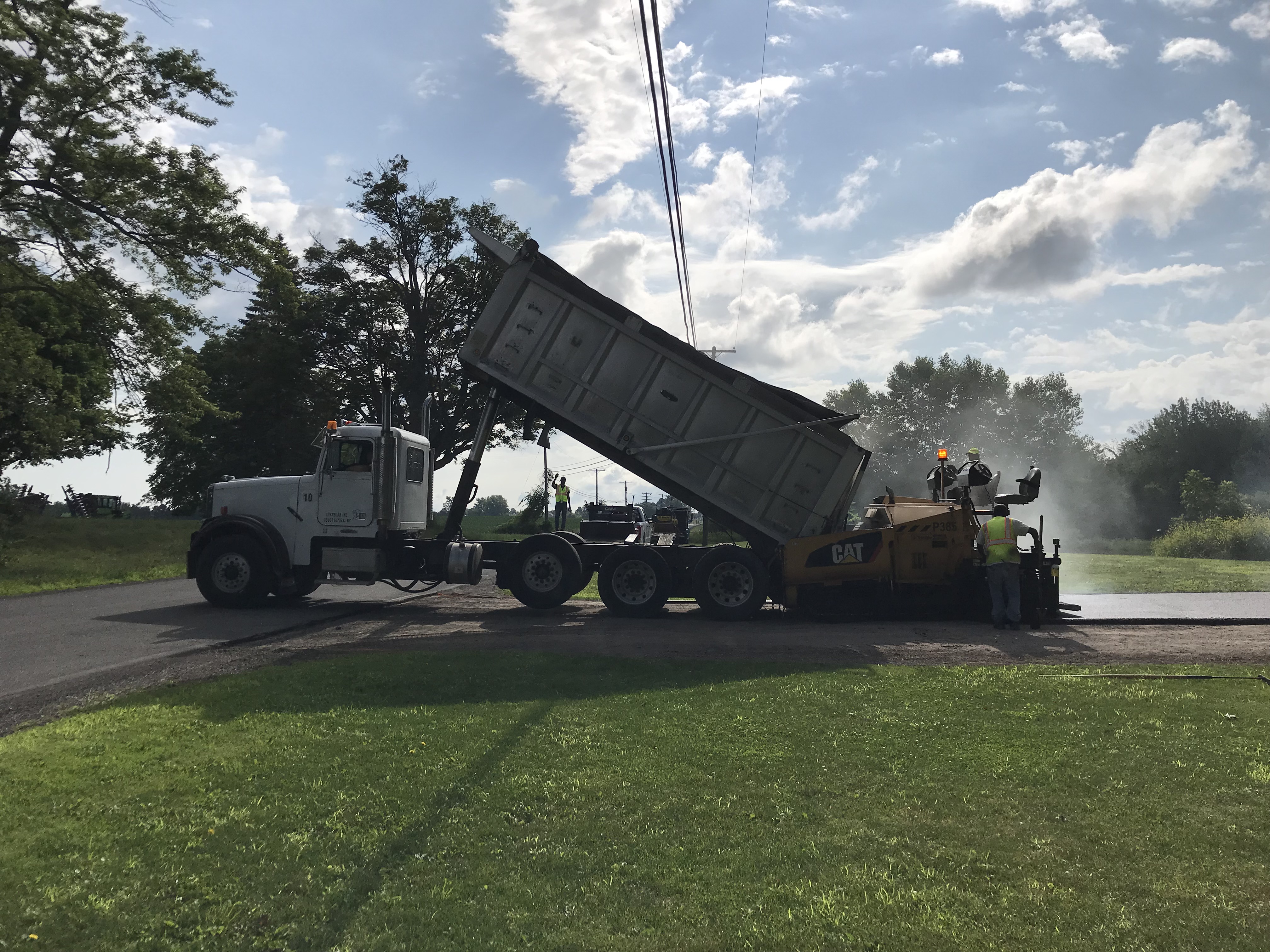 Click on the image above to enlarge!
CONTACT INFORMATION:
Everblak, Inc.
955 Buffalo Rd., Suite 7
Rochester NY 14624
(585) 270-1881
The best place to get your vehicle cleaned is atBuckmans Car Wash! Click on the banner above to visit their website to learn more about the services they provide! 
Buckmans Unique Features
Hometown owned and operated business
Open seven days a week
Exclusive soft cloth washing
Wash Again Free Guarantee on all standard washes
"The Works" 5 Day Wash Again Free Guarantee
A reputation for fast friendly service
Hand Waxing
Interior Cleaning
Carpet Shampooing
Odor Removal
5 convenient locations in the Rochester and surrounding areas.
Brighton-Rochester 34 N. Winton Rd
Brockport 6273 Brockport-Spencerport Rd
Gates / Chili 2234 Chili Avenue
Greece 1248 Long Pond Rd
Spencerport 40 Nichols St

Click on the banner above and visit their website!
Located in the historic Public Market district of Rochester, New York, Harman Hardwood Flooring is our area's favorite hardwood flooring business! You can visit them at 29 Hebard Street, or call us 585-546-1221. 
You could settle for one of the two or three choices at the big box stores but why? Harman Hardwood Flooringoffers many hardwood flooring options, including Oak, Maple, Walnut, Ash, Beech, Birch, and Hickory, as well as many others including exotic options including Brazilian Cherry, Santos Mahogany, and Tigerwood, and more! You certainly won't find all those choices at the big box stores!
So when you've made the commitment to hardwood flooring make the commitment to Harman Hardwood Flooring. You won't regret it!

How beautiful is this floor?!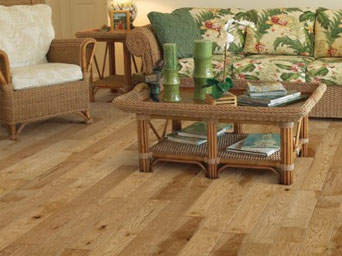 29 Hebard St.
Rochester, NY 14605 
Phone: 585-546-1221
We found this very healthy and very tasty recipe at www.iheartvegetables.com.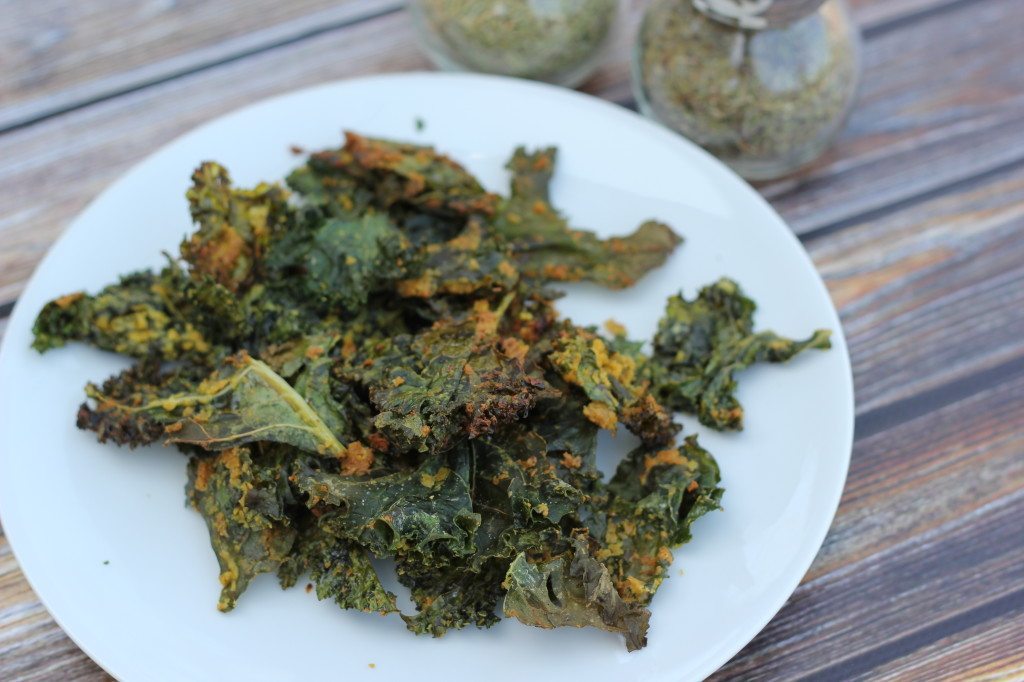 DESCRIPTION
This vegan kale chips have a cheesy flavor and are packed with vitamins and minerals!
INGREDIENTS
1 bunch of kale
2 tbsp apple cider vinegar
1/3 cup nutritional yeast
1 tbsp tahini
2 tbsp olive oil
1/2 tsp garlic powder
1/4 tsp parsley
1/4 tsp onion powder
1/4 tsp sea salt
INSTRUCTIONS
Preheat the oven to 400
Wash the kale and remove from stems. Tear into smaller pieces.
In a bowl, combine everything except the kale. Stir until well mixed.
Massage the kale with the nutritional yeast mixture until the kale is evenly coated. Make sure that none of the piece have too much seasoning on them, or they'll be soggy instead of crispy!
Spread on a lightly greased baking sheet, ensuring that they're not overlapping or stacked.
Bake for 6-8 minutes, checking every few minutes. Be careful because they can go from undercooked to burned very quickly! Every oven is different so be sure to keep an eye on them.
Hegedorns Market has been serving Webster for 60 years!
Their bread is fresh baked daily!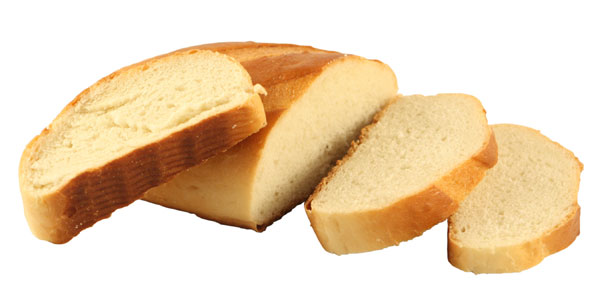 All fresh meats at Hegedorns are custom cut and packaged on the premises!
Domestic, Imports, Crafts, Lagers, Ales, Porters, Growlers of Rohrbach's Signature Brews, 22oz Bottles of Southern Tier, or a 6-Pack of Bud Light, they have something for everyone!

Oh we could go on and on! It would be so much better if you just took a drive to Hegedorns Market at 964 Ridge Road in Webster!
Click on the banner below to visit their website and see why Hegedorns Market is everyone's favorite!!


You know the drill, click on the logo above if you want to visit their website. And we suggest you do! Jag Constructioncan save you money! Does that get your attention? In fact, their green solutions can reduce your heating and cooling costs by 25-50%! 
We're going to talk about ice damming. In August? That's right, you don't want to wait until the middle of winter to take care of this problem, be pro-active and head into the cold weather knowing you will be warm and saving money this winter.
The area in the attic where insulation is the thinnest is usually over the exterior walls. This is the spot which contributes to the most heat loss and where the process of ice damming begins.  Energy charts have efficiency ratings that can illustrate a drop in the performance of fiberglass up to 72% loss. This can result in an R-value of 1 per inch. Therefore, you would need 49" of fiberglass to get to R-49. These thicknesses can not be attained at the bottom edge of the roof deck. The result: lower R-values, snow melts and then you get ice dams. With High Density Spray Foam Insulation, you only need 3" to reach a 92% efficiency rating which is equivalent to R-50 of fiberglass. This thickness easily fits in the space at the bottom edge of any roof deck. The result: higher insulation efficiency, NO snow melt, NO ice dam, and guess whatJag Constructionsays "GUARANTEED we've seen it work for over 15 years."!
Head into our cold season this year with the confidence that you will no longer have ice dams. Give Jag Construction a call!
585-621-7040
Or have another year like this: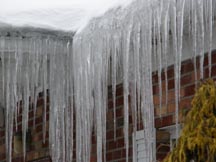 "Our environmentally safe, pet-friendly applications deal with not only the extermination of pests & bugs now, but also helps prevent unwanted pests & bugs later. The key is a combination of industry leading technology, our extensive knowledge and a sound pest control strategy that is tailored to your home's specific needs."- RCD
When people call our office (585-589-5650) asking for a referral for a reputable pest elimination company wealwaysrecommend RCD Exterminating. There are many reasons for this; we know from experience that they are the best around, they have a long list of thrilled customers that share their testimonials on the RCD website, they're reputable, experienced, professional and...if pests return between regularly scheduled visits, RCD Exterminating will retreat at no charge to you.
You don't want to take a chance with anyone else, contactRCD Exterminatingtoday!
175 St. Johns Drive 
Rochester, NY 14626 
585-453-9748

This is the perfect time to remodel your kitchen or bath. Well, okay, anytimeis the perfect time, but if you haven't done it yet why not now?! Maybe the perfect time is to remodel is subjective, however, the perfect company to hire is an unarguable fact! Rochester Bath & Kitchen. Absolutely.
TheRochester Bath & Kitchenshowroom features a 5,000 square foot showroom with more displays of Baths and Kitchens as well as displays of all the things you'll need to make your bath or kitchen the perfect one. More flooring, vanities, sinks, tile, and much more.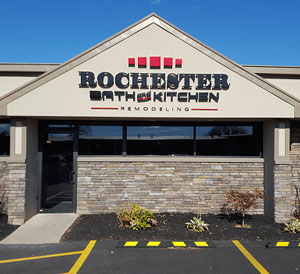 Imagine what your new kitchen will look like...you could have this!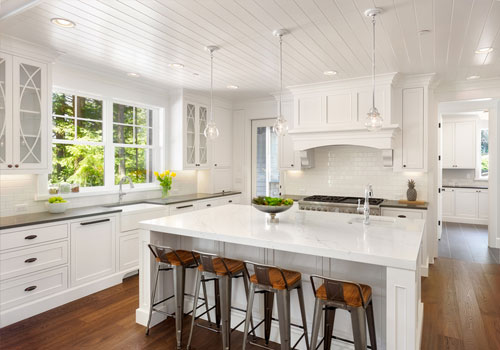 180 Despatch Dr
E. Rochester, NY 14445
Telephone: 585-381-1320
Mon-Fri 10:00am-6:00pm 
Saturdays 10:00am-3:00pm

How long has it been since you've had your septic pumped? Call Mr. Septic and get on their schedule!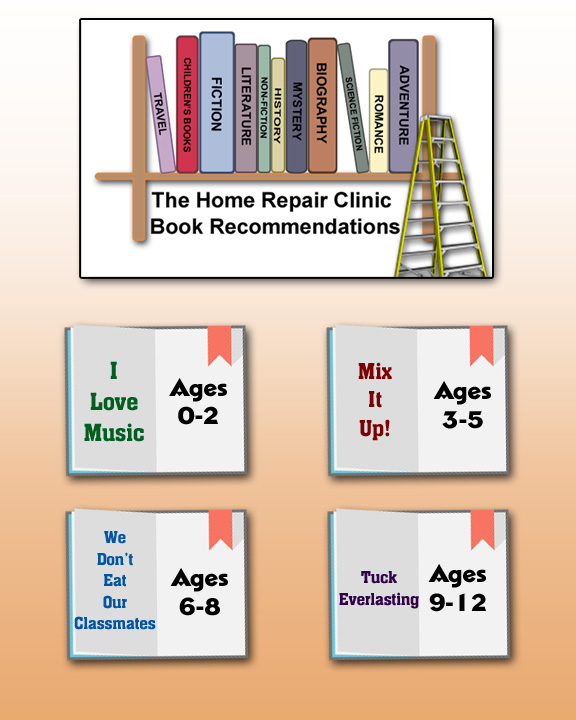 And for the Adults:
The Gown by Jennifer Robson
The Lost Girls of Parisby Pam Jenoff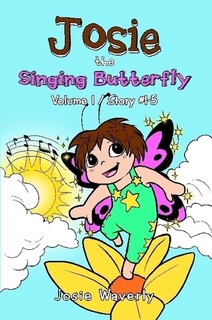 And for the Adults:
The Gownby Jennifer Robson 
The Lost Girls of Parisby Pam Jenoff