Easter is Sunday, April 21st! We hope you all have a wonderful Easter with family, friends and loved ones!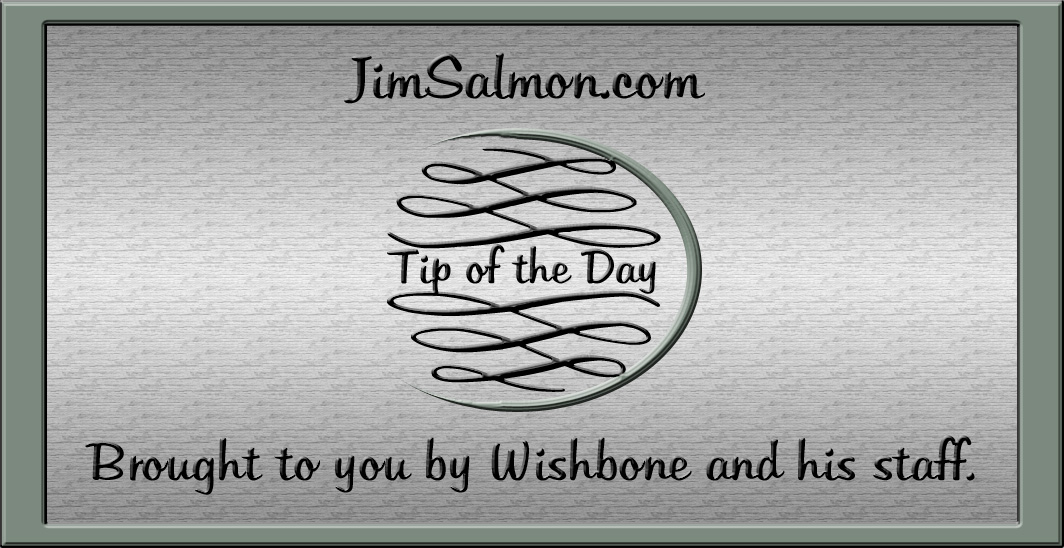 Did you know Wishbone adds a newTip of the Dayto our website almost daily? He sure does! He's a busy guy that Wishbone. Here are a few of his very favorite tips:
1.A thermos, lunchbox, or even a travel mug that is beginning to smell unpleasant can be cleaned by pouring 1/4 cup salt into it and close it up for the night. In the morning, rinse and wipe clean, this should make it smell fresh again.
2.Leaving an open box of baking soda inside any cupboard, linen closet, camper cabinet or anywhere that doesn't get used regularly will keep the contents fresh and odor free.
3.Scuff marks on linoleum can usually be removed by rubbing the spot with white toothpaste and a dry cloth.
4.For stinky microwaves, put two tablespoons of vanilla in a glass bowl, heat for 30 seconds, then let it sit inside the microwave for a few hours.
5. Remove a stripped screw by laying a rubber band over the stripped screw's head to give your drill (or screwdriver) enough traction to remove it.
For more great tips be sure to visit Wishbone'sTip of the Dayon our website!
The narrowest house in America is seven feet of pure spite.  No kidding!! It is located in Alexandria, Virginia. You must see it to believe it!! Click Here To Read The Article.
What do you know about solar energy? For some of us, it's a 'thing', meaning we've heard of it, we've seen the panels on homes and businesses, and we know it exists, but that's about the extent of our knowledge. If that describes you we highly encourage you to visitwww.acesenergy.com where they fill in all the blanks in our knowledge!
A.C.E.S. (Alternative Carbon Energy Systems)is a company located at 7288 Rush Lima Road in Honeoye Falls that engineers and installs renewable energy products. They are Rochester's Leading Choice in Alternative Energy Solutions!
"Solar energy is generated from solar photovoltaic cells created by employing solar panels composed of several cells that contain photovoltaic material. The cells exhibit "the photovoltaic effect," which essentially is the creation of voltage, or electricity, as a result of exposure to light. Even in the cloudiest of climates, this effective renewable resource can cover almost all of your electricity needs!"
Click anywhere on the banner below to visit their website!
It's true. Mosquito Victory REALLY does control mosquitoes and ticks at your property. HOW??? Their"treatment process focuses on the places mosquitoes live: trees, shrubs, and ornamental landscaping in your yard. This careful targeting doesn't just kill mosquitoes that are present during treatment; it also establishes a protective barrier to wipe out any other mosquitoes entering your yard from neighboring properties."  It really works. If you're a doubter you're just going to have to take our word on this and give them a chance. You'll be glad you did, you'll be rewarded with a summer of extended outdoor time with your friends and family. Mosquito Free!
You have nothing to lose. Mosquito Victory offers a Service Guarantee:
"Mosquito Victory is dedicated to keeping you and your family safe from mosquitoes, so we are proud to offer a no-questions-asked service guarantee! 
If at any point in between services you find yourself bothered by mosquitoes, just call your local office and we will be back out ASAP for an additional treatment at no extra charge!"
If you live in this area:
your contact information is:
Rochester Office: 585-466-4284 
Buffalo Office: 716-771-2483
You can find out more at mosquitovictory.com.
There is a company out there that you really should know about...Attic to Basement Solutions! Attic to Basement Solutions can be the company that makes your life oh-so-much easier if you just give them a chance! Take a moment to look over their services in the flyer below, it may not be today, but chances are the day will come when you'll need them!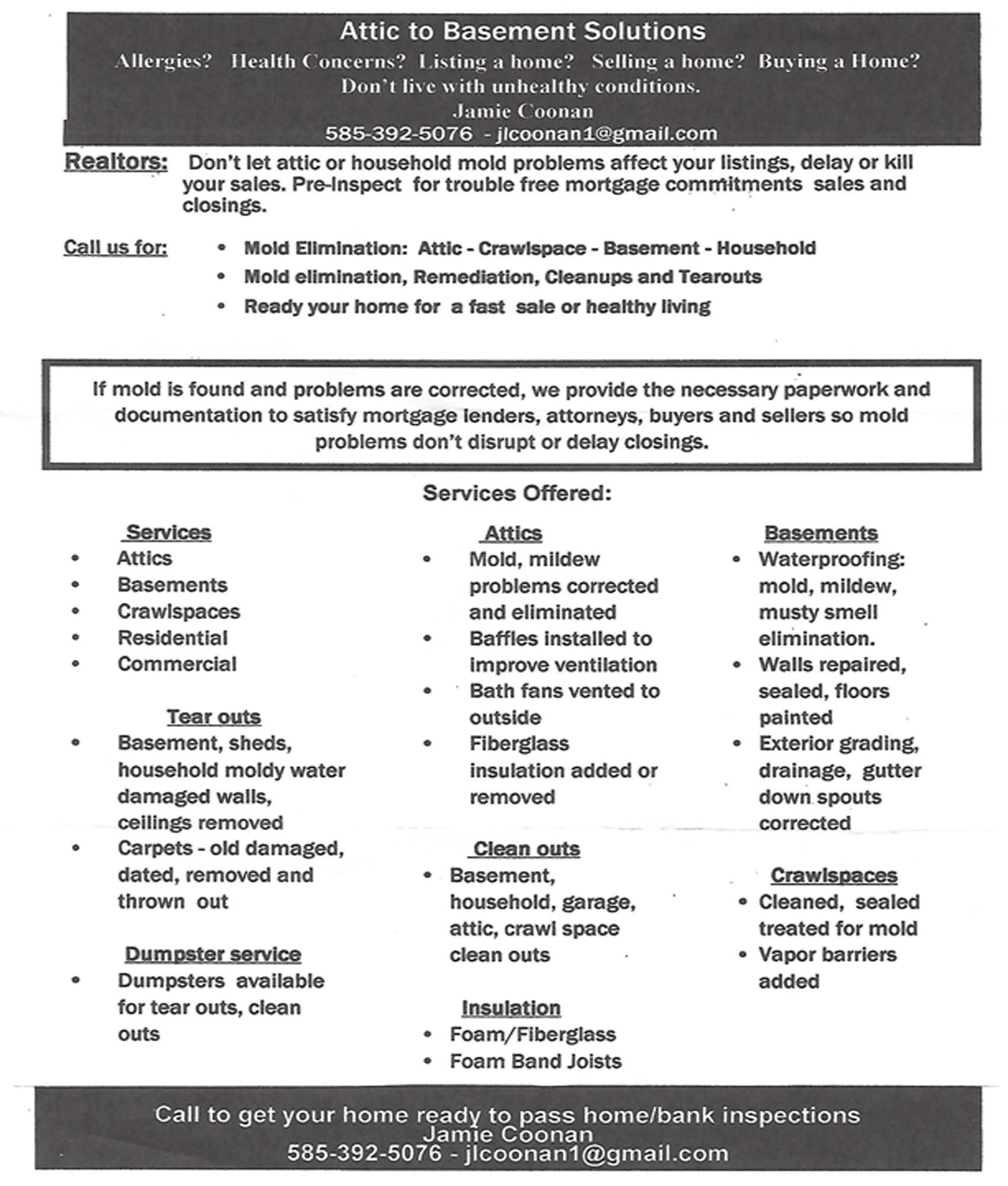 CONTACT INFORMATION:
Jamie Coonan
Phone: 585-392-5076
Address: 572 North Avenue
Hilton, NY 14468
Florentine Artichoke Dip...YES PLEASE!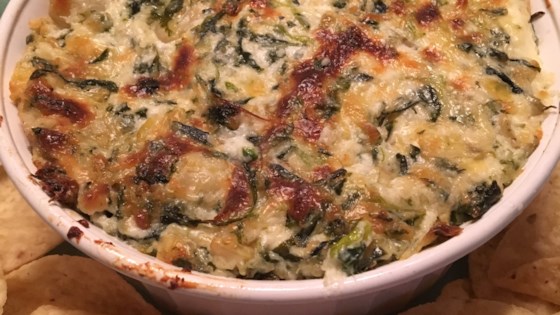 Only 7 Ingredients!!
1 (10 ounce) package frozen chopped spinach - thawed, drained and squeezed dry
1 (14 ounce) can artichoke hearts, drained and chopped
3 cloves garlic, minced
1/2 cup mayonnaise 
2 (8 ounce) packages cream cheese, softened
2 tablespoons lemon juice
1 cup grated Parmesan cheese
Prep Time 10 Minutes
Cook Time 25 Minutes
Preheat oven to 375 degrees F (190 degrees C). 
Lightly grease a 7x11 inch baking dish.
In a medium bowl, mix together the cream cheese and mayonnaise until smooth. 
Mix in the artichoke hearts, spinach and Parmesan cheese. 
Season with garlic and lemon juice. 
Spread evenly into the prepared baking dish.
Bake covered for 20 minutes. 
Remove the cover, and let the dish bake uncovered for 5 more minutes, or until the surface is lightly browned.
This recipe is courtesy ofallrecipes.com.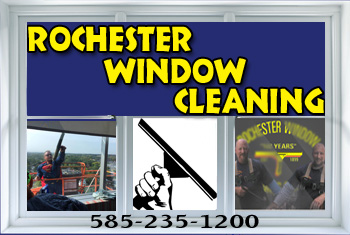 Rochester Window Cleaningsays that their reputation of window cleaning speaks for itself, that 90% of their work comes from "word of mouth" and repeat customers. And there is no doubt that is true. We don't know if we fall in the 90% word of mouth or the 10% advertising but either way We LoveRochester Window Cleaningand we highly recommend them to you!  
All residential customers get the same service – from city to the suburbs, once a year to every month. Having an event, party, or just need a spring cleaning? Give them a call!
They also do a number of odd-jobs including:
Install light bulbs and smoke detectors
Dust rafters
Re-caulk and seal atrium windows
Remove loose bricks & cement from
Pressure washing
Gutter cleaning
Specialty cleaning of chandeliers
585-235-1200

What's for dinner tonight? Tired of the same old foods? Tired of cooking and cleaning up for longer than it takes to eat the meal? We hear ya! Forget about cooking tonight, head to 14369 Ridge Road in Albion and enjoy a fantastic dinner with none of the cooking and none of the cleaning!
Click Hereto see their dinner menu, you really should, their menu is so great you'll need time to decide what to order!
14369 Ridge Road
Albion, NY 14411
585-589-9151

Click on the banner above to visit their website!  
This is the year to finally get new siding! You've waited long enough! Imagine how wonderful your home will look with new siding fromVekton Corporation, just as beautiful as you always dreamed it would be.
Why Vekton? Vekton Corporationis an experienced siding contractor that has been serving Rochester NY and surrounding areas for over 30 years. Experience goes a long, long way when it comes to something as major as siding a home. You don't want mistakes. You want to be sure that who you hires knows exactly what they are doing and does it right. That isVekton Corporation.
1829 Penfield Road
Rochester NY 14526
Phone: (585) 248-3240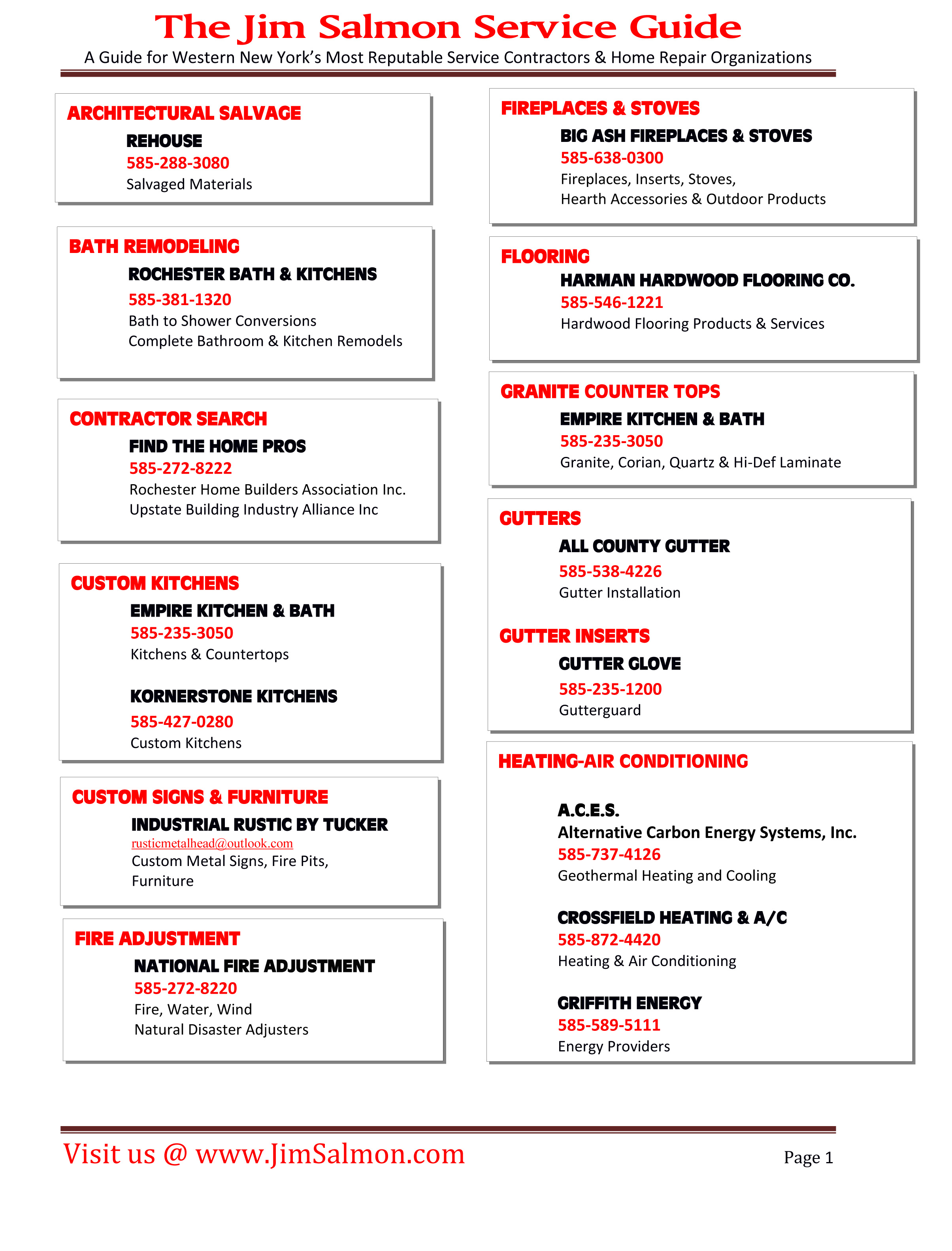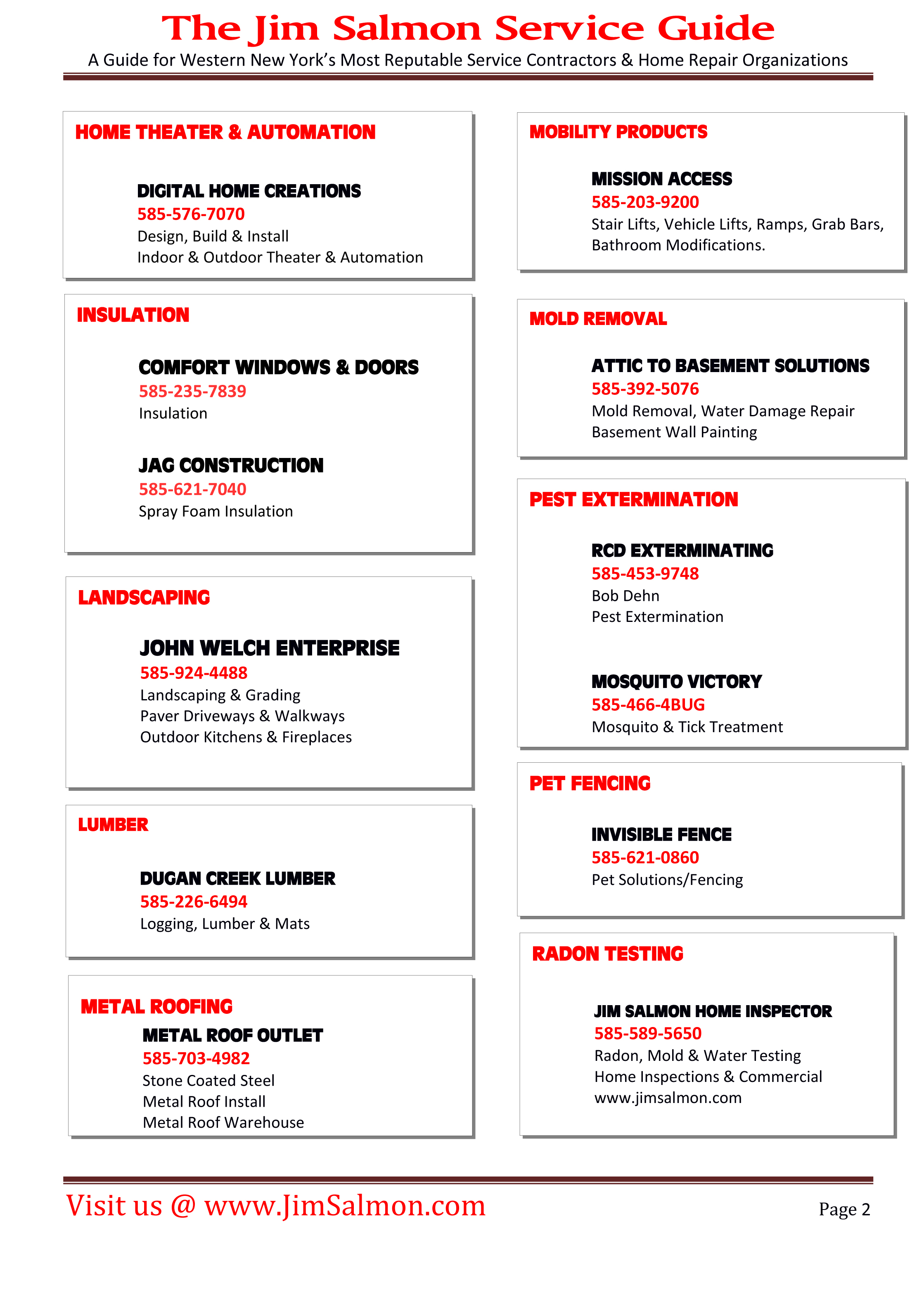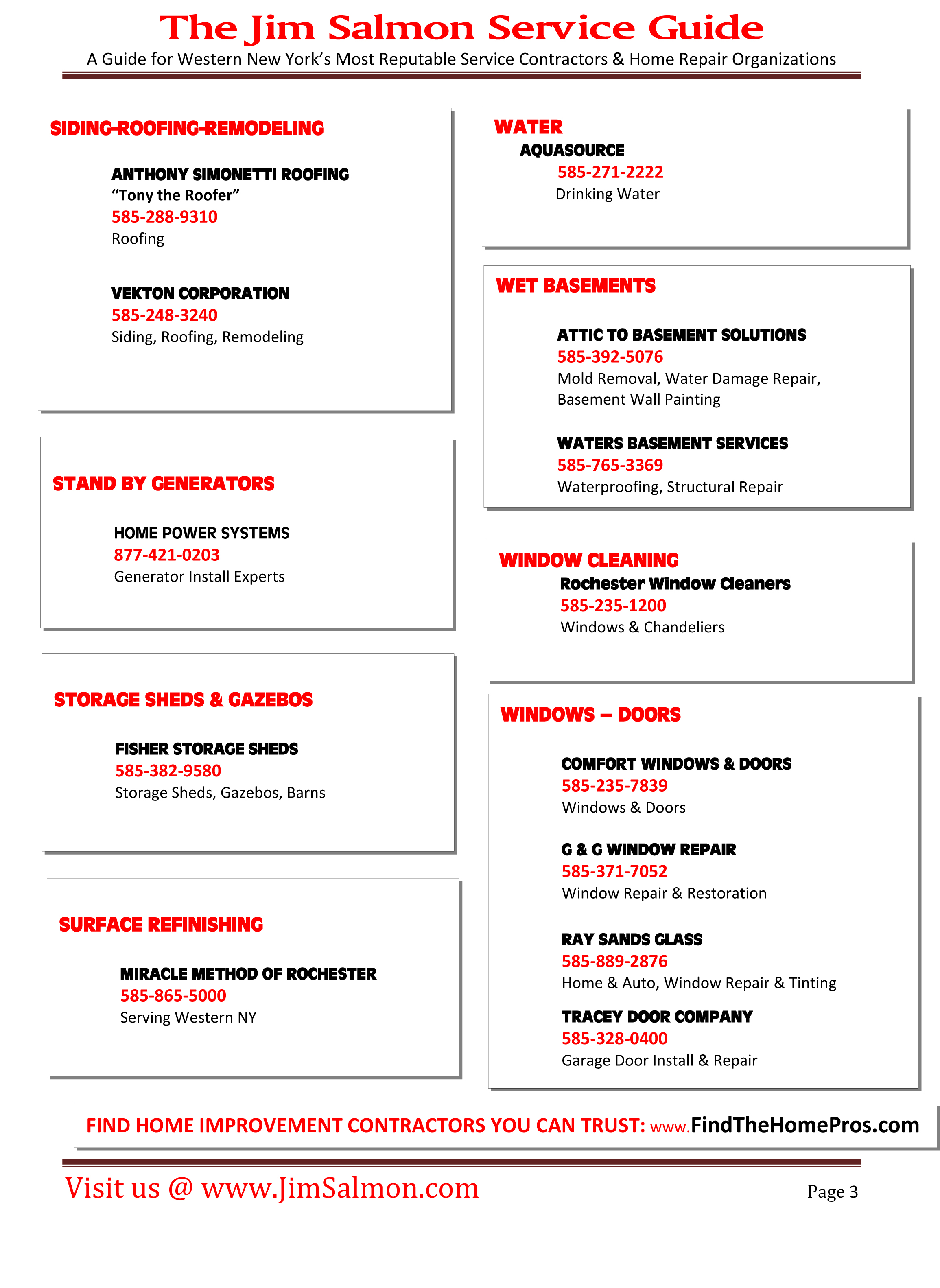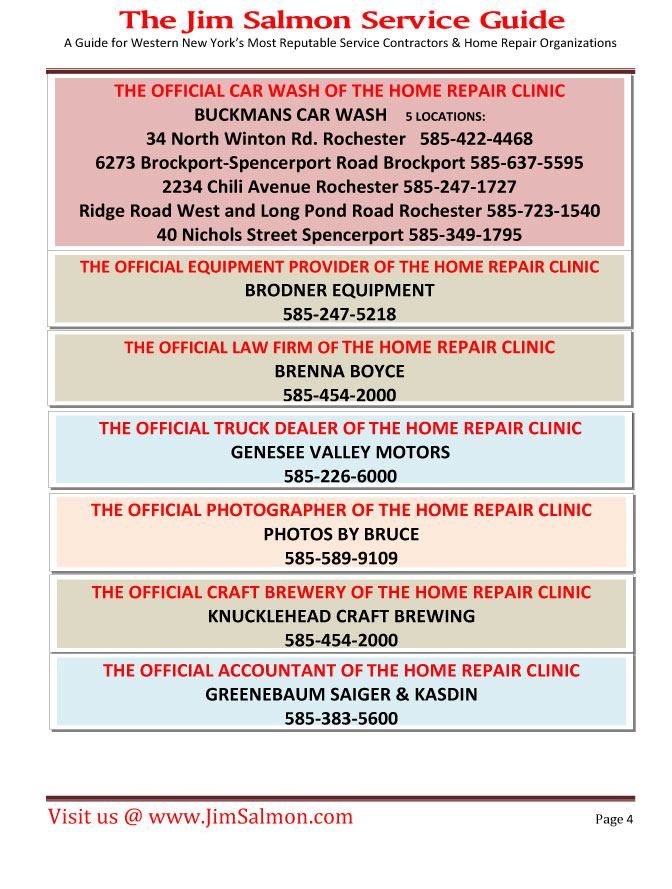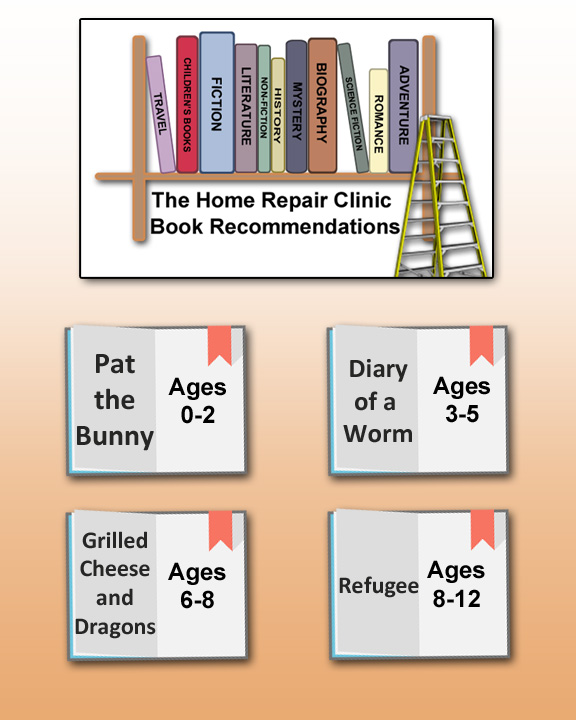 Don't forget to pick up a copy of Josie Waverly's book "Josie the Singing Butterfly"! Click on the image below to visit the website and learn more about this amazing book!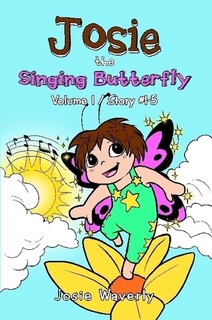 And for the Adults:
Atonement by Ian McEwan
Birdsong by Sebastion Faulks