(Let's not tell him it's spelled latte). Wishbone is bound and determined to talk about beverages this month. Doggie beverages. I know! We told him that would be water but he insists dogs can drink many things besides water. So of course we began searching to prove him wrong. And, you guessed it, we proved him right. Did you know there is a company in Colorado that sells dog wine and dog beer??? We searched the dog beer and although it does come bottled like a beer the ingredients include: Filtered Water, Chicken Broth, Anise Seed Extract, Glucosamine HCL, Hemp Seed Oil, Sea Salt, Rosemary Extract, Sodium Metabisulfite (preservative). And it does look like chicken broth. We don't understand AT ALL but Wishbone apparently can relate to the need for Chicken Broth Dog Beer in an actual Beer Bottle.  
We've begged Wishbone to do his article on what dogs shouldn't drink. He likes his job. He agreed.
1. Milk - Many dogs lack the proper enzymes to break down lactose, the sugar in milk.
2. Sports Drinks -  Dogs can tolerate only specific amounts of certain vitamins and minerals that already naturally occur in dog food and water.
3. Toilet Water - Toilet bowls can contain many harmful types of organisms, bacteria and possible cleaning chemicals.
Not sure about you, but we think Wishbone is going to sabotage this article out of revenge for not receiving any Dog Beer. So we'll cut him off here before it gets any worse!
What do you need to know about whole house generators? Everything you need to know is right here. Click in that sentence and get all your answers atHome Power Systems FAQ Sectionon their website, orwww.homepowersystems.net. If you've done any research at all about whole house generators you are probably asking yourself this one... Why am I getting so many diverse answers on what is needed to install a generator?  Home Power Systems answers that question too!
Home Power Systems is one of our VERY favorite companies in the Rochester area! For residential or commercial installations be sure to contact Home Power Systems before you make a commitment somewhere else. Home Power Systems has not only has the right background and experience but they also have the experience with over 3200 installations!  
1127 Corporate Drive East
Farmington, NY 14425
Phone: 585-421-0203

We're giving you full notice - we know it comes around once a year, every year. Valentine's Day - guys, pay attention! February 14th by the way!
Make your reservations NOW forTillman's Historic Village Inn! 585-589-9151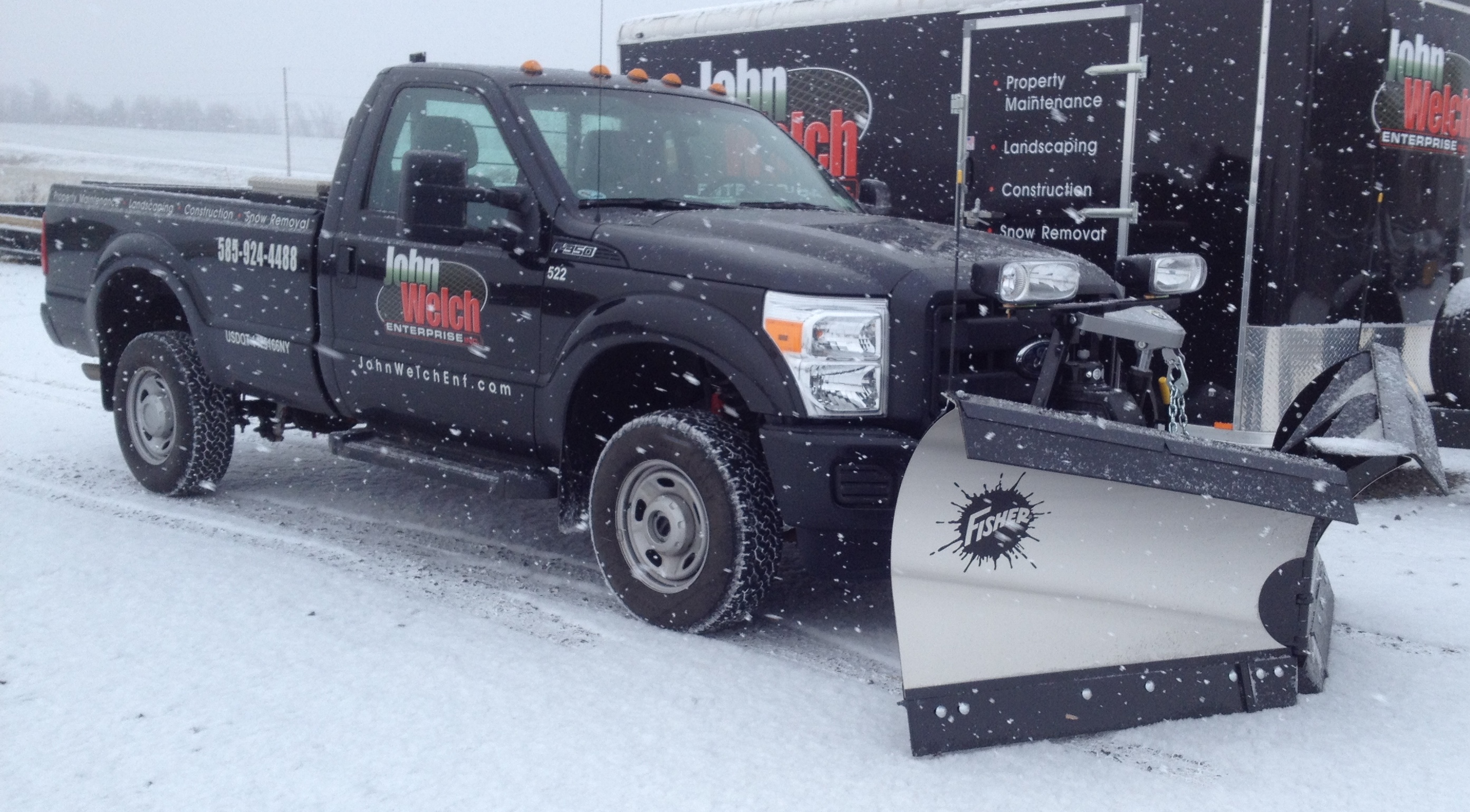 Call 585-924-SNOW for your free estimate!
You've probably seen this truck, or one like it, out there. John Welch and his snowplow crew operate 24 hours a day, 7 days a week. There is no reason for you to wake extra early, pile on the winter clothes (and freeze anyway), to do back breaking work that John and his crew will do for you. All it takes is a phone call.  Call 585-924-SNOW for your free estimate.  
Commerical or residential,John Welch Enterprise, Inc. is a fully insured snow removal company. 
Click on the banner below to visit their website or pick up the phone now and get onJohn Welch's Snowplow List!!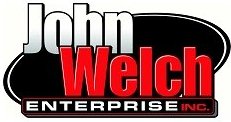 1723 State Route 444 
Victor, NY 14564-9331 
Telephone: 585-924-4488
We wanted a really good dip for this month's recipe and so we went to theFood Network and found Trisha Yearwood's Charleston Cheese Dip.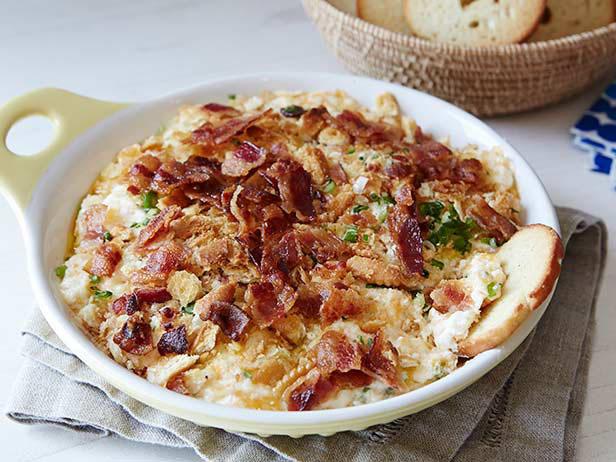 Ingredients
1/2 cup mayonnaise
One 8-ounce package cream cheese, softened
1 cup grated sharp Cheddar cheese
1/2 cup grated Monterey Jack cheese
2 green onions, finely chopped
1 dash cayenne pepper
8 butter crackers, crushed, such as Ritz
Corn chips, crackers or bagel chips, for serving
8 slices bacon, cooked and crumbled
Directions
Preheat the oven to 350 degrees F.
In a medium bowl, mix the mayonnaise, cream cheese, Cheddar cheese, Monterey Jack cheese, green onions and cayenne pepper. Transfer the mixture to a shallow baking dish, such as a 9-inch pie pan. Top the mixture with the cracker crumbs and bake until heated through, about 15 minutes.
Remove the pan from the oven and top with the bacon. Serve immediately with corn chips, crackers or bagel chips.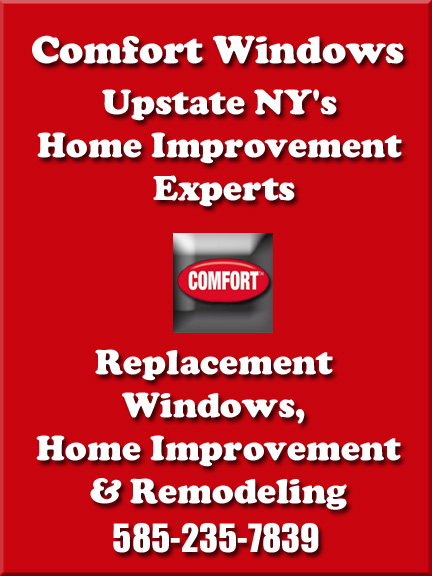 Comfort Windowsshould be your first consideration when you need replacement windows. Why take a chance with a company you know nothing about? Comfort Windowshas successfully gained the trust of people just like yourself for more than 38 years. In addition to replacement windows,Comfort Windowshas a long list of services they perform:
Windows
Doors
Siding
Bathroom Remodeling
Basement Remodeling
Sunrooms & Screen Rooms
Insulation
Decks
Awnings
Roofing
Gutters
CONTACT:
1380 Scottsville Rd. Rochester, NY 14624 Phone: 585-235-7839
HOURS:
Mo: 8:30am - 5:00pm
Tu: 8:30am - 7:00pm
We: 8:30am - 7:00pm
Th: 8:30am - 7:00pm
Fr: 8:30am - 5:00pm
Sa: 9:00am - 2:00pm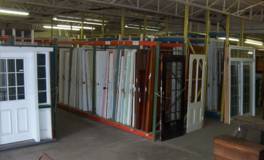 That's a lot of doors! If you're using the cold winter months to remodel the inside of your home you'll find everything you need atReHouse Architectural Salvage! There is no need to head to the big box stores and pay the big box prices. AtReHouseyou'll find just the right items, whether it be doors or windows or trim or pretty much anything else, at just the right price. ReHouse Architectural Salvageacquires items from homes and businesses that are going to be torn down or remodeled. All those wonderful pieces, that are simply not available in your big box stores, are just waiting for you to come browse through atReHouse.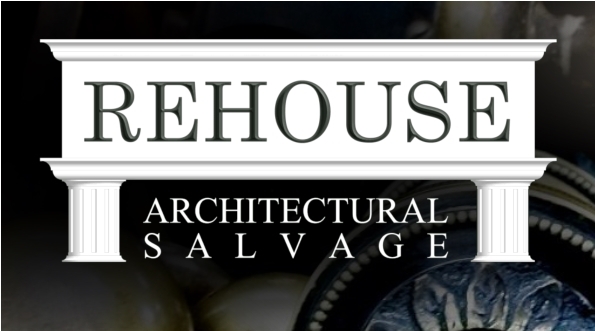 And don't forget aboutReHouse Retro! ReHouse Retrois right next door and is the perfect place to go if you're interested in Mid-Century items for your home.  

The Most Popular Architectural Home Style in the United States
Which style do you think it would be? See if you can match these 5 in the order of most popular:
Colonial, Victorian, Cape Cod, Mid Century Modern, Ranch
Most Popular #1 ___________________________
Most Popular #2 ___________________________
Most Popular #3 ___________________________
Most Popular #4 ___________________________
Most Popular #5 ___________________________
We'll tell you at the end of the newsletter!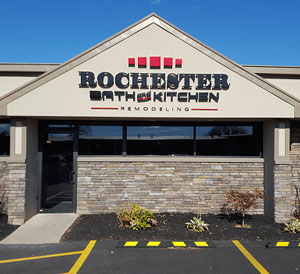 This is where you'll find a 5,000 square foot showroom with displays of Baths and Kitchens as well as flooring, vanities, sinks, tile, and much more! That's right,Rochester Bath and Kitchen,180 Despatch Drive in E. Rochester, has a showroom above and beyond your wildest imagination! People often have a vision in their mind of what they want the final result to look like but it can too often be difficult to find the right vanity with the right flooring with the right...and on and on. Not atRochester Bath and Kitchen. Not only will they very likely have just what you're envisioning, you might change your vision once you see their amazing displays!

Click on the banner above to visit their website. We highly recommend you do that but we absolutely recommend you get in the car and drive to 180 Despatch Drive in E. Rochester!
180 Despatch Dr
E. Rochester, NY 14445
585-381-1320
Mon-Fri10:00am-6:00pm 
Saturdays10:00am-3:00pm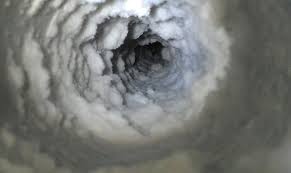 What is that? That is the inside of a dryer vent...a clogged dryer vent.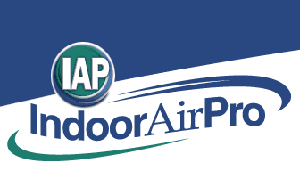 Who is that? That is the company you should call to have your dryer vent cleaned. Your air ducts cleaned. In fact, any question or problem that has to do with indoor air quality. Indoor Air Professionalscan help you be healthier. All you have to do is give them a call.  585-427-8020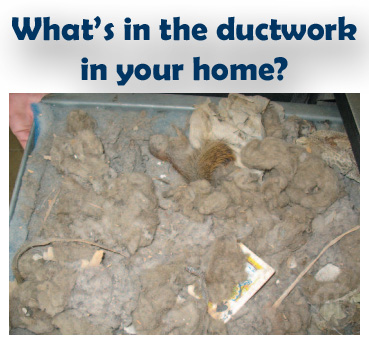 Hardwood Floors are timeless (not to mention they make a dramatic impact on the look of any room). Did you know that carpet is replaced on average 3 to 6 times before most solid wood floors ever need repair? Hardwood flooring is a "solid" investment that will last for generations and add value to your home.
Not sure where to start or who to talk to? Harman Hardwood Flooring Co.is the very best around!  AtHarman Hardwood Flooringyou get to work with a professional staff, you get to choose from an amazing choice of products, materials, styles, and design options that are best for your home and you get customer care that is above and beyond. 

29 Hebard St. Rochester, NY 14605 * Phone: 585-546-1221
Here are your answers
The Most Popular Architectural Home Style in the United States Answers:
Most Popular #1 ​Colonial
Most Popular #2 Ranch
Most Popular #3 Cape Cod
Most Popular #4 Victorian
Most Popular #5 Mid Century Modern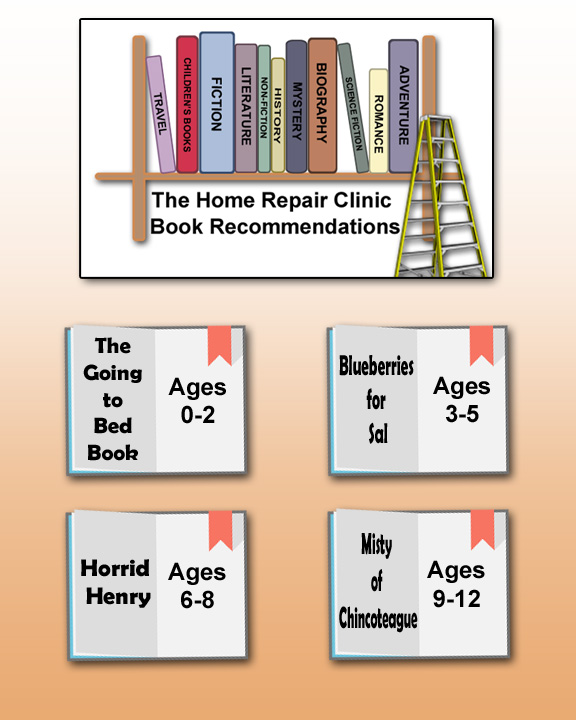 And for the ADULTS: 
Past Tense by Lee Child
The Woman in the Window by A.J. Finn

VISIT OUR RECOMMENDED SERVICE PROVIDERS CLICK HERE