Home Repair Clinic - November Newsletter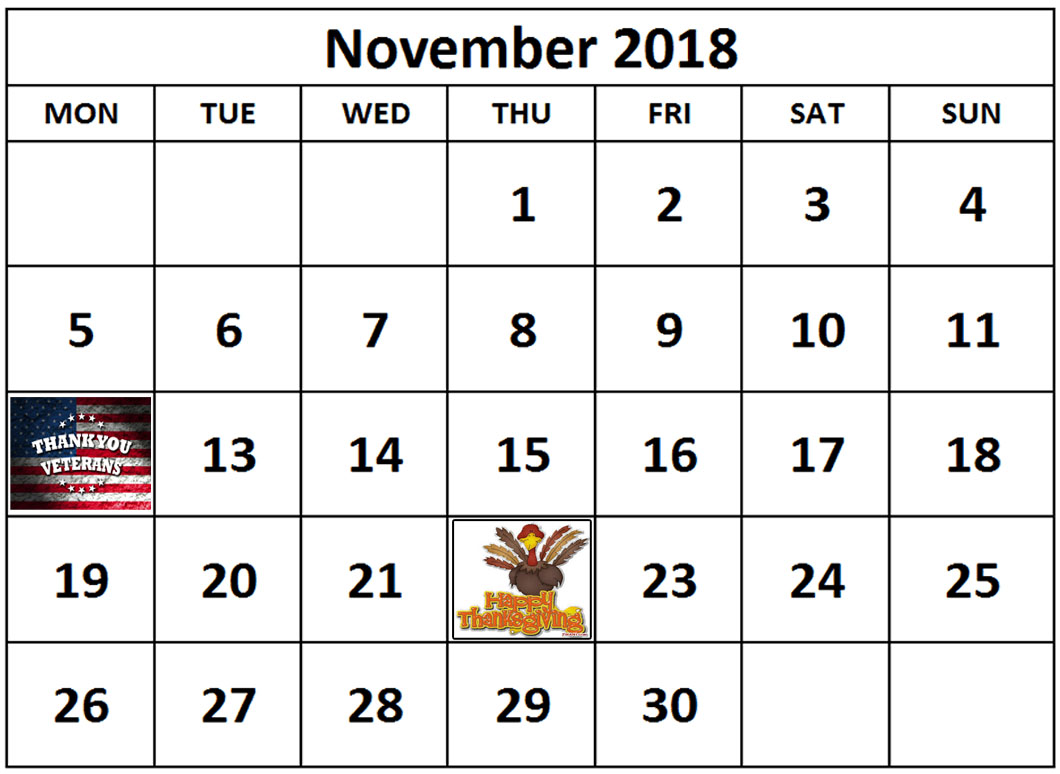 BUT...not everything on the human's holiday table is worth begging for:
Don't Beg: Stuffing with wild mushrooms, grapes, raisins, or onions can be destructive to your delicate system.
Don't Beg: Turkey if it's been smothered in garlic, butter or seasonings, these can be toxic to dogs (okay and cats).
Do Beg: Turkey that is plain with no bones and no seasonings.
Don't Beg: Ham, Sausage, basically all pork products, they can lead to pancreatitis, vomiting and diarrhea.
Don't Beg: Traditional pumpkin pie, too many spices, upsets the stomach.
Do Beg: Pure pumpkin, it actually aids with digestion.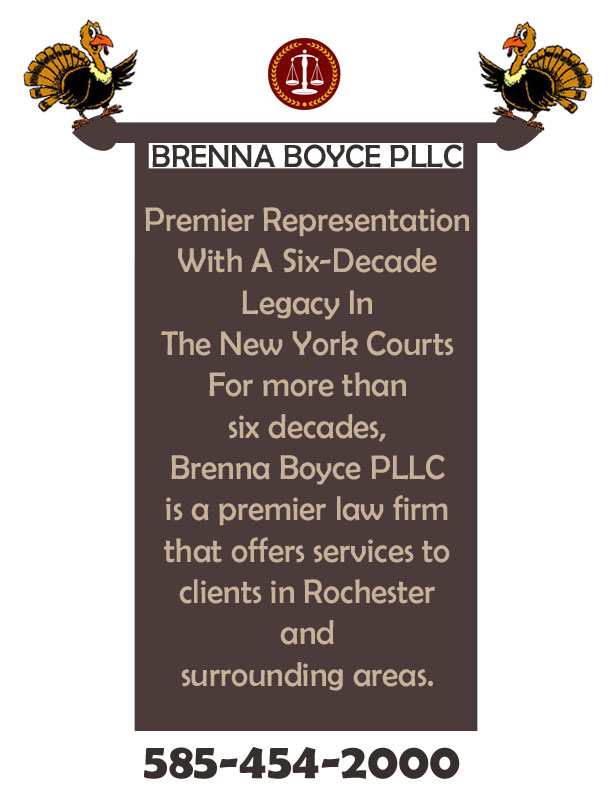 To Visit Brenna Boyce PLLC Online Click Here
Leaves leaves and more leaves! Just wait till the snow falls, will your gutters be able to handle all that abuse? All County Gutter is only a phone call away. Whether you need new gutters or whether your gutters need to be repaired, All County Gutter is the person to call!

Commercial and Residential Gutter InstallationGutter Manufacturing CompanyGutter Cleaning Service and Ice RemovalHeat CablesLeaf ProtectionAffordableInstallation And RepairQuality Work And PerformanceFully InsuredFREE ESTIMATES!
Did you notice that list included HEAT CABLES?!
All County Gutter has been in business since 1988, they can provide all your rain gutter needs, from 5" and 6" seamless K-style gutter installation, gutter cleanings, repairs, manufacturing, to specialty work including half round, copper and galvanized gutter solutions.
CALL THIS NUMBER - 585-538-4226 - GET YOUR GUTTERS INSTALLED OR REPAIRED BY ALL COUNTY GUTTER!!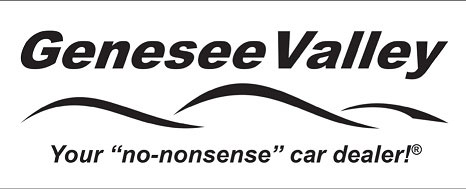 Click on the banner above to visit the website of the place you will buy the best Christmas gift you've EVER given to your loved one!! No we're not kidding! Just once don't you want to give THE BEST gift ever to her/him? Or even to yourself maybe?!
Which one would she like? He like? You like?!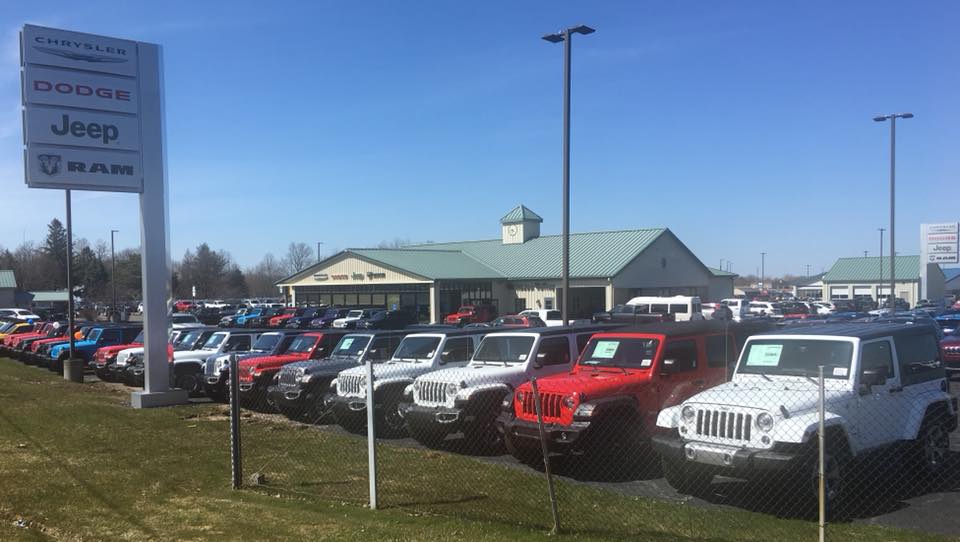 Take a ride to 1695 Interstate Drive in Avon, NY and pick the one you want...she wants...he wants! Or, if you can't wait visit their websitenow!
We know all the traditional Thanksgiving feast foods and most of us make sure they appear on the Thanksgiving Day table. (And they should.) There are many people now who are following a gluten free diet or trying desperately to stick to a keto or low carb diet. (Stuffing isn't gluten free or low carb is it?!) It's always pleasing to have foods that meet the needs of those with special food requirements. Here is a delicious gluten free recipe to add to the appetizer table (although everyone will love this):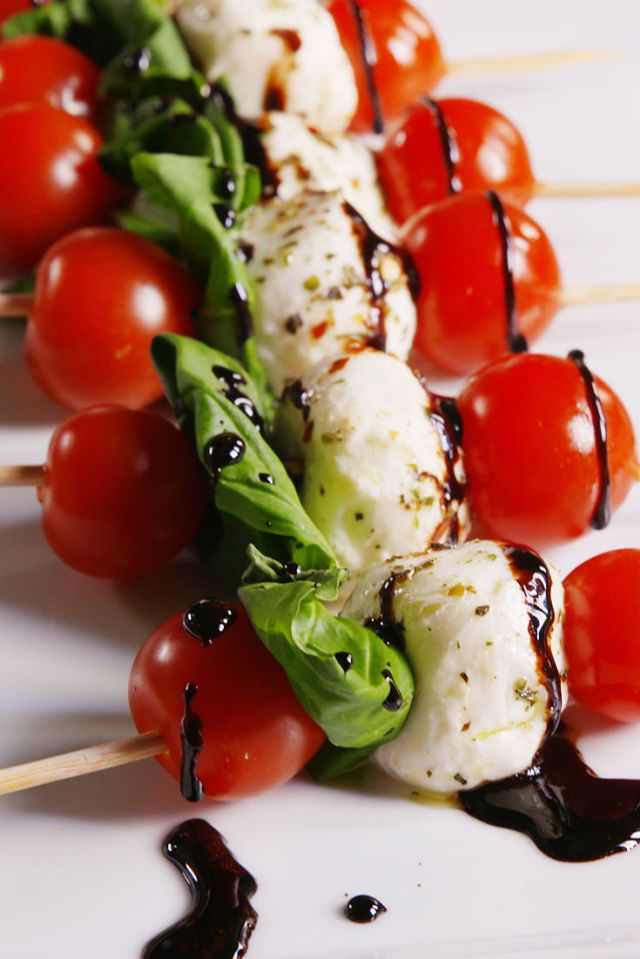 8 oz. mozzarella balls2 tbsp. extra-virgin olive oil1 tsp. Italian seasoning1/4 tsp. crushed red pepper flakeskosher salt24 cherry tomatoes12 fresh basil leaves1 c. balsamic vinegar
In a small bowl, stir together mozzarella, olive oil, Italian seasoning, crushed red pepper flakes, and season with salt. Set aside.Assemble skewers: Layer a cherry tomato, basil leaf, marinated mozzarella ball, and another cherry tomato. Place on your serving platter.Make balsamic glaze: In a small saucepan or skillet, bring balsamic vinegar to a low simmer. Let thicken until syrupy, 15 minutes. Set aside to cool and thicken.Drizzle skewers with balsamic glaze and serve.
This recipe is with much thanks to Delish.com
In February 2018, a bill was signed into law restoring the 30% federal tax credit for geothermal heat pumps that provides parity with solar and fossil fuels. This legislation is a victory for the country, for the economy, and for the thousands of hard-working people that drive this industry. Its passing was a direct result of the hard work from the Geothermal Exchange Organization (GEO) and all the geothermal advocates who took the time to contact their local legislators. The tax credit is retroactive to Jan. 1, 2017, so whether you purchased a system last year or are still in the buying process, this is good news for you.
Contact A.C.E.S. for a no cost, no obligation consultation today!
WaterFurnace geothermal units allow you to utilize the constant ground temperature of 50-60°F to heat your home. WaterFurnace geothermal heat pumps provide forced air heating, air conditioning, and can even generate a portion of your home's hot water—all from a single unit. One piece of equipment replaces your outdated fossil fuel furnace and loud inefficient outdoor air conditioner.
Proudly serving, but not limited to: Geneseo, Waterloo, Geneva, Bristol, Naples, Batavia, Alden, Rochester, Webster, Penfield, Fairport, Victor, Bloomfield, Stanely, Ontario, Sodus, Walworth, Honeoye Falls, Lima, Rush.
7288 Rush Lima Road Honeoye Falls, NY 14472
We're giving you everything you need to know to get in touch with Ray Sands Glass so you'll have no excuses! Home, Auto, Commercial or Window Tint...when it comes to glass and glass needs all you need is Ray Sands Glass contact information!
ROCHESTER3315 Chili AveRochester, NY 14624Mon-Fri 8am-5pmSaturdays by Appt.(585) 889-2876(888) 889-2876sales@raysandsglass.com
CANANDAIGUA2460 Rochester RdCanandaigua, NYMon-Fri 8am-4:30pmSaturdays by Appt.(585) 396-1660(888) 889-2876sales@raysandsglass.com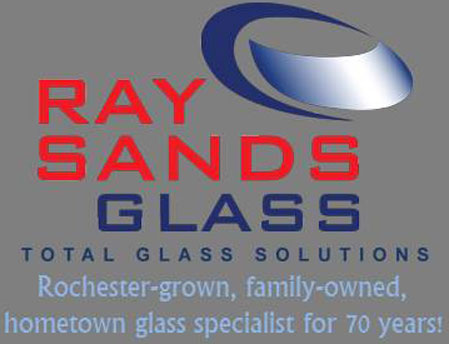 We're into the season when our homes are filled with friends and family, fun and food. There's nothing wrong with that! Unless you're the family pet. If you find it hard to give your pet the attention they are used to when life isn't as busy, why not compensate with a special toy or treat? They'll forgive you, either way but they'll forgive you sooner if they have a fun toy or a delicious treat!
They'll love this!
Or this!
Visit Invisible Fence online to order treats and toys now so you have them ready when company comes.
(And think about what an amazing gift The Invisible Fence would be...it's not to early to start shopping!)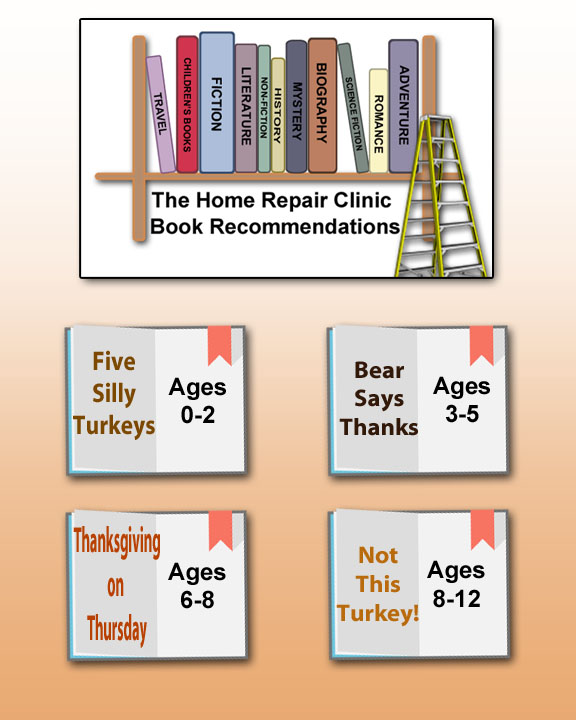 And for the Adults:
Elevation by Stephen King
The Reckoning by John Grisham