Rochester Shooting Victim Identified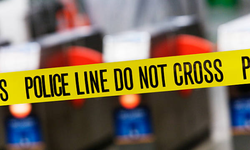 Rochester Police have identified the victim of Saturday night's shooting on North Clinton Avenue as a 39-year-old Rhode Island man, Jorge Santiago. Santiago remains in critical condition at Strong Memorial Hospital after being shot in the torso late Saturday night at North Clinton and Kohlman Street.
No suspects are in custody and the investigation is continuing.