Man in Critical Condition After Shooting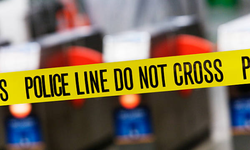 A man was shot late last night at North Clinton Avenue and Kohlman Street.
Police say he suffered a gunshot to the upper body and was taken to Strong Memorial Hospital, where he was reported to be in critical condition.
Police continue to investigate and have not released any information about the man's identity or how he came to be shot. No suspects are in custody.