James Moore Again Denied Parole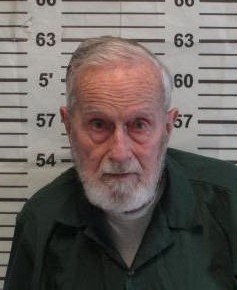 The Monroe County District Attorney's Office says James Moore has once again been denied parole for his life prison sentence in the rape and murder of Pamela Moss.
Moore was convicted of murdering the Penfield teenager in 1962. He also admitted to sexually assaulting numerous other young girls and agreed to spend the rest of his life in prison to avoid the death penalty.
After some years the law changed, and Moore became elegible for parole despite the life sentence.
Last week Moore went before the parole board, and as they have done every year, they turned down his request. Moore has served 55 years in prison.
DA Sandra Doorley says he remains a threat to the community.