Man Found Dead on Goodman Street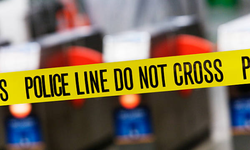 An investigation is underway after a 24-year-old man was found dead in Rochester.
Police say at 11 o'clock this morning officers were called to the 400 block of South Goodman Street for the report of an unresponsive man.
The man was pronounced dead at the scene. The Medical Examiners Officers will determine the cause of death.