Driver of "Mystery" Lamborghini Ticketed by Police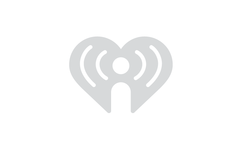 The driver of a Lamborghini that took out a Rochester fire hydrant and flooded East Avenue Sunday night has turned himself in to police.
Devin Tribunella was issued a ticket today for leaving the scene of a property damage accident. His attorney says he worked with his client to arrange his surrender today and said his client was shaken up before leaving the scene of the accident.
(13 WHAM photo)