Icahn and Deason's Letter to Xerox Shareholders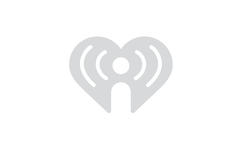 Major Xerox shareholders Carl Icahn and Darwin Deason have fired another shot across the bows of Xerox Corporation management.
In an open letter to company shareholders today, the two say they're posting a $150 million bond to preserve the preliminary court injunctions blocking the merger of Xerox with Fujifilm Holdings. Icahn and Deason filed suit to win those injunctions. They say their suit matters more than ever, since the Xerox board has filed an appeal. They now refer to the Xerox board as the "lame duck" board.
They say there are other companies willing to pay much more for Xerox than the company's agreement with FujiFilm, and they believe Xerox with new leadership could do even better for shareholders.