Cuomo Shows Wide Lead Over Nixon in Poll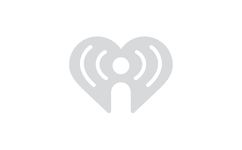 A Quinnipiac University Poll finds Governor Andrew Cuomo tops Democratic challenger Cynthia Nixon by 50-to-28 percent right now, with nearly equal support from both men and women.
Cuomo is seeking a third term, but is being challenged from the left by Nixon. The poll shows that so far, the actress has taken a bite out of Cuomo's numbers but is not close to beating him in a primary election.
Quinnipiac finds Democratic women backing Governor Cuomo by 49-to-24 percent, but with 27 percent undecided. Men back the governor 51-to-34 percent, with just 15 percent undecided.
In a race against likely Republican nominee Marc Molinaro, Cuomo wins 57-to-26 percent, and has an overwhelming 89 percent lead among Democrats.