Back to Normal for Honeoye Falls-Lima High School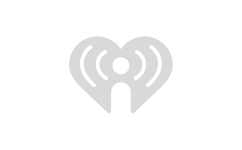 Classes and all activities at the Honeoye Falls-Lima High School were back on normal schedules as of today.
The district says in a statement that it's completed the investigation into last week's threat incident, and are "following the Code of Conduct to deliver the appropriate consequences to those involved."
The district isn't commenting on who "those involved" were or what punishment they're receiving.
HF-L was disrupted last week when someone wrote a threat of a shooting incident on a bathroom stall. That led to a Sheriff's Office investigation and more than half the student body stayed away from school on Friday, the date mentioned in the threat.