Truck Crashes Into Apartment Complex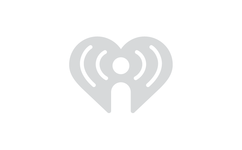 Gates police and firefighters are on the scene at the Gateway Apartments on Spencerport Road after a pickup truck crashed into the building.
Monroe County has a structural collapse team on the scene assisting first responders. The truck appears to have backed into the building....with its front sticking out of the building.
There's no word yet of injuries.
(13 WHAM photo)