Lake Ontario Rising, Still Below Last Year's Level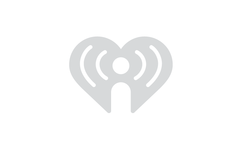 The major storms that hit our region earlier this month brought the highest rainfall amounts ever recorded on the north side of Lake Ontario.
The Canadian shores received nearly two-and-a-half inches of rain in mid-April, and that combined with the lesser amounts on our southern side of the the lake to send the level up by more than four inches.
The Lake Ontario-St. Lawrence River Board says Lake Ontario is more than six inches above average now for this time of year, but still close to 14 inches below where it stood at this time last year when severe flooding was beginning along the south shore. The forecast is that the lake will continue to rise, but at a much slower rate because the regulators are dumping as much water down the St. Lawrence as they can.