Watch: SU's Faux Pas Final Possession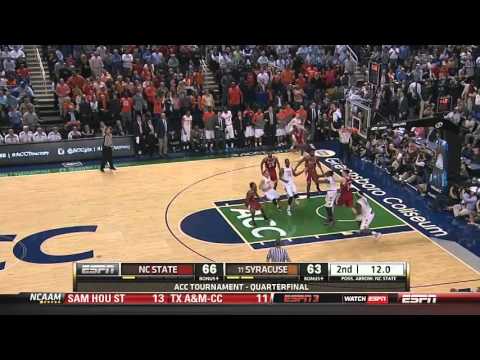 After having a night to try and sleep off that awful final possession. I woke up with this lovley video from a friend of mine.
I would be lying if that wasn't the music going through my head in the last 25-or-so seconds of that game.
More from NewsRadio WHAM 1180