WISHBONE'S TIPS

Halloween is for kids. And adults. And dogs. Okay maybe not so much dogs but there is no reason to exclude your best friend just because we're already so perfect we don't need to dress up as someone else. This year I'm going as Wishbone Salmon and if you haven't already planned your costume you might want to consider a Wishbone Salmon costume. It's going to be all the rage. But back to not excluding your best friend. Some of us do well with the extra activity and chaos and spookiness but others not so much. Here are some tips for Halloween and MAN'S BEST FRIEND:
Expose your pet (best friend) to your costume before Halloween and if it makes them upset reconsider the costume (if you choose to go as Wishbone you won't have any problems, just sayin).
If you plan to dress up your pet (best friend) definitely try it out ahead of time.
Never force a costume if it makes your pet uncomfortable. If your docile pet (best friend) agrees to a costume be sure it doesn't impede their ability to move, see or hear. That would just be rude.
And don't forget:
Chocolate and certain types of candy are toxic to both cats and dogs.
Decorations can be a hazard, avoid loose and dangling decorations.
---
This year was probably the least strenuous lawn mowing season and who didn't enjoy that break?! Chances are summers to come will not be as easy. Whether you make the investment now to be ready for next year (recommended choice!) or put it on your spring must-have list you can eliminate the strenuous mowing activity with Lawn Bott.
This robotic lawn mower is for regular maintenance of your yard, has no pollutions, and is a minimal cost to you each year with your electric bill. These machines are always ready to cut yards (multiple acres) as the robot returns to the docking station to recharge after the job is done.
Contact Lawn Bott of Upstate NY today!
720 Westfall Road
Rochester, NY 14620
585-621-0862
---
Fall cleaning? While cleaning makes a home look great, maintenance makes it be great. If you have windows or doors that are old and need replacing now is the time to do it! Ray Sands Glass is often thought of when auto glass repair is needed but they do so much more. For your home they have a list of services they can take care of for you:
Energy-efficient replacement windows and doors
Window and door screens
Storm windows
Garage door windows
'Get the Fog Out' de-fogging
Shower doors with clear or patterned safety glass
Mirrors – Standard or custom to your specs
Skylights
Glass furniture, tabletops, stair rails, handrails
Home staging and rapid reselling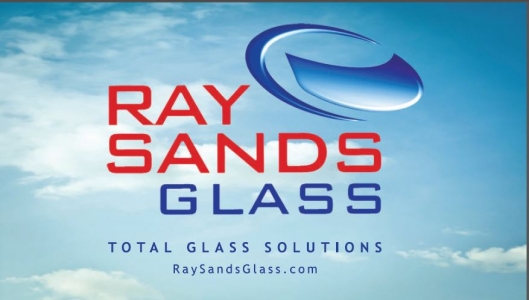 Click on the banner to learn more at the Ray Sands Glass website!
www.raysandsglass.com
Rochester
(585) 889-2876
3315 Chili Ave
Rochester, NY 14624

Canandaigua
(585) 396-1660
2460 Rochester Rd
Canandaigua, NY 14424

Toll Free
(888) 889-2876
---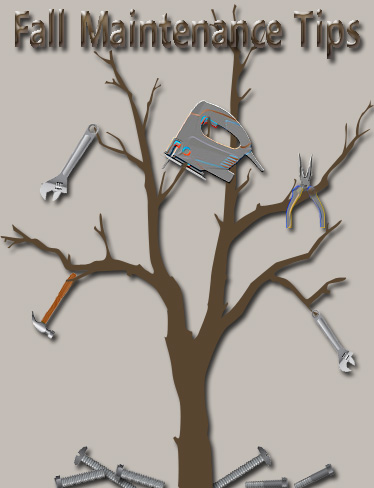 Fall is a beautiful time of year but there are quite a few things to do before that next less than beautiful season! Here are just a few reminders:
1. Schedule a tune up for your heating system
2. Reverse your ceiling fans
3. Check the seals around windows and doors and caulk if needed
4. Run your gas powered lawn equipment until fuel tank is empty to prevent fire hazards
5. Trim the trees and get rid of dead limbs that could damage your home during ice and snow storms.
---
Sure sure you know all about your HVAC system right? Of course you do. Ask me anything you say.
Okay, we'll start easy.
1. What does HVAC stand for? Too easy? Okay we'll make the next one a little harder.
2. What does BTU stand for? Not hard enough? Okay, you asked for it.
3. The higher the SEER, the more energy efficient the unit. The government's minimum SEER rating is 10. What does SEER stand for?
Ah Ha! Got you didn't we? Not everyone knows all about their HVAC system and that's okay. However, when you are shopping for a new unit or calling a service person and trying to explain what's wrong with your unit and they ask you questions that sound like they're speaking a foreign language it might be helpful to be familiar with some of the standard HVAC terms. But if you don't know the terms how do you look up the terms? Thank you Crossfield Heating & Air Conditioning... they have a wonderful section on their website called Heating & Cooling Glossary of Terms.

Crossfield Heating & Air Conditioning is committed to 100% customer satisfaction while providing and maintaining comfortable, energy-efficient home environments for their customers in Monroe, Wayne and Ontario Counties. We'd say they even go above and beyond.
And if you were stumped by any of the three questions above here are the answers:
1. Heating, ventilation and air conditioning
2. British Thermal Unit
3. Seasonal Energy Efficiency Ratio
44 Donovan Street Webster, NY 14580
585-872-4420
---
Radon is a radioactive noble gas that comes from the decay of radium in the soil. Radon is a colorless, odorless, invisible gas that can only be detected through the use of proper equipment and protocols. Chronic exposure to elevated radon levels has been linked to an increased incidence of lung cancer.
Radon is a preventable health threat to many New Yorkers. Forty counties of NYS are considered EPA Zone 1 High Risk radon counties. This means that on average, their radon level is greater than the action level of 4.0 picocuries per liter (pCi/L) Fortunately there are effective techniques for mitigating radon in an existing house. When building a new home, radon resistant new construction techniques are more cost effective and efficient at reducing radon.
Radon Control for Existing Houses courtesy of National Radon Program Services.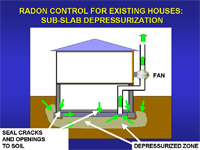 Radon Resistant New Construction courtesy of New York State Department of Health.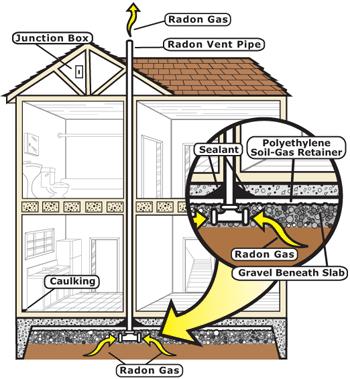 For more information visit www.health.ny.gov section What is Radon Mitigation?
Inspection and Radon Testing Information.
---
Autumn is a popular time for special outdoor events and the one thing that could ruin any otherwise perfect event is...family...JUST KIDDING...it's pests, namely mosquitoes. That's why we highly recommend The Mosquito Authority. Give them a call at least 48 hours prior to your event and they will treat your outdoor event space. You don't need to sign contracts or set up repeat treatments. If it's this one event you are concerned about they will come and treat your property for this one event no strings attached!
---

Custom Bathrooms.
Bath to Shower Conversions.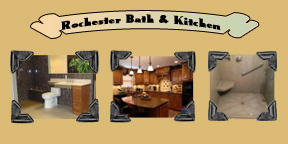 Senior Bathrooms.
Custom Kitchens.
Rochester Bath & Kitchen is a full service bathroom and kitchen remodeling company.
Visit their showroom located at 180 Despatch Dr. in East Rochester.
Mon-Fri 10:00am-6:00pm
Saturdays 10:00am-3:00pm
Visit their website or call 585-381-1320
---
Do you prefer unique homes or cookie cutter homes? Well, if unique is your preference...The Mushroom House is one of the most unique homes in the greater Rochester area! At approximately 4168 square feet and on approximately 1.2 acres this home is officially a Town of Perinton Landmark. The architect, James H. Johnson, fashioned this unique home after a stem of Queen Anne's Lace!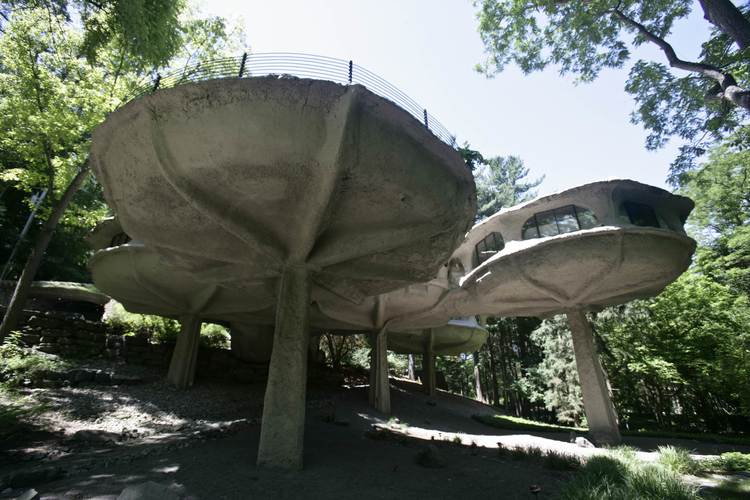 For more pictures visit http://www.mushroomhouse.com/gallery/
---
National Fire Adjusters is a company we've spoken of often. Just the sheer dynamics of their name may sway you to believe they are not a company you, as a homeowner, need to be concerned with. WRONG. National Fire Adjusters assists with residential claims as well as commercial claims. Residential claims include those who own a single or multi-family home, live in a condo unit or are renting an apartment.
Insurance Policies are a nightmare to decipher. You may be doing yourself an injustice if you need to file a claim and don't contact National Fire Adjusters. Having a knowledgeable team can be crucial when it comes to negotiating a settlement with your insurance company.

Click on the banner above to visit their website.
Click here to visit their residential losses page.
---

"Reading gives us someplace to go when we have to stay where we are."― Mason Cooley
For the Kids:
And for the Adults: