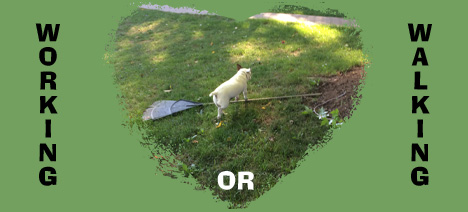 Wishbone's Tips:
If you don't have a choice...everyone has a choice really...but if you believe you don't have a choice and you believe you have to rake the leaves instead of taking a nap here are some of Wishbone's Wise Tips:
1. Pick a calm day. But if you napped through the calm day and now you have to rake on a windy day, rake in the same direction the wind is blowing which is, hopefully, into the neighbor's yard.
2. Nap. Nap. And Nap. Seriously. Wait until all the leaves are down. Repetitive napping? Yes. Repetitive work? No.
3. To avoid backache do some stretching exercises first. If that tires you out take a nap.
4. Buy a mulching mower. Seriously, why do you people do this to yourselves??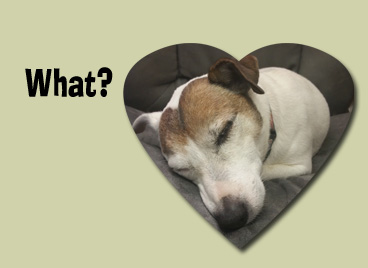 Acorn Treats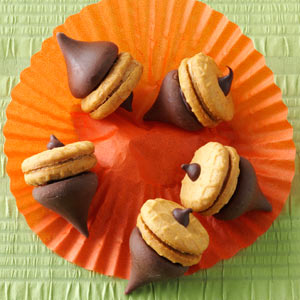 Recipe photo by Taste of Home
Total time: Prep: 35 min. + chilling
Makes: 48 servings
Ingredients:
1 cup mini semisweet chocolate chips
48 milk chocolate kisses
48 Nutter Butter Bites
Directions:
Reserve 48 mini chocolate chips, In microwave, melt remaining chocolate chips; stir until smooth. Spread the flat side of each kiss with a small amount of melted chocolate; immediately attach each to a cookie.
Spread the bottom of each chocolate chip with more melted chocolate and attach to top of cookie. Place on waxed paper-lined baking sheets; refrigerate until set. Store in airtight container. Yield 4 dozen
---
You've probably seen the images of the new countertops Empire Fabricators installed in Jim's outdoor kitchen . If you haven't please be sure to take a look at them here. Jim chose Empire Fabricators because they are THE COUNTERTOP SPECIALISTS. He knew he would receive professional and courteous service and he knew he could find exactly what he wanted in their extensive inventory. And he was right. Empire Fabricators not only didn't let him down they surpassed all of his expectations.
If you are in the market for new countertops Jim urges you to contact Empire Fabricators. Their expertise outweighs all the others and you can be sure that from the first measurement to the design and through the installation Empire Fabricators will surpass your expectations.
For countertops, cabinets, seamless sinks or accessories choose Empire Fabricators!
Click on the banner below to visit their website.

95 Saginaw Drive
Rochester, NY 14623
585-235-3050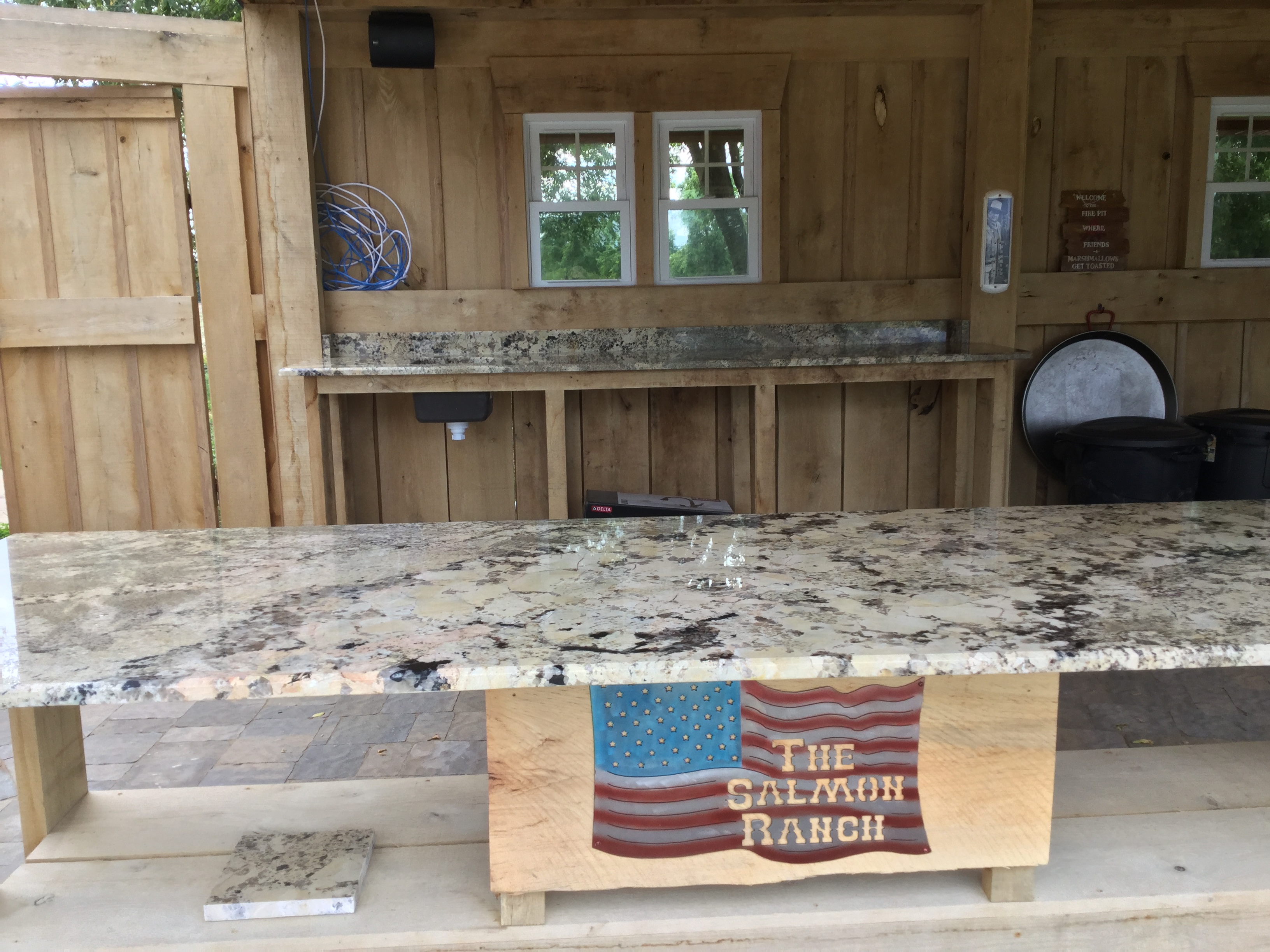 ---
Did you know you can visit www.oconnellelectric.com and take a look at some of the projects they've done? O'Connell Electric is a full service electrical contractor serving New York State and the surrounding regions of the northeast. As the nation's 50th largest electrical contractor they cover every major service segment of the industry. The projects they've posted on their website are well worth taking a couple minutes to check out. Nik Wallenda's Walk Across Niagara Falls: Cable Installation, Alabama/Louisiana Bridge Rehabilitation & Remote Controls, American Rock Salt Mine Construction and more. They also provide a link for each project so you can read about the project details.
O''Connell Electrics Services include:
Communications
Electrical Construction
Power Line
Renewable Energy
Substation
Technical Services
Transportation
If you're not familiar with O'Connell Electric please take a moment and visit their website they are an amazingly impressive company with offices in Buffalo, Rochester and Syracuse as well as a satellite office in Albany.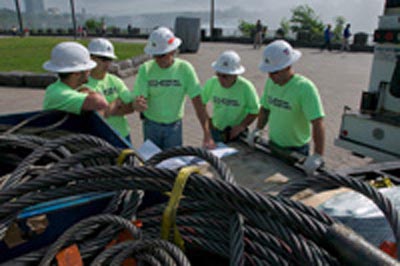 These guys do some impressive work! Just look at those cables!
Just click on their logo below to visit their website:

830 Phillips Road
Victor, New York 14564
585-924-2176
---
WHAT IS THAT SOUND IN THE WALLS??
We generally hear sounds in the walls in the immediate aftermath of a horror movie. When we're all alone. And it's dark. And we've gone to bed. Don't you just hate when that happens? Those sounds miraculously disappear on their own. But some sounds in the walls are not your imagination.
If you hear what sounds like hammering in the walls it could be air pressure in the water pipes. Water pipes run all through a house which means the sound could be heard anywhere in the house not just at the source of the water supply.
If you experience what is referred to as 'pressure hammer' you can turn the water off at the main and drain all the lines. This usually works to eliminate the air pressure and thus the hammering or banging sounds.
---
DIGITAL HOME CREATIONS. The first thing you think about when you purchase a home is probably not a home theater or home automation system. But once the furniture is in and the curtains are up and the home begins to feel 'the same' you find yourself wondering what's missing? Something is missing. Indeed! What's missing is a home theater or home automation system!
Digital Home Creations, based out of Rochester, is a premiere on-site installer for high quality home theatre and home automations systems. But they are not your average home theatre system installer. Just look at all they do:
Basement Remodeling & Design
Blueprint & Architectural Design Consultation
Computer Networking
High Performance Music Systems and Components
Home Automation & Control Systems
Home Security & Camera Systems
Home Theater Designs, Build and Installations
In-Home Design Consultation
In-Home Installation by Their Own Professional Staff
ipad, iphone, Universal Remote and Touch Panel Home Integration
Large Screen Projection Systems
LCD, LED, and Plasma Televisions
Outdoor Sound
Whole House Audio and Video Distribution
Whole House Lighting Control Systems
Whole House Music Systems
Window Shading and Sun Control Systems
Click on the banner below to visit their website: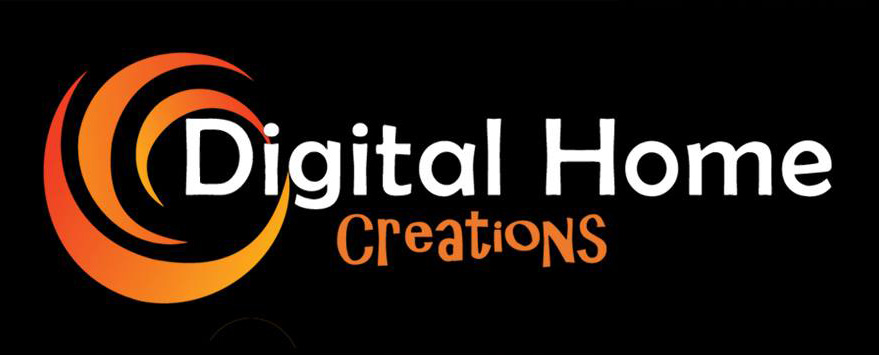 Located in Webster N.Y.
Telephone: 585-576-7070
Monday-Friday: 8:00a.m. - 6:00 p.m.
---
Restore- Restyle- Refresh……..Rehouse

Upcycling and Repurposing old Historic items has become quite popular recently. ReHouse stocks everything from decorative hardware and knobs to original lighting and crown molding.

Come explore ReHouse today! A treasure trove of all things old and useful. Whether you are restoring a home or building a restyled project, ReHouse is the place to discover what you need.
---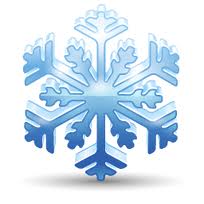 WINTER WEATHER EMERGENCY PREPAREDNESS TIPS
Be prepared! It's just like Birthdays or Mondays or Work...you KNOW it's going to happen and there is nothing you can do to stop it from happening. So be prepared!
You can find all kinds of helpful information at www.ready.gov to help you prepare for the inevitable. You can find information for various categories related to preparedness such as Before Snowstorms and Extreme Cold, During Snowstorms and Extreme Cold and After Snowstorms and Extreme Cold. Each category has extremely useful information. Please, for your own sake, take a moment and visit the website and prepare ahead of time so when (if??? we can always hope!) you need to be ready you will be.
At the very least: Update the emergency kits in your vehicles with:
A shovel
Windshield scraper and small broom
Flashlight
Battery powered radio
Extra batteries
Water
Snack food
Matches
Extra hats, socks and mittens
First aid kit with pocket knife
Necessary medications
Blanket(s)
Tow chain or rope
Road salt and sand
Booster cables
Emergency flares
Fluorescent distress flag
---
We are fortunate to have two especially wonderful businesses in Orleans County. If you live in a surrounding area we recommend you venture out to visit these fantastic businesses. In fact, why not make it a double play? Schedule a photo shoot at Photo's by Bruce and Associatesand reservations at Tillman's Historic Village Inn for after the photo shoot!

What a day that would be! Creating a family heirloom you'll treasure for years and sharing a delicious meal with those you love. Now that's a memory making double play!
---