Wishbone's Tips and Household Hints:

Who can think of New Years without humming a bit of Auld Lang Syne? In honor of the tradition of the two going hand in hand Wishbone decided it was a perfect time to show off his intellect.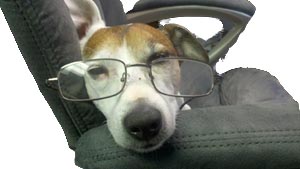 He said intellect not energy.
Anyway, Wishbone's Tip for this month is more of a tidbit than a tip. A bit of knowledge. A little New Years Trivia.
Auld Lang Syne, written by Robert Burns in the 1700s was not intended to be a holiday song forever linked to the passing of one year and the welcome of a new year. Here is the simple coincidental story of how it got to be that way.
Guy Lombardo is credited with popularizing the song when his band used it as a segue between two radio programs during a live performance at the Roosevelt Hotel in New York in 1929. By coincidence, they played "Auld Lang Syne" just after the clock hit midnight, and a New Year's tradition was born.
---
Harman Hardwood Flooring Co. is located in the historic Public Market district of Rochester, New York at 29 Hebard Street. Stop by and find the perfect floor for your home!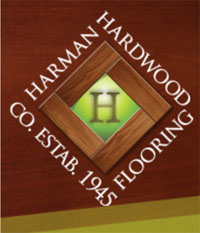 Hours:
Monday: 8:00-5:00
Tuesday: 8:00-7:00
Wednesday: 8:00-5:00
Thursday: 8:00-5:00
Friday: 8:00-5:00
Saturday: 9:00-2:00
Sunday: Closed
585-546-1221
---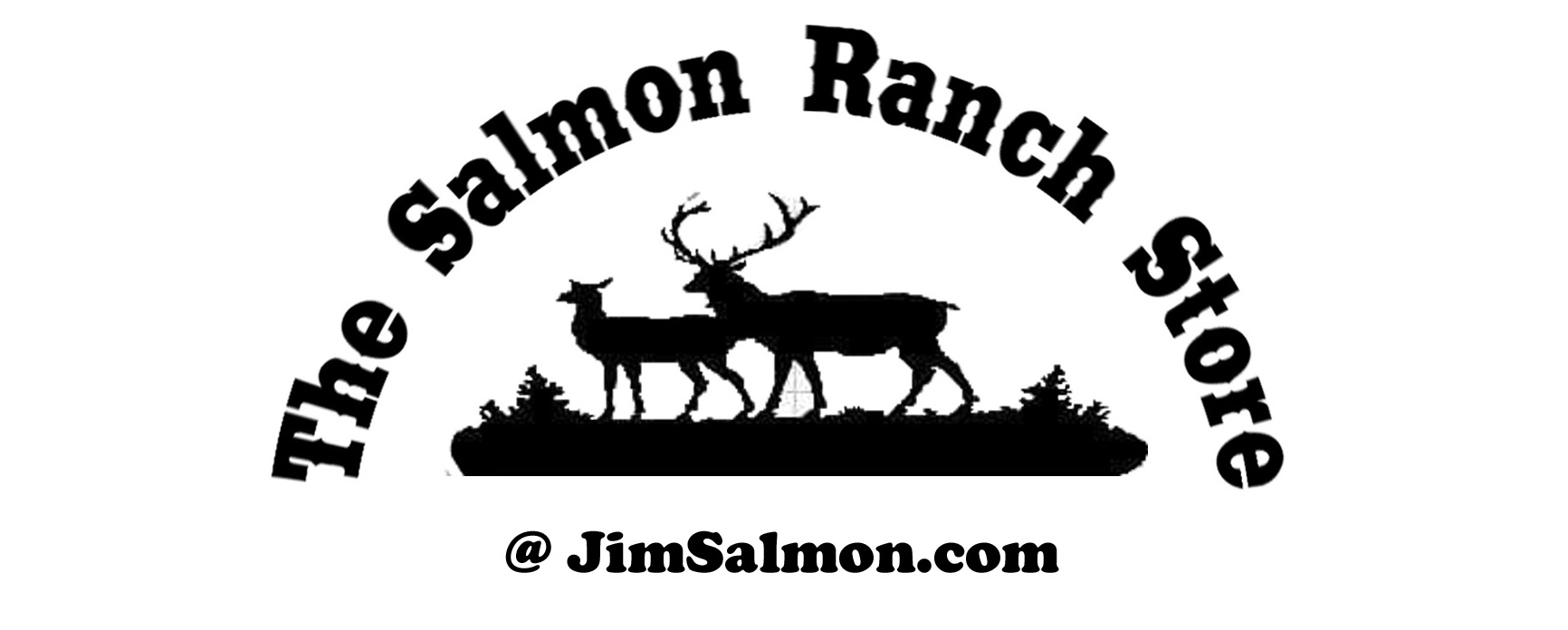 If you haven't heard yet...THE SALMON RANCH STORE opened in December! Inventory is still being added and we plan to have a grand store complete with unique gifts for any occasion. So the next time you need to purchase a gift, especially a unique personalized gift, please visit THE SALMON RANCH STORE.
Here are a few of the items currently available:
The Home Repair Clinic 28th Anniversary Commemorative T-Shirt!
Custom Lettered Rustic Stainless Steel Bottle Opener!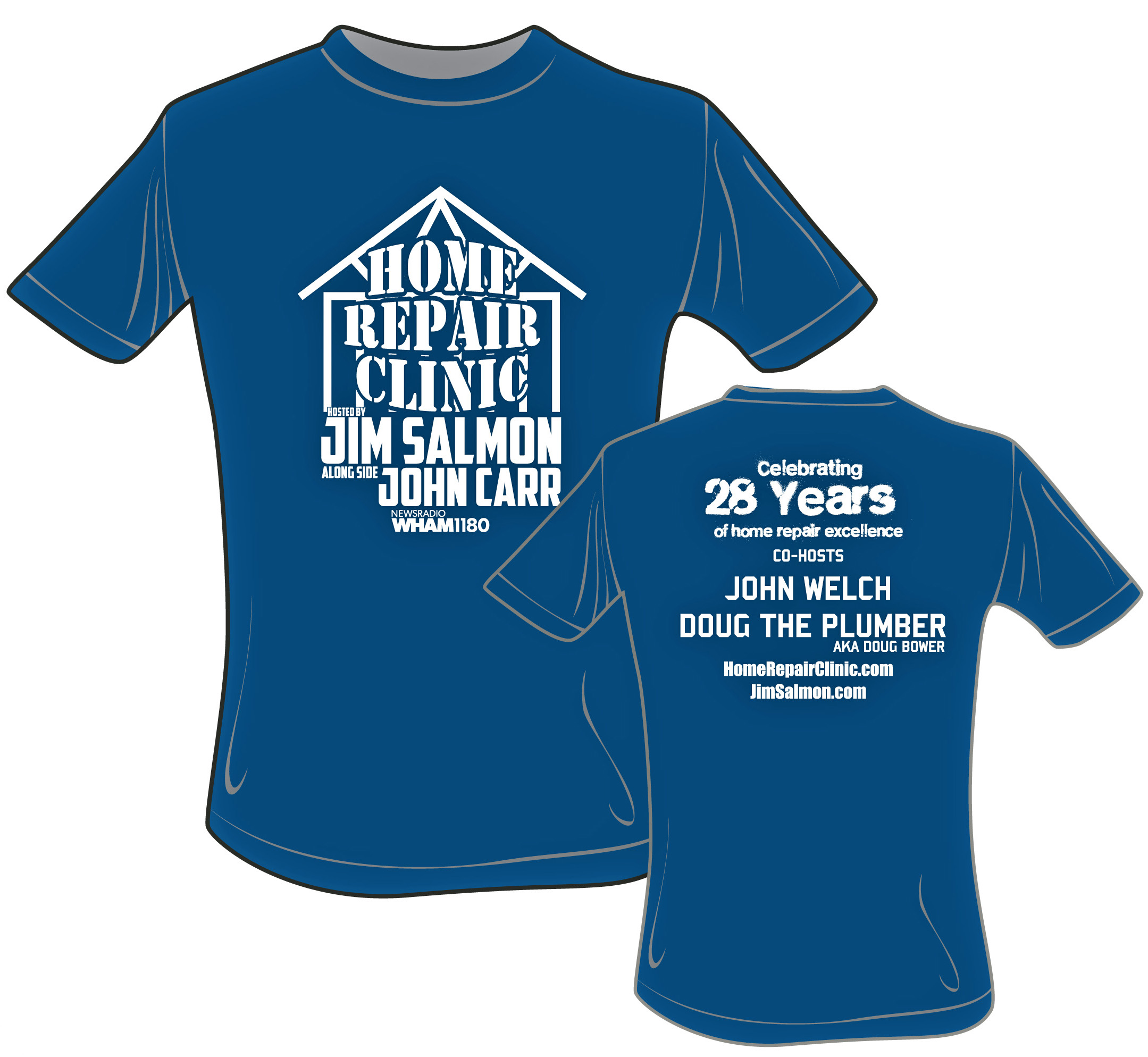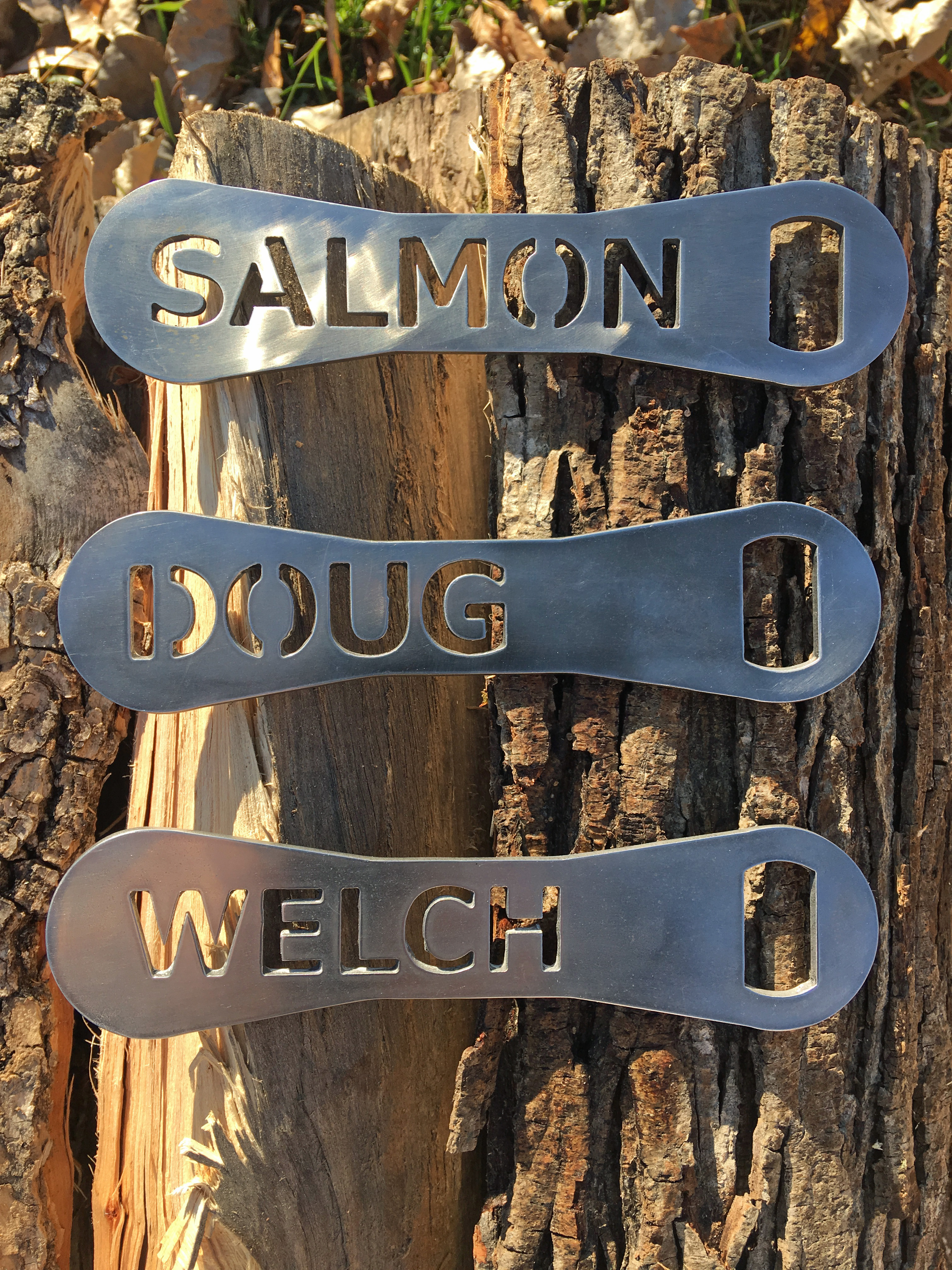 Just visit THE SALMON RANCH STORE and place your order today!
FREE SHIPPING on ALL items!
---

BREAKFAST RECIPE
Make Ahead Sausage Breakfast Casserole Serves 8 people
Next time you're expecting weekend guests, serve this hearty, make-ahead breakfast casserole.
It's simply delicious, and a great way to get the day started.
Ingredients
6 slices lightly toasted Hearty White Bread, cut into cubes (about 6 cups)
1 pound hot or sweet Italian pork sausage, casing removed
1 large red bell pepper, diced (about 1 cup)
1 can Condensed Cream of Mushroom Soup
6 eggs
2 cups milk 1 1 1 cup shredded sharp Cheddar cheese (about 4 ounces)
How to Make It
1 Lightly grease a 13x9x2-inch baking dish. Arrange bread cubes in the bottom of the dish.
2 Cook the sausage and red pepper in a skillet over medium-high heat until the sausage is well browned, stirring often to separate meat. Pour off any fat. Spoon the sausage mixture over the bread cubes.
3 Beat the soup, eggs, milk and cheese in a large bowl. Pour the egg mixture over the sausage mixture. Cover and refrigerate for 1 hour or overnight.
4 Heat the oven to 350°F. Uncover the baking dish.
5 Bake for 55 minutes or until the center comes out clean. Let the casserole cool in the baking dish on a wire rack for 15 minutes.
---
Home Power Systems provides complete local sales, installation, repairs, warranty services, and internet sales for Generac whole house generators and emergency backup generators.
If there is one improvement you'd like to make to your home this year consider a whole house generator.
Home Power Systems located at 1127 Corporate Drive East in Farmington can perform turn-key installation services if you are in the Rochester or Syracuse, New York area.
Home Power Systems is a unique and focused company specializing in the sales, installation and service of Generac, Kohler and Briggs & Stratton automatic home standby and commercial generators. Their company philosophy is quality, integrity and trust.
When Jim needed a new generator he wouldn't consider anyone but Home Power Systems.
Home Power Systems: 585-421-0203 or Toll free 877-421-0203
---
It's a tough decision to make when you need a new roof for your existing or new build home. Everyone has their own opinion. Some feel very strongly towards shingles while others swear the only good choice is a metal roof. Just like everything else the decision comes down to personal preference. It's your home. It's your decision to make.
The decision that we can help you with is WHO to contact for your new roof. Educating yourself about the roof is one important part, educating yourself about the company to hire is yet another very important part. Not all contractors are reliable, experienced and trustworthy. Fortunately we know of two very reliable, experienced and trustworthy roofing contractors.
If you've made the decision for shingles we highly recommend you contact Tony the Roofer, owner of Anthony Simonetti Roofing. Tony is locally owned and operated and has over 24 years in the roofing trade.

If you've made the decision for metal we highly recommend you contact Ryan Morse, owner of The Metal Roof Outlet. In 1998 Ryan came to the Rochester area and opened the highly respected ProNailer Roofing Company. In 2009 he founded The Metal Roof Outlet.

Click on either of the banners to visit their websites.
---
We are always looking for ways to improve our energy efficiency in our homes. Let us introduce you to Marsh Insulation...they have the same goal in mind! Marsh Insulation will provide you with a free no-obligation estimate, they'll even provide tips on what you, as a homeowner, can do to increase the efficiency of your home.
Click here to see all the services they provide.
One of the actions you can take to improve energy efficiency is air sealing. What, you might ask, is air sealing and how important is it? Marsh Insulation believes it is very important to seal your living space from the outside environment. Wherever there's a heat vent, light switch, or ceiling light, there are penetrations which should be sealed with a spray foam sealant.
---

If you only read the books that everyone else is reading, you can only think what everyone else is thinking. –Haruki Murakami
For The Kids: