Wishbone's tips for February
A new year may indicate that it's time for a new pet to enter the family, or join the pack. Wishbone has some advice on how to make the adjustment less stressful and more enjoyable.
Time tested tips on introducing a new dog into your home.
By Wishbone Salmon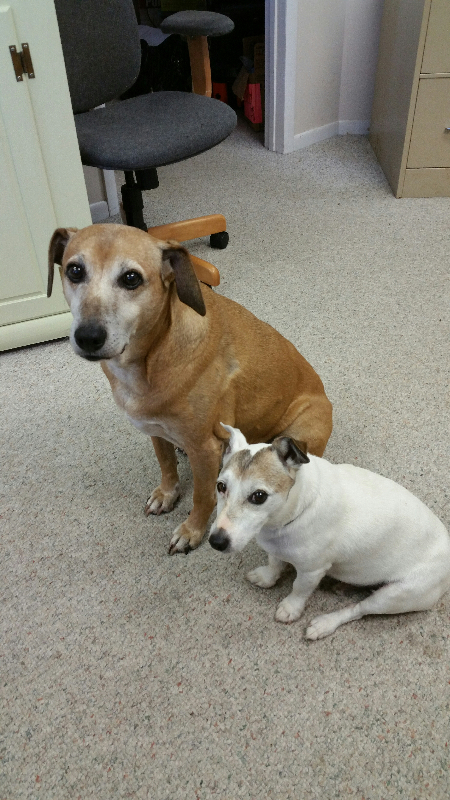 Have both dogs on a leash. Take the dogs for a walk together, keeping about 10 feet between them so that they cannot get right into each other's face. The idea is to introduce or gradually acclimate them to each other's presence without causing tension. Next, have the dogs meet with leashes dragging on neutral ground.
When the new dog enters the home, instincts tell the old dog that he is to defend his home. These feelings are the reason why dogs can not meet "the wrong way." As I well know dogs live in a world of scent. Dogs use their sense of smell to introduce themselves to their surroundings. So training is based on their highly developed sense of smell.
That being said, the home needs to be set up in a way that separates the two dogs so there is no visual contact. Visual contact creates things that are not good! (a cold stare, growling and hackles raised). These dominant tendencies trigger a reaction in the other dog that can lead to stress and tension between these two pups.
Next they can "meet" with a barrier in between . Place two cages in separate areas of the home (or use one cage and a laundry room). You use the cage as a training tool. The dogs get a sense of comfort and security from the cage. Instead of "meeting" each other visually they "smell" each other. This is accomplished by placing a toy, or a blanket in their cages. Then as you swap these "smells" from one dog to the other, it will allow them to create a familiar bond. This form of communication is the only way they really understand -- communication through their nose! Eventually a formal introduction takes place and a relationship begins.
Welcome to the Family!
---
SALT : WINTERS WOE. SOLUTION?.......
Underneath most cars is wide open and subject to everything and all of the elements. All of the water and salt that can be kicked up and sprayed up underneath the vehicle are just going to stick, sit there and corrode.
After driving on salt treated roads, many drivers pull their vehicles into a garage, which allows the ice, snow and salt from the roadways to sit underneath the car and corrode the car's under components.
This corrosion can harm the car's exhaust and muffler systems, coil springs and the frame of the car.
Road Salt is a necessity here in Western New York , but visiting a car wash frequently during the winter months can help you to battle salt's detrimental effects. BUCKMANS CAR WASH IS HERE TO HELP.
With 6 locations in the Greater Rochester Area, BUCKMANS fully automated wash will get the salt off! Visit Buckmans today!
| | | | |
| --- | --- | --- | --- |
| Brighton/Rochester | 585-442-4468 | 34 N. Winton Rd. | Rochester NY 14610 |
| Greece | 585-723-1540 | 1248 Long Pond Rd. | Rochester NY 14626 |
| Brockport | 585-637-5595 | 6273 Brockport-Spencerport Rd. | Brockport NY 14420 |
| Penfield/Fairport | 585-388-1860 | 2140 Fairport Nine Mile Point Rd. | Penfield NY 14450 |
| Chili | 585-247-1727 | 2234 Chili Ave. | Rochester NY 14624 |
| Spencerport | 585-349-1795 | 40 Nichols St. | Spencerport NY 14559 |
---
Ice Removal is just one of the services provided by All County Gutter. If you should happen to have an ice problem don't ignore it!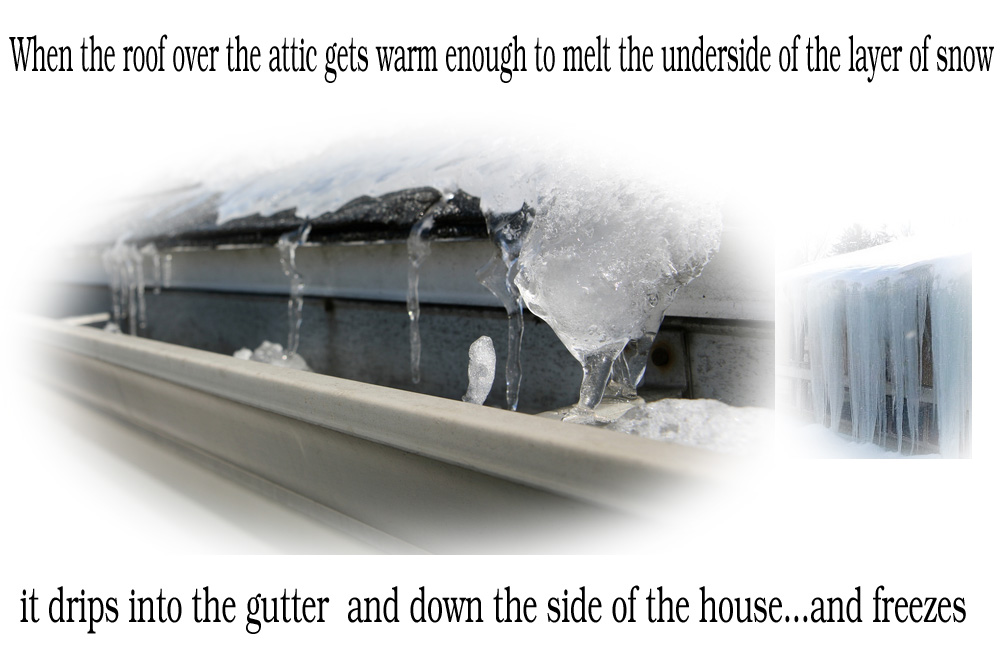 Why did you get an ice dam to begin with? An ice dam forms when the roof over the attic gets warm enough to melt the underside of the layer of snow on the roof.
How do you get rid of it? Whatever you do don't try to break it with an ax or sharp tool you very well might cut through shingles. Even if you use a blunt mallet and don't have the experience the professionals have you could still take pieces of shingle with the ice. It's easy to gutters and spouts when trying to eliminate ice. Don't try it. Getting rid of the ice dam and removing ice from the gutters and downspouts is work for someone experienced in the field. You don't want to do cause more damage and expense if you don't know what you're doing!
All County Gutter is located in Caledonia and services the Caledonia, Rochester, and surrounding areas. Click on the banner below to visit their website:

Stay inside where it's warm and let All County Gutter take care of the ice removal.
ALL COUNTY GUTTER *** 585-538-4226
---
Comfort Windows graciously shares information that will help you understand Energy Star Ratings for Windows & Doors. They've written a terrific blog about the subject that is well worth reading. You can find it here. In a nutshell:
For windows and doors to be Energy Star certified, they must first pass independent testing by the National Fenestration Rating Council (NFRC) to meet or exceed guidelines set by U.S. EPA.
Not all replacement windows and doors meet the Department of Energy's requirements for Energy Star certification; so be sure to keep an eye out for the Energy Star logo.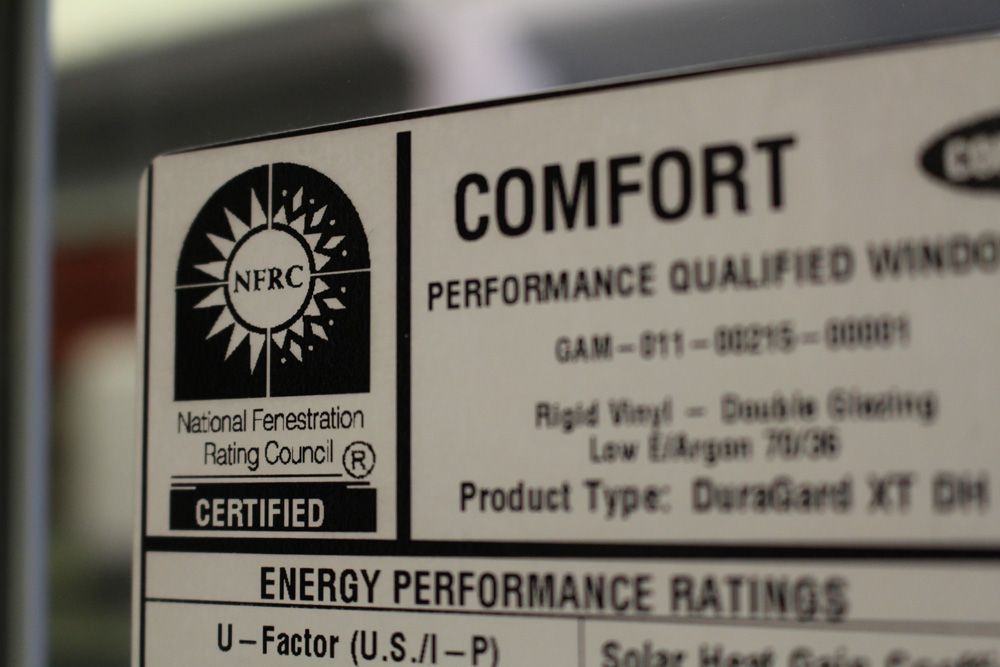 Don't forget: Comfort Windows does much more than windows!
Click on the banner below to visit their website:

1380 Scottsville Rd * Rochester, New York 14624 * Phone: 585-235-7839
---
Rochester Window Cleaning is a company we love to talk about because they have such a history. Once you take a moment and read about their history you'll feel like you know them, you'll feel like you're family too! Of course, they do great work and we highly recommend them not only for window cleaning but also for any of the other 'odd jobs' they do:
-Install light bulbs and smoke detectors
-Dust rafters
-Re-caulk and seal atrium windows
-Remove loose bricks & cement from
-Pressure washing
-Gutter cleaning
-Specialty cleaning of chandeliers
Next time you have windows that need cleaning or any of the above listed services give Rochester Window Cleaning Co. a call, you'll be glad you did!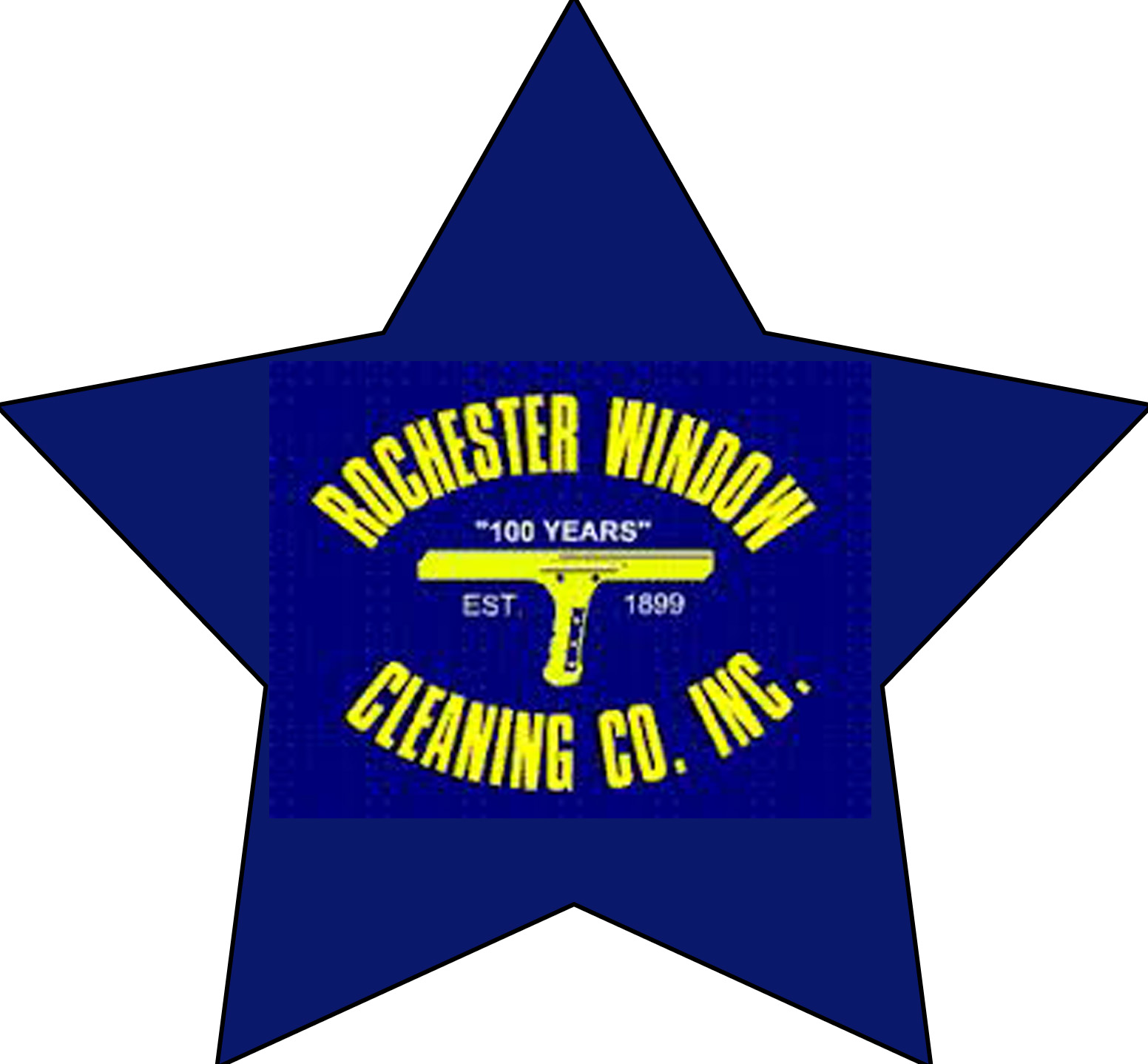 Rochester Window Cleaning Co. 585-235-1200
---
Welcome Big Ash Fireplace and Stoves!
JimSalmon.com is excited to welcome
Big Ash Fireplace and Stoves
to our family of Recommended Service Providers! We will be sharing loads of great information about this company in the future.
Big Ash Fireplace and Stoves started its spark over 30 years ago in a two car garage. They began providing quality wood and gas stoves and fireplaces as well as Chimney Sweep and Inspection Services.
It is our pleaseure to introduce Jason Toomey, the owner and operator of Big Ash. Jason is only one of three certified Chimney Sweeps in the Rochester Area. Today, Big Ash features the finest fireplaces, inserts, stoves, hearth accesories and outdoor products available. Keep the home fires burning and check out Big Ash Fireplace and Stoves today.
They are located at 3570 Fancher Road in Holley, NY 14470
Regular Warehouse hours are:
Monday, Wednesday and Friday 10-5.
Tuesday and Thursday 12-7
Saturday 9-3

---

Don't forget to visit The Salmon Ranch Store! We've got great (and unique) items that would make awesome gifts for any occasion. Or just because. When was the last time you gave someone something 'just because'?! And of course when you order something for someone else you'll want to order one for yourself. Just because!
We make the purchase process very easy, just visit our store, click on the item (or items) you want to purchase and you can pay with your credit card through Pay Pal even if you don't have a Pay Pal account. If you prefer you can call our office at 585-589-5650 and we can take your order over the phone and give you the information to send a check for your order.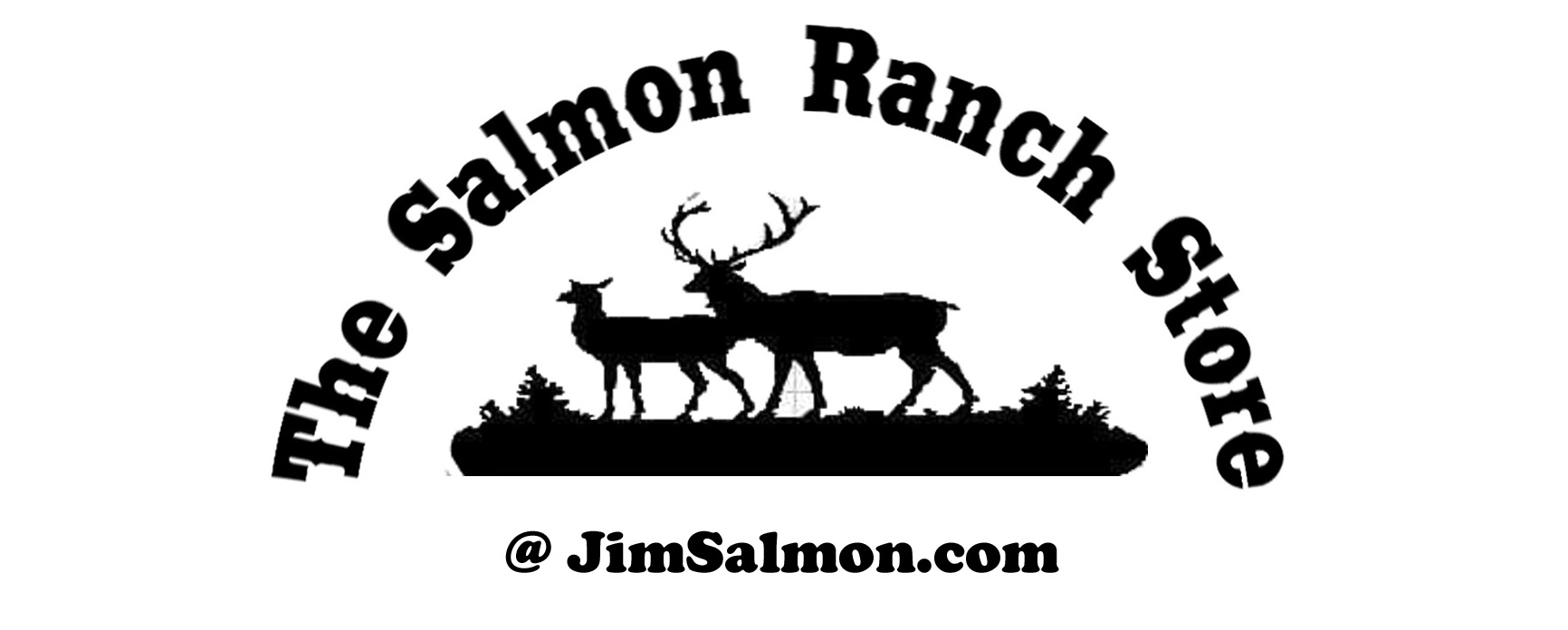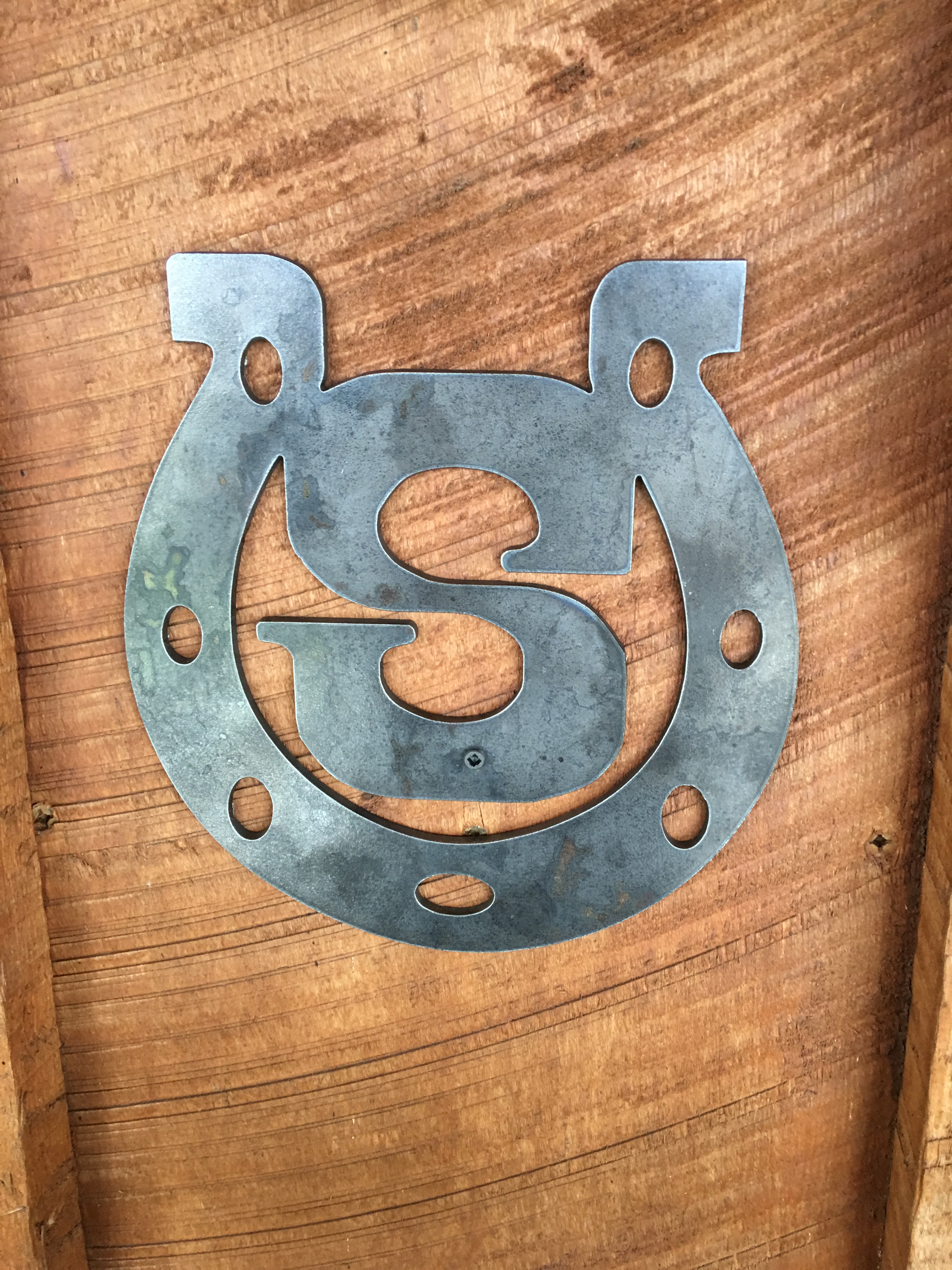 Wouldn't this make a fantastic gift for a man cave or a new home? (Click on it to enlarge the image) Everyone needs a custom made horseshoe with their family initial on it! These horseshoes are custom made by Industrial Rustic by Tucker. Visit the store to learn more about our custom made products as well as everything else we offer!
---

Simple 3-step Cheesecake Recipe
Ingredients..... 2 pkg- 8 oz each Cream Cheese softened, 1/2 cup sugar, 1/2 tsp vanilla, 2 eggs, 1 ready to use graham cracker crust
Heat oven to 325°F.
Beat cream cheese, sugar and vanilla with mixer until blended. Add eggs; beat just until blended.
Pour into crust.
Bake 40 min. or until center is almost set. Cool. Refrigerate 3 hours.
Add your favorite fruit topping
Enjoy!

"A book is a gift you can open again and again." — Garrison Keillor
FOR THE KIDS: