Business First rates local schools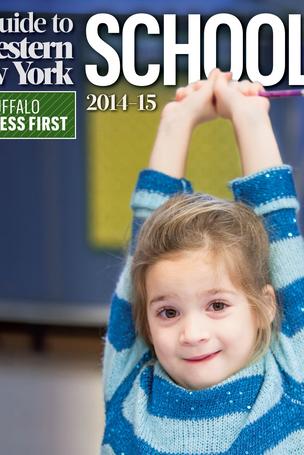 Scott Thomas from Business First is a regular guest on the show. He's out with the Buffalo Publication's annual ranking of New York Schools, including a lot of interesting info on Rochester's schools.
Check out the Business First website for all the into, CLICK HERE!