Ancient Bible Says Christ Wasn't Crucified??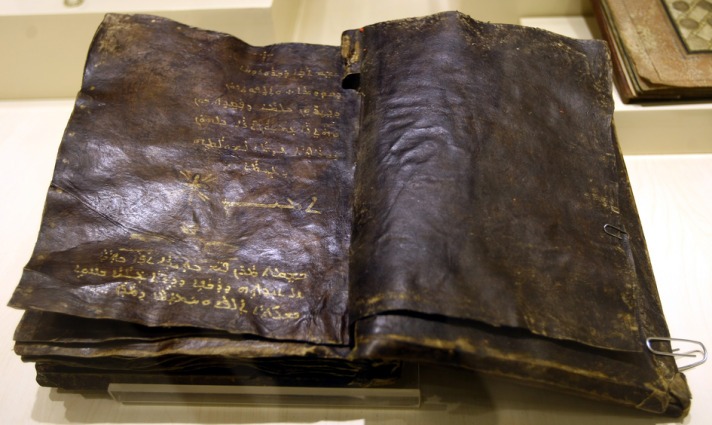 Image from http://higherperspective.com/
I'm not saying you should give this any credence, just thought it was an interesting read.
According to the story, this 1500-2000 year old version of the good book contains the Gospel of Barnabas, who says Jesus was not crucified, he wasn't the son of God, and he was rather a Prophet.